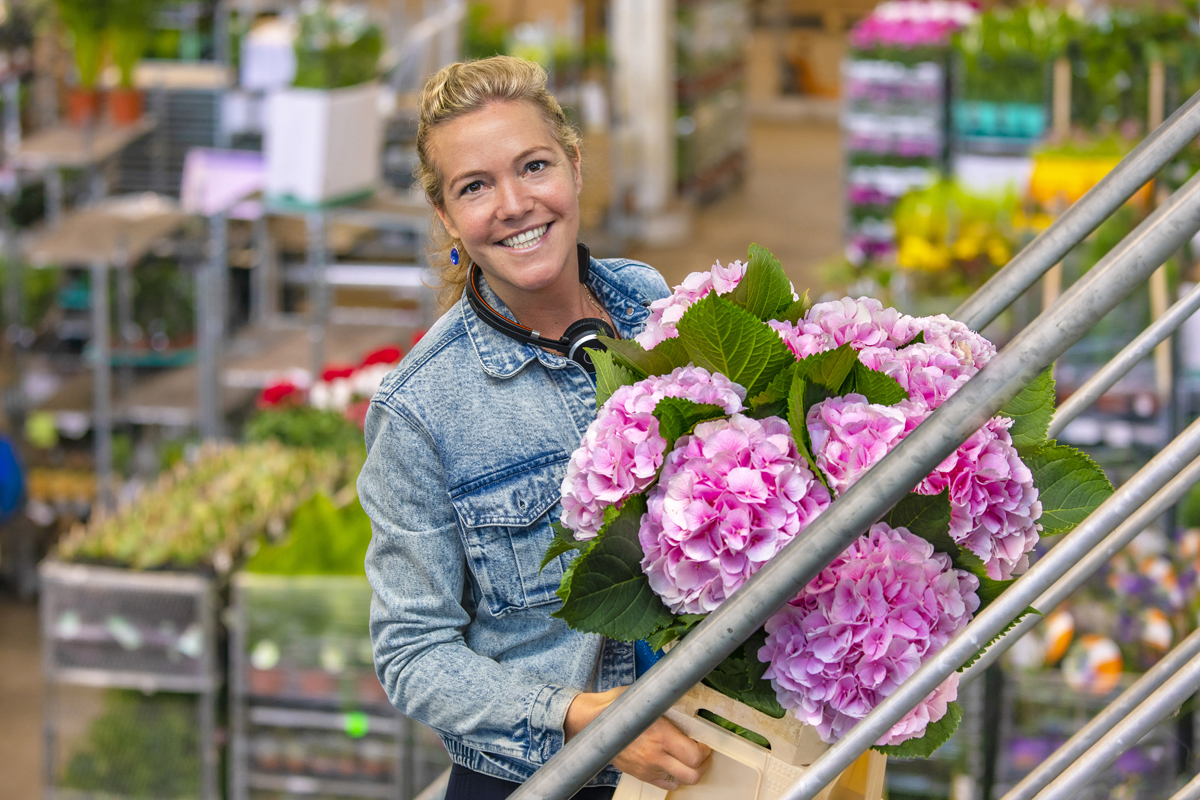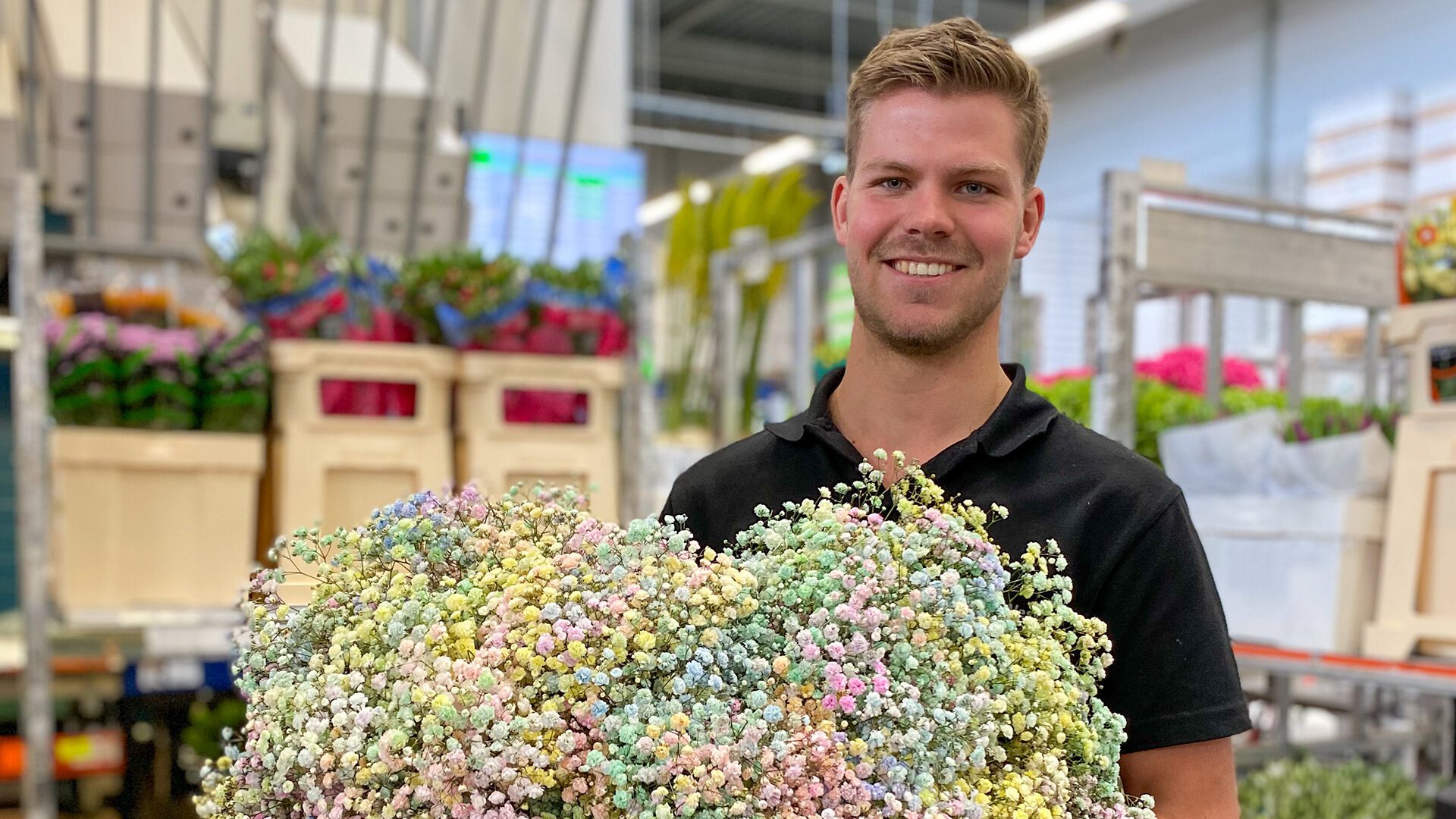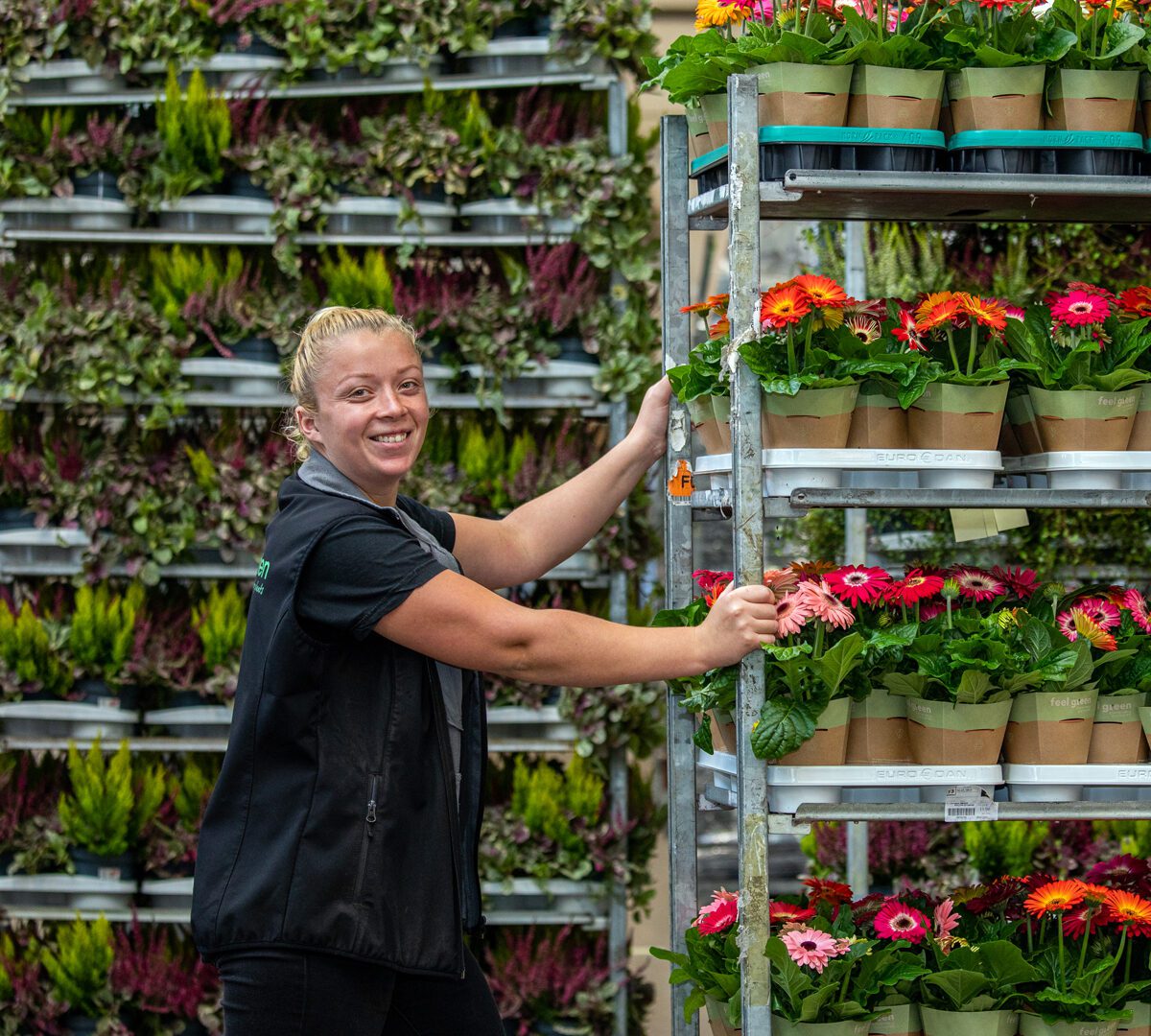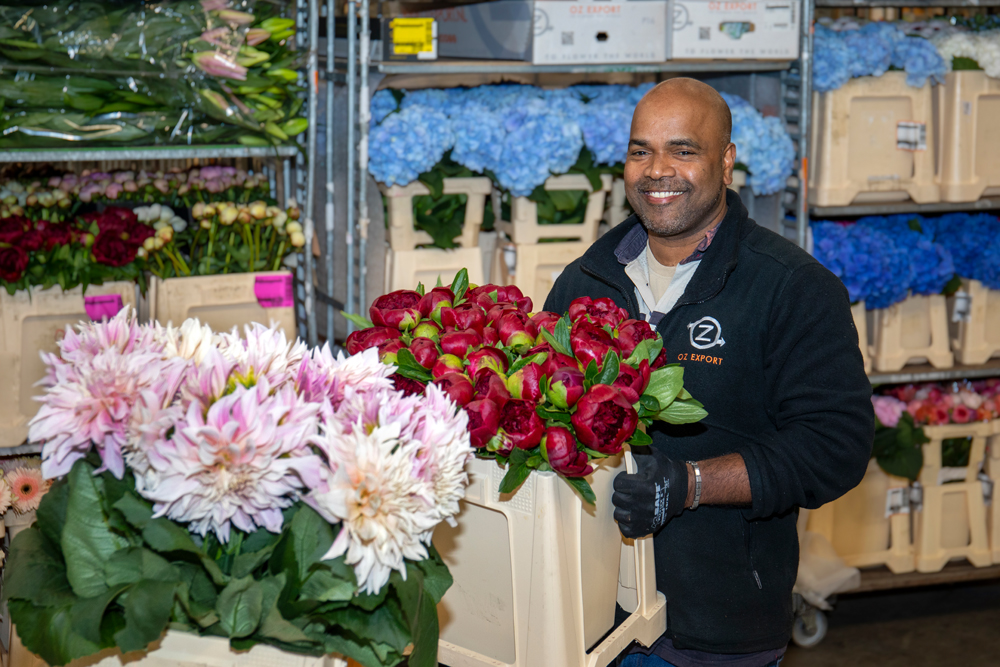 About Dutch Flower Group
Dutch Flower Group was established in 1999 as the result of a merger between the floral trading companies OZ Group from Aalsmeer and the Van Duijn Group from Naaldwijk. We are a unique family of more than 30 specialised trading companies, who together serve the entire international floriculture chain. Day in day out, we work to deliver top quality cut flowers, mixed bouquets and plants to our valued customers. Via whom a weekly average of 75 million flowers, 10 million bouquets and 15 million plants find their way to consumers around the world.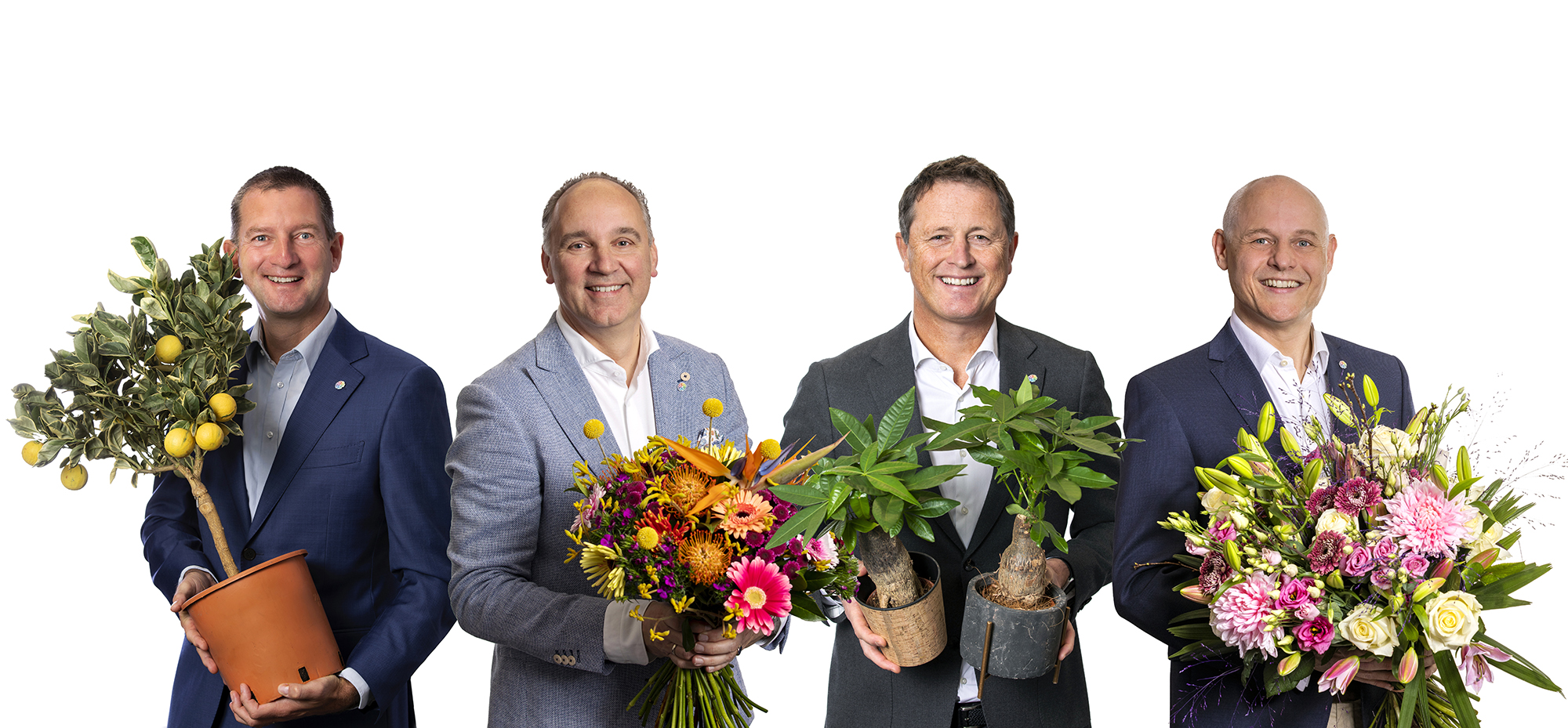 Dutch Flower Group's Executive Committee comprises of (L to R):
Michel van Hout (CIO), Marcel Zandvliet (CMO/CSO), Jan van Dam (CEO) and Joost Gietelink (CFO).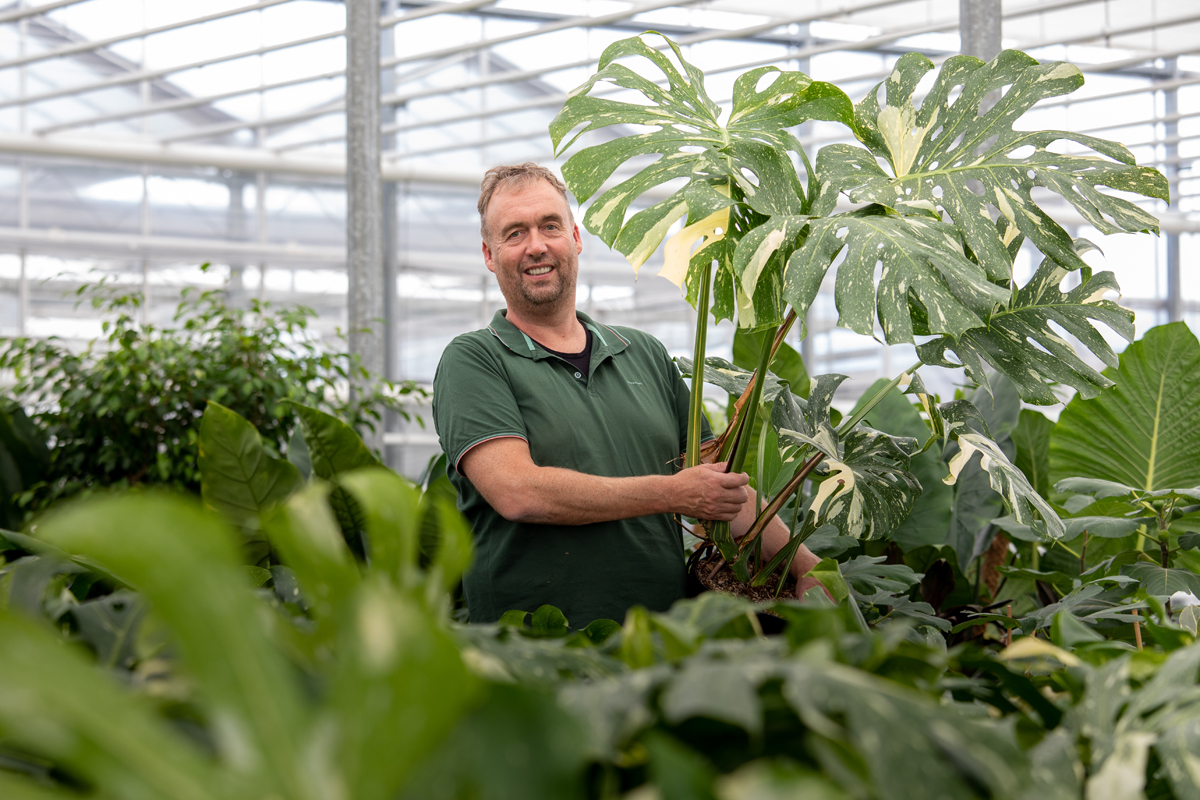 Our supply chain partners
Establishing long-term partnerships, with both our customers and our supply chain partners, is of great importance to us.
About OUR PARTNERS
CORPORATE SOCIAL RESPONSIBILITY
Working towards a more sustainable world, together
Working towards a more sustainable world, together
Together we create a happier and greener world
Jan van Dam - CEO Dutch Flower Group

0
turnover (2022)

0
bouquets to consumers every week

0
flowers to consumers every week

0
plants to consumers every week

0
export countries

0

%
sustainable sourcing
0
countries with offices

0
employees (FTE)

0
countries sourcing