OUR HISTORY
Dutch Flower Group's rich history
2022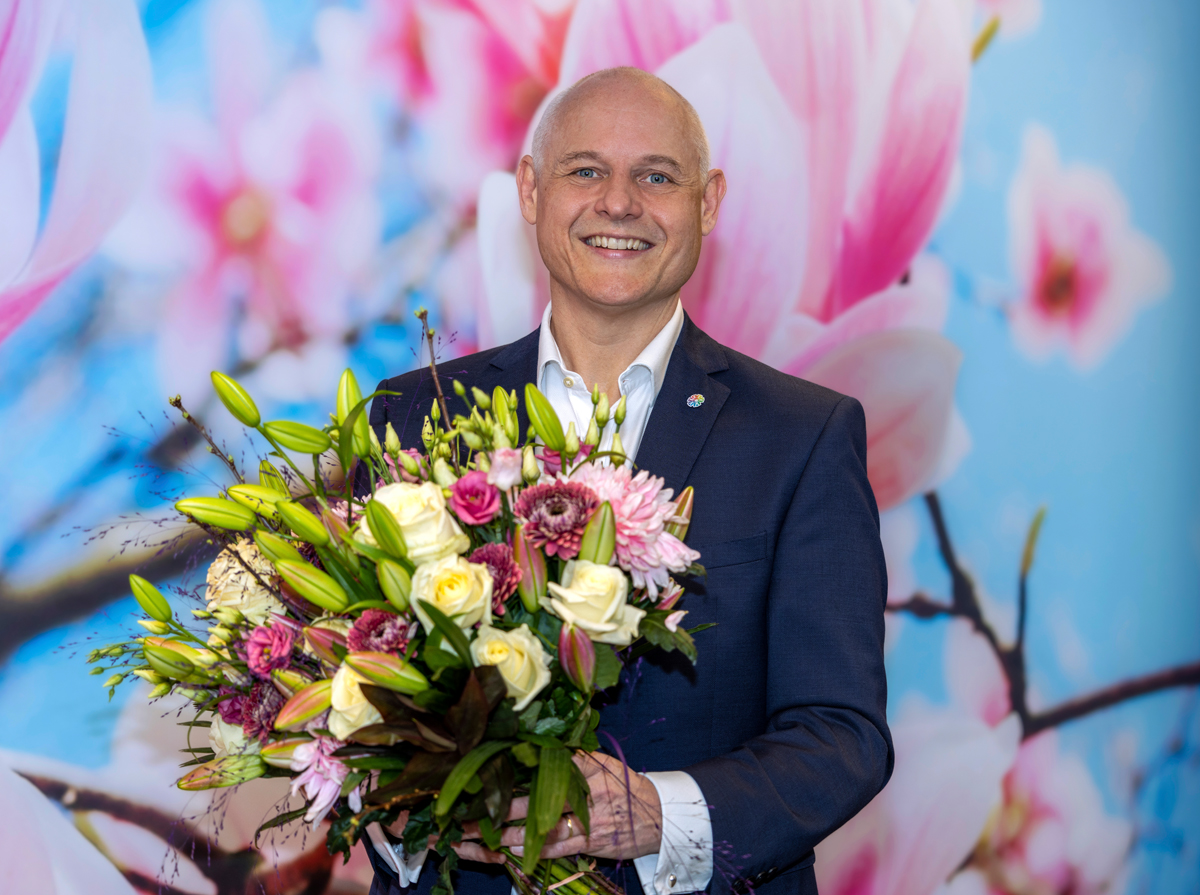 Joost Gietelink CFO Dutch Flower Group as of 1 June 2022
2021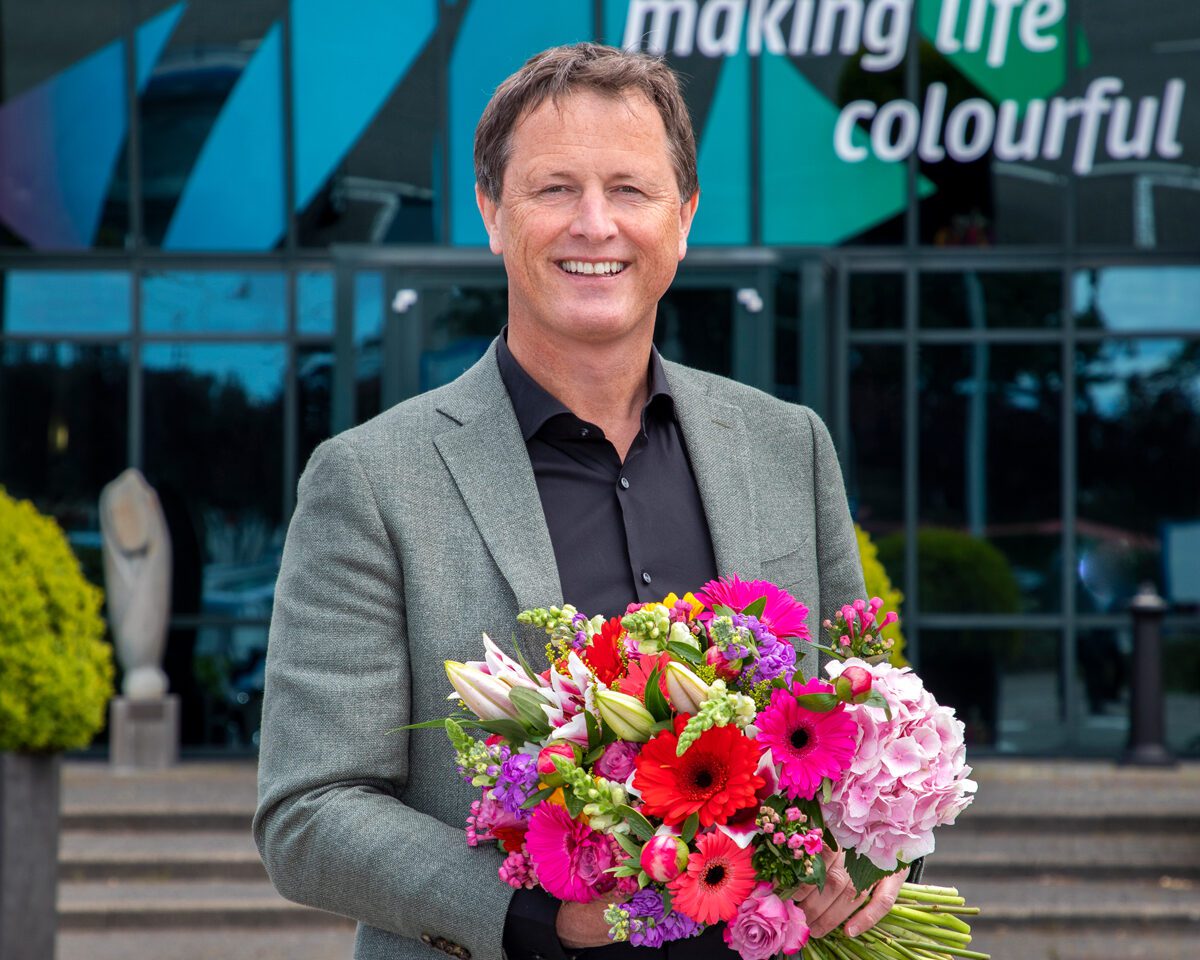 Jan van Dam CEO Dutch Flower Group
2020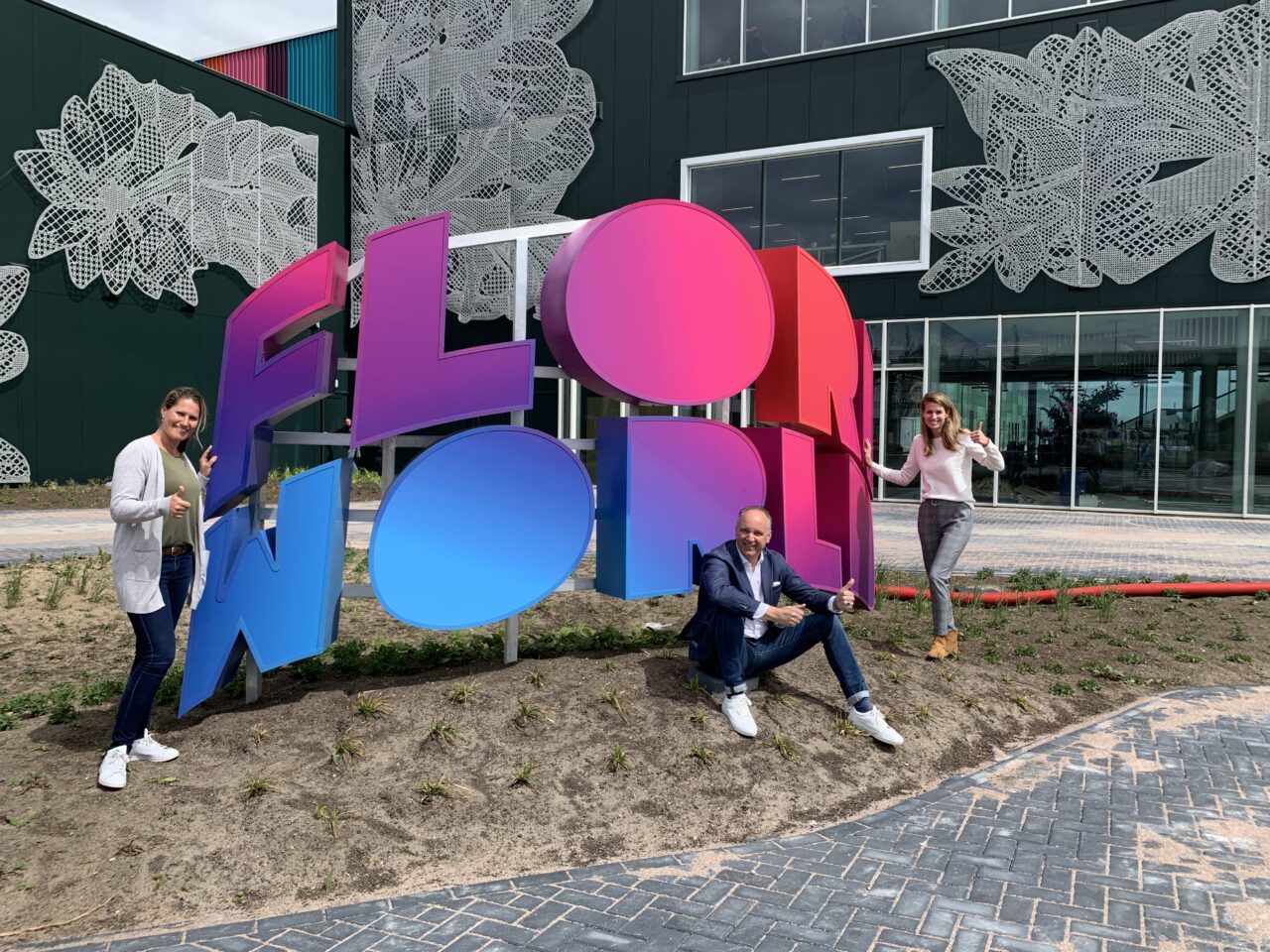 Founding father FloriWorld
A flowers and plants experience centre for consumers.
2020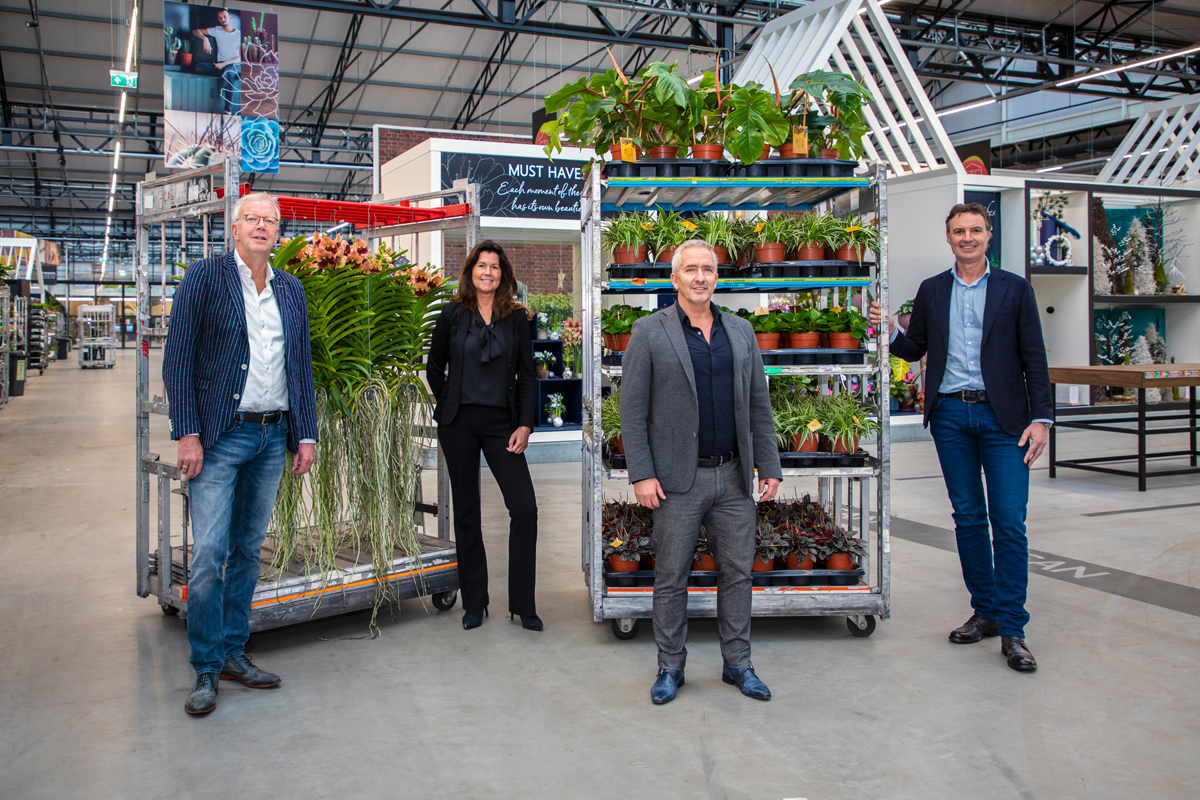 Establishment of Dutch Plant Group
Comprising Waterdrinker, Hamiplant and OZ Planten.
READ MORE
2019
Dutch Flower Group celebrates its 20th anniversary
2019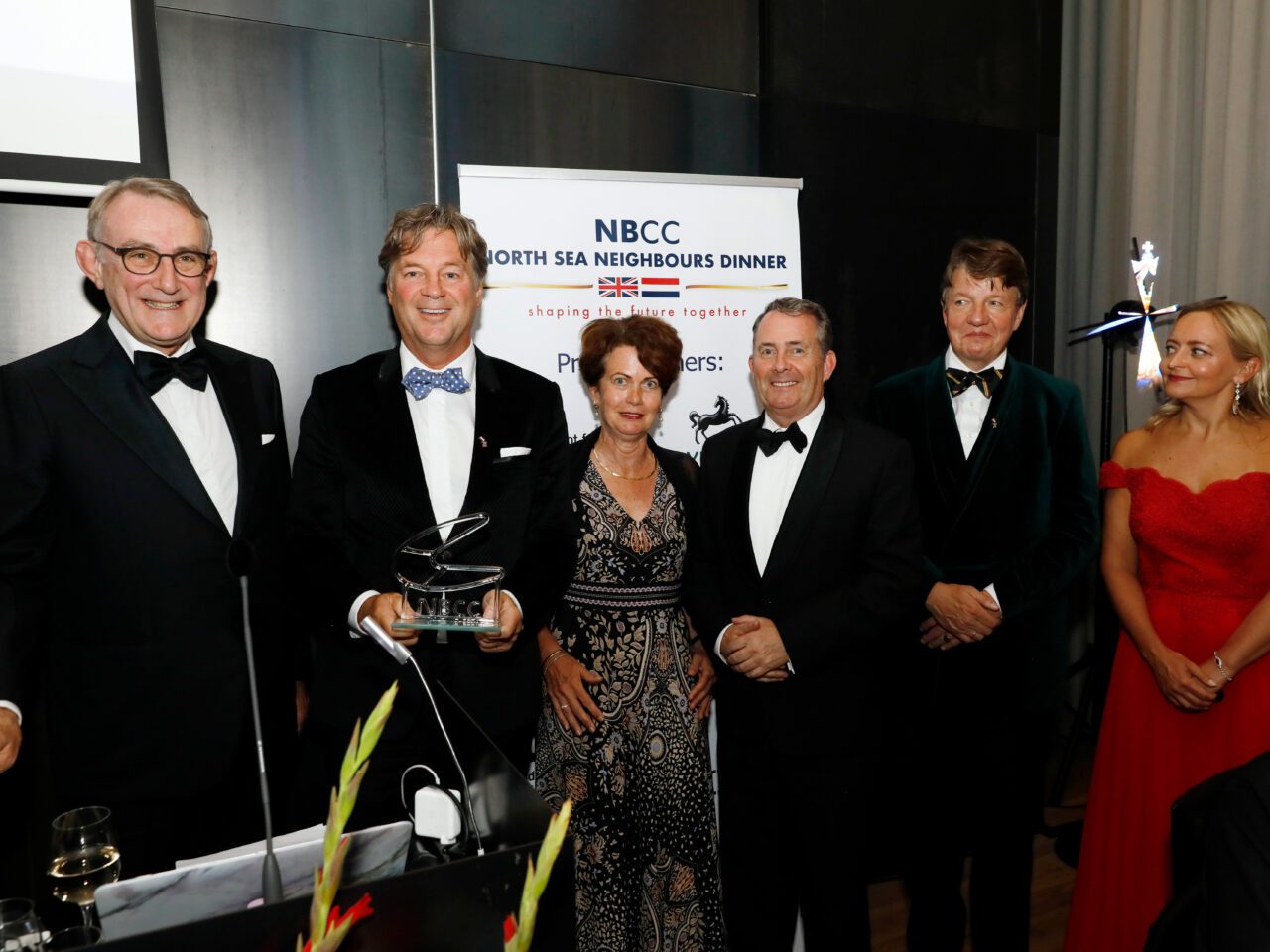 Winner of the NBCC Stronger Together Award
An award which recognised DFG's transparent and enduring cooperation with UK retailers, together with our support preparing them for Brexit and being a "frontrunner for sustainability".
2018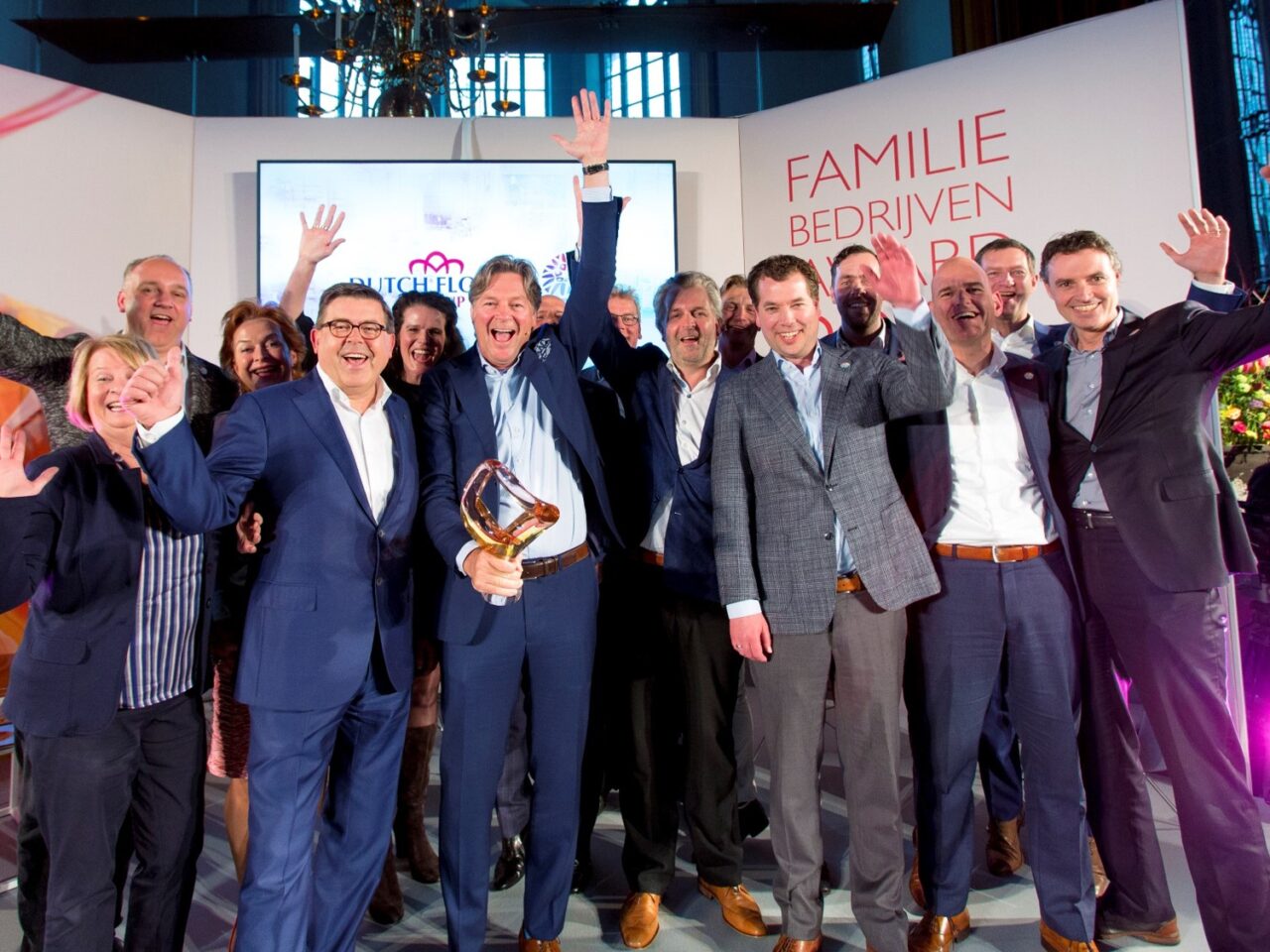 Winner of the Family Businesses Award 2018
2016
Awarded Enterprise of the Year (North Holland)
2016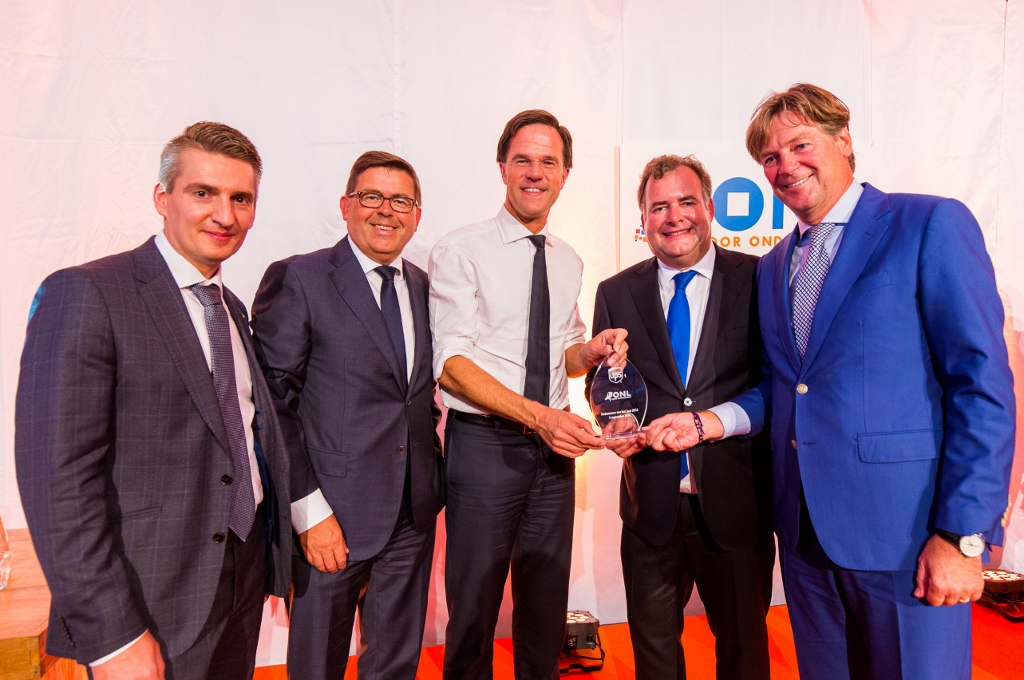 Winner National Enterprise of the Year Award
This prize was awarded to DFG for its business family's "unique entrepreneurship and rapid growth since 1999".
2016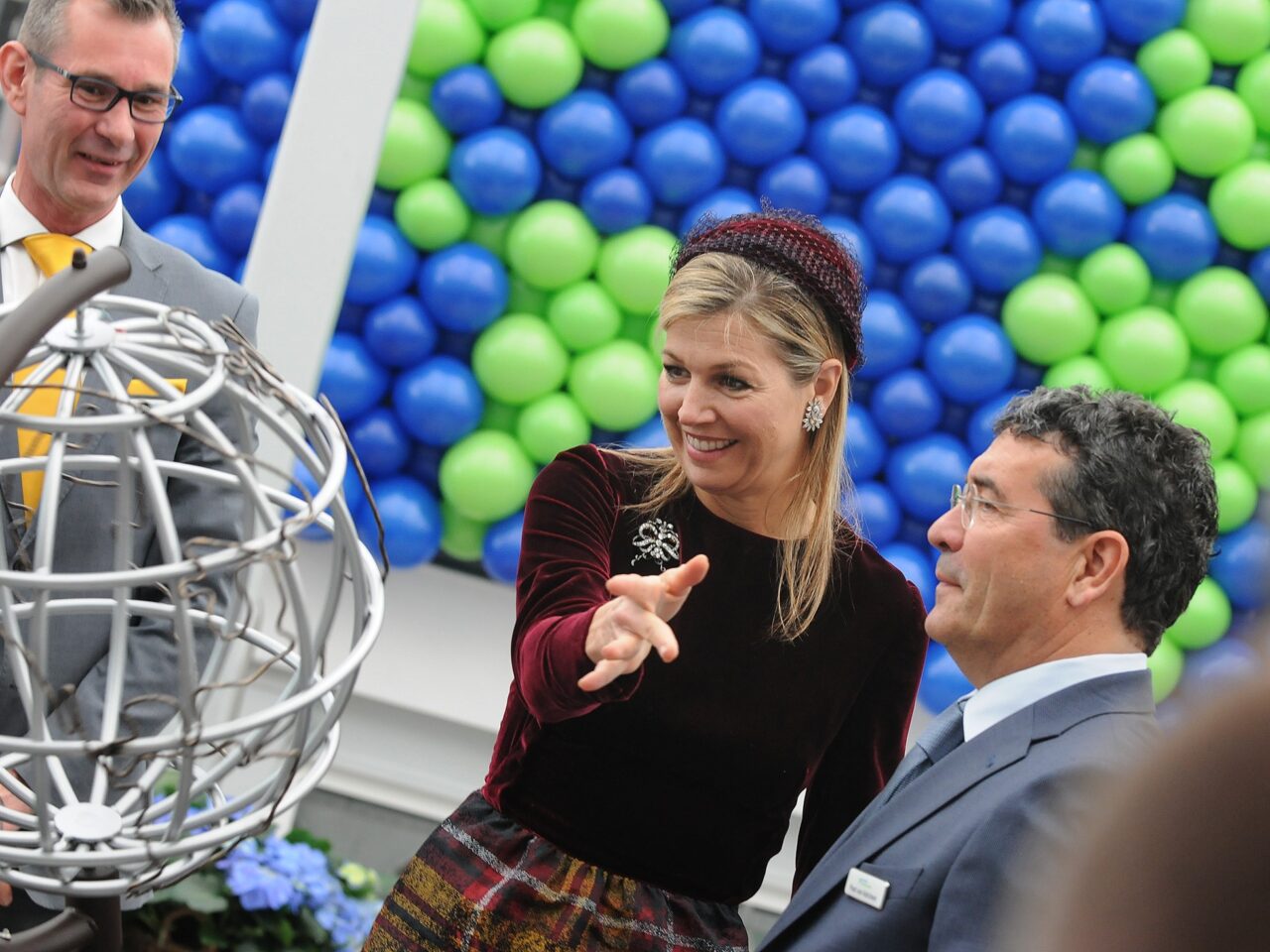 Founding father of World Horti Center
Where horticultural education connects with the business community.
2016
Ranked number 1 in the Hillenraad 100
2015
Awarded Enterprise of the Year (Aalsmeer)
2015
Ranked number 1 in the Hillenraad 100
2015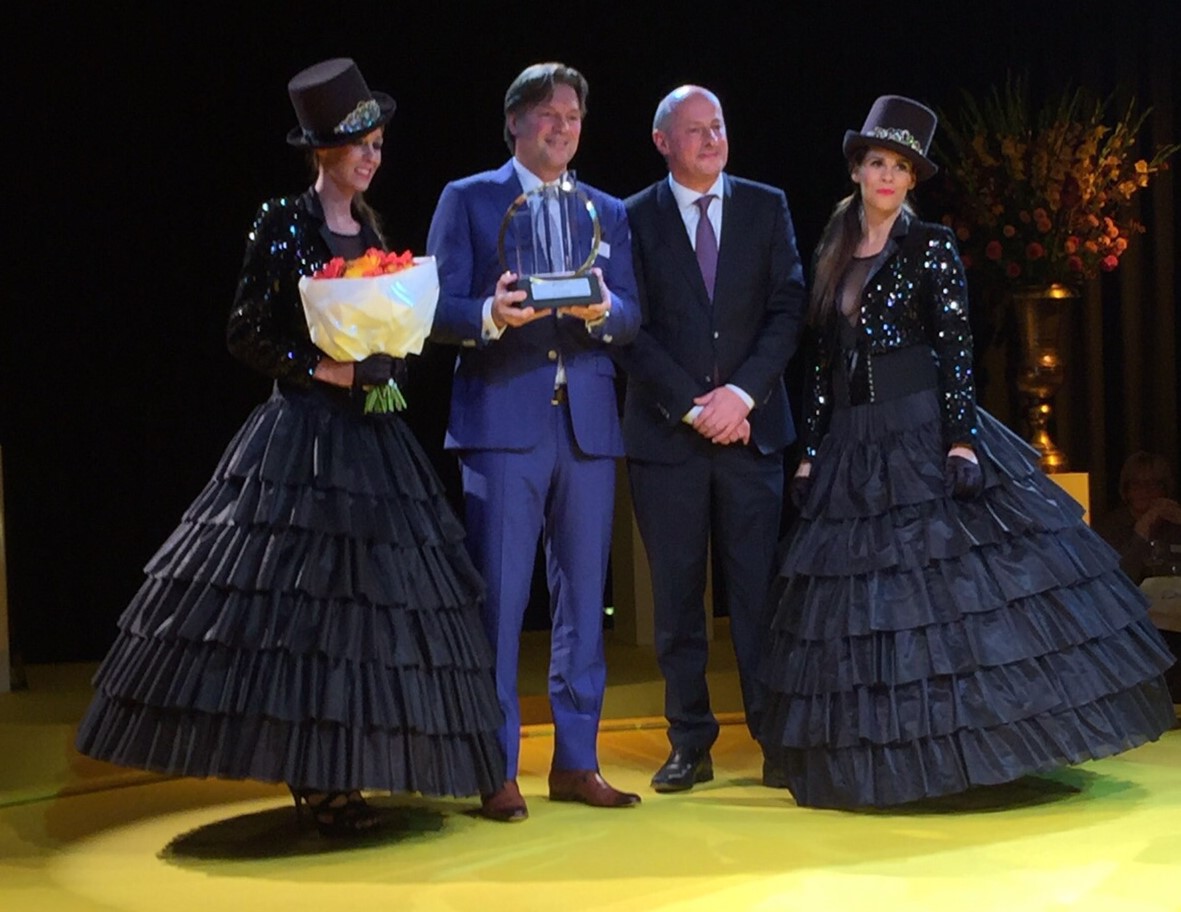 Awarded EY Master Entrepeneur of the Year
The EY Entrepreneur of the Year Award is the most prestigious entrepreneurial award in the world. Marco van Zijverden was the recipient of this award, a big honour.
2013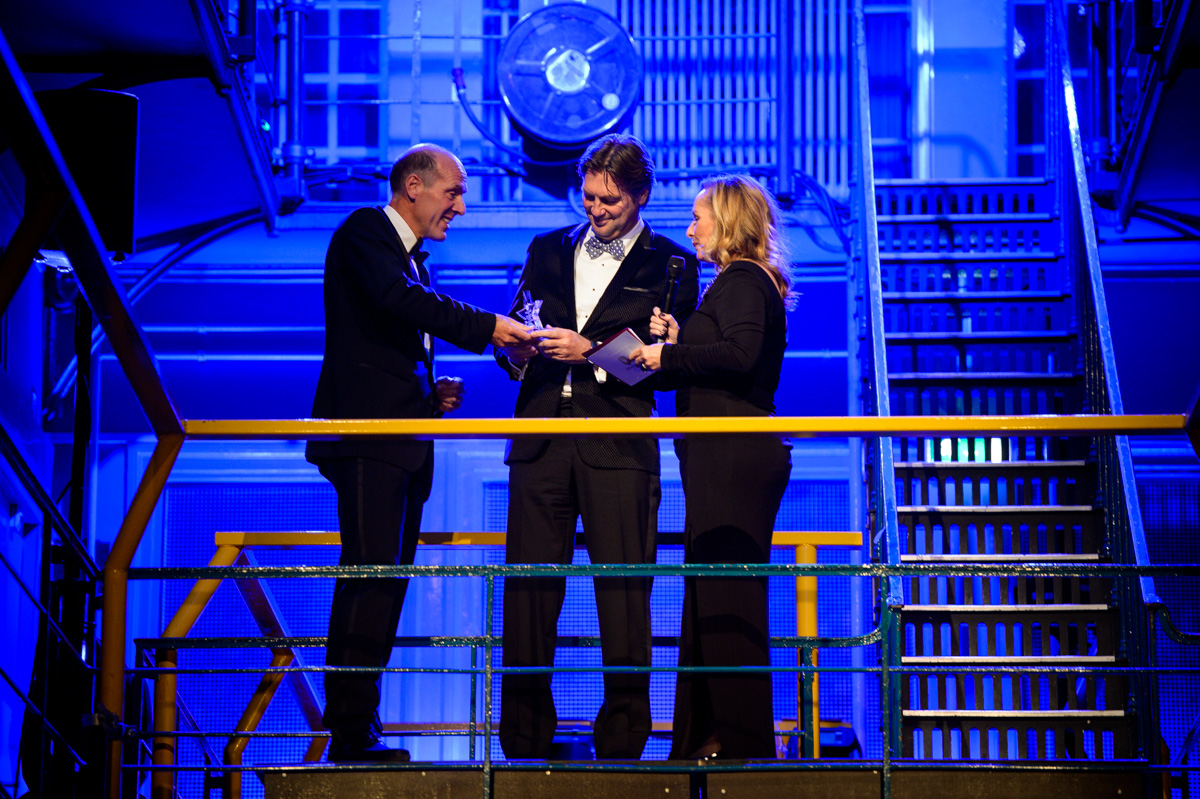 Ranked number 1 in the Hillenraad 500+
This is the overall category for companies with an annual turnover greater than €500 million or employing more than 1,000 people in the Netherlands.
2013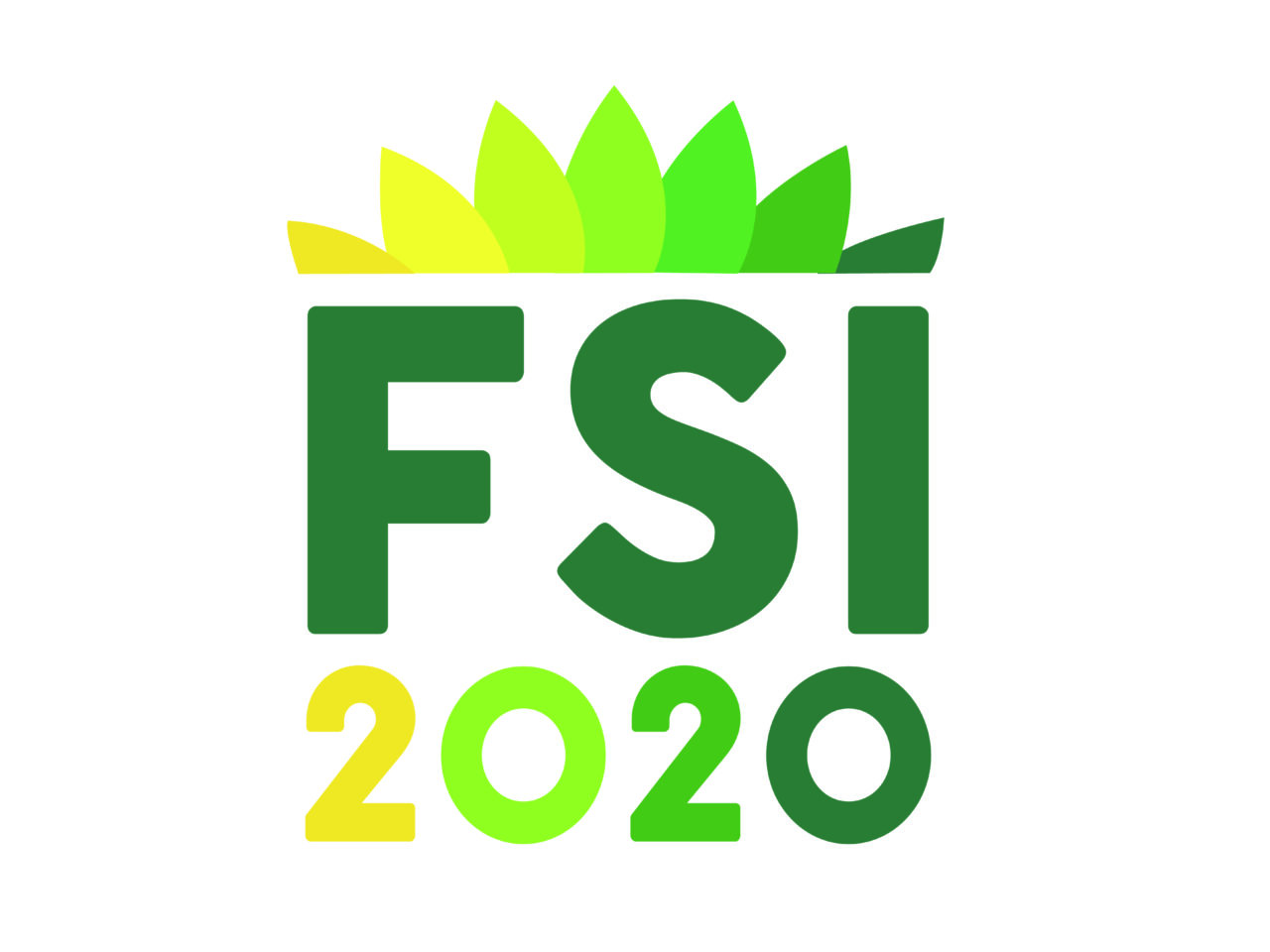 Founding partner Floriculture Sustainability Initiative (FSI)
An international platform for improving sustainability in the floriculture sector.
2012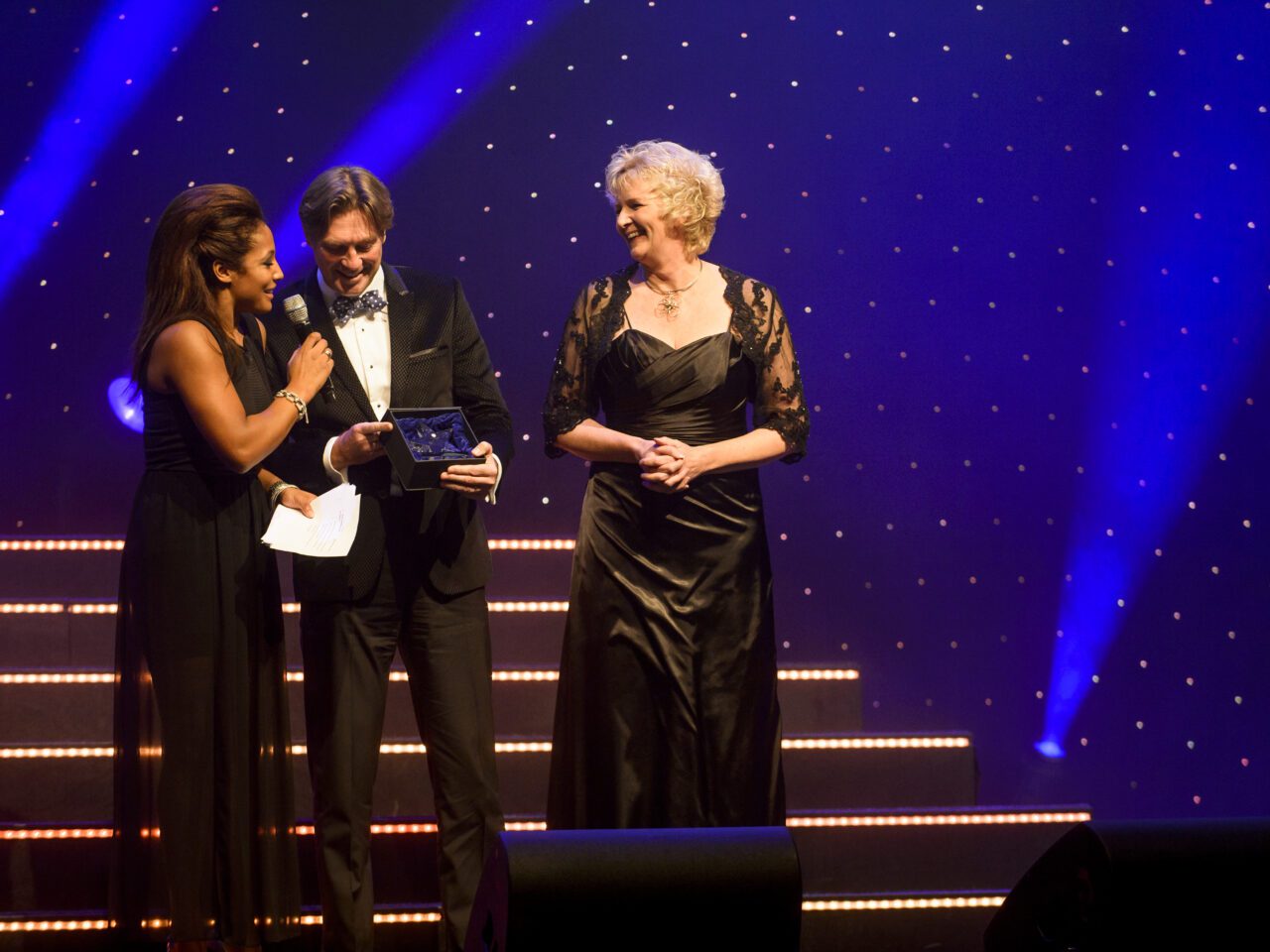 Ranked all-time number 1 in the Hillenraad 100
2011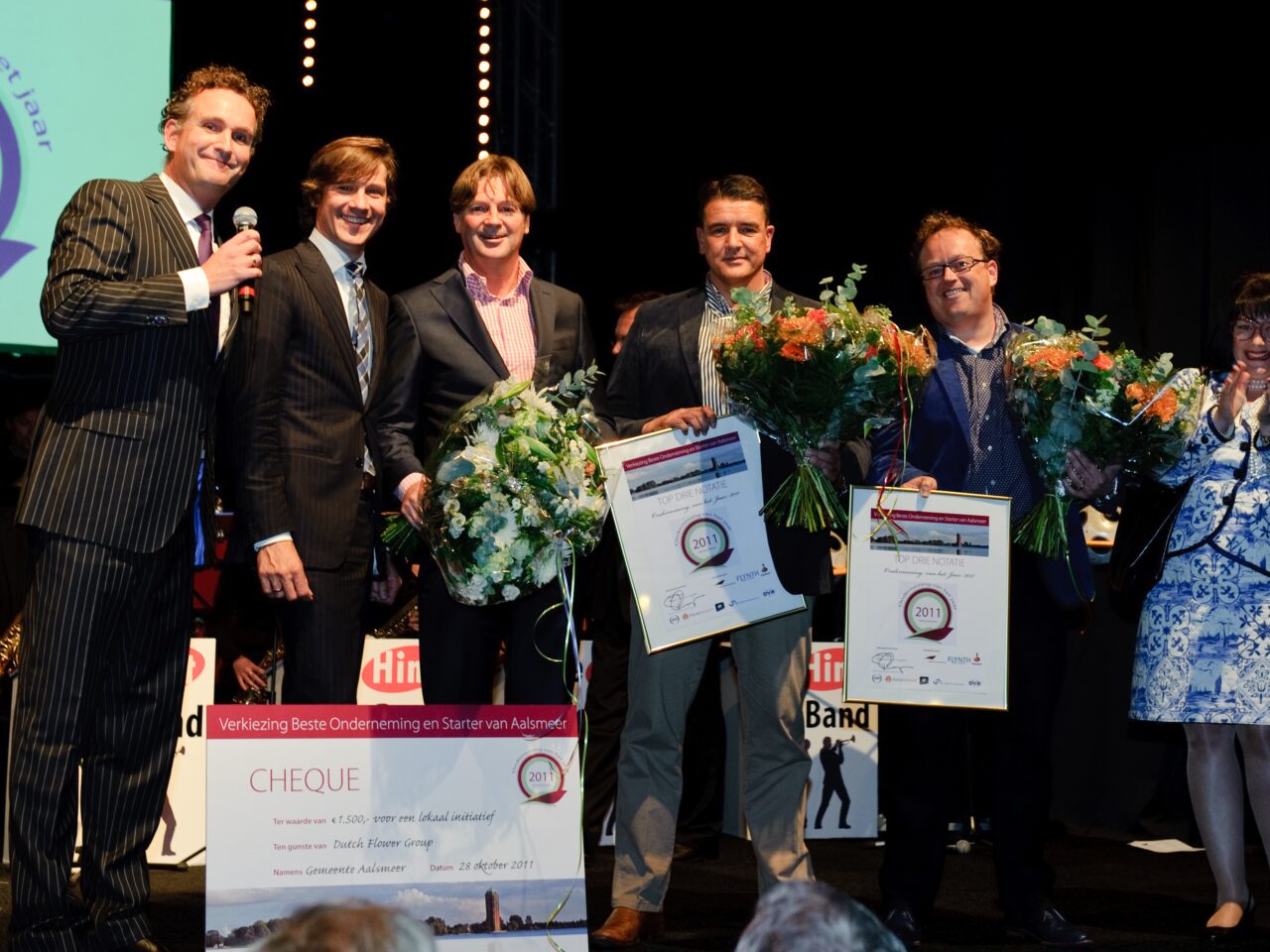 Entrepreneur of the Year – Aalsmeer
2011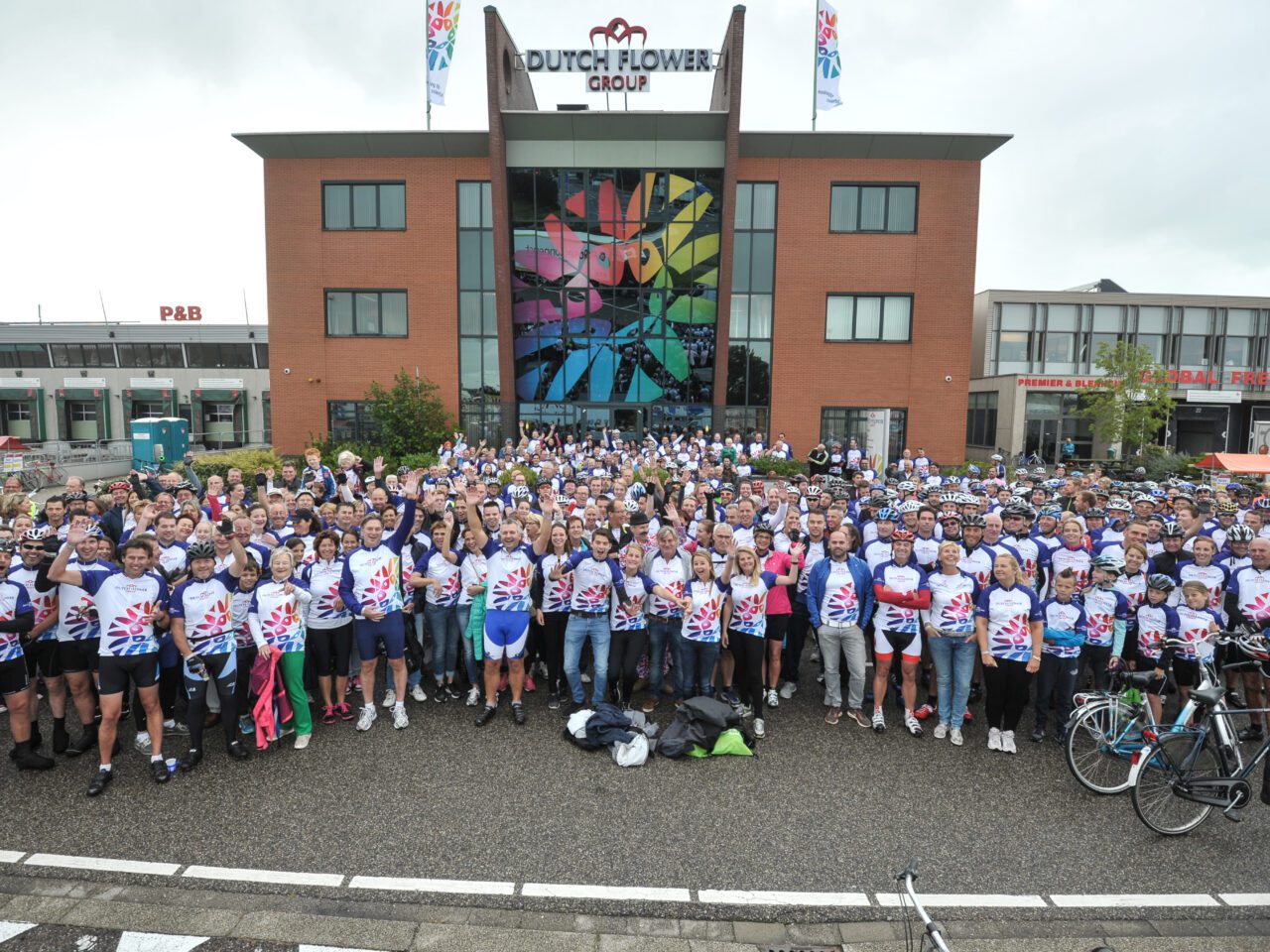 Ride for the roses
In 2011, DFG became a sponsor of Ride for the Roses, the annual cycling event devoted to raising funds for the KWF Dutch Cancer Society. At the same time, DFG also started working together with Albert Heijn and Bloom to organise the special Ride for the Roses rose promotion, the week before the event.
2011
Strategic alliance with Mavuno Network
In April 2011, DFG entered into a strategic alliance with Mavuno Network. This resulted in stronger cooperation with Kenyan flower farm Oserian, while its marketing companies (including Bloom) and Airflo became incorporated under the DFG banner.
2010
DFG co-founder Art van Duijn receives royal recognition
2008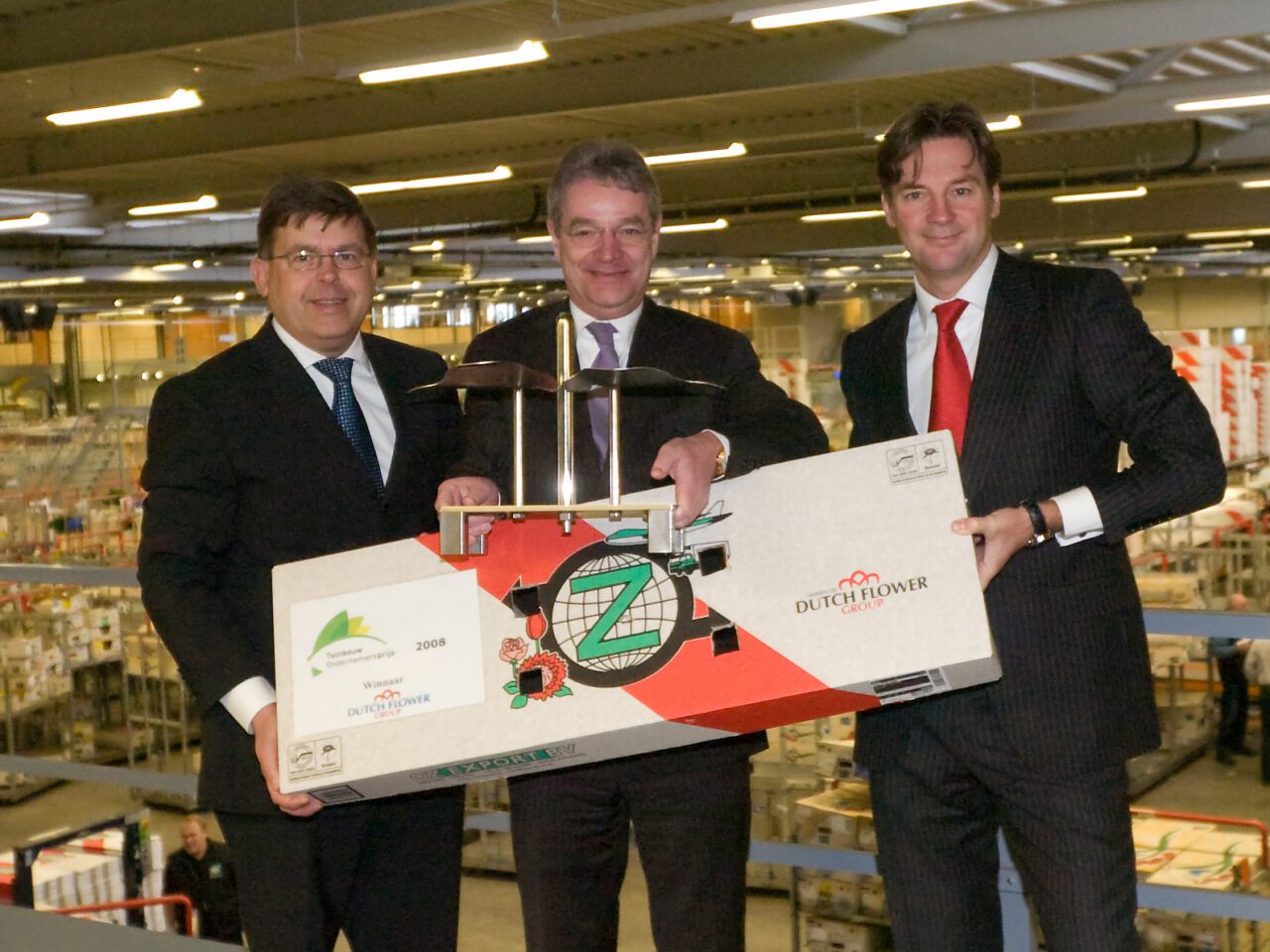 Winner of the Horticulture Industry Enterprise Prize (Tuinbouw Ondernemersprijs)
2007
Ranked number 1 in the Hillenraad 100 for the third successive year
2007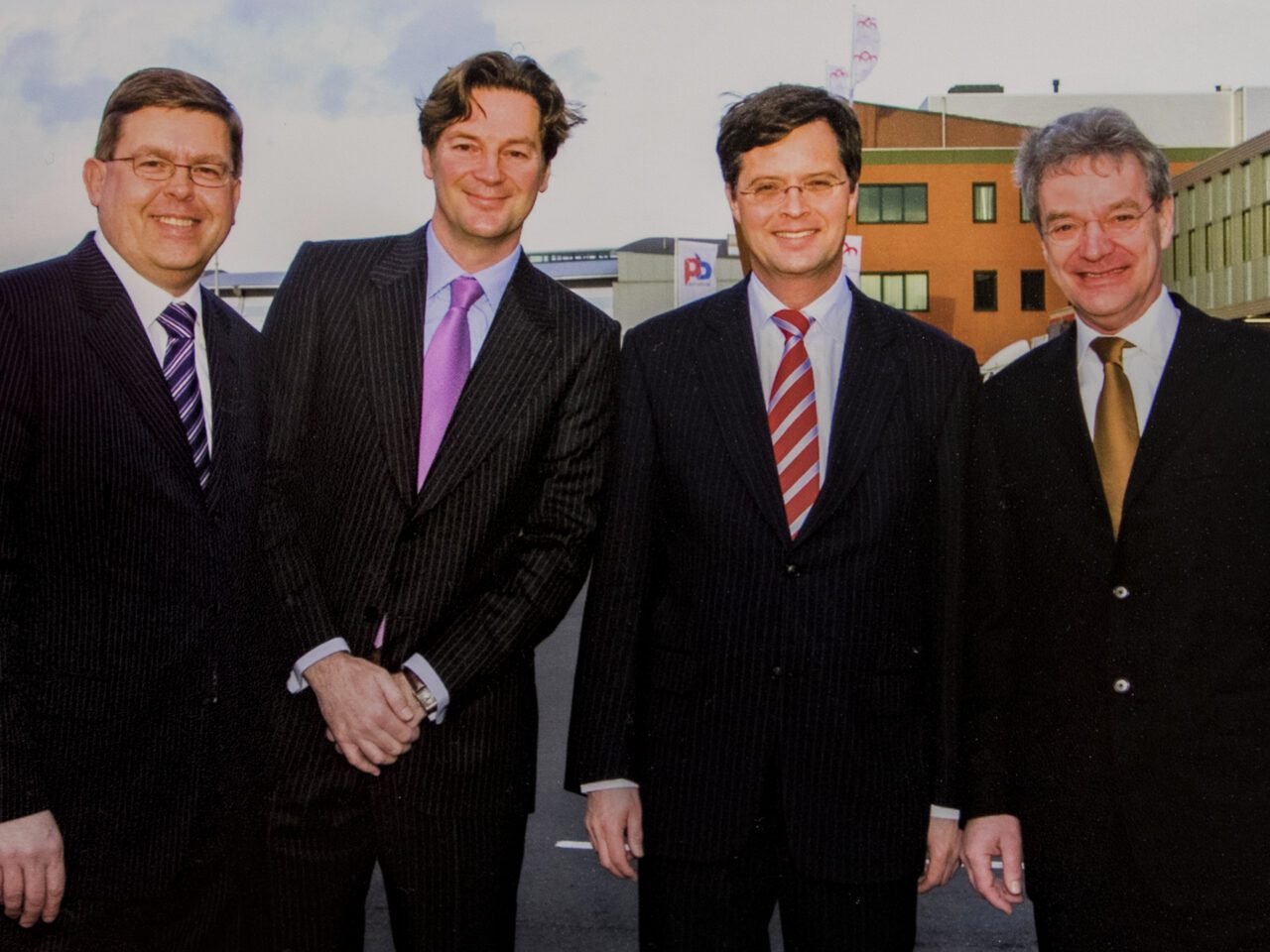 New premises for OZ Export in Aalsmeer
OZ Export's newly constructed premises in Aalsmeer opened by Dutch Prime Minister Jan Peter Balkenende.
2005
Ranked number 1 in the Hillenraad 100
The list of leading companies in the Dutch horticulture sector.
2003
DFG in Westland received a visit from Princess Máxima of the Netherlands
1999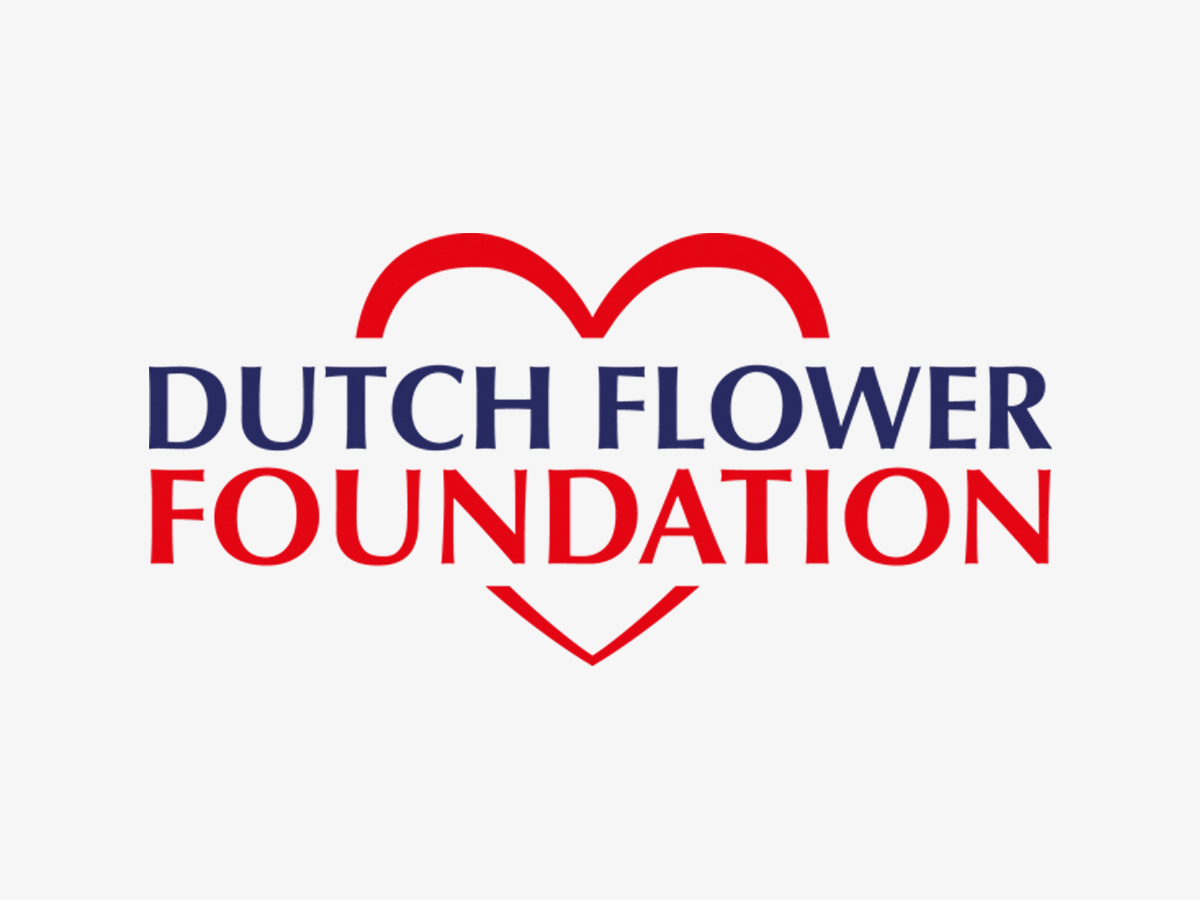 Founding of Dutch Flower Foundation
At the same time Dutch Flower Group was established, Dutch Flower Foundation was set up to make a social contribution by supporting the wellbeing of people in need, particularly children, both in the Netherlands and abroad.
1999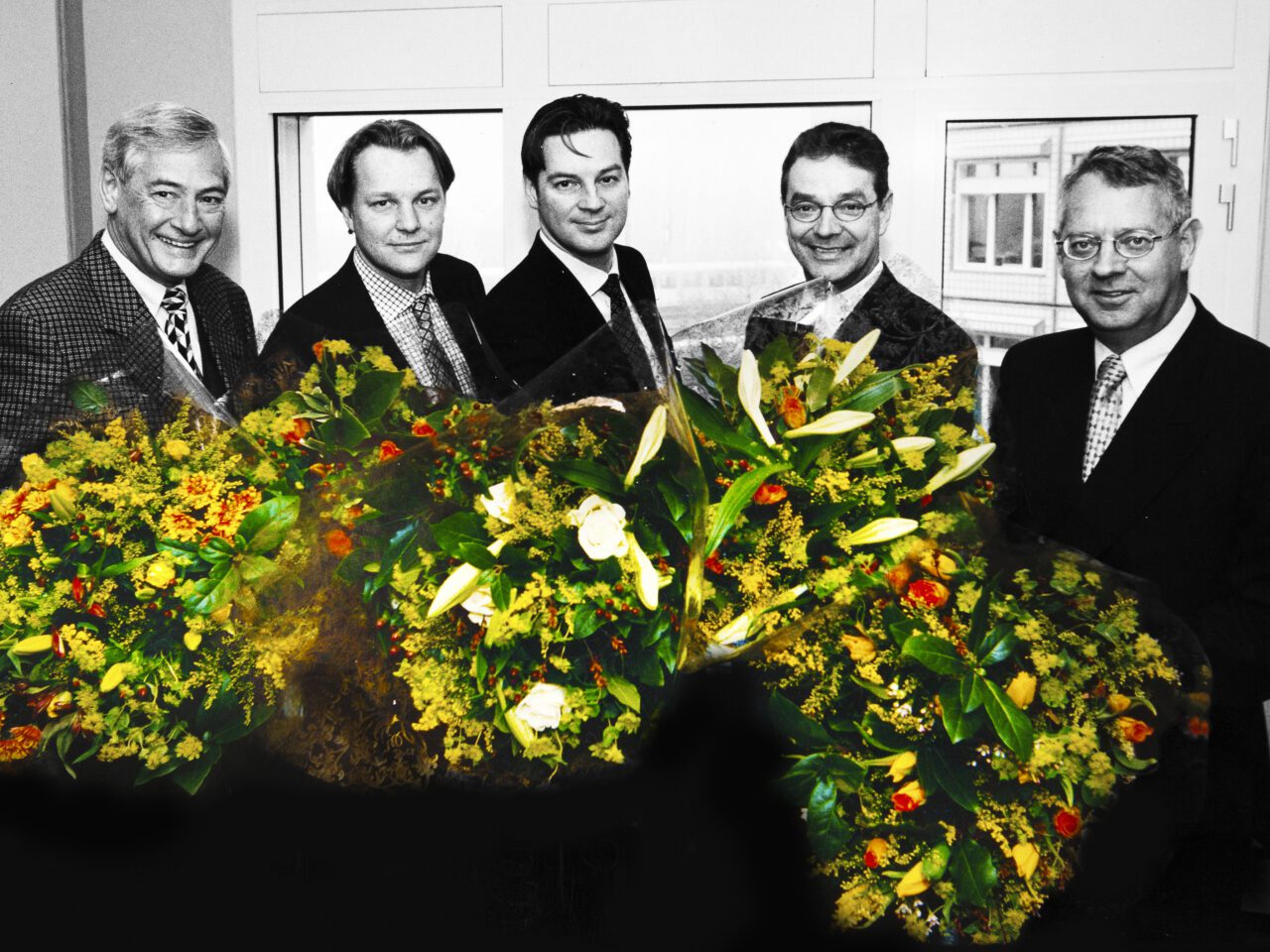 Foundation Dutch Flower Group
OZ Group from Aalsmeer and Van Duijn Group from Naaldwijk decide to merge, forming Dutch Flower Group (DFG). From the very start, DFG has been a unique family of specialised trading companies which, together, are able to supply the entire floriculture sector.
1969
Establishment of Van Duijn Groep
1959
Founding of OZ
Flower grower Arie Ofman and businessman Klaas van Zijverden decide to set up a flower and plant export company, OZ Export, which has been in business ever since.
Together we create a happier and greener world
Jan van Dam - CCO Dutch Flower Group

0
turnover (2022)

0
bouquets to consumers every week

0
flowers to consumers every week

0
plants to consumers every week

0
export countries

0

%
sustainable sourcing
0
countries with offices

0
employees (FTE)

0
countries sourcing