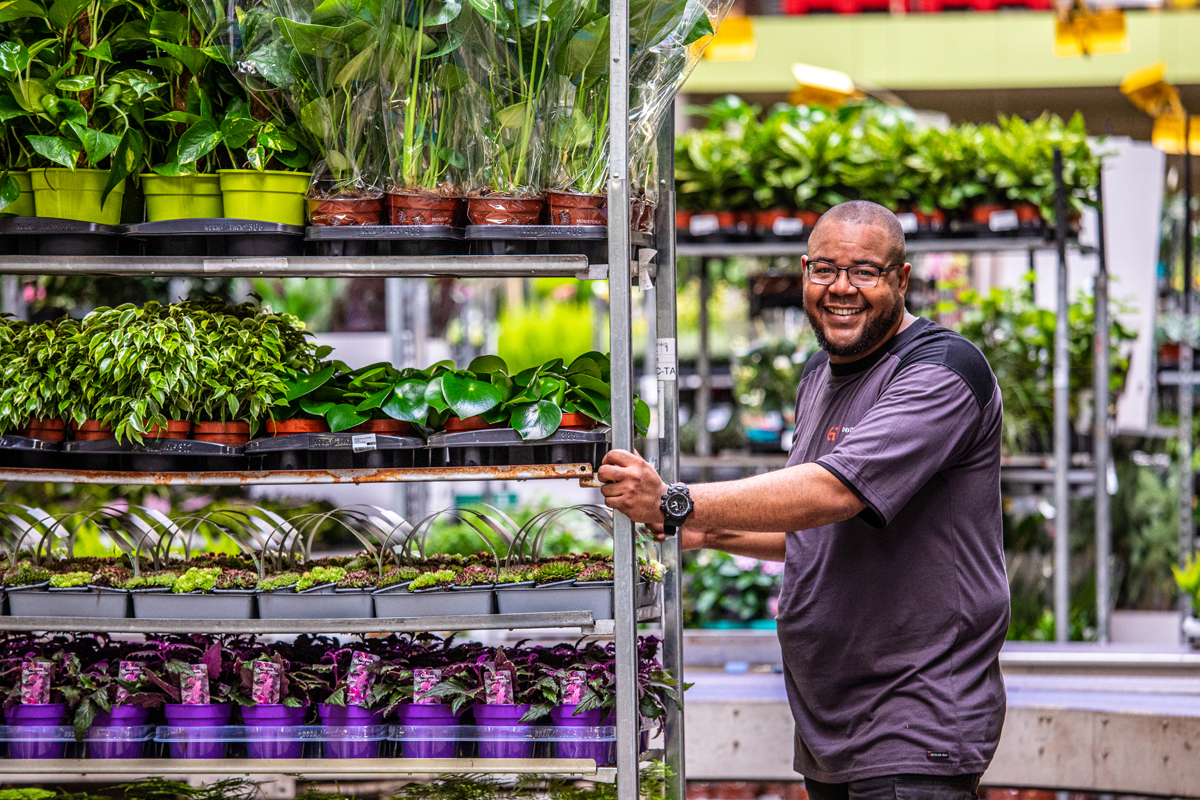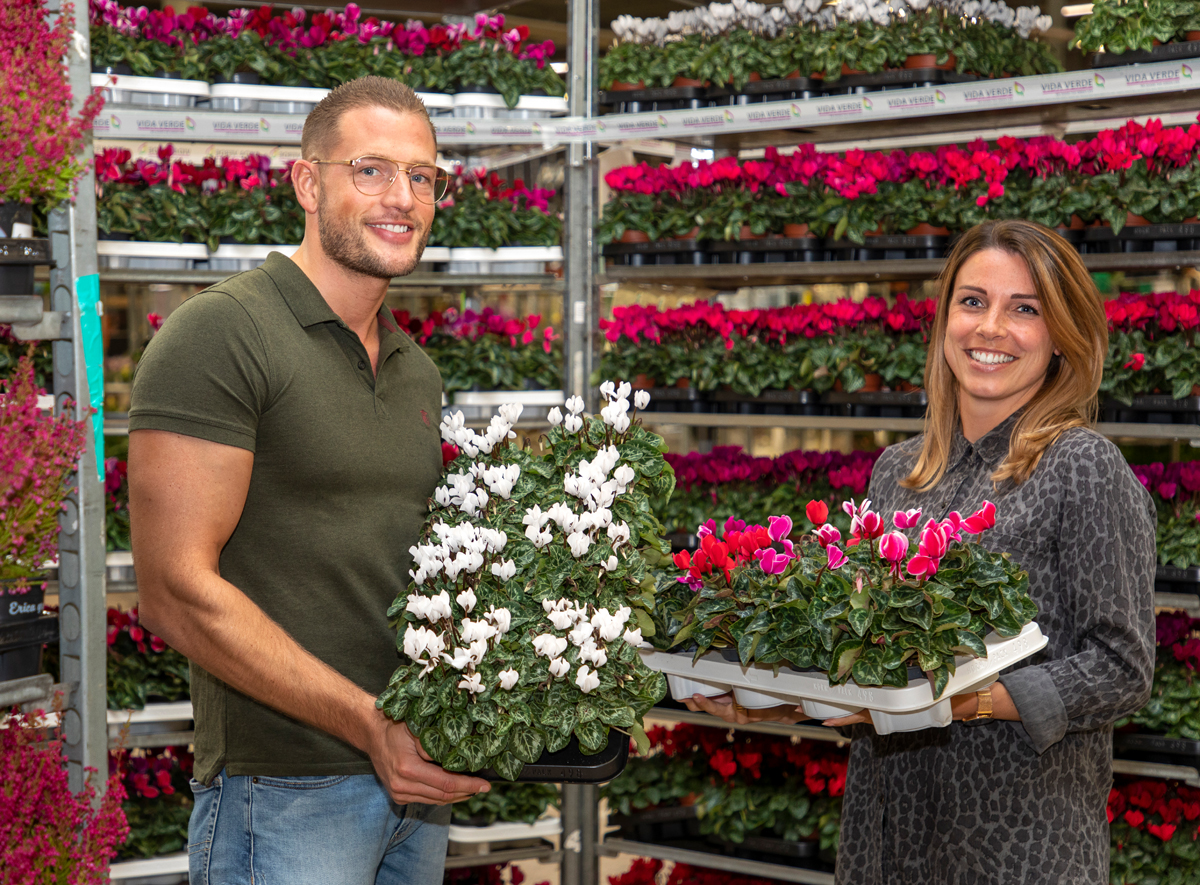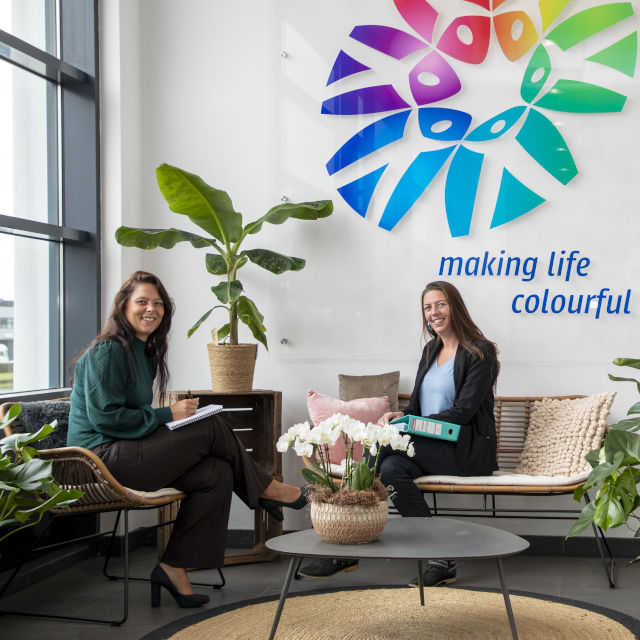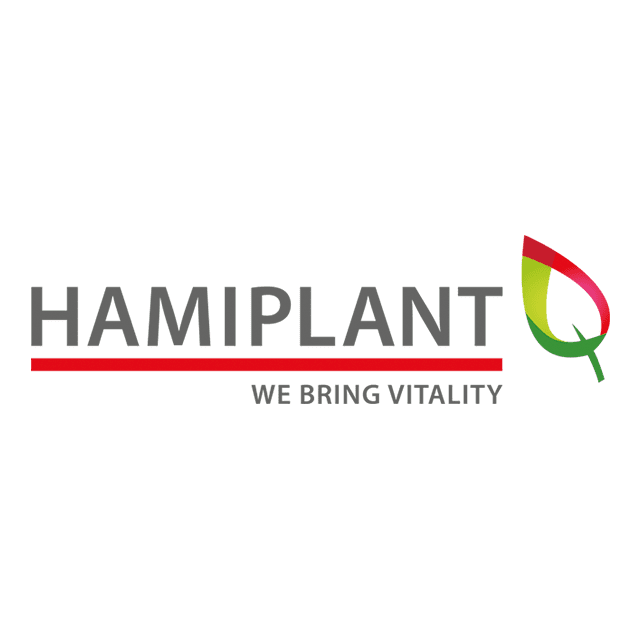 About Hamiplant
Hamiplant is specialized in supplying house and garden plants to wholesalers, garden centers, DIY stores and supermarkets within Europe. Operating from Westland, the largest production area for flowers and plants in Europe, we set up an optimal supply chain together with our suppliers. We strive for long-term relationships and choose to connect our suppliers to our customers in a transparent and sustainable way.
We bring vitality
Plants bring happiness and vitality, that is what we stand for and what our employees are proud of. Many of our employees grew up in and around Westland and feel very comfortable among plants. We are therefore proud that the plants of 'our growers' can be found throughout whole Europe! With the constant drive to be innovative and distinctive, we work with a team of specialized account managers and product specialists. By this way we succeed in providing excellent service to all customers within our market segments and sales countries with one goal: to make our customers successful.
Supported by a user-friendly and complete webshop which is available 24/7, our customers have access to a complete range of house and garden plants. Direct contact with our suppliers ensures optimal information that is translated into our weekly offer. Together with our affiliated growers, we work hard on fully sustainable cultivation of our wide range of plants.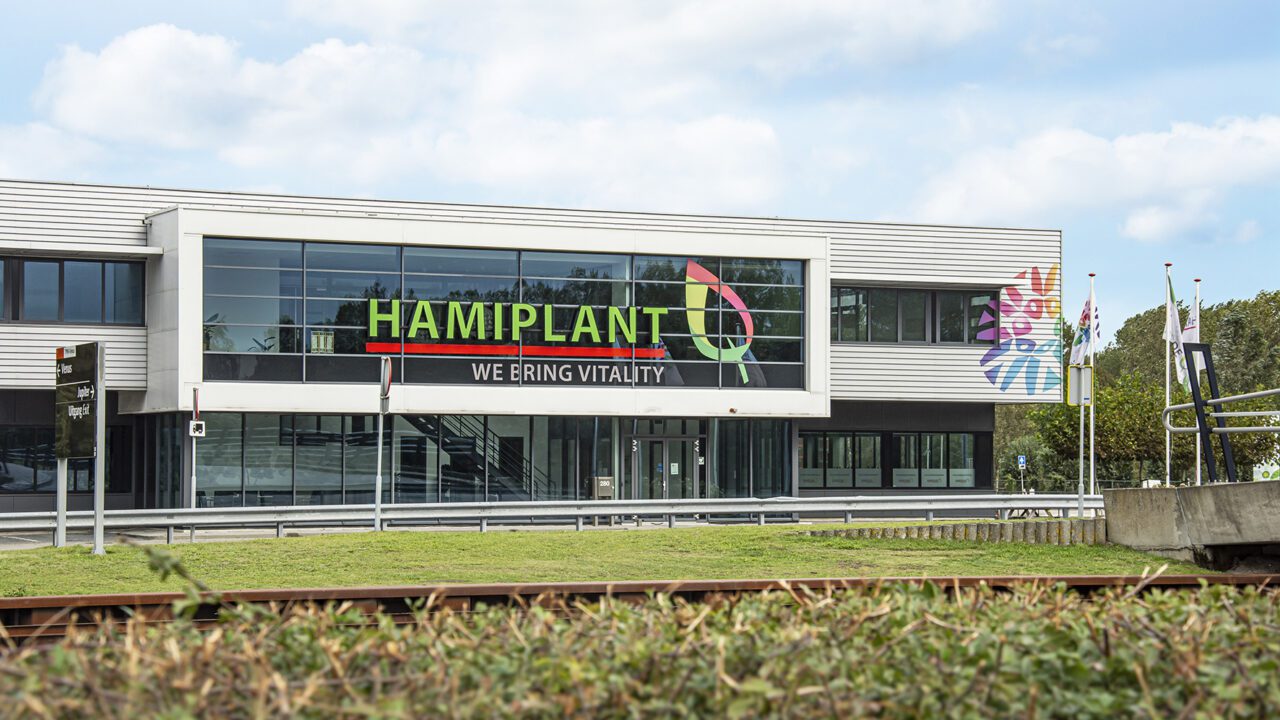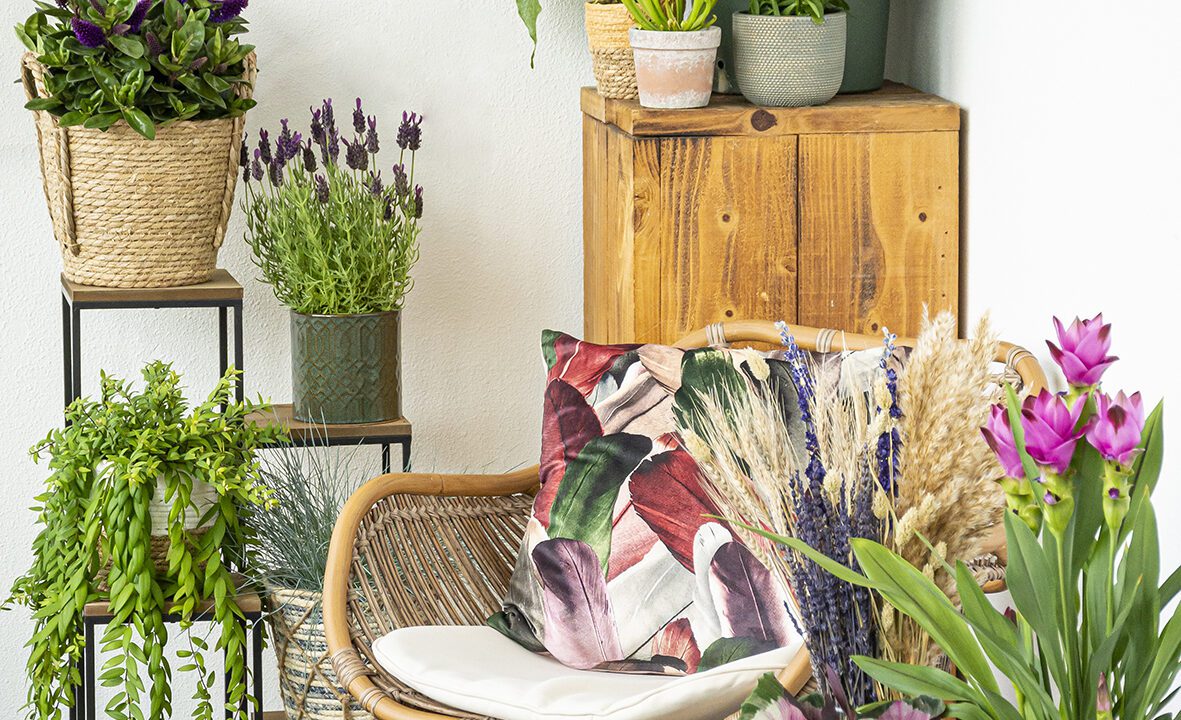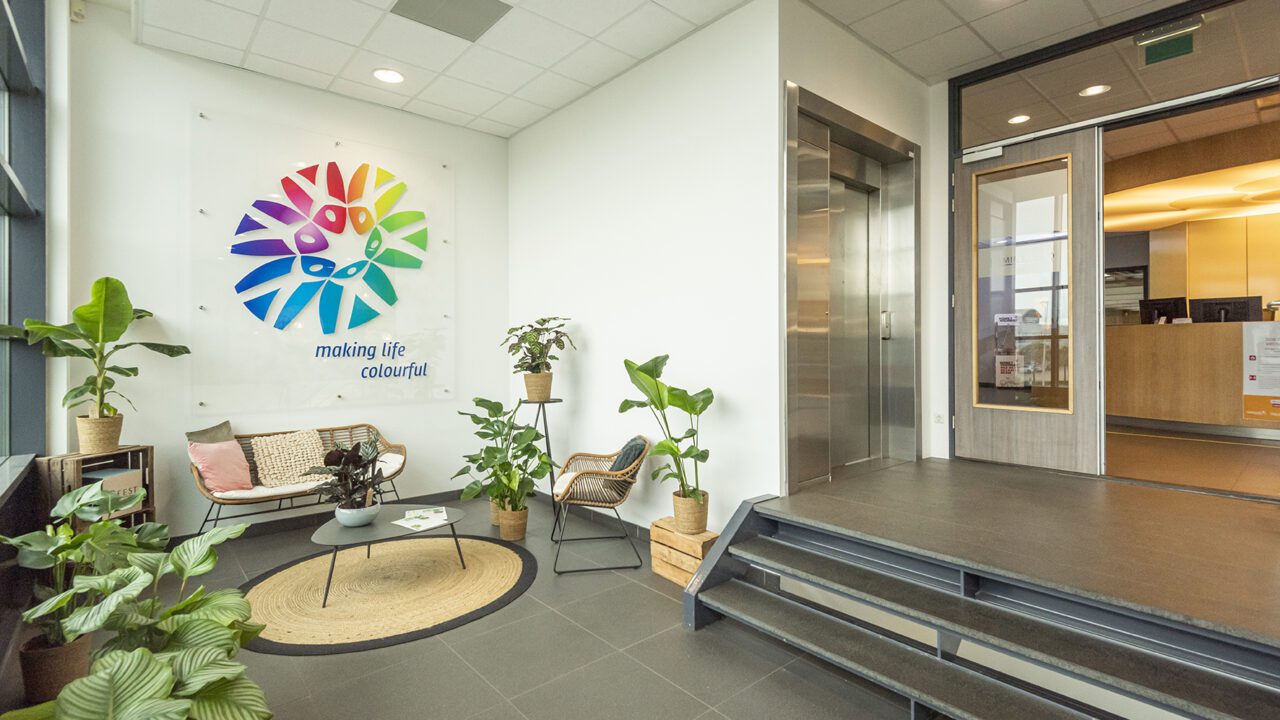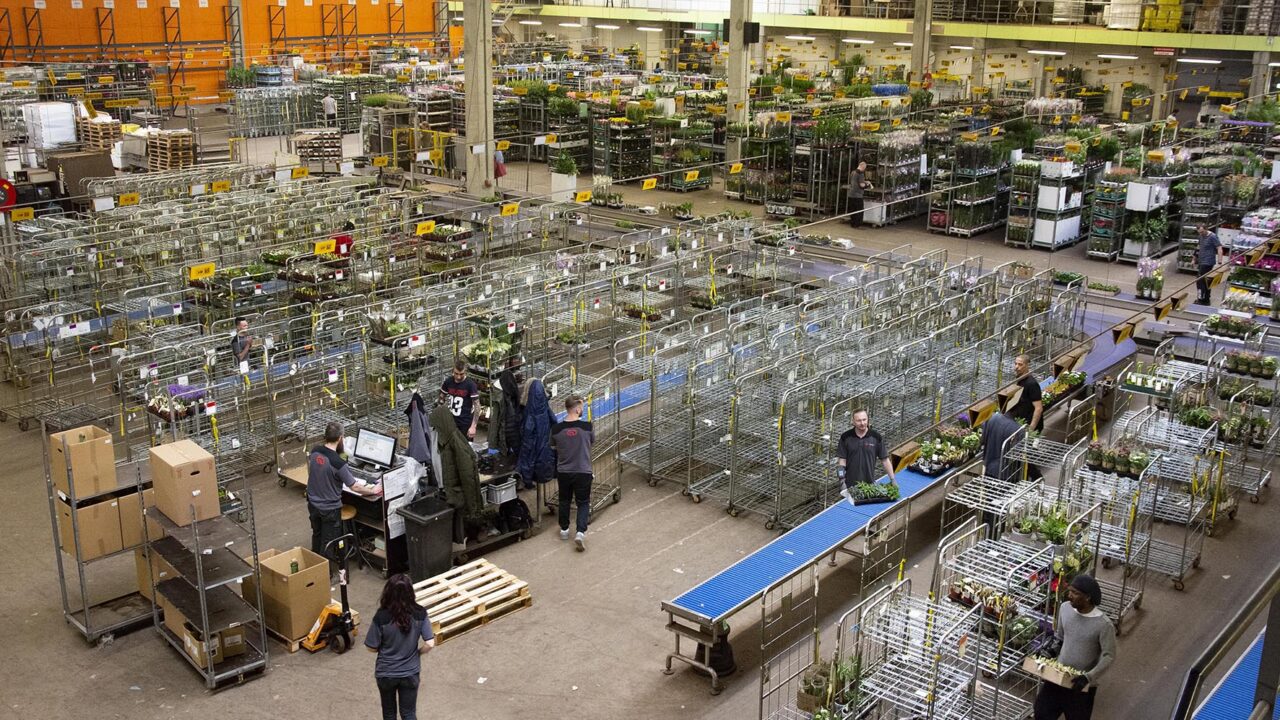 Vida Verde – We share the green life
As a part of Hamiplant, Vida Verde is specialized in supplying florists and garden centers in Europe. We have a passion for plants and are proud of the diversity and quality of our range.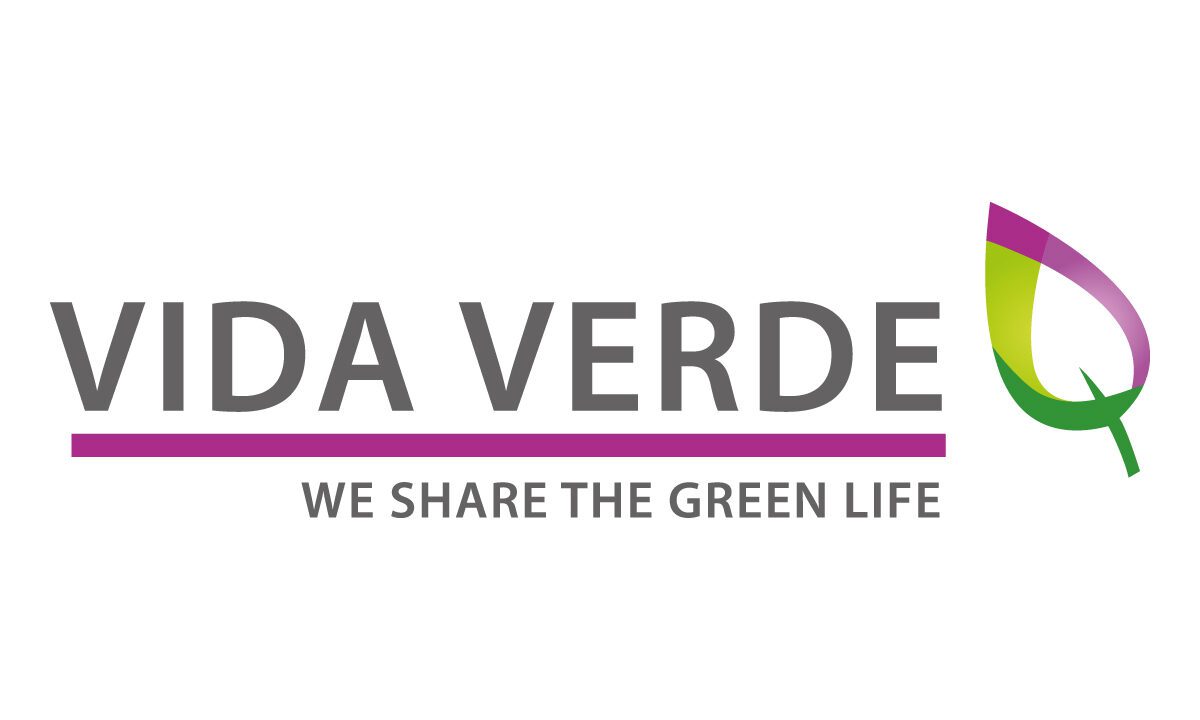 With house and garden plants in all shapes and sizes and related items such as decoration and ceramics, we are the one-stop-shop for our customers. Plants are freshly delivered from the grower to us and are directly transported the same day. Every week, dozens of fully loaded trucks cross the Dutch border to make our customers happy. We do not only supply plants, but we contribute to a greener living environment.
We are the eyes and ears of our customers
As a specialist, we are the eyes and ears of our customers when sourcing house and garden plants. Our account managers speak the language of the customer and are familiar with their specific wishes and needs. They also have the right knowledge and experience within the markets. Powered by a team of product specialists, the right range will be selected together. We respond to the seasons and trends and we are constantly looking for novelties. With a proactive attitude, we assist the customer in his sales success. We are only satisfied when the customer is.
E. den Dekker – Your innovative partner since 1986
Since 1986, E. den Dekker (EDD) has been active in the trade of plants to customers throughout Europe. From Honselersdijk, at Trade Parc Westland, we work on a daily basis on tailor-made supplies to large-scale retailers, such as supermarkets, garden centers, hardware stores and wholesalers.

We continuously work on the range and quality of our plants. By buying directly from the grower, our products meet high quality standards. In this way we know how to satisfy our customers with the plants they receive. Our team guarantees that every customer receives the best service. EDD and DRC Plant, part of E. den Dekker Group, have been active as part of Hamiplant since January 1, 2019.
Quality tailored to the consumer
Orders can be placed at any time of the day in our extensive webshop. Because of our varied and surprising range, the choice is very extensive. Together with growers, we are always looking for innovative, fresh concepts that respond to the latest trends. In this way we supply the most exclusive and innovative products, which are fully tailored to the contemporary wishes of the consumer, to our customers.

0
turnover (2022)

0
bouquets to consumers every week

0
flowers to consumers every week

0
plants to consumers every week

0
export countries

0

%
sustainable sourcing
0
countries with offices

0
employees (FTE)

0
countries sourcing