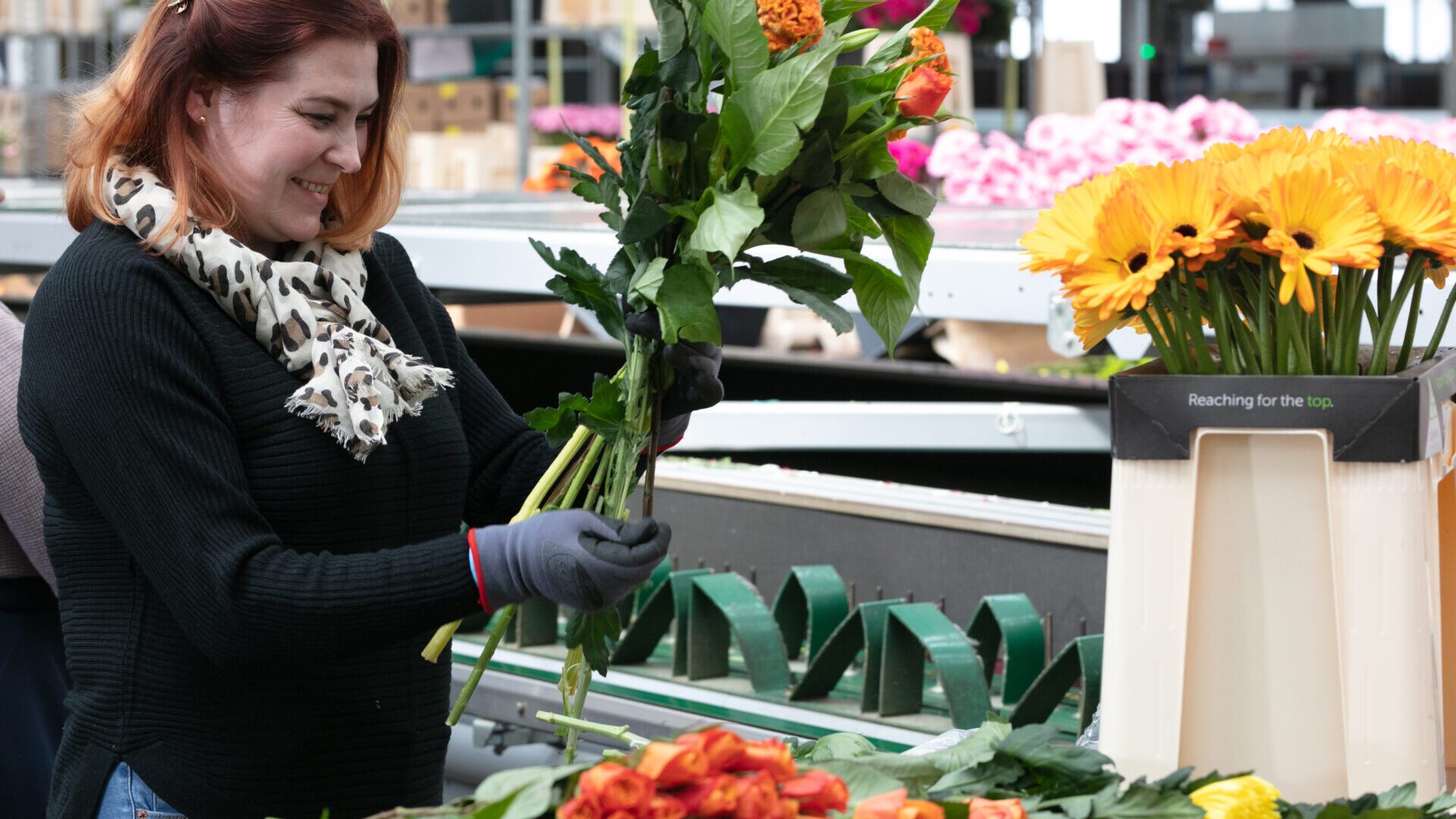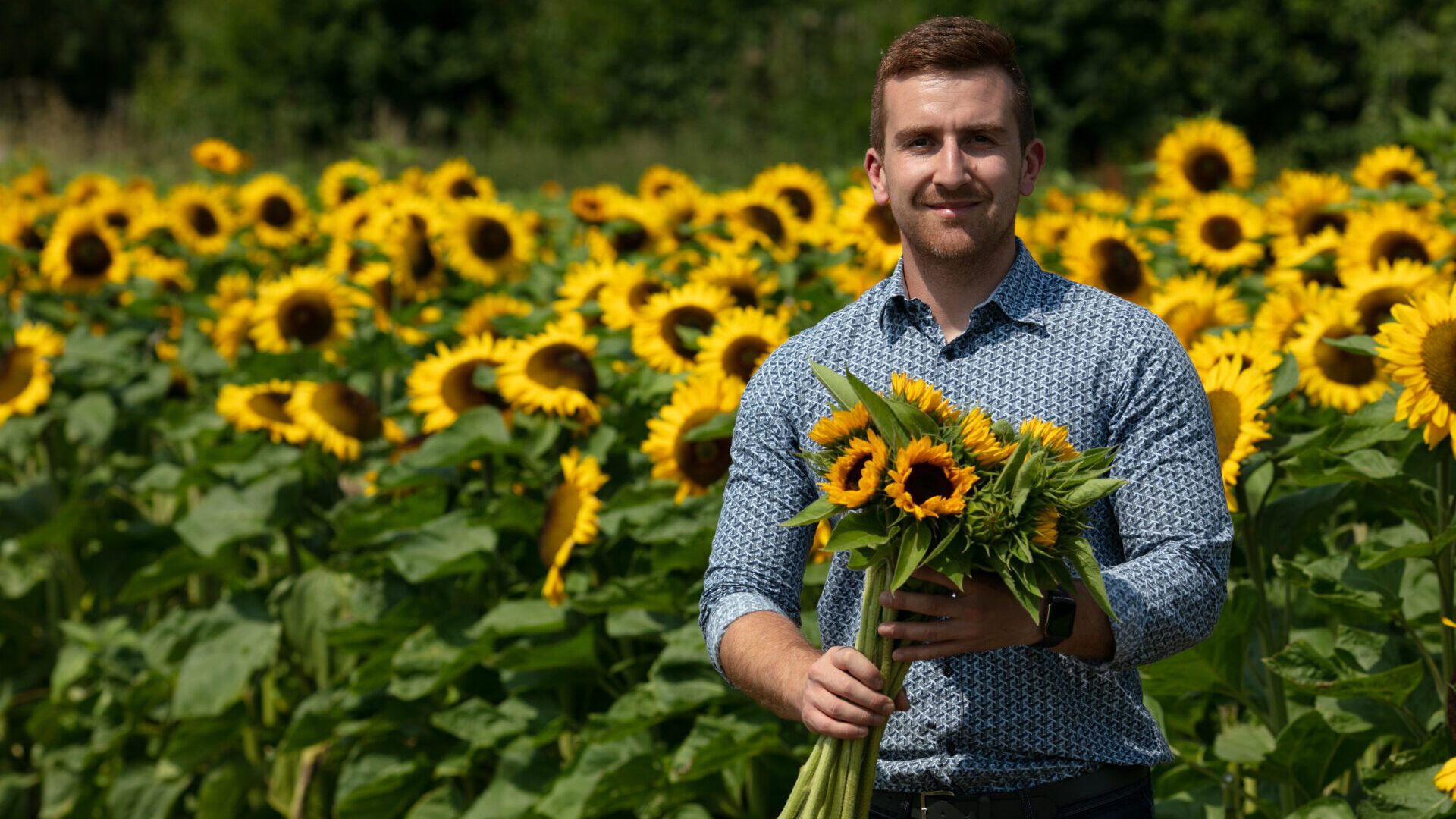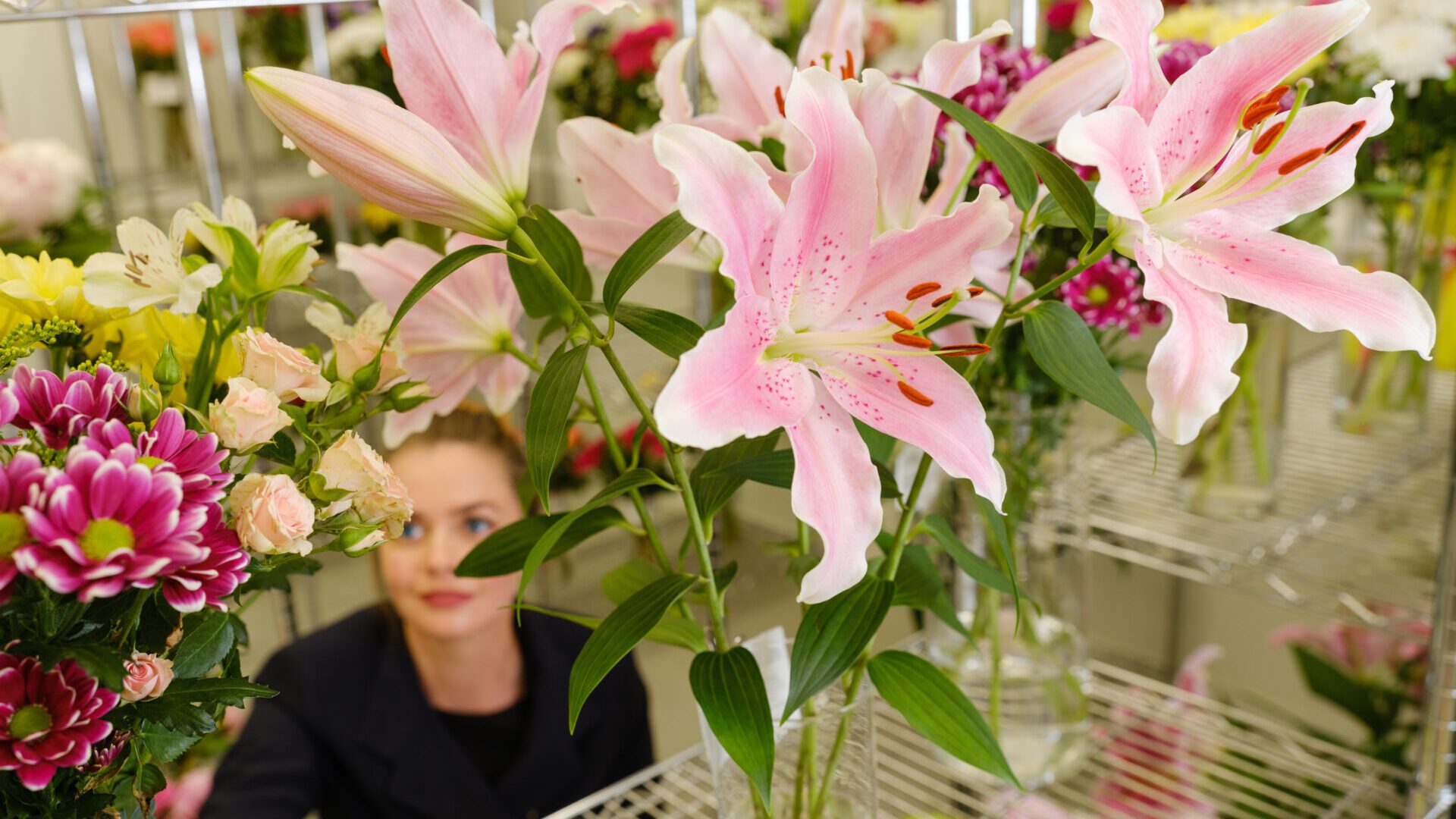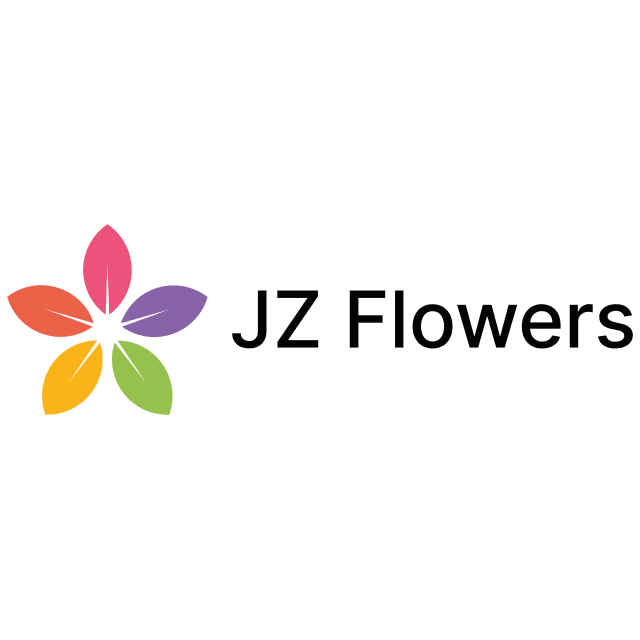 JZ Flowers
JZ Flowers is een toonaangevende producent van boeketten en planten voor de massamarkt en online retailers in het Verenigd Koninkrijk, Ierland en internationale markten. Het bedrijf vindt zijn wortels in het Verenigd Koninkrijk. Oprichter Jelle Zwemstra haalde als de 'Vliegende Hollander' karrenvrachten bloemen en planten rechtstreeks van de beroemde bloemenveiling van Aalsmeer en verkocht ze aan bloemisten in Yorkshire en omgeving. Eind jaren '90 besloot Jelle zich op supermarkten te gaan concentreren, omdat hij geloofde dat deze het potentieel hadden om bloemen op grote schaal te verkopen. Hij zette hiervoor een pakhuis op in Yorkshire.
Realising the opportunities presented by British seasonal flowers, JZ Flowers then starting trading in Lincolnshire, initially focusing on Daffodils for UK retailers and to export to Europe. In 2006, they opened a dedicated site in Ireland, helping them to improve their quality and enabling them to become a market leader in Irish grown products. Since then, the company has bloomed into a vibrant international organisation expanding into the USA and Turkey. Combined, they select and pack over 550 million stems per year.
One of JZ Flowers' key strengths is local sourcing and utilising British and Irish grown flowers. Their Lincolnshire and Ireland sites are embedded within the growing communities so that they can continue to build on the excellent relationships they hold with their local growers.
The beautiful fresh flowers they deliver, come from a commitment to design, innovation, and excellent quality. JZ Flowers focus on sustainable, ethical sourcing through long term, direct partnerships with selected UK and global growers. They pride themselves on the fact that their suppliers have grown with them over the years, and that together they can drive ethical trading standards for workers within their supply chain whilst supplying fresh, quality products for their customers.
JZ Flowers is a proud and trusted supporter of Fairtrade. In fact, they are the largest importer of Fairtrade flowers in the UK, where currently they supply more than 40% of the Fairtrade flowers currently sold in UK supermarkets.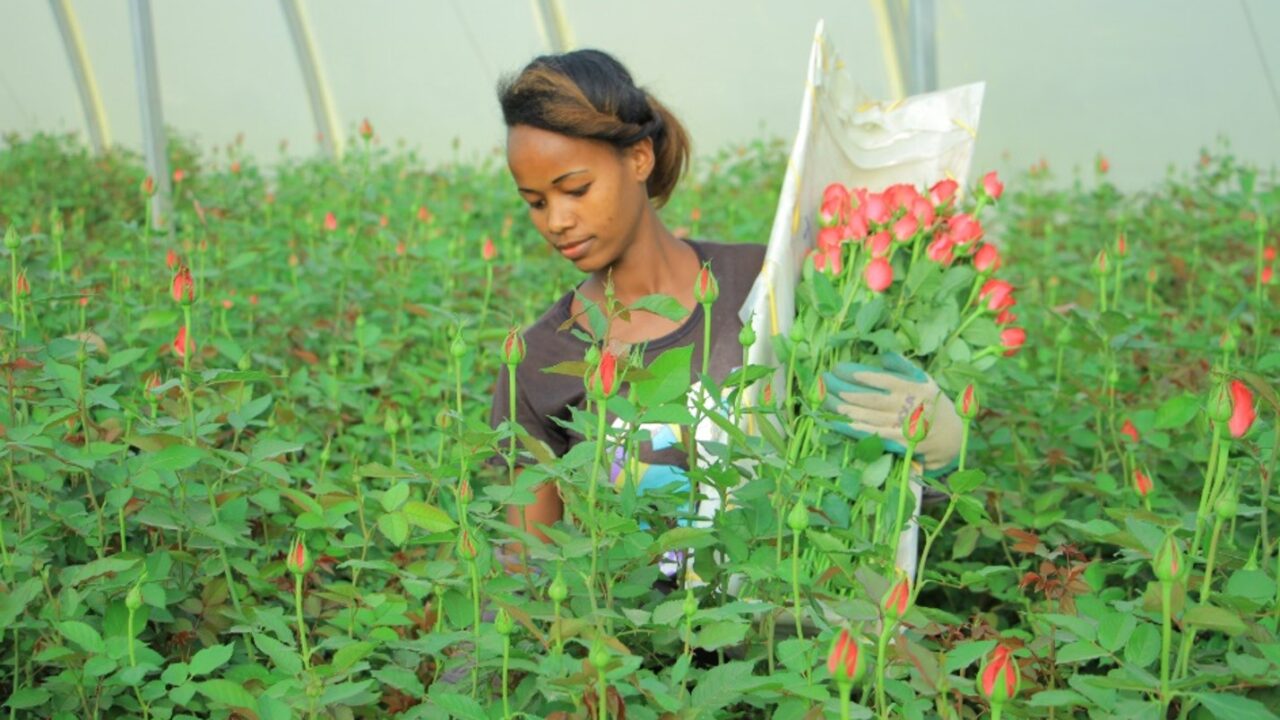 People are key to JZ Flowers, and they have managed to maintain a family feel around the business as they have continued to grow. A lot of their team have been with the company for a long time, with many progressing in the business. There are now over 750 people working across over the UK and Ireland sites.

0
turnover (2022)

0
bouquets to consumers every week

0
flowers to consumers every week

0
plants to consumers every week

0
export countries

0

%
sustainable sourcing
0
countries with offices

0
employees (FTE)

0
countries sourcing