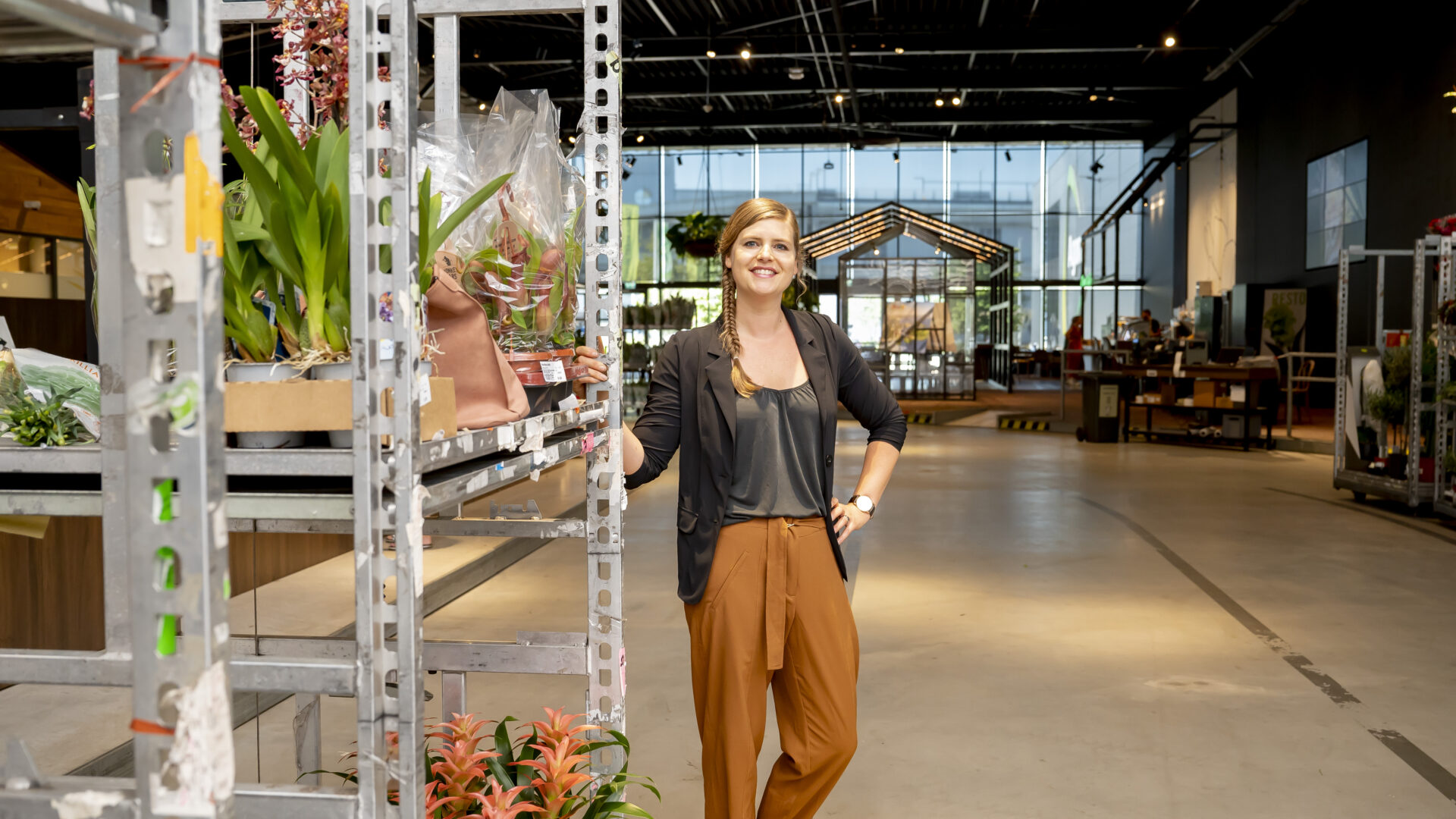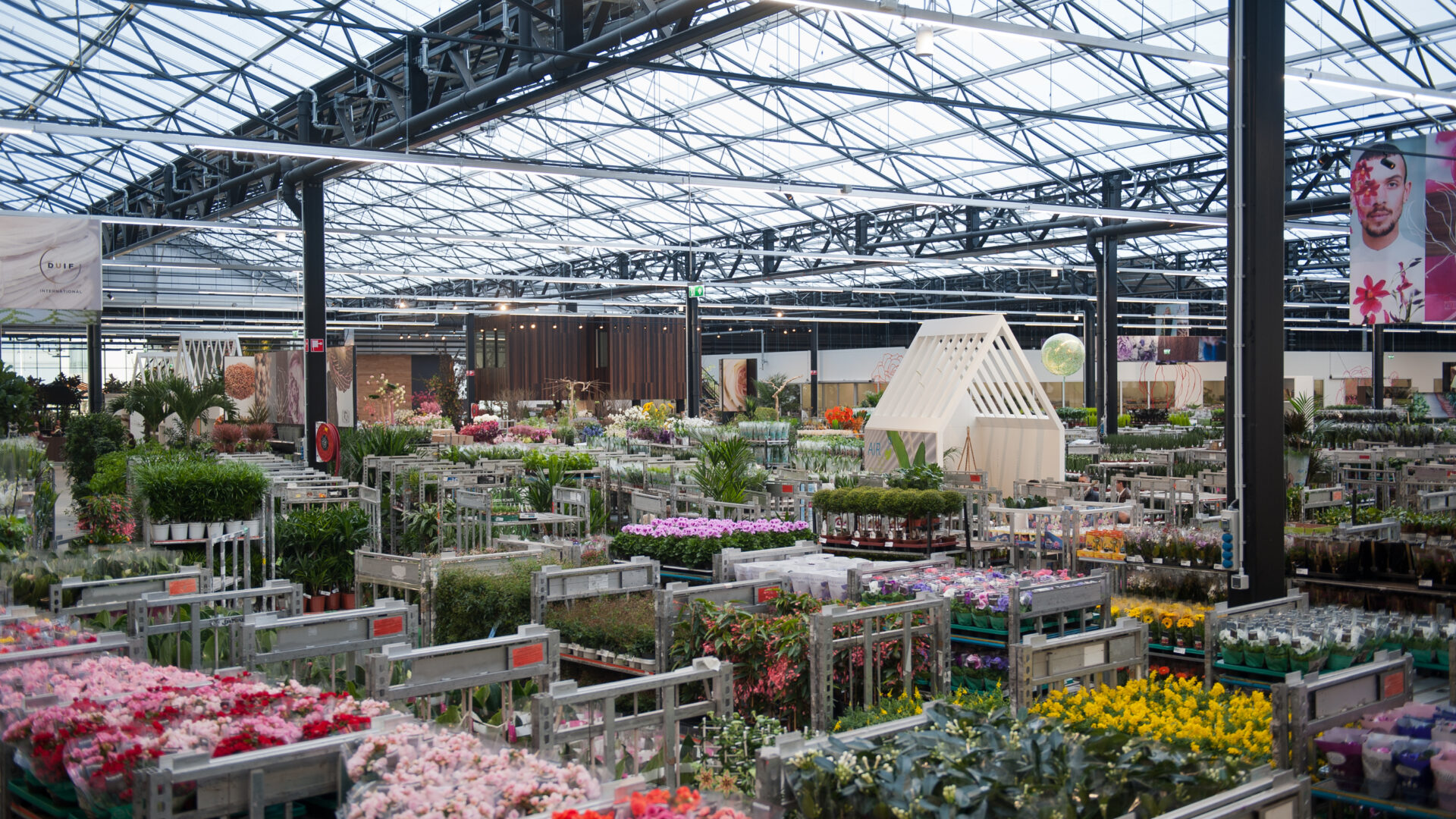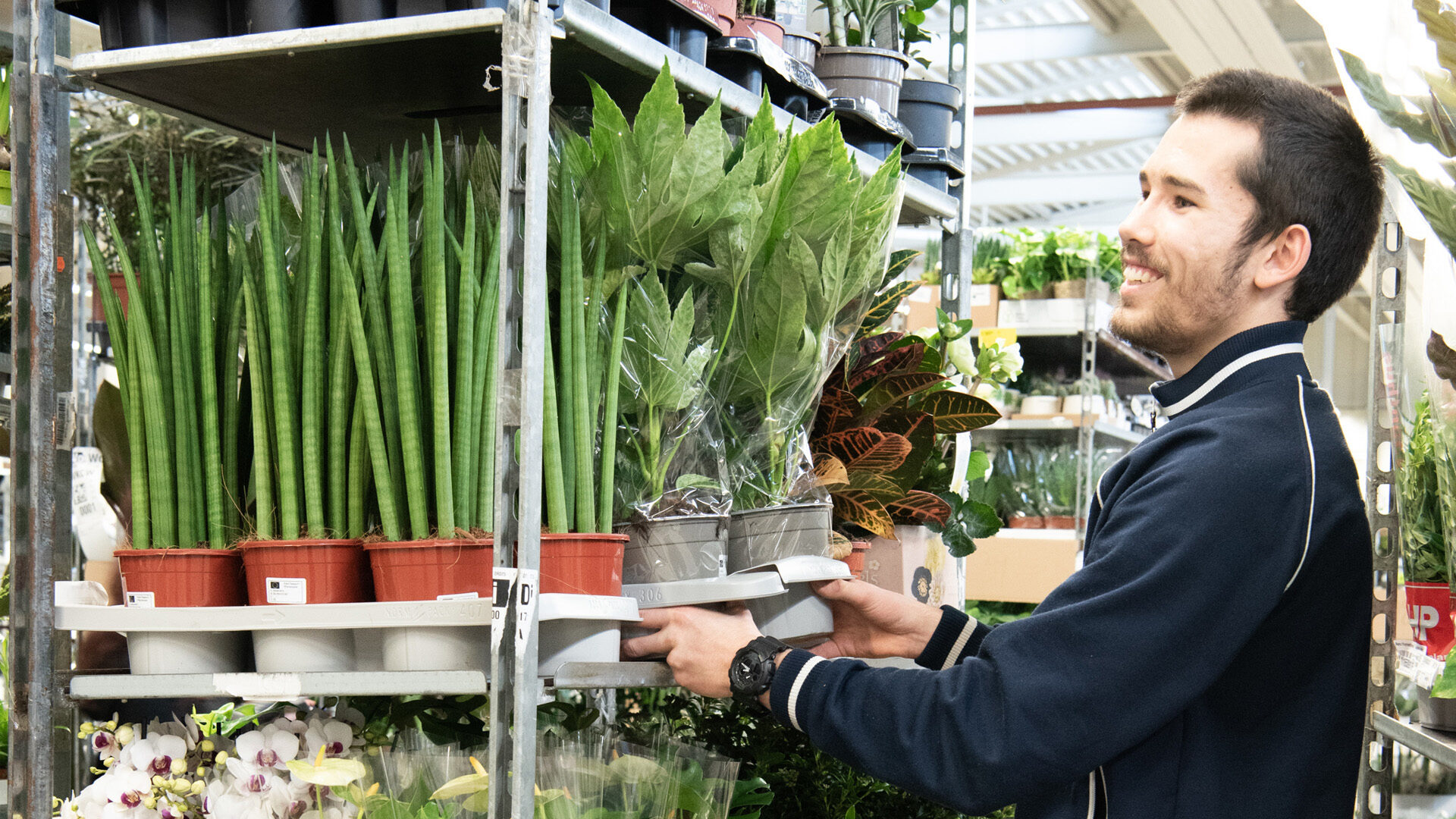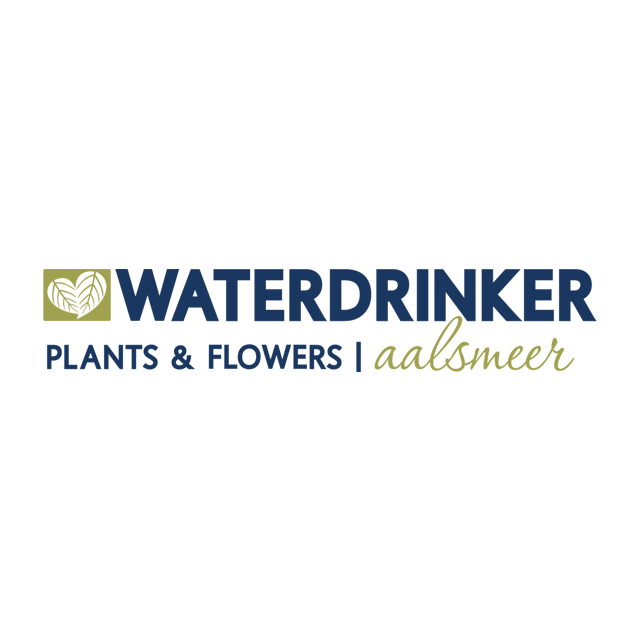 Waterdrinker
As a wholesaler, Waterdrinker Aalsmeer is one of the largest players in the international floriculture market and a leader in the export of plants and flowers. Together with our suppliers and customers, we strive to deliver 'green happiness' to consumers all over Europe using plants and flowers.
Our passion for greenery is what unites us and what forms the basis of our work and culture. Every day, more than 400 Waterdrinker colleagues roll up their sleeves to make our customers happy. And we're good at it!
VISION, MISSION, AND STRATEGY
We want to share our enthusiasm for plants and flowers. Our goal is for more and more people to realize the value of green in their environment. Together we look for partnerships contributing to this goal; with our clients, growers, breeders, logistics service providers, and business partners. Everything we do is related to our five values: We Inspire, We Innovate, We Connect, We Share and We Care.
OUR STRENGTH
Waterdrinker's strength lies in its vast range, including a large number of novelties, exclusive, and unique products. We have an extensive network of international growers and breeders who regularly cultivate and improve new products exclusively for us.
GREEN TRADE CENTER
The Green Trade Center (GTC) is our great pride. As a forerunner in the industry, the GTC can rightly be called a showroom for the floriculture sector. The GTC offers 25,000 m² of distinctive products, making it the largest green-related purchasing center in Europe. The extensive range contains more than 9,000 different types of houseplants, garden plants, tree nursery products, flowers, pots, and accessories. Customers can shop physically or through our webshop.
WORKPLACE
Waterdrinker is an innovative, inspiring, and entrepreneurial company. As a trading platform, we serve multiple customer groups, including florists, garden centers, wholesalers, and retailers from all over Europe. Whether you work in logistics, the GTC, or at the office; we have one thing in common. We share a passion for the most special plants and flowers and do everything we can to make our customers happy.
Follow our social media channels and keep up to date!
Instagram: waterdrinker_aalsmeer
Facebook: Waterdrinker Green Trade Center
LinkedIn: Waterdrinker Aalsmeer B.V.

0
turnover (2022)

0
bouquets to consumers every week

0
flowers to consumers every week

0
plants to consumers every week

0
export countries

0

%
sustainable sourcing
0
countries with offices

0
employees (FTE)

0
countries sourcing