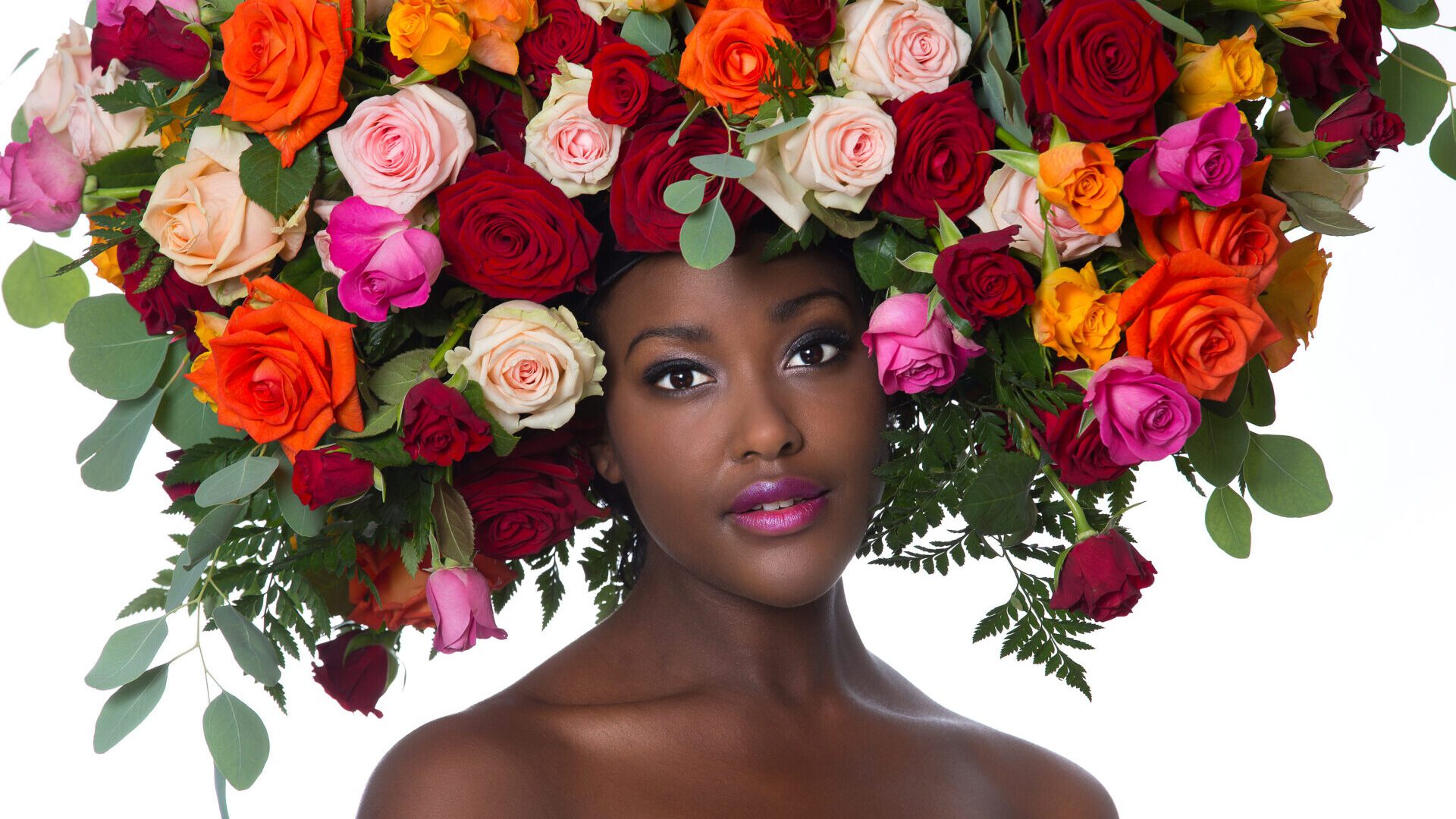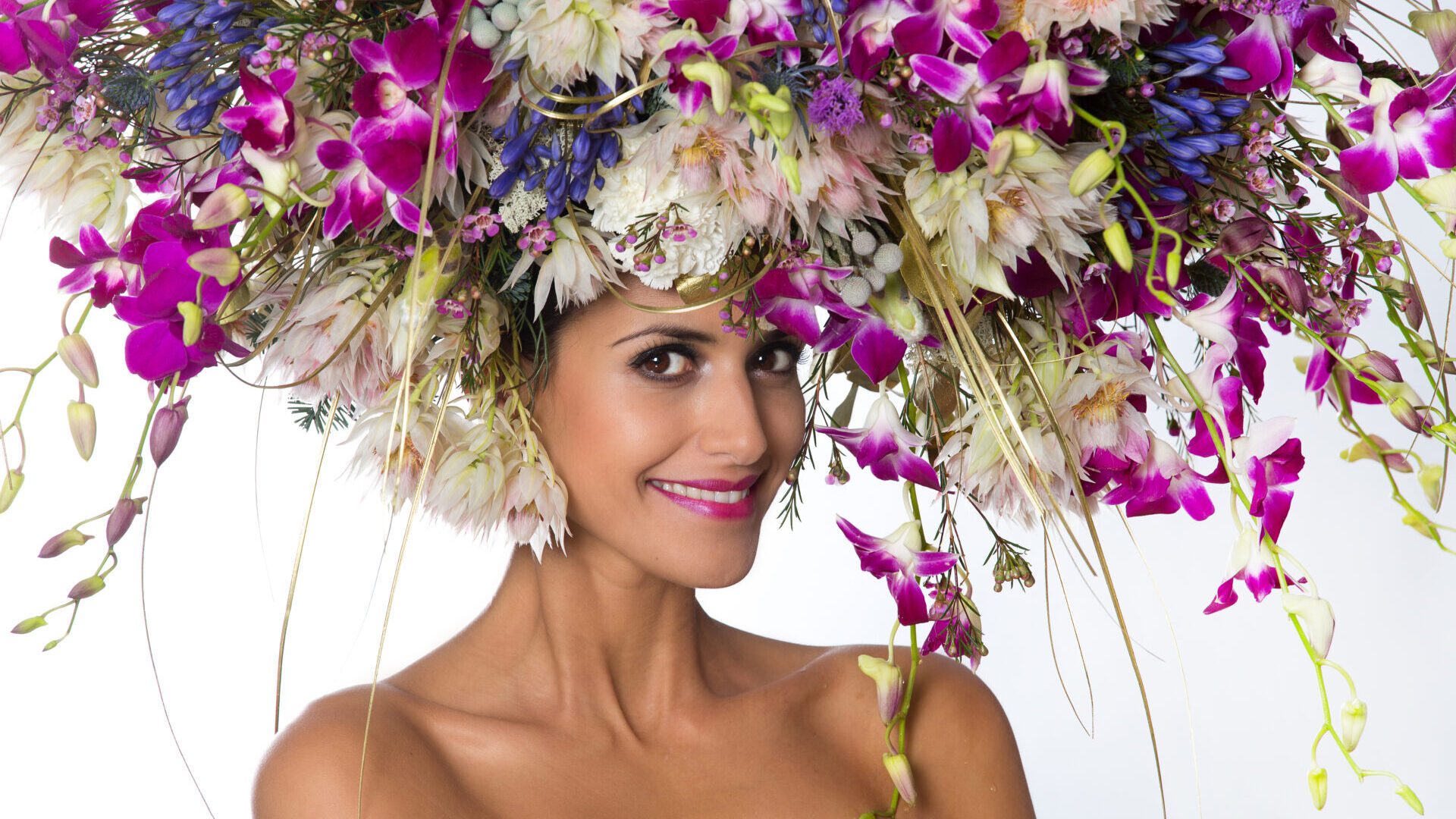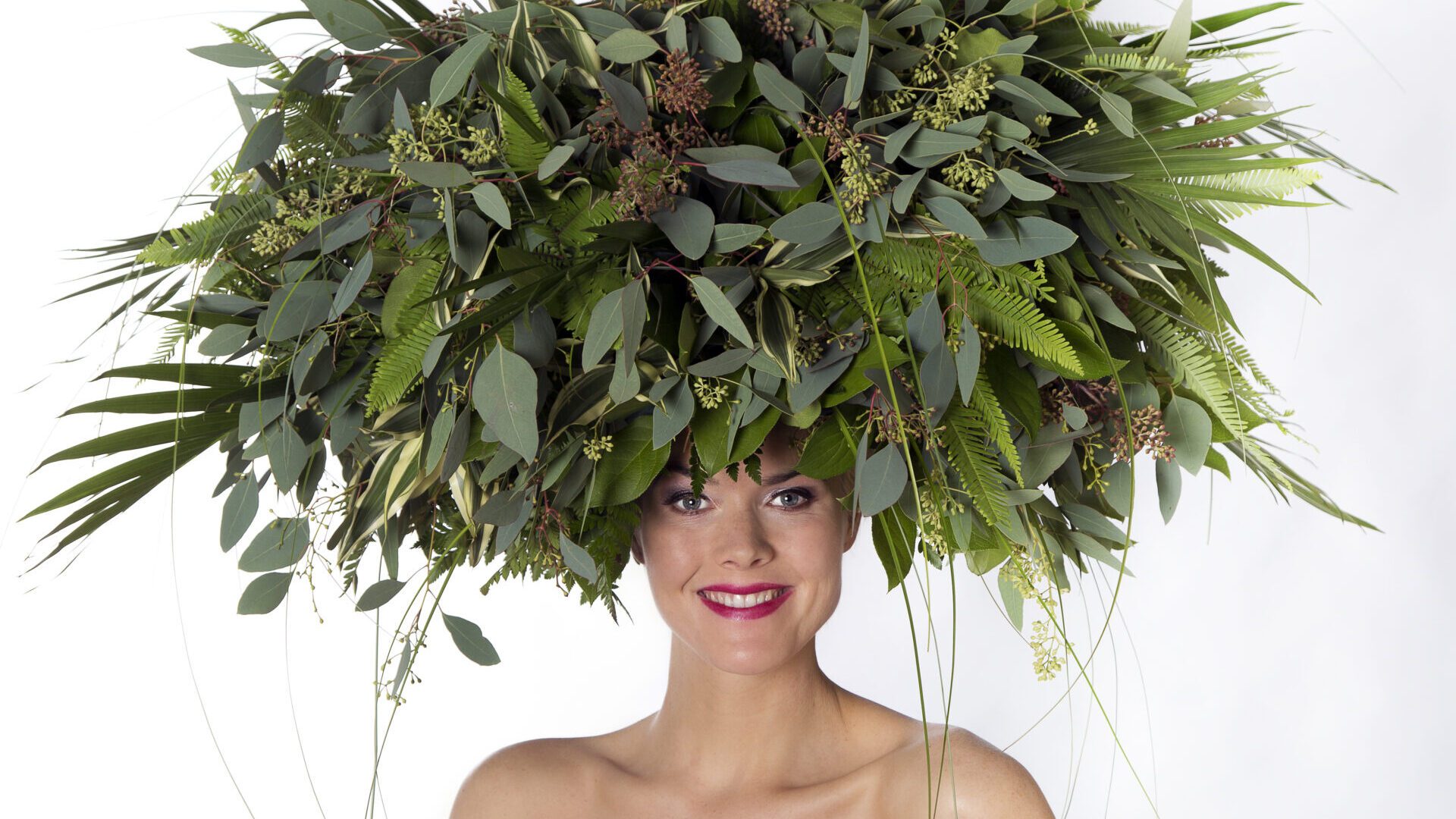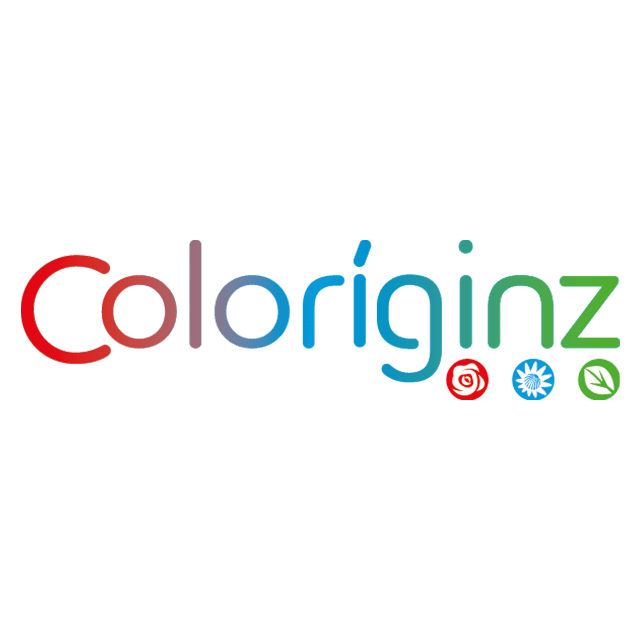 Coloríginz
By cooperating with growers and customers worldwide, we know how to be different. More original. More striking. More efficient. The people, their experience and the way of working brings everyone together. This gives our platform an increasingly important role for ambitious growers and buyers who want to buy from the source.
For example, the supply of exotic and summer flowers, roses and decorative greens from our growers gains added strength and customers can take delivery sooner and sooner, with listing of source for traceability.
Sustainability and social responsibility are also becoming increasingly important in our production and logistics processes. We consciously produce in countries with a great deal of natural light to avoid using energy for artificial lights. We deliver directly from source to the customer to avoid unnecessary transport. And we look for healthy working conditions at our growers. So Coloríginz is providing growing added value for everyone.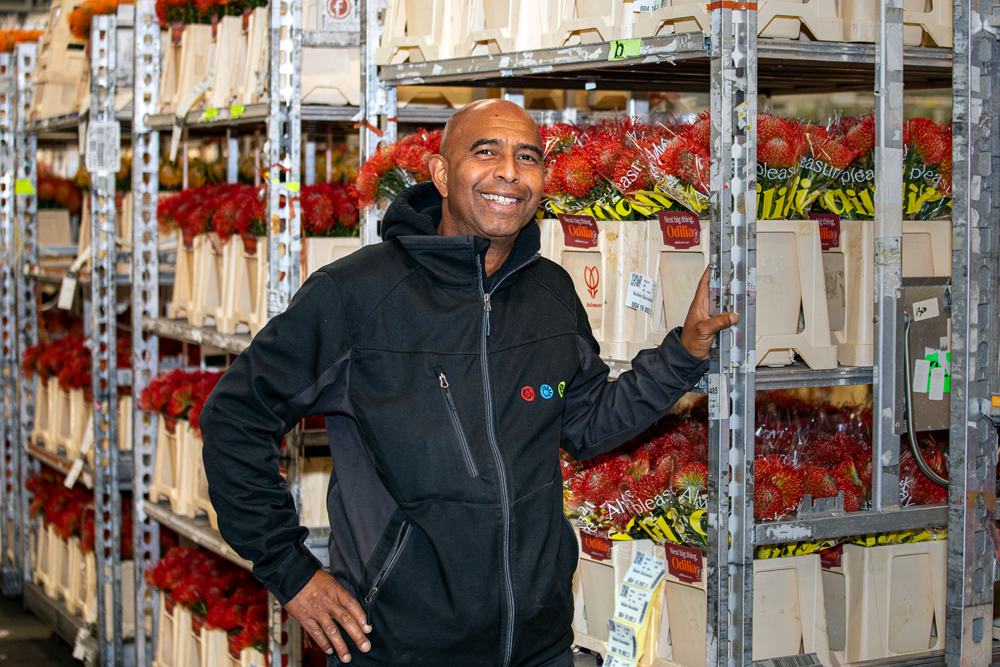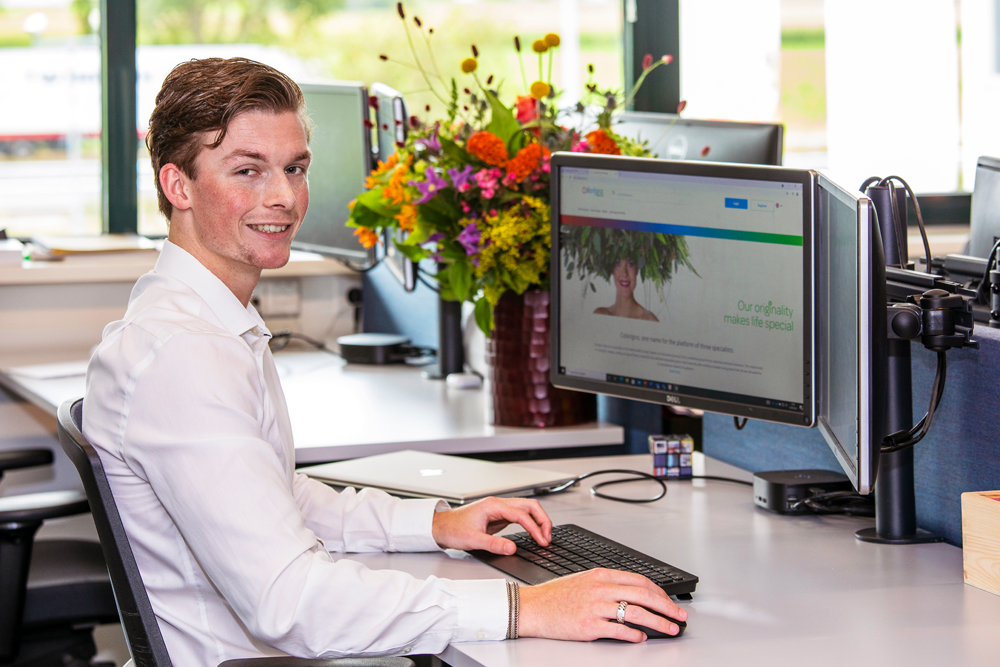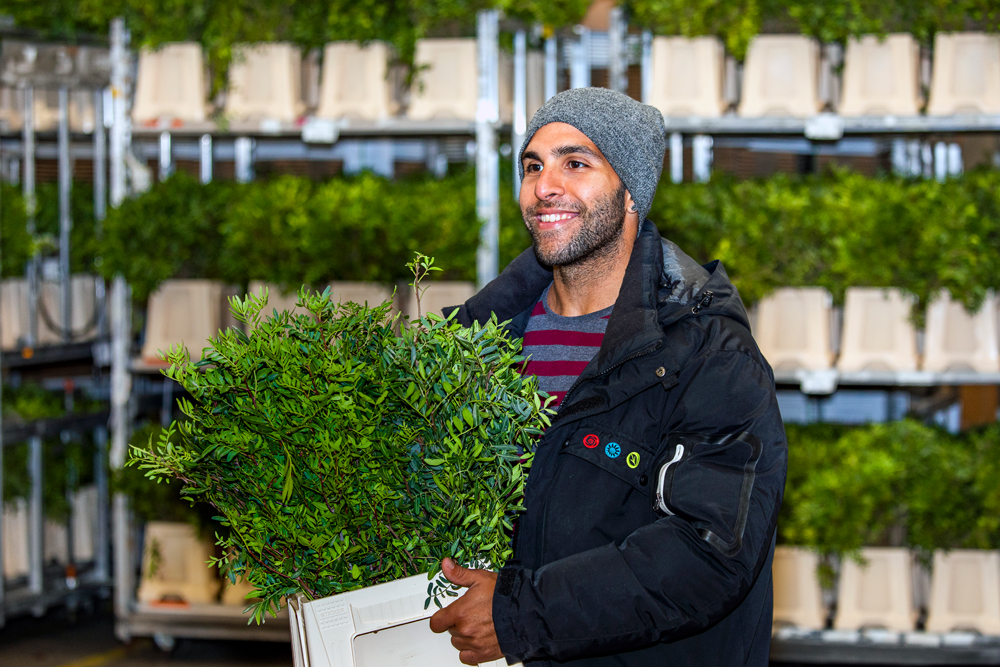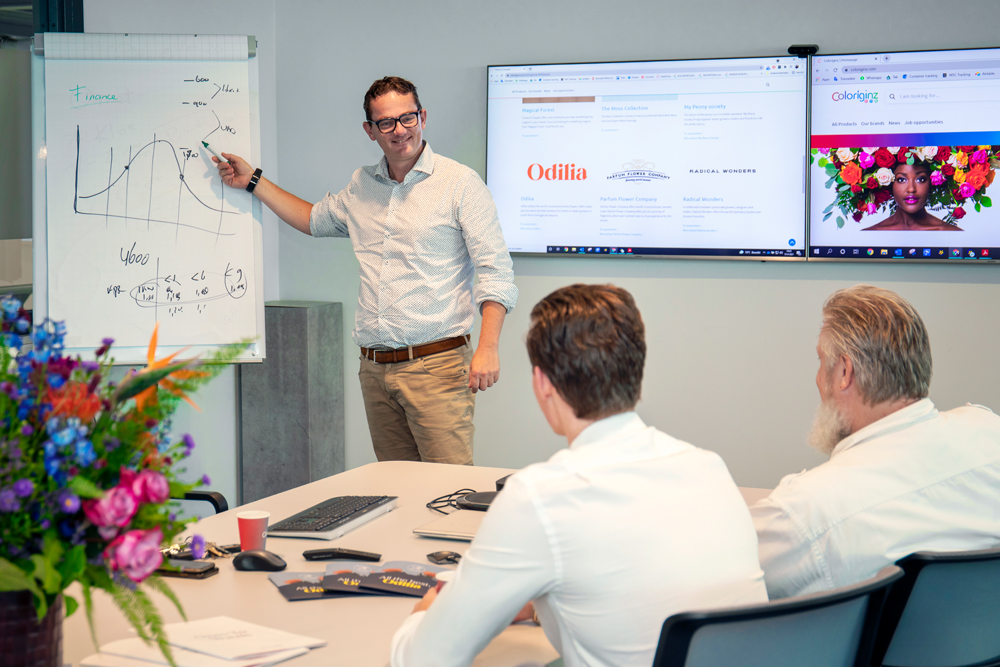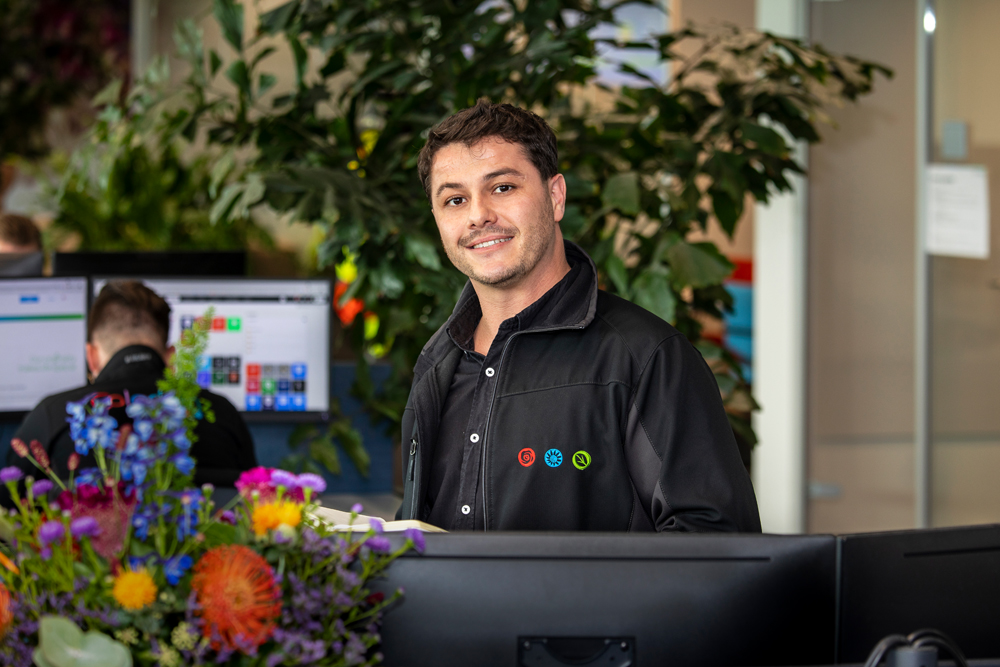 It is not just the technology and the easier way of working together that give Coloríginz its strong position. We can build on the history of our business units. Our past will determine our success today and tomorrow.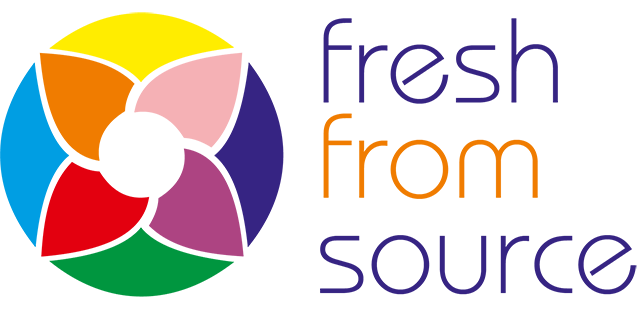 Fresh From Source is the logistics platform that connects the world's largest flower importers and exporters.
READ MORE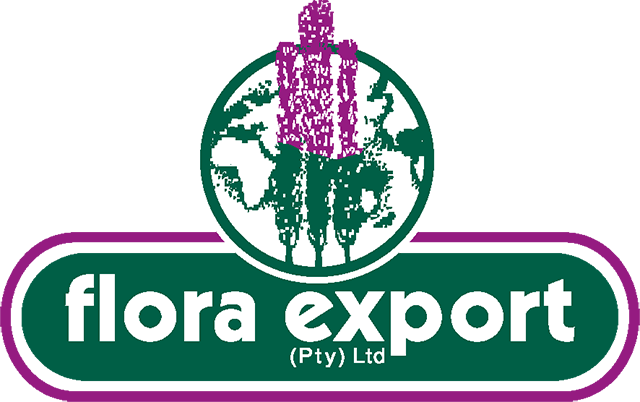 Flora Export is a specialized trading company in the sourcing of South African flowers (including Protea) and greenery.

0
turnover (2022)

0
bouquets to consumers every week

0
flowers to consumers every week

0
plants to consumers every week

0
export countries

0

%
sustainable sourcing
0
countries with offices

0
employees (FTE)

0
countries sourcing