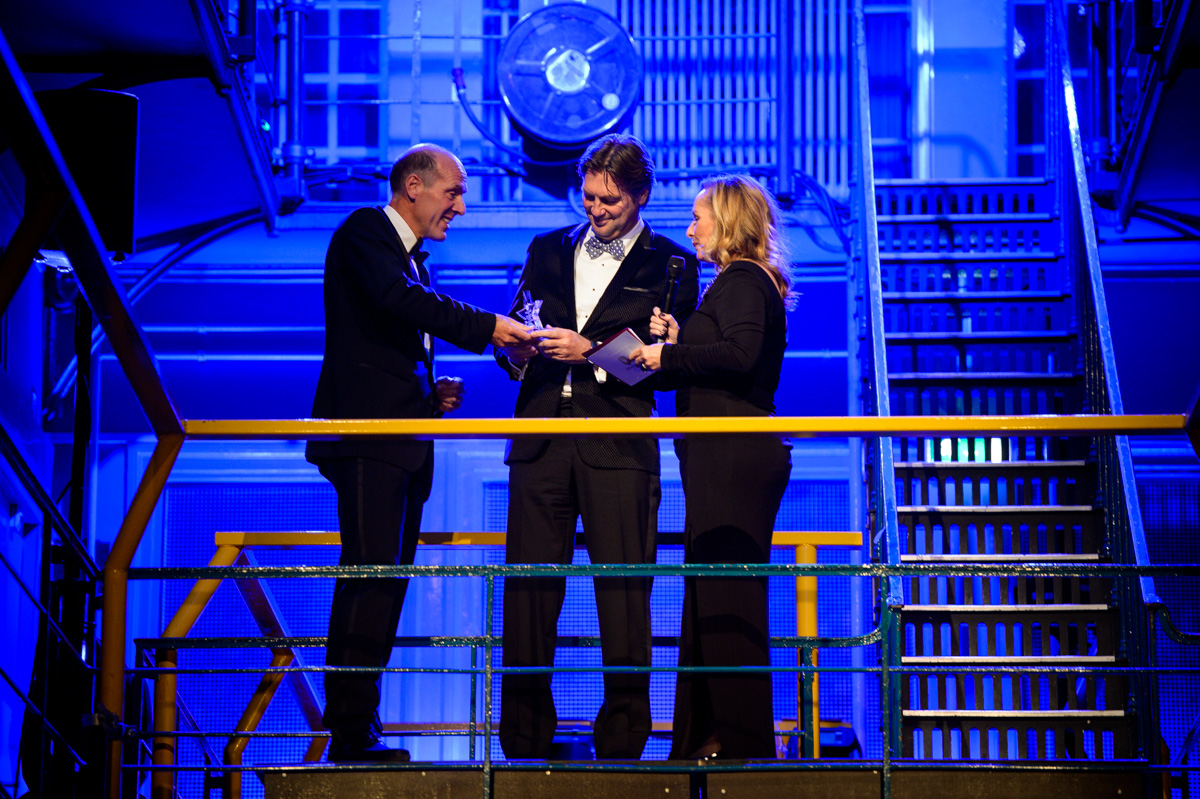 01 November 2013
DUTCH FLOWER GROUP PROUD WINNER OF HILLENRAAD500+
LEADER IN THE NEW HILLENRAAD 100 ELECTION CATEGORY
During the Hortigala awards ceremony, which took place last Friday, 1 November 2013, Dutch Flower Group (DFG) was elected the winner of a new category established by Hillenraad, the Hillenraad500+ companies.
This category focuses on companies that are active in the global horticultural cluster, which includes having green horticultural credentials and products that are grown and sold on behalf of consumers with due care and attention. The nominated companies have an annual turnover of over €500 million.
The Hillenraad500+ jury awarded DFG first place because, as the jury report stated, the company "knows how to serve very divers customer segments – by using dedicated companies – and relationships and central management are excellent. It is its flat organisational structure that makes the company a success". In particular, it was reported that by scaling up both its sourcing and its sales, in 2013, Dutch Flower Group is an attractive and stable trade partner, offering wholesalers the largest selection of flowers and plants in the world and working on behalf of multiple retailers as a leader in its category.
When he received this award during Hortigala, Marco van Zijverden, CEO of DFG, said during his acceptance speech that "this award is the result of the dedication of all DFG staff and the exciting collaboration that exists within the international chain: with growers and our customers".
This week, Dutch Flower Group will attend the FloraHolland Trade Fair in Aalsmeer (stand 16.14) and the IFTF in Vijfhuizen (stand B4.05).

0
turnover (2021)

0
bouquets to consumers every week

0
flowers to consumers every week

0
plants to consumers every week

0
export countries

0
% sustainable sourcing
0
countries with offices

0
employees (FTE)

0
countries sourcing