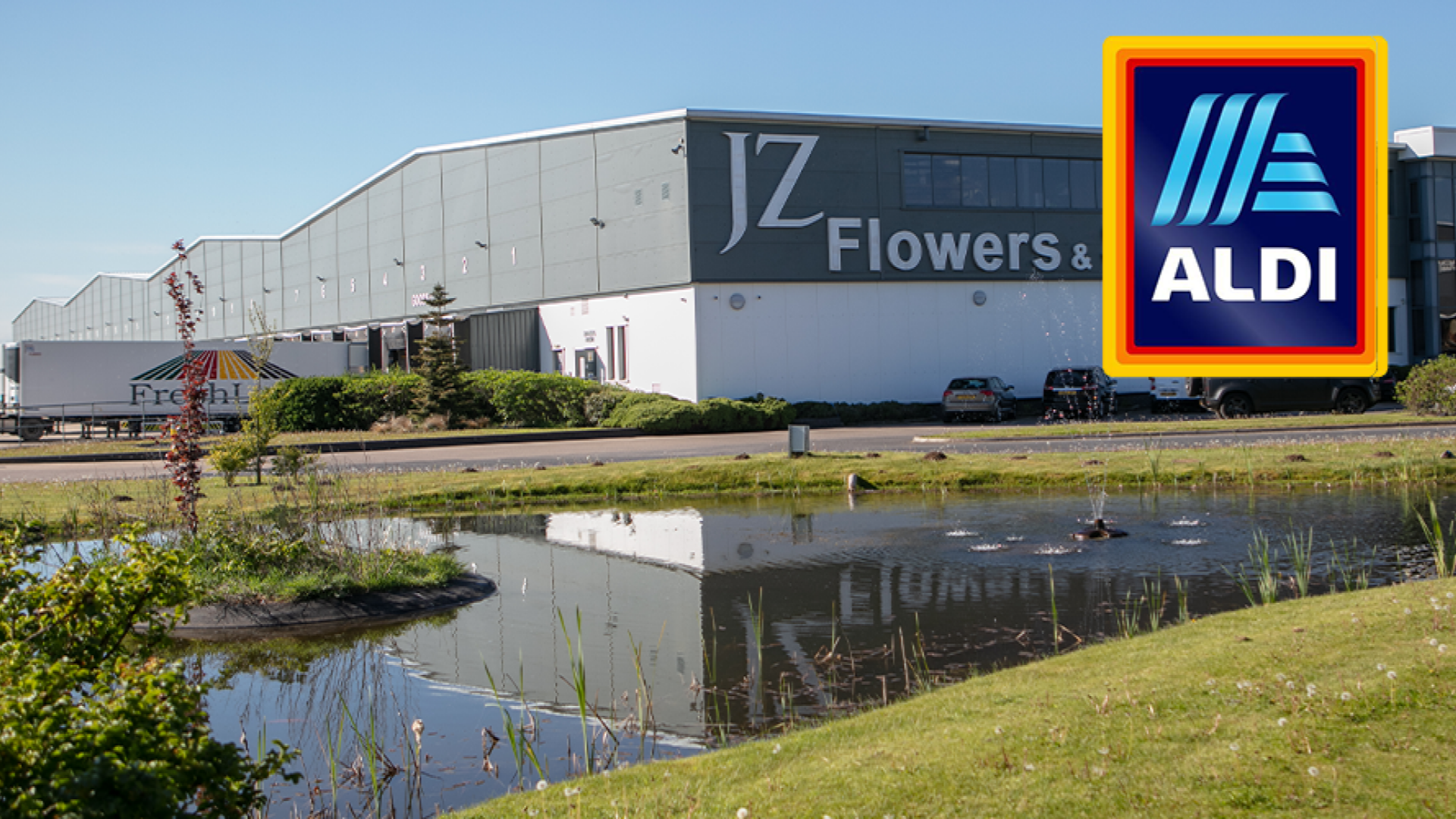 06 April 2023
ALDI and JZ Flowers Partner Up For 4 More Years
28-year sole supplier relationship extended to 2026
ALDI UK, ALDI Ireland, and ALDI Süd KG have signed a combined new four-year sole supplier contract with long-standing partner JZ Flowers. The new deal, worth c.£400 million, will see JZ Flowers supply 200 million bunches of cut flowers to Aldi stores across the UK and Ireland during the contract period.
JZ Flowers has supplied flowers to ALDI's stores across the UK and Ireland for over a quarter of a century and employs over 900 staff at its sites in Newport, near Hull, Spalding in Lincolnshire, Naas in Ireland, and Miami in the USA. The company began supplying fresh flowers to the first handful of Aldi stores in 1995, and the relationship has evolved alongside ALDI's growth to see JZ Flowers' products now sold in over 1,150 stores in the UK and Ireland.
This long-standing relationship, which has spanned nearly 30 years, enables JZ Flowers to develop real ALDI expertise in-house, which means the supermarket can rely on JZ Flowers to competently support their category strategy, with the joint aim of providing the best value on the best quality flowers.
JZ Flowers, who also supply plants to retailers across UK and Ireland, is part of Dutch Flower Group, a unique group of floral trading companies who work together to serve the entire international floriculture chain. The Group's recent shareholding in Nini Herburg Roses allows DFG and the member companies to collaborate further with the farms and offer customers like ALDI a vertically integrated supply chain.
Julie Ashfield, Managing Director of Buying at ALDI UK, said: "We are incredibly proud of our almost 30-year partnership with JZ Flowers, and are looking forward to seeing the relationship develop further as we grow together. We know that long-term partnerships like this one are fundamental to our mutual success in the UK, and we thank JZ Flowers for their ongoing support as we continue striving to offer our customers high quality products at the lowest possible prices."
Commenting on the partnership, John Curtin, ALDI Ireland Group Buying Director, said: "JZ Flowers' fantastic range of cut flowers have proved to be a huge success with our customers and we're delighted to be partnering with the company for a further four years. Our long-standing partnership has helped us to grow to be Ireland's leading floristry which we are immensely proud of. We look forward to working with the whole team at JZ for many years to come."
Tessa Zwemstra, Managing Director at JZ Flowers, said: "We are incredibly proud of our longstanding partnership with Aldi, and thrilled to extend for a further four years with the new contract. This contract gives us the long-term security to commit to our growers and make investments throughout our supply chain to ensure Aldi can provide customers with excellent quality, sustainably sourced flowers at the affordable prices it is famous for."
More information?
Please contact us: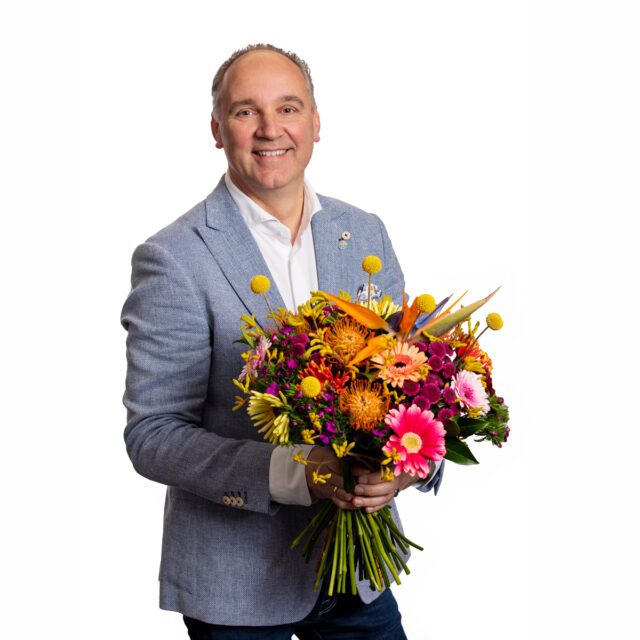 Marcel Zandvliet

CMO | CSO

0
turnover (2022)

0
bouquets to consumers every week

0
flowers to consumers every week

0
plants to consumers every week

0
export countries

0%
sustainable sourcing
0
countries with offices

0
employees (FTE)

0
countries sourcing