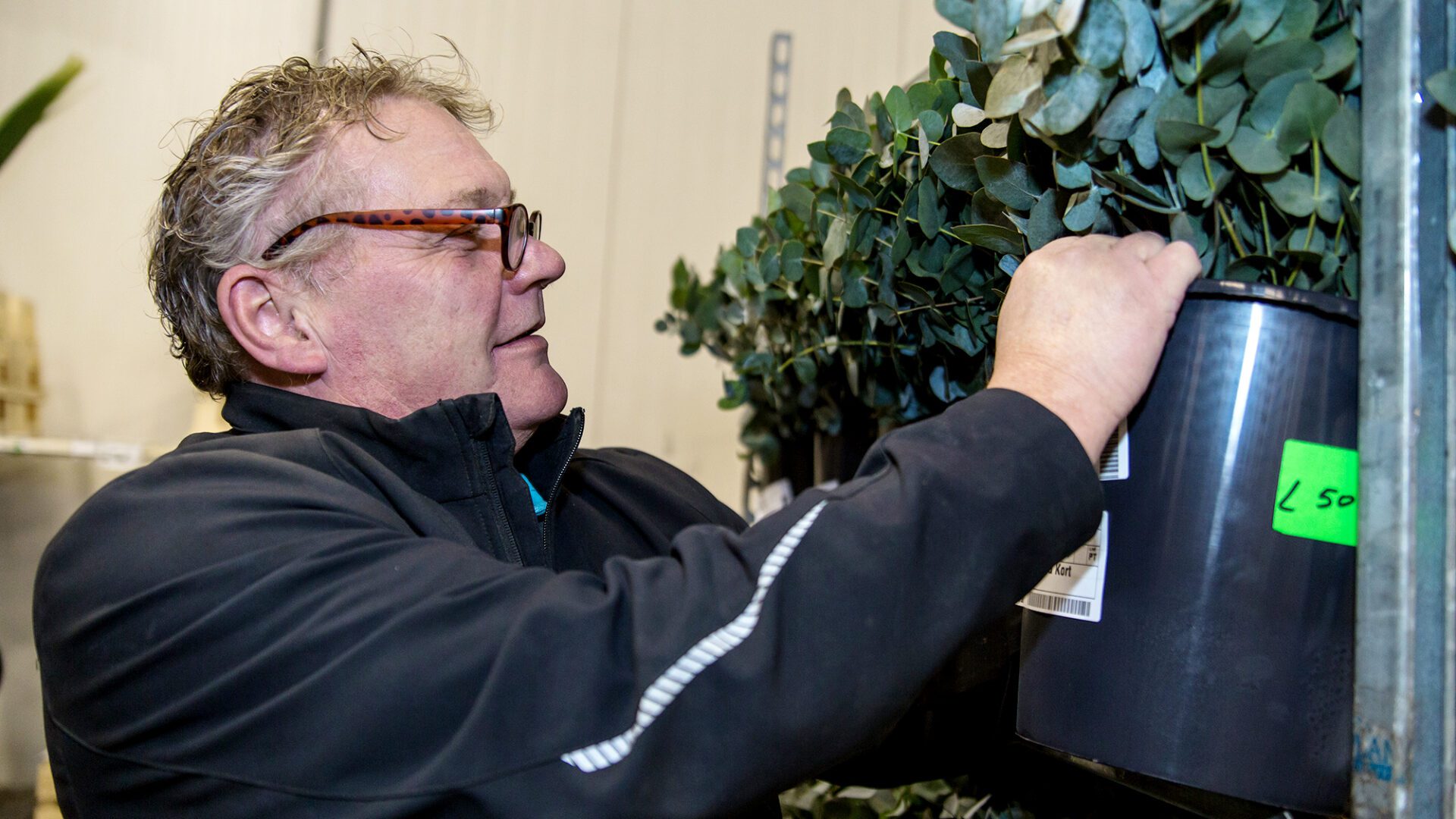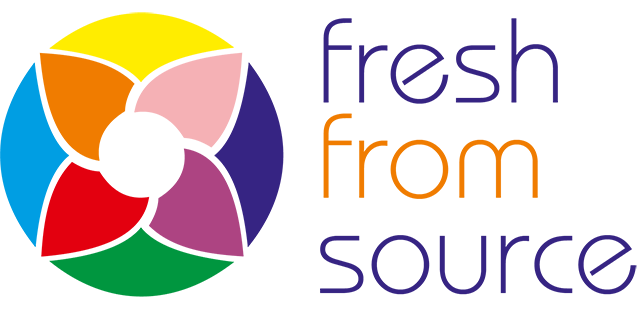 Fresh From Source
Fresh From Source is the logistics platform that connects the world's largest flower importers and exporters.

OZ Flora is a specialized trading company in the sourcing of South African flowers (including Protea) and greenery. Exports to all continents.


Zimflex is the trade organization for the sourcing of "African Grown" cut flowers.

0
turnover (2021)

0
bouquets to consumers every week

0
flowers to consumers every week

0
plants to consumers every week

0
export countries

0
% sustainable sourcing
0
countries with offices

0
employees (FTE)

0
countries sourcing