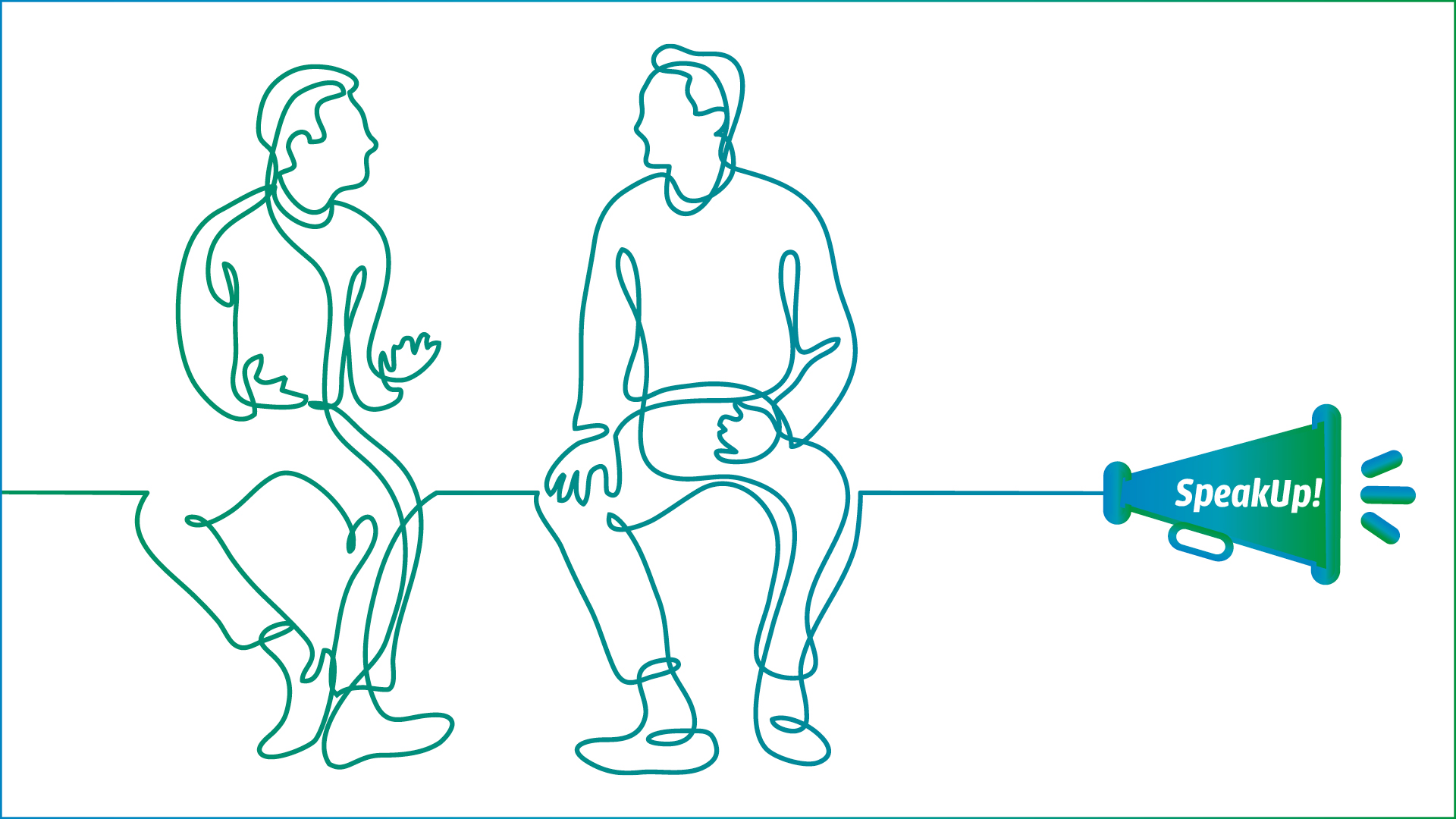 I've got a feeling something is wrong
Speak Up! Feel free to tell us.
Please help us to create a pleasant and safe working environment together. Do you have an uncomfortable feeling about something? Report it anonymously via SpeakUp!
A PLEASANT AND SAFE WORK ENVIRONMENT
As an employer, we value honesty, integrity and responsibility. We believe in a culture where employees, temporary workers or others working with us feel safe and enjoy working. Therefore, we also believe it is important to give each other the space and safety to report wrongdoing. DFG offers the opportunity to do so through the SpeakUp platform.
When do you make a report?
Do you see fraud or corruption in your work? Do you see issues that endanger the health of employees or the environment? Are you experiencing problems with your boss or colleague? Please feel free to tell us. We will make sure your identity is kept confidential (unless legal requirements dictate otherwise) and we will do everything we can to prevent you from getting into trouble afterwards because of your report. For example, your report will not end up with your boss or other employees but with an outside organization that will handle it in the strictest confidence.
How to file a report?
Filing a report is very simple, via:
The dedicated platform SpeakUp .
An email to [email protected]
By phone, quoting organization code 107832:
– +31(0)107007503 (NL)
– +44(0)8000224118 (UK)
– +254(0)207650957 (Kenya)
– +16692887154 (US)
What happens to your report?
Your report is handled very carefully. The exact steps after your report can be found here.
We value your input
We fully understand that you don't just make a report. It is important to first consult our organization's Code of Conduct and to be able to substantiate your report with detailed information and evidence. We welcome your help in maintaining the integrity of our organization and ensuring that we all continue to work in an enjoyable and safe working environment. Thank you!
Do you have any questions?
Please contact us: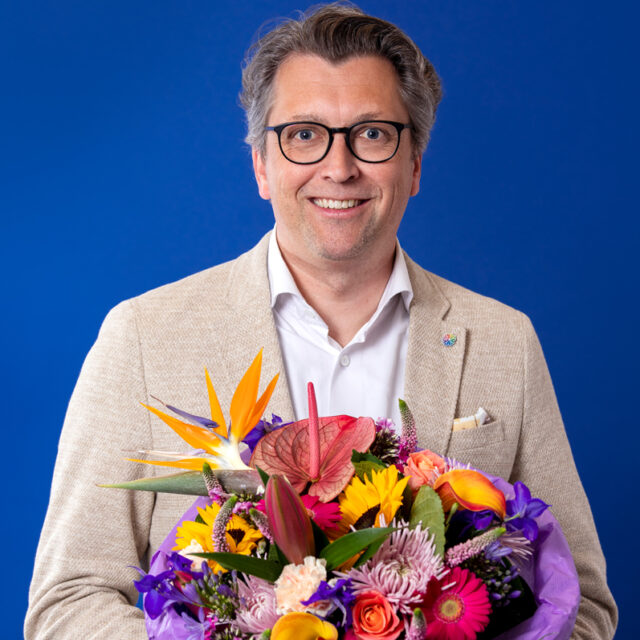 Ralph Houthuizen

General Counsel

0
turnover (2022)

0
bouquets to consumers every week

0
flowers to consumers every week

0
plants to consumers every week

0
export countries

0

%
sustainable sourcing
0
countries with offices

0
employees (FTE)

0
countries sourcing