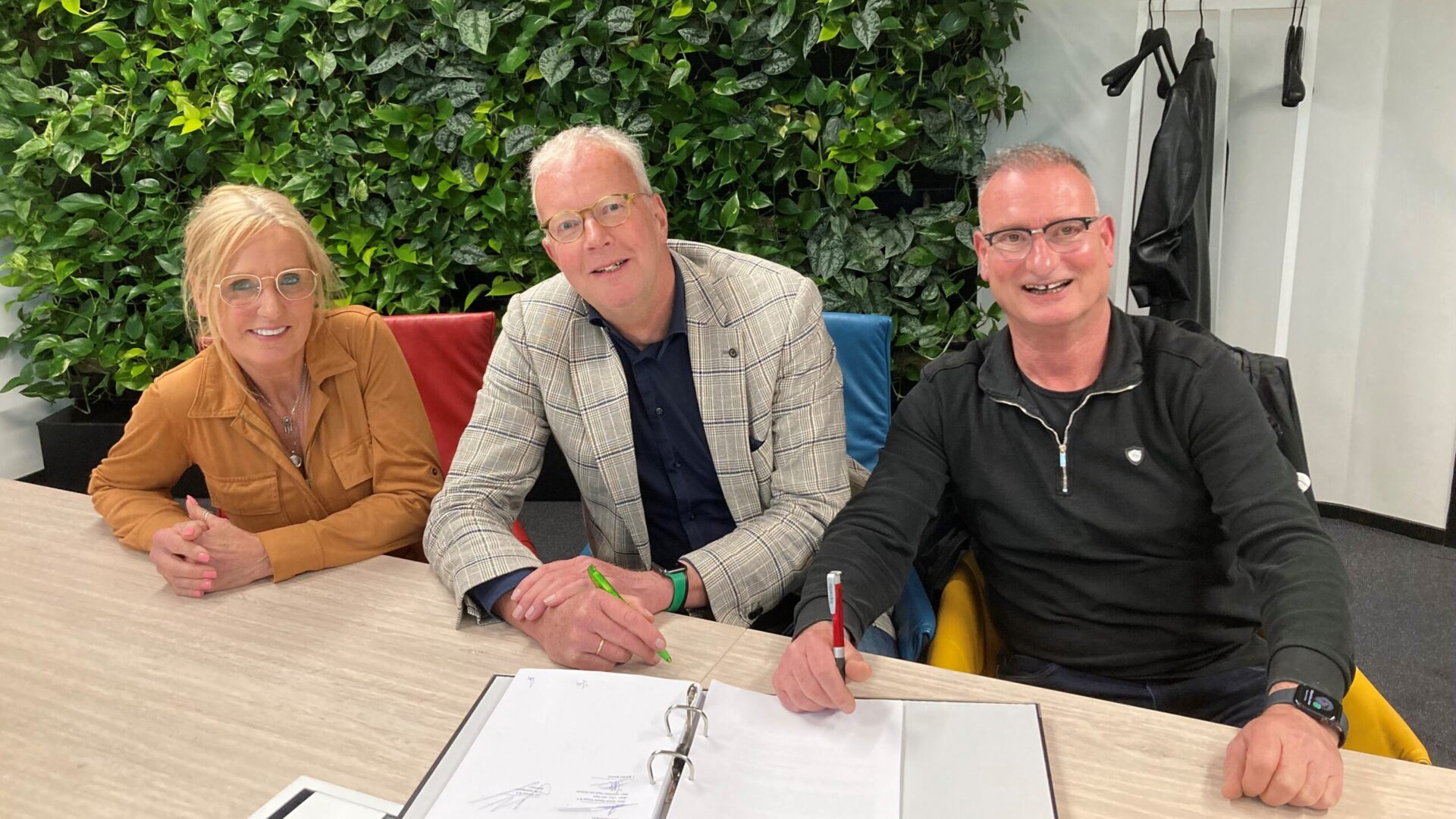 22 May 2023
Nudim becomes part of OZ Planten
Integration ensures sustainable growth for customers and growers
On 1 July 2023, Aalsmeer-based plant export company Nudim B.V. (Nudim) will merge with OZ Planten, which is part of Dutch Flower Group (DFG).
From its premises in Aalsmeer, Nudim has spent the past 25 years supplying house and garden plants to wholesalers, garden centres and project developers in Southern Europe. This is partly done using daily purchases via auction systems, and partly directly via leading plant growers. Nudim also has a wide range of florist items and hardware to complete its range.
Each and every day, 5 employees in Aalsmeer work hard to supply products to international customers in countries like Spain, Italy and Portugal.
In order to realise further growth in its customer portfolio, Nudim decided to look for a partner. And OZ Planten is the partner it opted for. As of 1 July, the activities of Nudim will be carried out under the banner of OZ Planten.
Jordi Iglesias Iguacel, director at Nudim:
"We strongly believe in the synergy between our organisations and are looking forward to the opportunities and challenges that lie ahead. Nudim is proud of its performance and the value that we have been able to offer our customers over the years. We are determined to continue our dedication to quality and customer satisfaction, and to further improve our range in close cooperation with OZ Planten."
Henk-Willem Spaargaren, managing director of OZ Planten, believes that the arrival of Nudim offers major opportunities for further reinforcing its position within the wholesale and garden centre segment in Southern Europe. Spaargaren:
"OZ Planten can offer many benefits to the customers of Nudim, partly thanks to our logistics, digitalisation and targeted marketing. This combination will further strengthen the market position of customers."
The management structure and the Nudim company name will remain the same after the integration.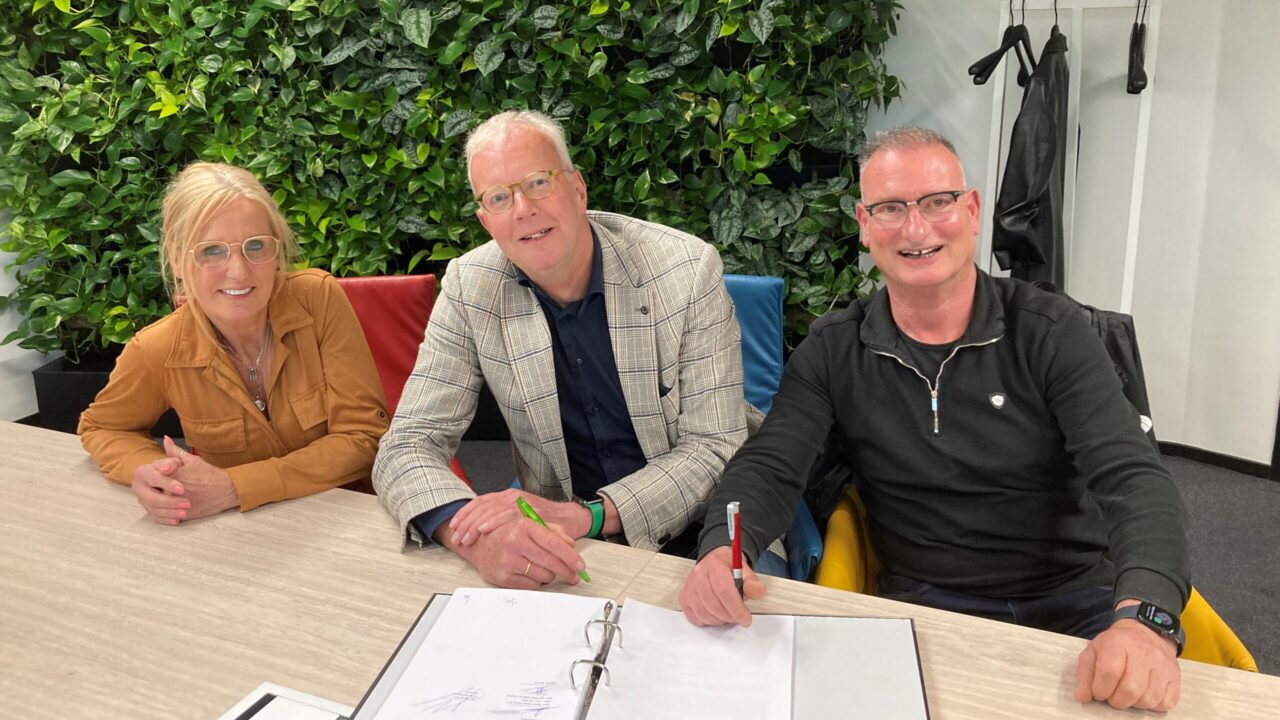 Seated (f.l.t.r.): Renate Iglesias Iguacel, Henk-Willem Spaargaren, Jordi Iglesias Iguacel
Do you have any questions about this press release?
Please contact:
Marcel Zandvliet

CMO | CSO

0
turnover (2022)

0
bouquets to consumers every week

0
flowers to consumers every week

0
plants to consumers every week

0
export countries

0%
sustainable sourcing
0
countries with offices

0
employees (FTE)

0
countries sourcing