24 September 2020
DUTCH FLOWER GROUP TEAMS UP WITH ECOCHAIN FOR ENVIRONMENTAL FOOTPRINT TRANSPARANCY
Multiple retailers, such as supermarket chains and owners of other formats, are increasingly asking for insight into environmental footprints and other sustainability topics related to the flowers and plants they buy.
As part of its sustainability ambitions, Dutch Flower Group (DFG) has set targets for measurable reduction of carbon emissions, water and waste. Together with environmental insight specialist Ecochain, DFG is now taking the first steps towards achieving the targets by gathering insight into the CO2 emissions produced by its trading companies' processes. This research will subsequently be complemented by involving supply chain partners, in order to map emissions through the horticulture supply chain.
To manage the measurement of data and make it visible
To manage the measurement of data and make it visible, DFG is making Ecochain's Environmental Intelligence Platform available to its trading companies and growers. "Ecochain's platform provides a dashboard which gives DFG an up-to-date view of emissions produced within our supply chain, without having to share confidential data. The results provide a first step towards our intended goal of reducing our total emissions", said Raimon Loman, CSR (Corporate Social Responsibility) manager at Dutch Flower Group.
"In the coming months we will start with putting the data in the digital environment. To keep it manageable, in 2020 we'll limit our focus to direct and indirect (scope 1 & 2) emissions produced by processes within DFG companies", says Loman. "It's an investment that gives us at DFG more detailed insight, further digitises processes and saves time, perfectly in line with our ambitions for reporting and managing the total impact of our business processes."
Insights
DFG is receiving an increasing amount of enquiries, from customers and other stakeholders, for insight into the environmental footprint of the range, along with requests such as minimising the use of packaging materials. "In order to manage the increasing demand for this information, we have to implement an integrated system through which reliable environmental information, from a single data source, can be collected and shared", explains Pieter Leendertse of Ecochain. "This enables us to see a cross-section of the entire organisation, with reliable information, via a single system." These new insights make it possible to choose the most sustainable alternatives, in collaboration with our relevant supply chain partners.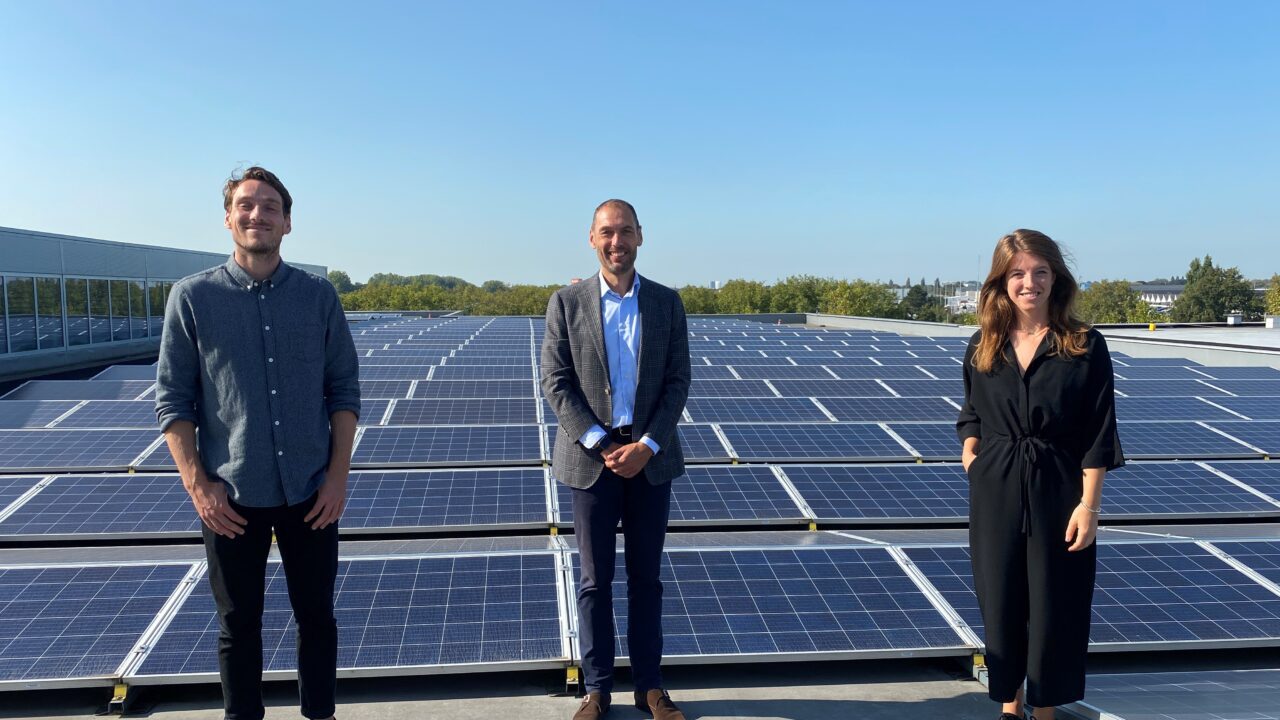 Want more information?
Please contact us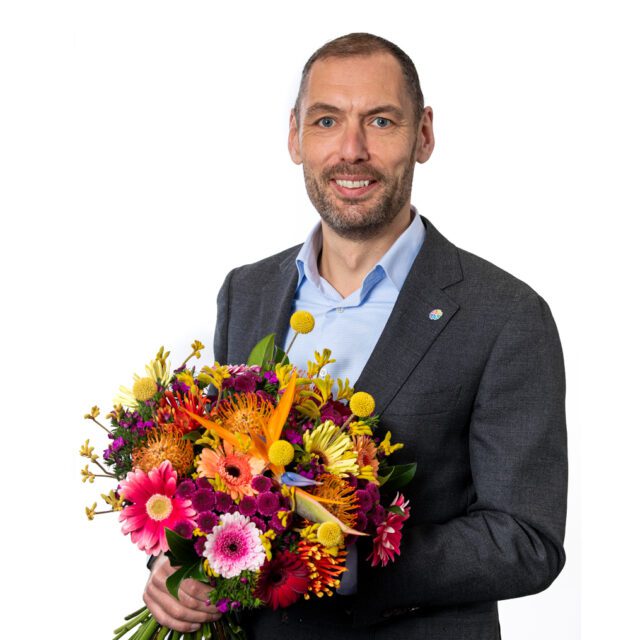 0
turnover (2022)

0
bouquets to consumers every week

0
flowers to consumers every week

0
plants to consumers every week

0
export countries

0%
sustainable sourcing
0
countries with offices

0
employees (FTE)

0
countries sourcing