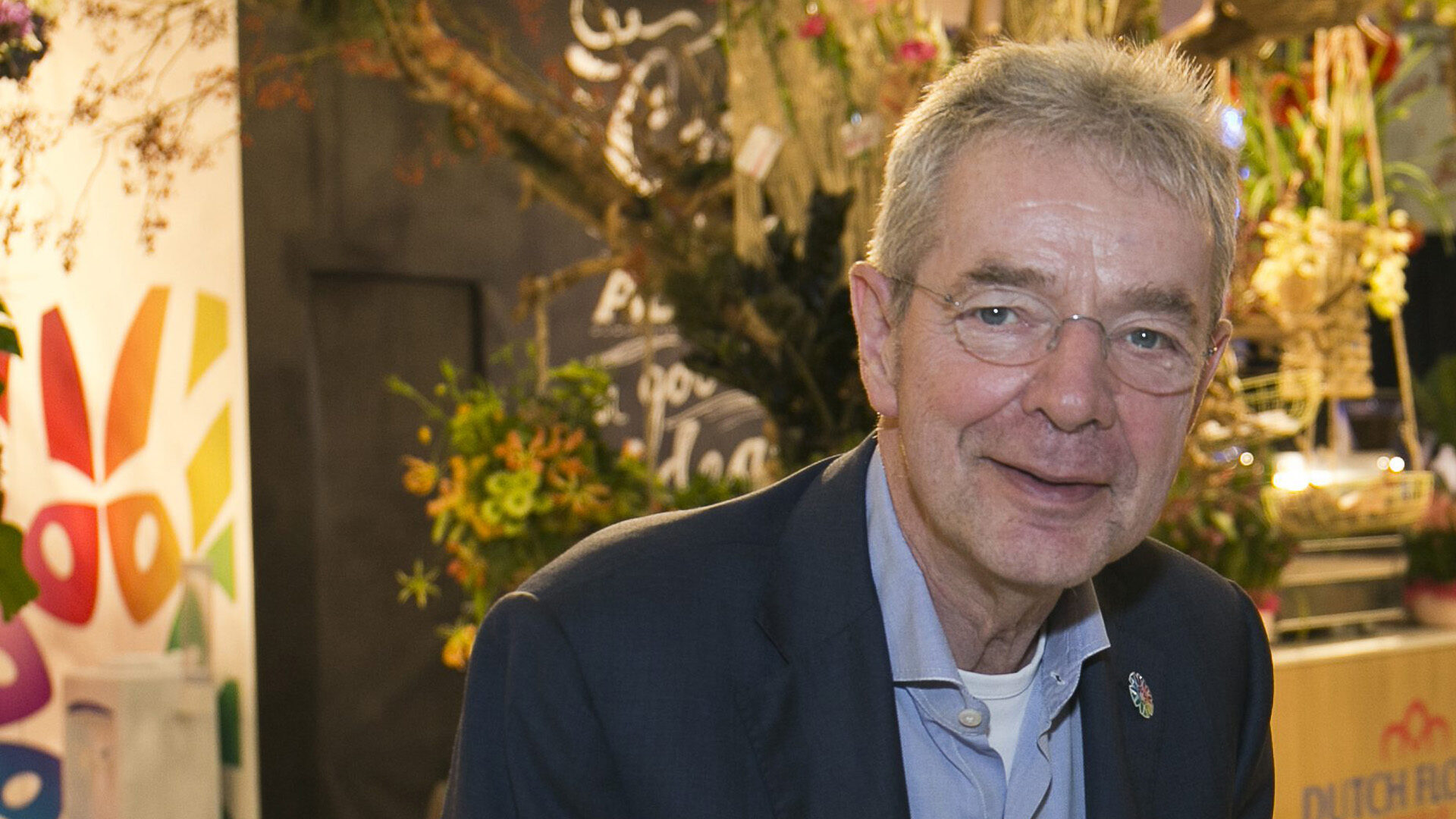 27 July 2020
DFG CO-FOUNDER ART VAN DUIJN HAS PASSED AWAY
Horticulture entrepreneur and co-founder of Dutch Flower Group, Art van Duijn, passed away in his sleep on Saturday morning (25 July 2020).
Art was one of the leaders under whom Dutch Flower Group grew into a leading player in the global horticulture sector. He cherished the standards and values of the family business and, as CEO, passionately led the company until 2010. After that, Art remained closely involved as a member of Dutch Flower Group's Supervisory Board, before officially saying goodbye in 2019.
Art van Duijn was 69 years old.
There will be a private funeral.

0
turnover (2022)

0
bouquets to consumers every week

0
flowers to consumers every week

0
plants to consumers every week

0
export countries

0%
sustainable sourcing
0
countries with offices

0
employees (FTE)

0
countries sourcing