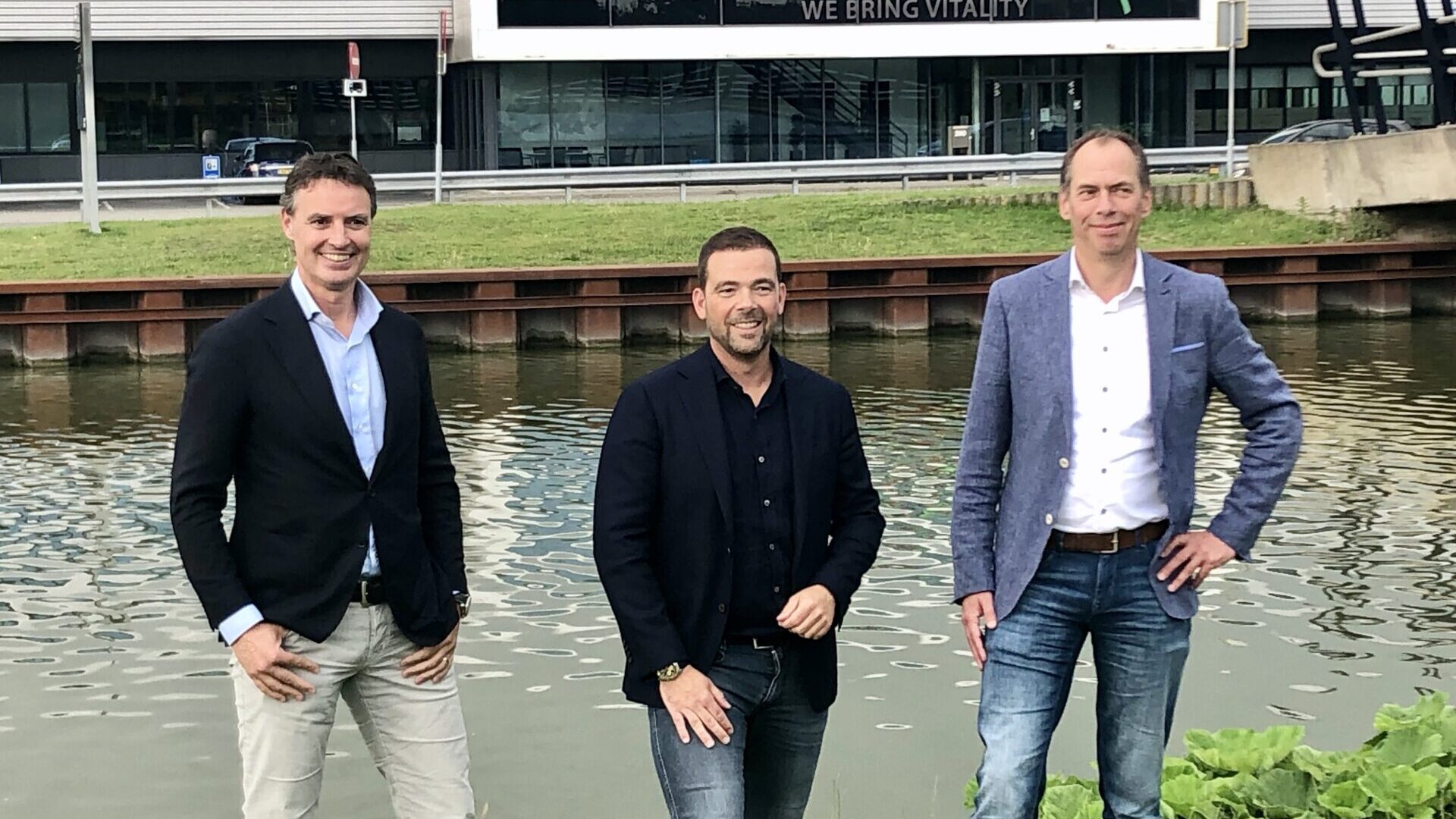 22 June 2020
DAMES PLANTS JOINS HAMIPLANT
Plant export company Dames Plants B.V. (of Honselersdijk) has merged with Hamiplant, a member of Dutch Flower Group. The two businesses, both operating from Venus in Trade Parc Westland, have a long-term history of close communication, sharing the motto "better to be good neighbours". The decision to merge was a natural progression from this relationship.
From its Honselersdijk base, Dames Plants focuses on the intricate business of supplying specialist retailers (garden centres, florists) in over 20 European countries with indoor and garden plants.
Carlo Nuijten, owner-director of Dames Plants, which has also incorporated Beau Plants since 2016, had decided to bring the company into its next growth phase and saw Hamiplant as the best partner for realising this.
Nuijten: "The scale of Hamiplant and its network of growers is the perfect match for us, as this helps us to continue fulfilling the full-service promise we've made to our customers ever since we were founded. This collaboration will enable me to fully focus my energy and passion on serving customers and nurturing good supplier relationships".
Hamiplant Managing Director Leon Buskermolen is delighted about the merger with Dames Plants and envisions many opportunities being opened through combining the two companies' knowledge and skills: "Hamiplant has invested heavily in both its digital and physical platform in recent years. The acquisition of EDD's activities at the beginning of last year accelerated these developments. As a result, our organisation is now optimally equipped to facilitate further development of Dames Plants' colourful customer portfolio."
The Dames Plants and Beau Plants company names and management remain unchanged.
Want more information?
Please contact us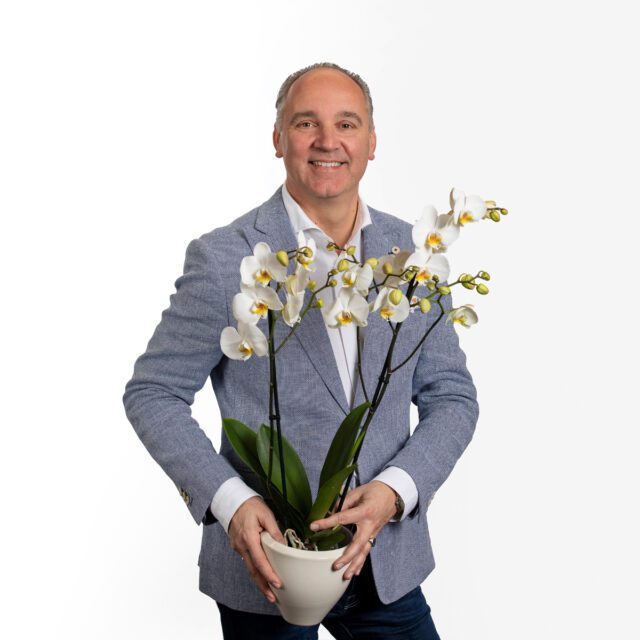 Marcel Zandvliet

Chief Marketing Officer

0
turnover (2021)

0
bouquets to consumers every week

0
flowers to consumers every week

0
plants to consumers every week

0
export countries

0
% sustainable sourcing
0
countries with offices

0
employees (FTE)

0
countries sourcing