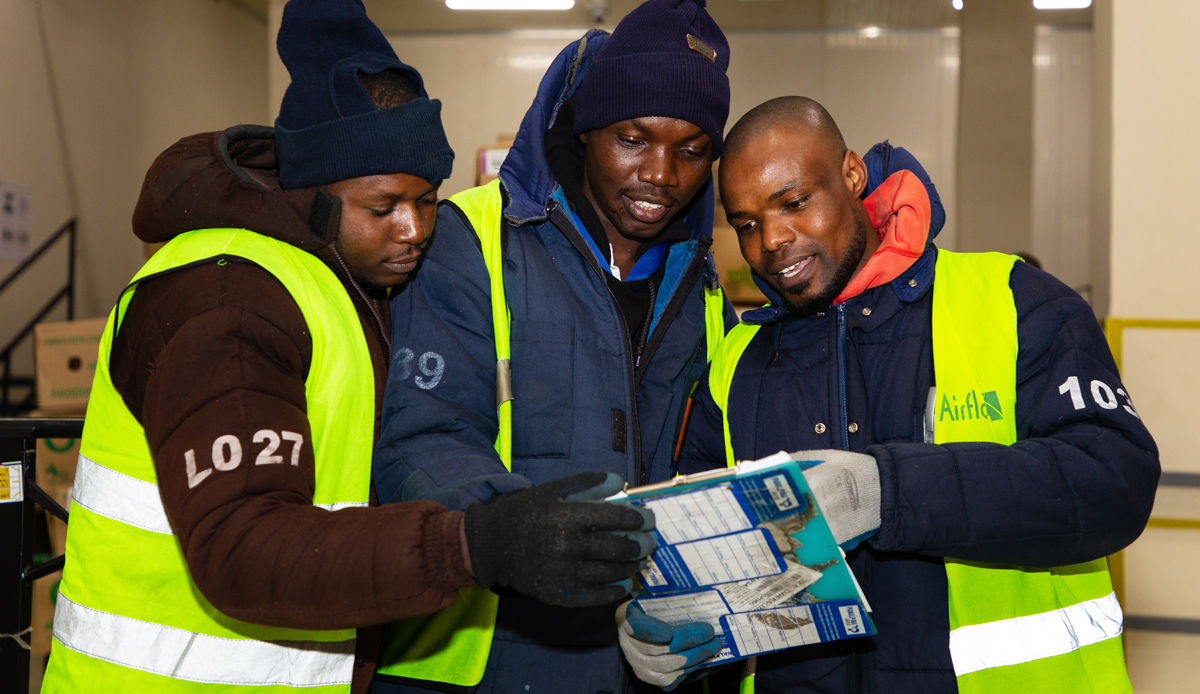 08 May 2020
AIRFLO JOINS DUTCH FLOWER GROUP
DSV Panalpina A/S, currently owning the majority share of Panalpina Airflo logistics companies, intends to sell their activities on perishables in both Kenya and The Netherlands of Panalpina Airflo (Airflo) to the minority shareholder Dutch Flower Group (DFG).
The transaction is subject to merger clearances by the competition authorities in The Netherlands and Kenya, which are expected during the coming months.
The activities of Airflo are focused on handling and logistic services of perishable products by air, like cut flowers and vegetables.
DFG is pleased to seize the unique opportunity of acquiring all the shares of Airflo. The purpose is to leverage DFG's industry expertise to further strengthen the supply chain from Africa, by supporting the Airflo strategy to deliver superior cool chain management for DFG's own, as well as existing Airflo customers' import of fresh cut flowers and other perishable products from Kenya.
The management of Airflo will remain the same, with Pim de Wit (general manager Airflo in The Netherlands) and Peter Verner Kristensen (managing director Airflo Ltd in Kenya).
More information?
Please contact us: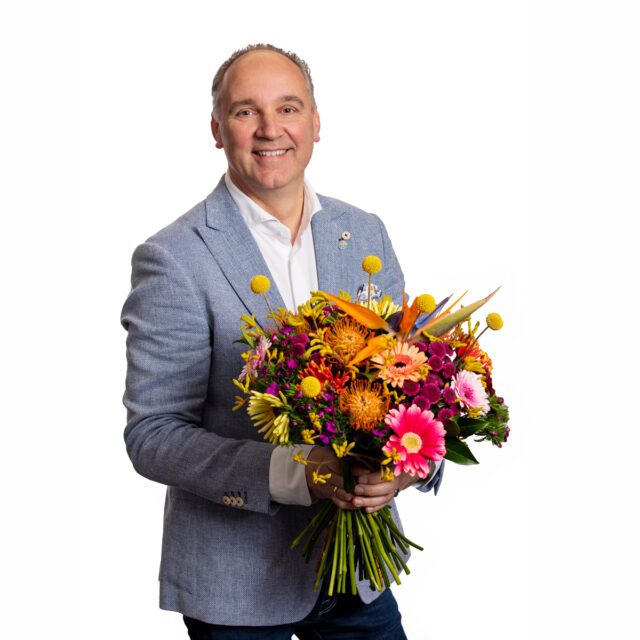 Marcel Zandvliet

CMO | CSO

0
turnover (2021)

0
bouquets to consumers every week

0
flowers to consumers every week

0
plants to consumers every week

0
export countries

0
% sustainable sourcing
0
countries with offices

0
employees (FTE)

0
countries sourcing