12 January 2022
Aablo joins OZ-Hami
Joining forces creates growth opportunities for customers and growers
Aalsmeer-based plants and flowers export company Aablo Export B.V. (Aablo) has joined forces with OZ-Hami, a Dutch Flower Group (DFG) company.
Family business Aablo, which was founded in 1991 by brothers Herald and Arthur Spaargaren, exports cut flowers and potted plants to wholesalers, event & wedding planners and florists. The company employs 35 people at its Aalsmeer premises preparing tailor-made orders for customers in 30 different countries, including Germany, Switzerland, Spain and Portugal.
Aablo was looking for a partner to help it further grow its customer portfolio. This was found in OZ-Hami, which combines the power of flower export companies OZ Export, Hamifleurs, Van Dam and Barendsen. As of January 2022, Aablo's activities will also fall under the OZ-Hami banner.
Aablo Director Arthur Spaargaren said: "As an organisation, we are delighted to be joining up with such a renowned party as OZ-Hami. This connection will enable us to achieve sustainable growth for both our customers and our growers."
OZ-Hami Managing Director Ruben Sicking said: "Aablo's customer portfolio perfectly complements our organisation's activities, enabling greater efficiency for customers and growers. This is a real win for everyone."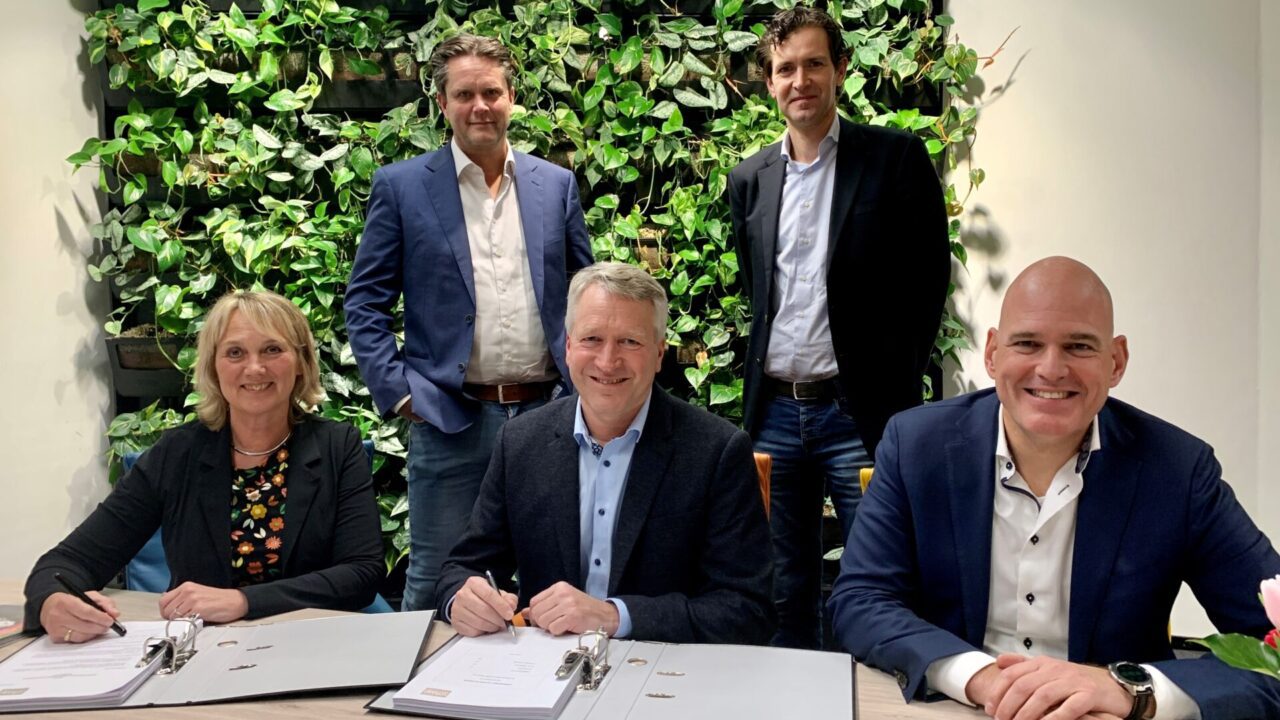 Sitting (from left to right): Caroline Spaargaren, Arthur Spaargaren (Aablo management) and Ruben Sicking (OZ-Hami management).
Standing: Richard Koenen and Siemen ten Bruggencate (OZ-Hami management)
More information?
Please contact: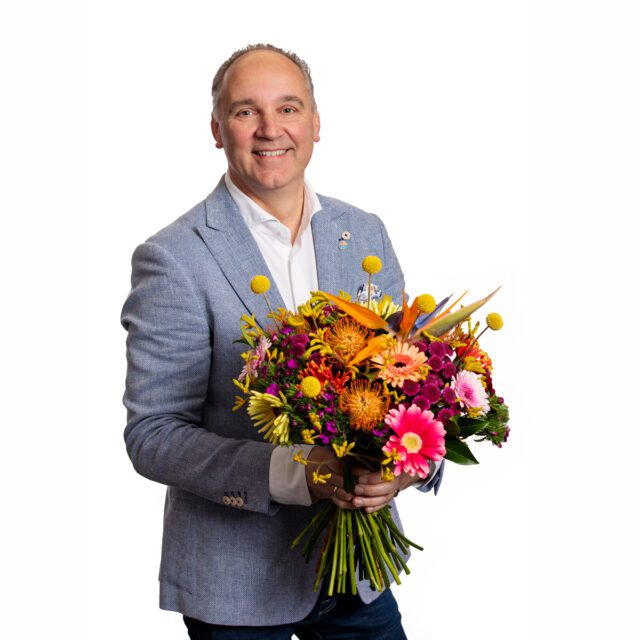 Marcel Zandvliet

CMO | CSO

0
turnover (2022)

0
bouquets to consumers every week

0
flowers to consumers every week

0
plants to consumers every week

0
export countries

0%
sustainable sourcing
0
countries with offices

0
employees (FTE)

0
countries sourcing