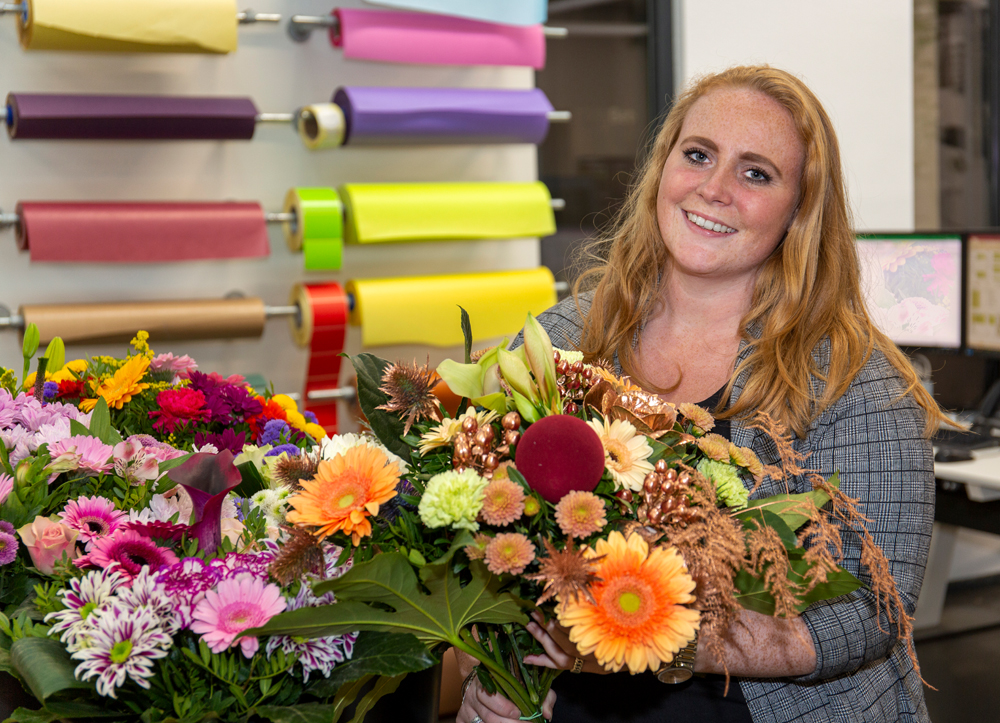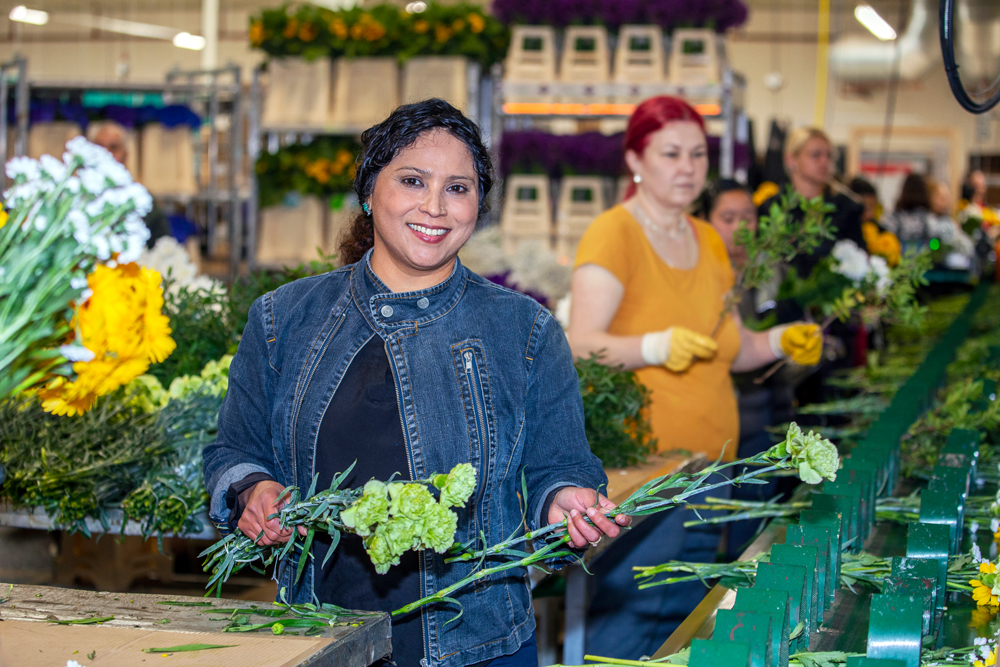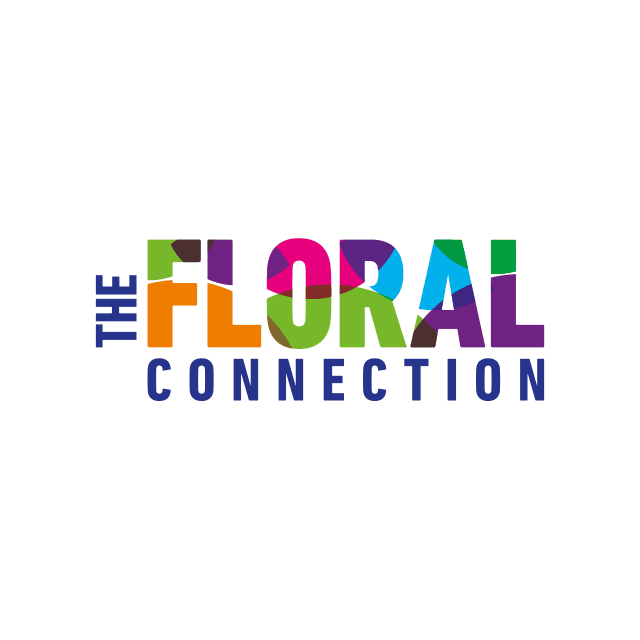 About The Floral Connection
The Floral Connection was created by the merger of Bloom | Green Partners | Greenex in early 2021.
Three companies that have joined forces to become the largest retail player for flowers and plants in Europe. Our new name was chosen to emphasise not only the connection between our three companies that strengthen each other in flowers and plants, but also the connection we have with our customers, growers, suppliers and our valued colleagues.
The Floral Connection is a professional, reliable, innovative and above all involved party that acts proactively, with the focus on the end consumer. By collecting data from various sources, we put ourselves in the shoes of the consumer and advise our clients and growers. In our own design centre, we use the data to create a range that is tailored made to our customer and our customer's customer. With our own in-house flowering room, we imitate the entire process, just as the consumer goes through it. This enables us to guarantee the vase life of our flowers. Cooperation is top of mind for us and we think it is important that all our partners feel like friends of The Floral Connection. This closeness means that we always go for the best!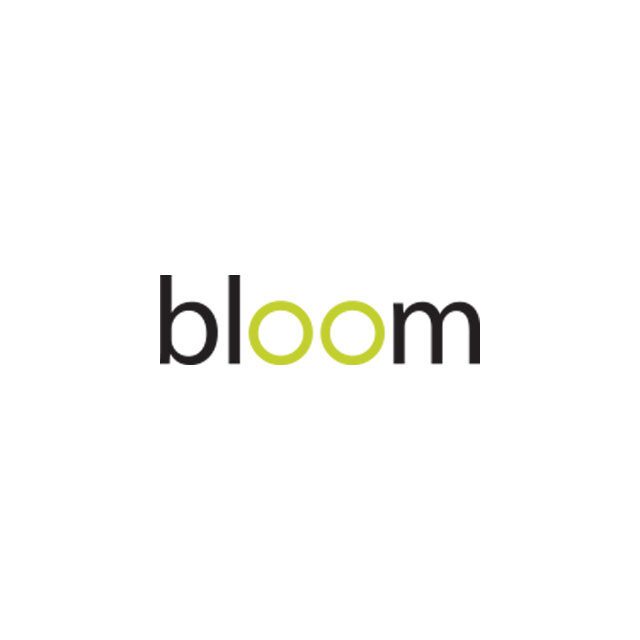 Bloom has traditionally been the retail specialist in sustainably produced high-quality ready-made flower products (Packet at Source). Sustainability and transparency are of paramount importance. Together with its customers, the European retailers and together with the growers, it knows how to make the most of the flower category in the supermarket. In developing ideas, the consumer is always central, they understand the consumer and translate this together with the growers into successful products to put a smile on everyone's face.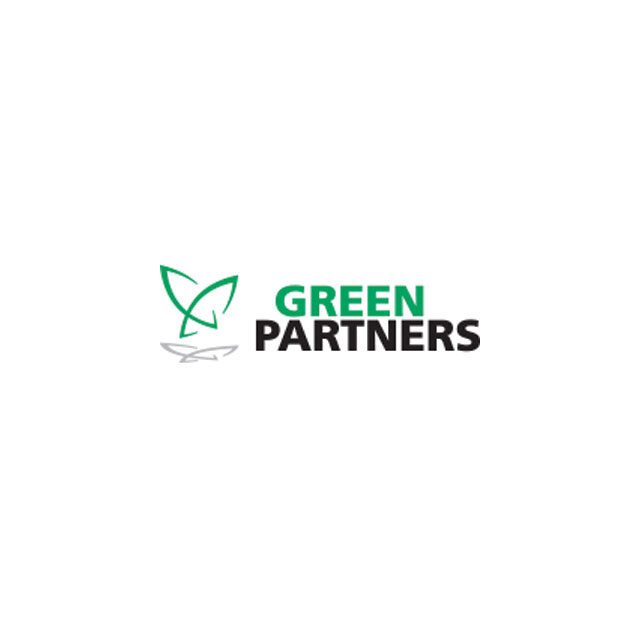 Green Partners was founded in 1990 out of a passion for flowers and plants and for supplying these to markets and flower shops. Through experience, expertise and flexibility, Green Partners offers added value in the entire process from grower to consumer. This has enabled them to develop into an international and leading partner for large-scale retail in the categories of flowers and plants. Because the world and the consumer are changing, they deliver customised solutions for the consumer.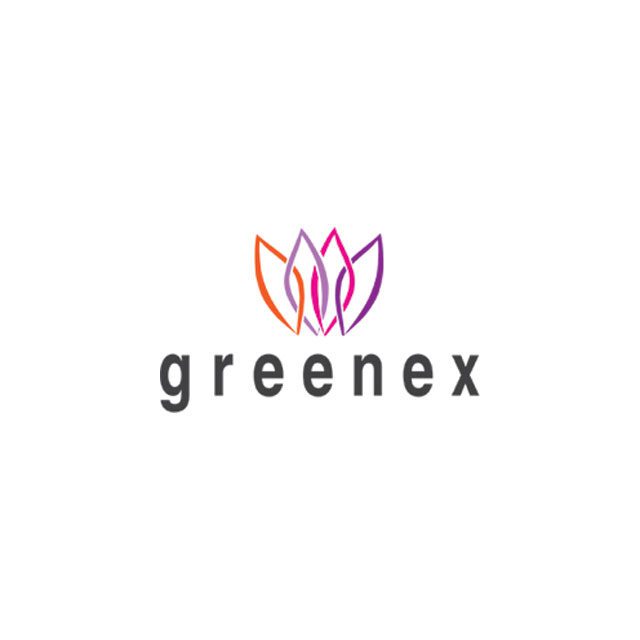 Greenex specialises in the design, composition and production of bouquets and mono-bouquets for retailers throughout Europe. Greenex has a strong focus on the German market. Quality is of paramount importance, which is why the company works with a number of suppliers that meet high standards. Besides quality, personal contact with customers and suppliers is also a strong priority. After all, together you achieve the best result. Greenex is the connecting link!
Our mission
We deliver a floral smile!
Our vision
We connect, create and inspire; that's what we thrive on. By being sustainably involved with our people, our customers and our growers, we create a professional, healthy, reliable and efficient environment in which we innovate and grow, to continue to be the international floral retail partner.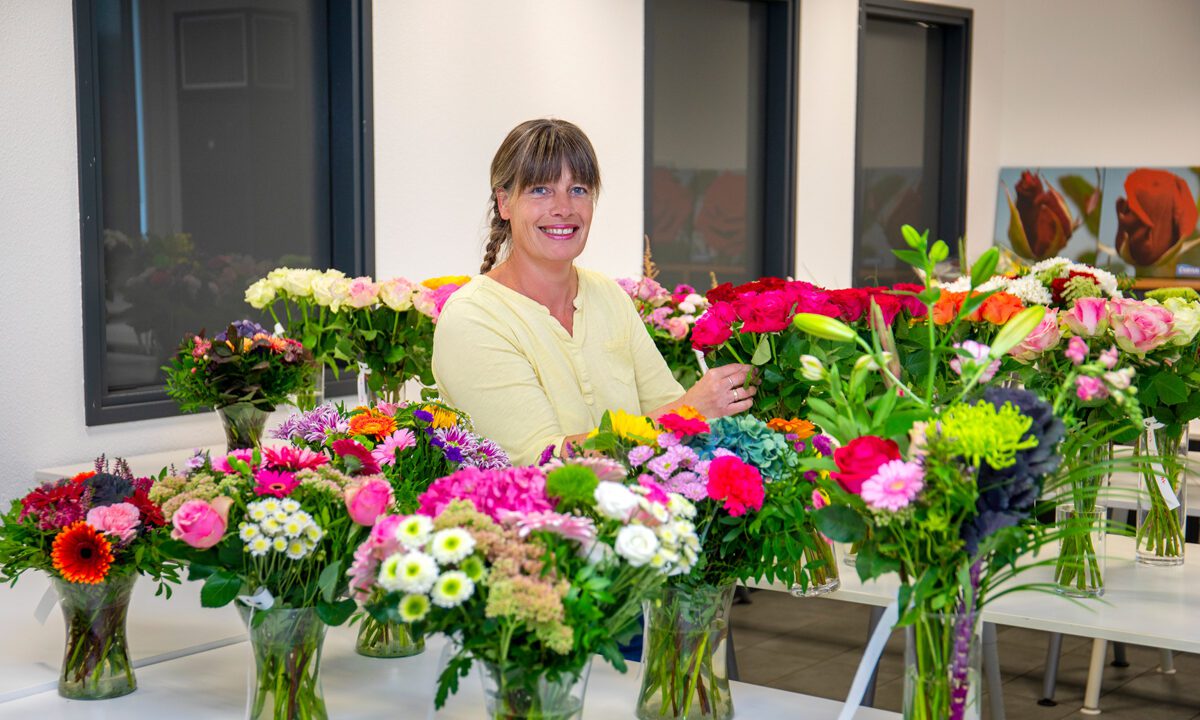 Our brand values
What makes us unique and invaluable
PROFESSIONALISM 'We stand for optimum quality in terms of product range, support service and information, environmental requirements, certification and supervision.'
RELIABLE 'We are a healthy business, always fulfil agreements and provide optimisation throughout the supply chain.'
PARTNERSHIP 'We are a versatile partner, generate added value through cooperation, know-how and passion and offer each and every one of our customers a successful range, appropriate to the relevant formula.'
INNOVATIVE 'We stand for innovative thought and action, keep abreast of what is going on in the market and develop new, sustainable concepts.'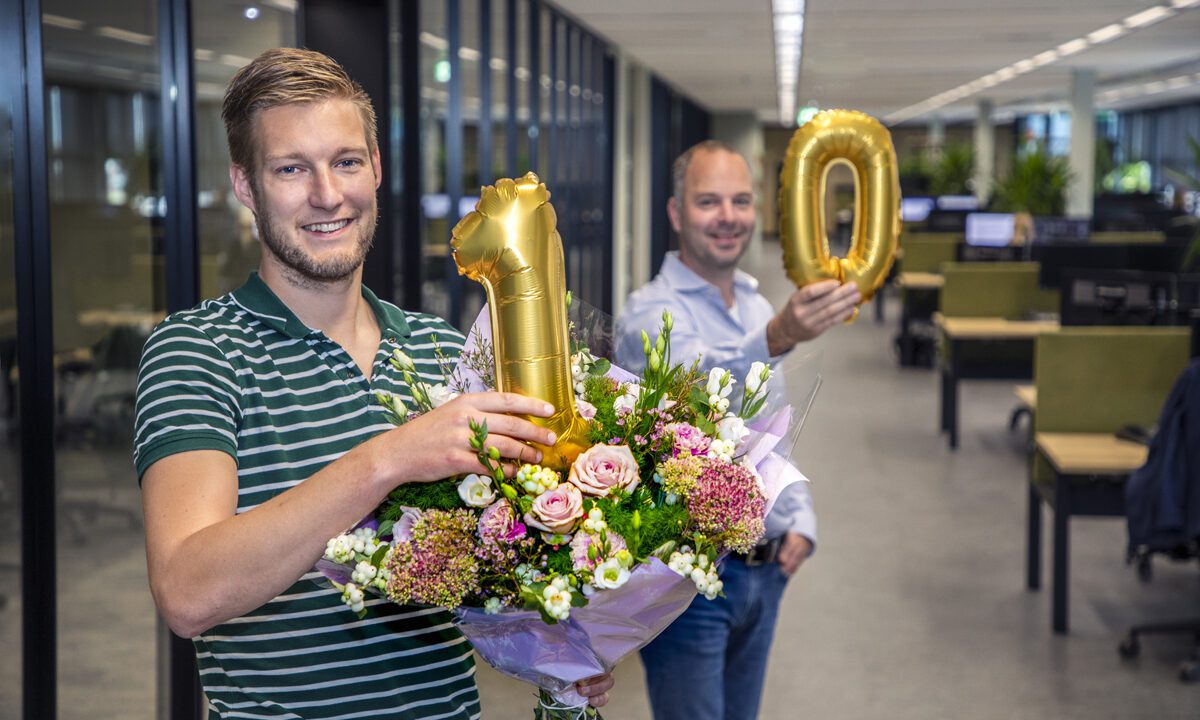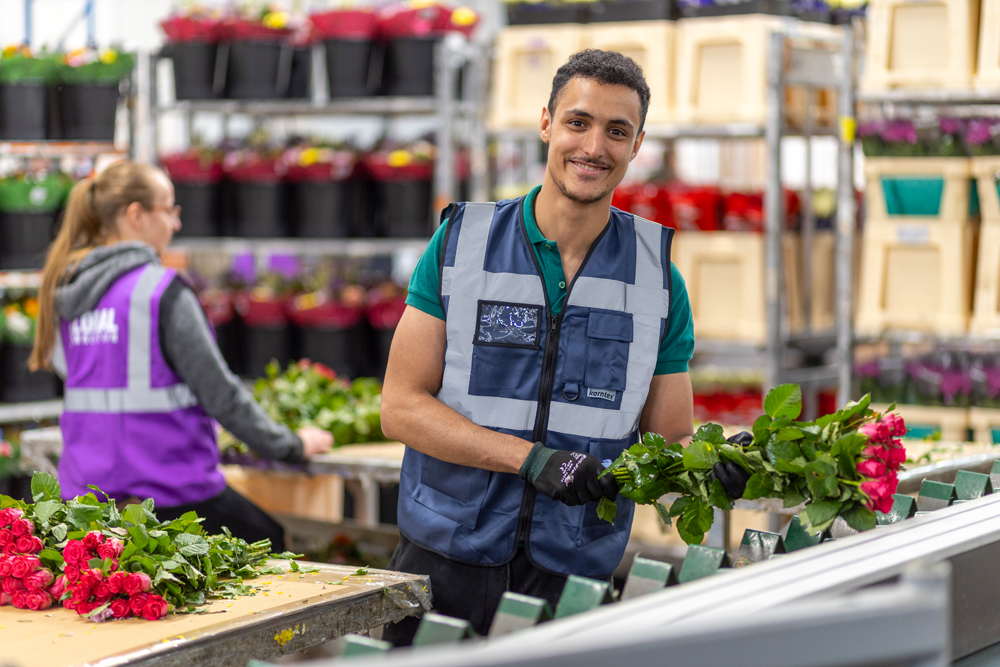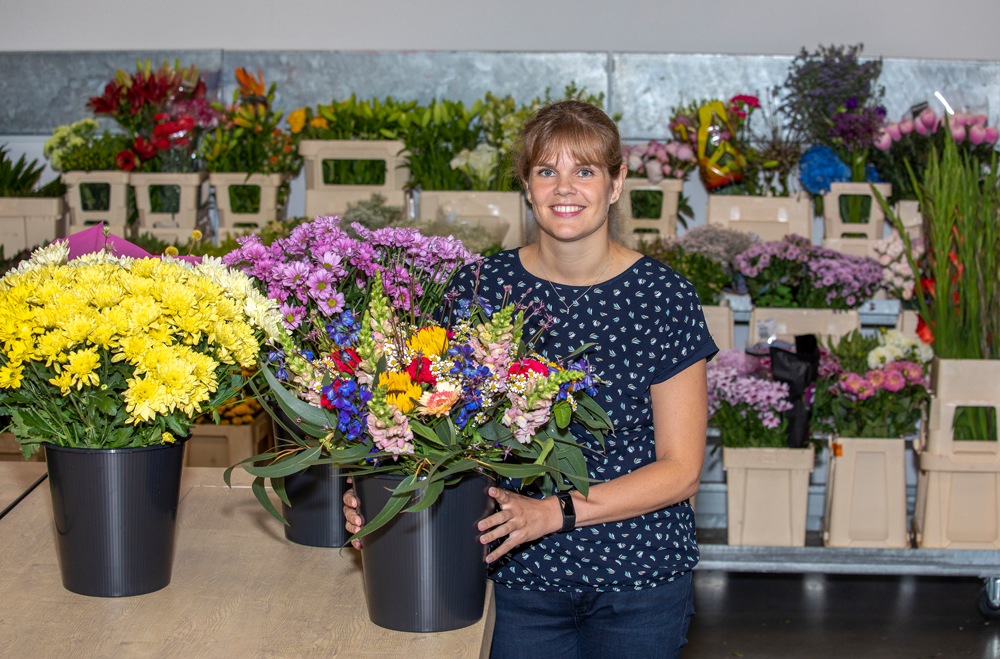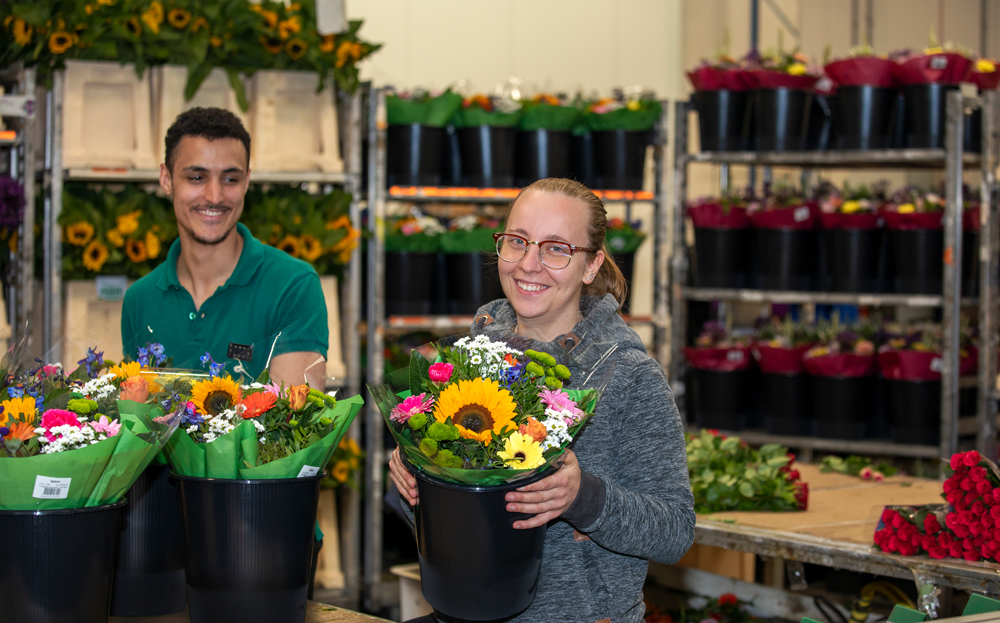 Read more about The Floral Connection on our website:

0
turnover (2022)

0
bouquets to consumers every week

0
flowers to consumers every week

0
plants to consumers every week

0
export countries

0

%
sustainable sourcing
0
countries with offices

0
employees (FTE)

0
countries sourcing