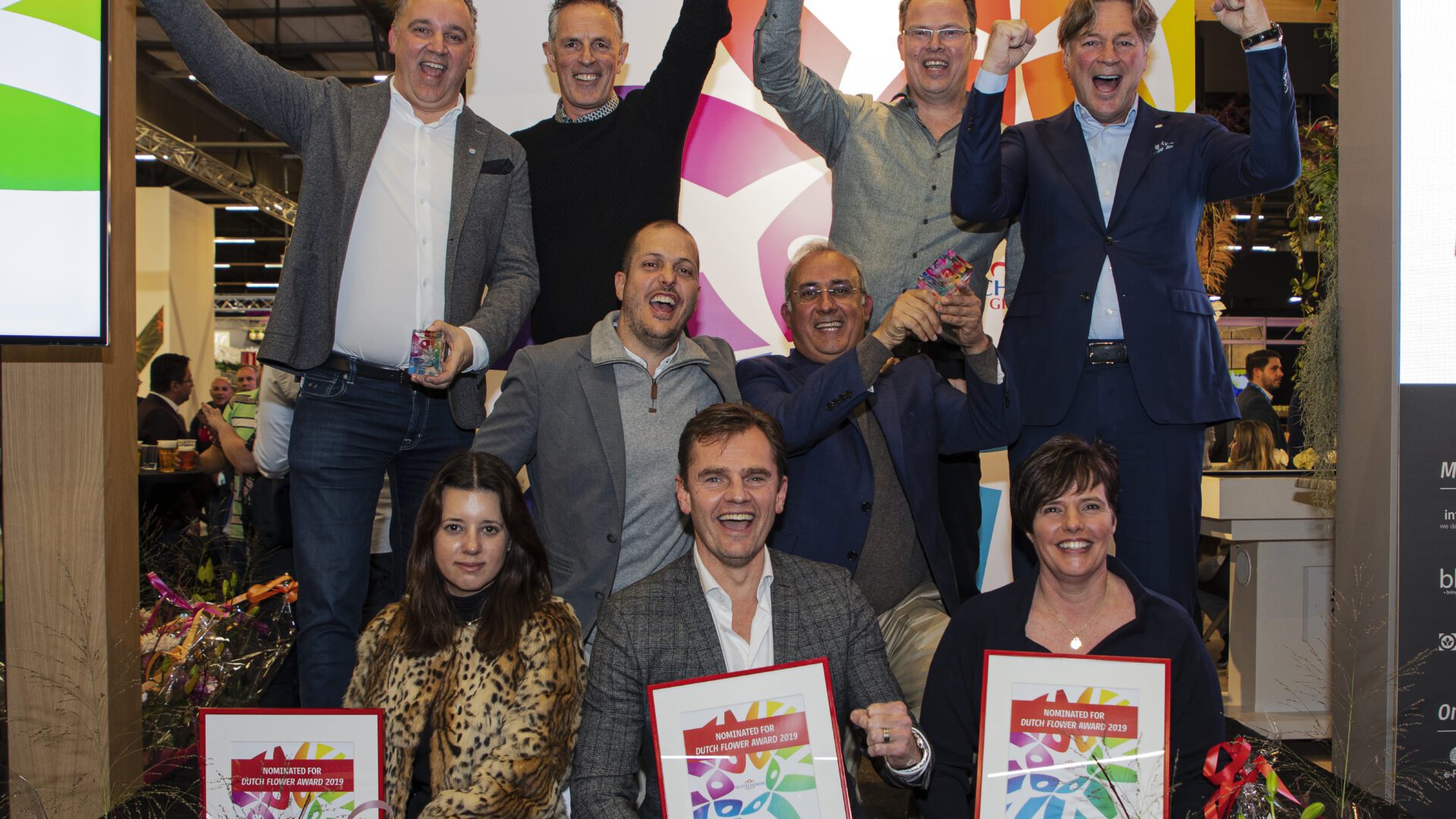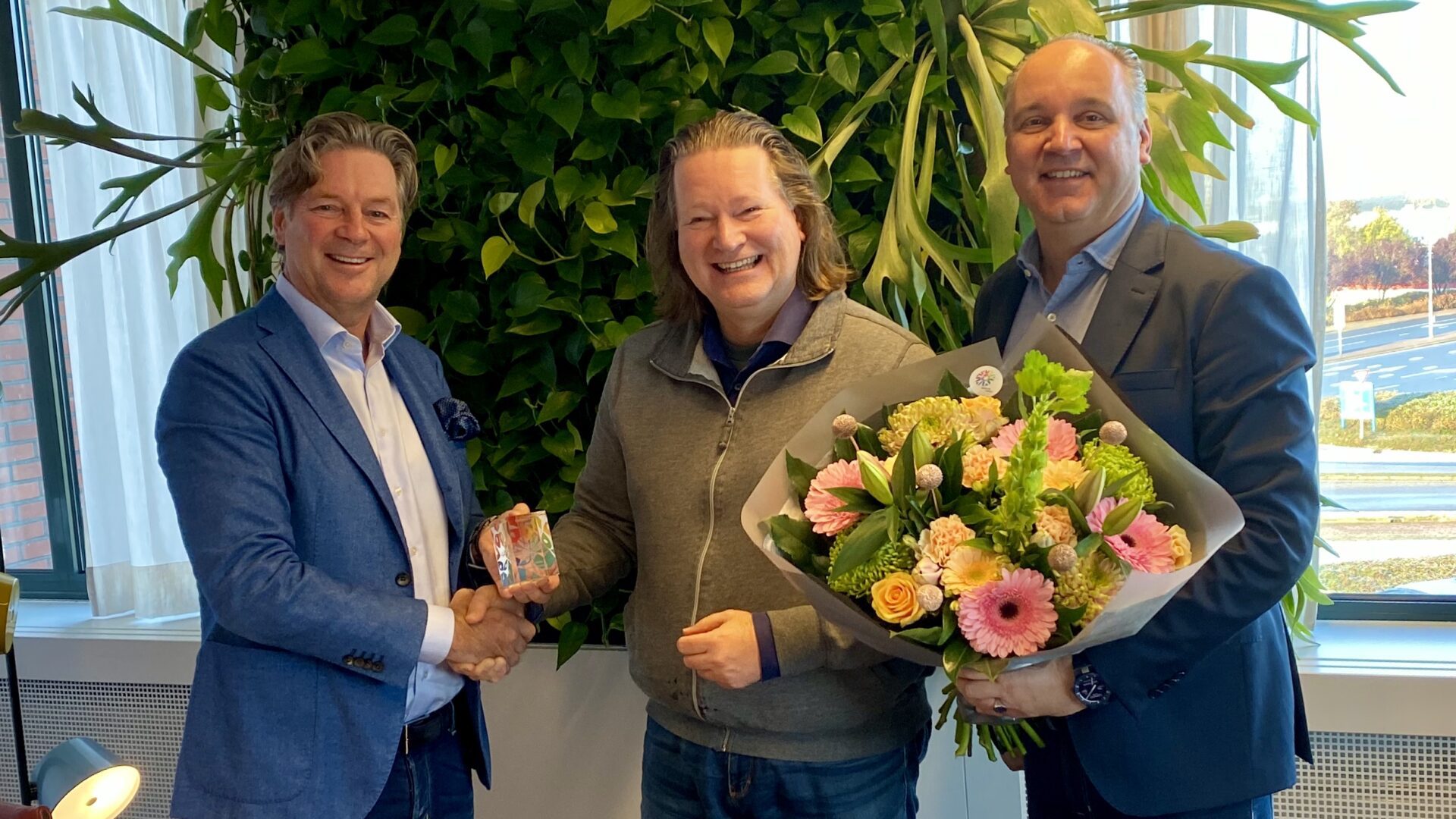 07 November 2019
VAN DER LUGT LISIANTHUS, TER LAAK ORCHIDS AND FLORES SILVESTRES ARE PROUD WINNERS AT THE 2019 DUTCH FLOWER AWARDS
The winners of the 18th Dutch Flower Awards were announced by Marco van Zijverden, CEO of Dutch Flower Group (DFG), during the RFH Trade Fair. In acknowledgement of DFG celebrating its 20th anniversary this year, 'Sustainable Relationship' was the fitting theme around which the awards were judged.
Dutch Flower Awards 2019
The Awards, which were presented at the DFG stand, were given in the categories of Cut Flowers, Plants and Foreign Supplier. Van der Lugt Lisianthus was named winner of the Cut Flowers category. In the Plants category, the award went to Ter Laak Orchids. Colombian based Flores Silvestres was declared winner in the Foreign Supplier category.
Preferred Partner Recognition
Following the presentation of these Awards, Hans van der Meulen, who is affiliated with organisations such as Beeckesteijn Business School, was named as the recipient of the Preferred Partner Recognition. Van der Meulen has been leading internal Marketing & Sales programmes at DFG companies for a number of years.
Expectations for 2019 and beyond
Marco van Zijverden talked about how Sustainable Relationships, the theme of this year's Dutch Flower Awards, are the foundation for tackling the many challenges which lie ahead. His speech included mention of geopolitical developments such as Brexit and increasing cost pressures.
DFG expects to turn over more than € 1.65 billion in 2019, an increase of 8% on 2018. In the year ahead, DFG plans to further extend its digitalisation and sustainability programmes, while strengthening its international market position. The latter will be achieved by intensifying customer relationships, forging closer cooperation with growers and expanding into new market areas.

0
turnover (2022)

0
bouquets to consumers every week

0
flowers to consumers every week

0
plants to consumers every week

0
export countries

0%
sustainable sourcing
0
countries with offices

0
employees (FTE)

0
countries sourcing