TOGETHER STRONG - visiting Aalsmeer area
We have been in the COVID-19/corona crisis as Dutch Flower Group for several weeks now. It is still a challenging time for all of us, but we are going to get through this together. Strong together has always been our credo and in these times more than ever. We inevitably notice the consequences of the situation at all companies within Dutch Flower Group. Fortunately, in addition to the negative consequences, we also see positive developments, which we would like to share with you.
That is why CEO Marco van Zijverden went for an update to Holex Flower, OZ Planten and, digitally, e-Flora this week.
Watch the video: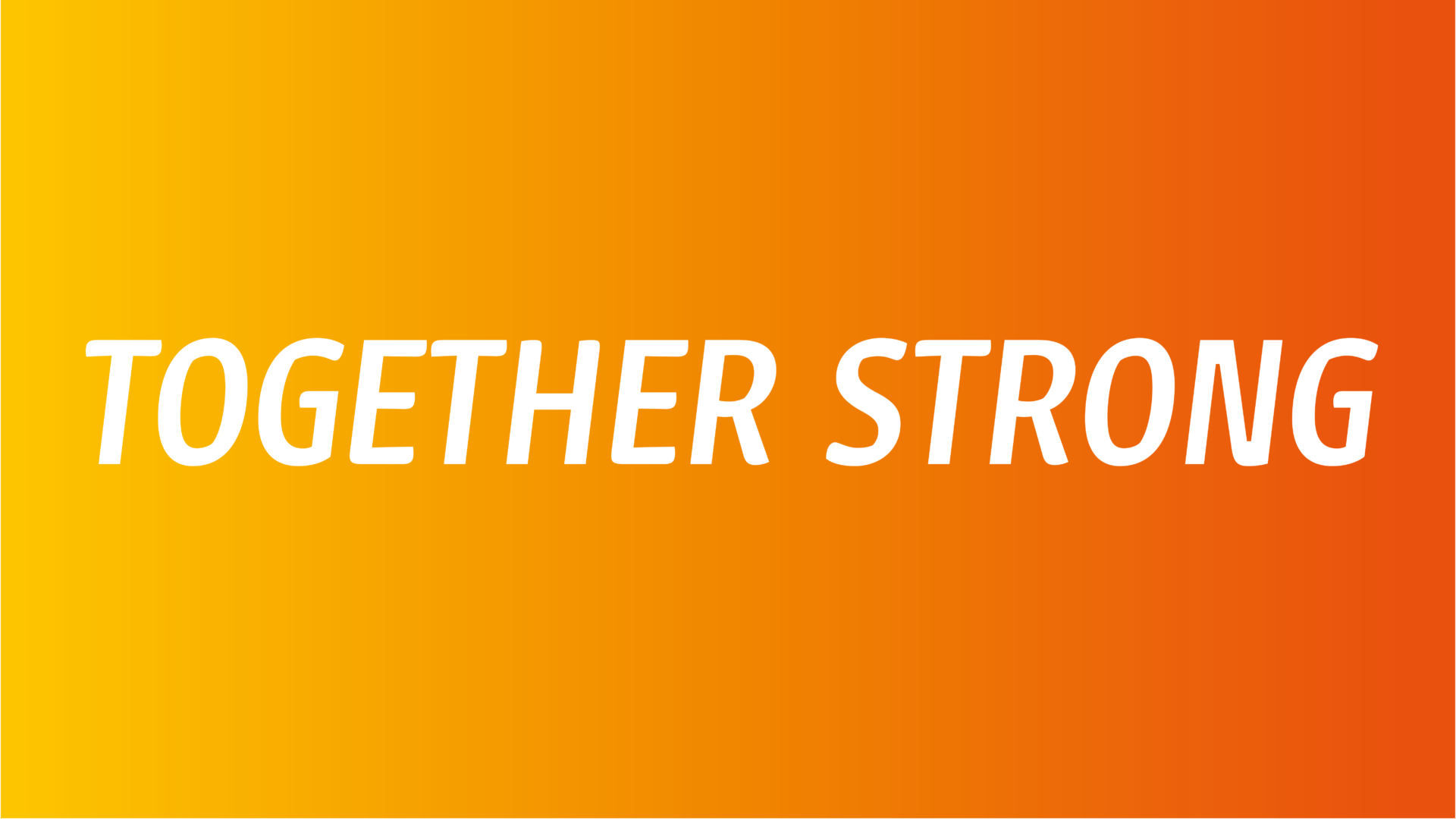 0
turnover (2019)

0
flowers to consumers every week

0
bouquets to consumers every week

0
plants to consumers every week

0
employees (FTE)

0
export countries

0
% sustainable sourcing
0
countries with offices

0
countries sourcing