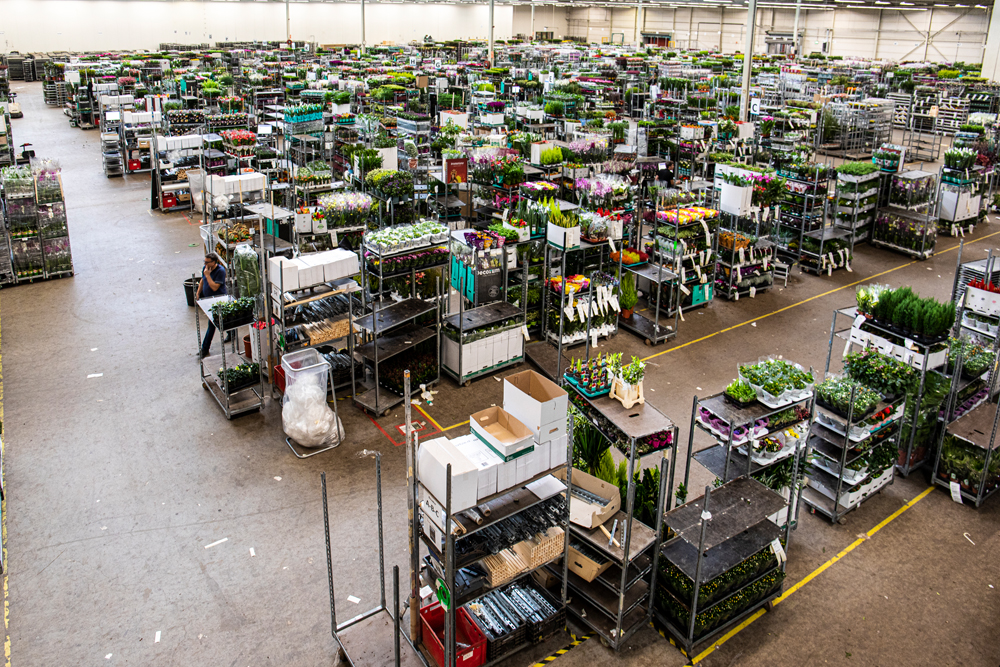 17 June 2020
SUPERPLANT JOINS OZ PLANTEN
Aalsmeer-based Superplant B.V., a trading team specialised in indoor and garden plants, has merged with OZ Planten, member of Dutch Flower Group.
For over a decade, Superplant has been fully focused on supplying wholesalers in various countries around Europe with plants procured either via the daily auctions or directly from leading growers.
Superplant owner-director Frank Notenboom envisions the merger giving rise to great opportunities: "OZ Planten's network, logistics and state-of-the-art web environment will provide our team of specialists with all kinds of possibilities for serving our wholesale customers better than ever before. As a team within the team, we'll really strengthen each other."
OZ Planten Managing Director Henk-Willem Spaargaren is delighted about the merger and also sees many possibilities opening up, as the integration of the Superplant team further strengthens their position within the wholesale segment: "Aspects such as our logistics, marketing and digitalisation mean OZ Planten will be able to provide Superplant customers with a lot of added value. I am in no doubt that this will also strengthen customers' positions, bringing additional opportunities for growth."
The Superplant name and company management remain unchanged.
More information?
Please contact us: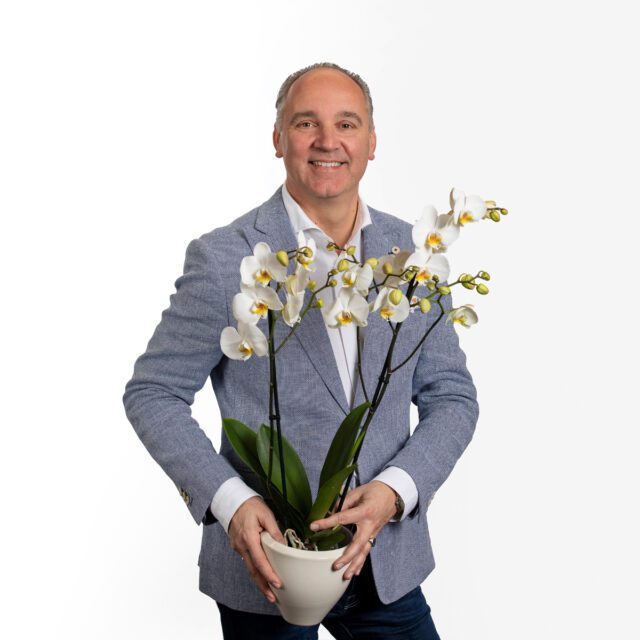 Marcel Zandvliet

CMO | CSO

0
turnover (2021)

0
bouquets to consumers every week

0
flowers to consumers every week

0
plants to consumers every week

0
export countries

0
% sustainable sourcing
0
countries with offices

0
employees (FTE)

0
countries sourcing