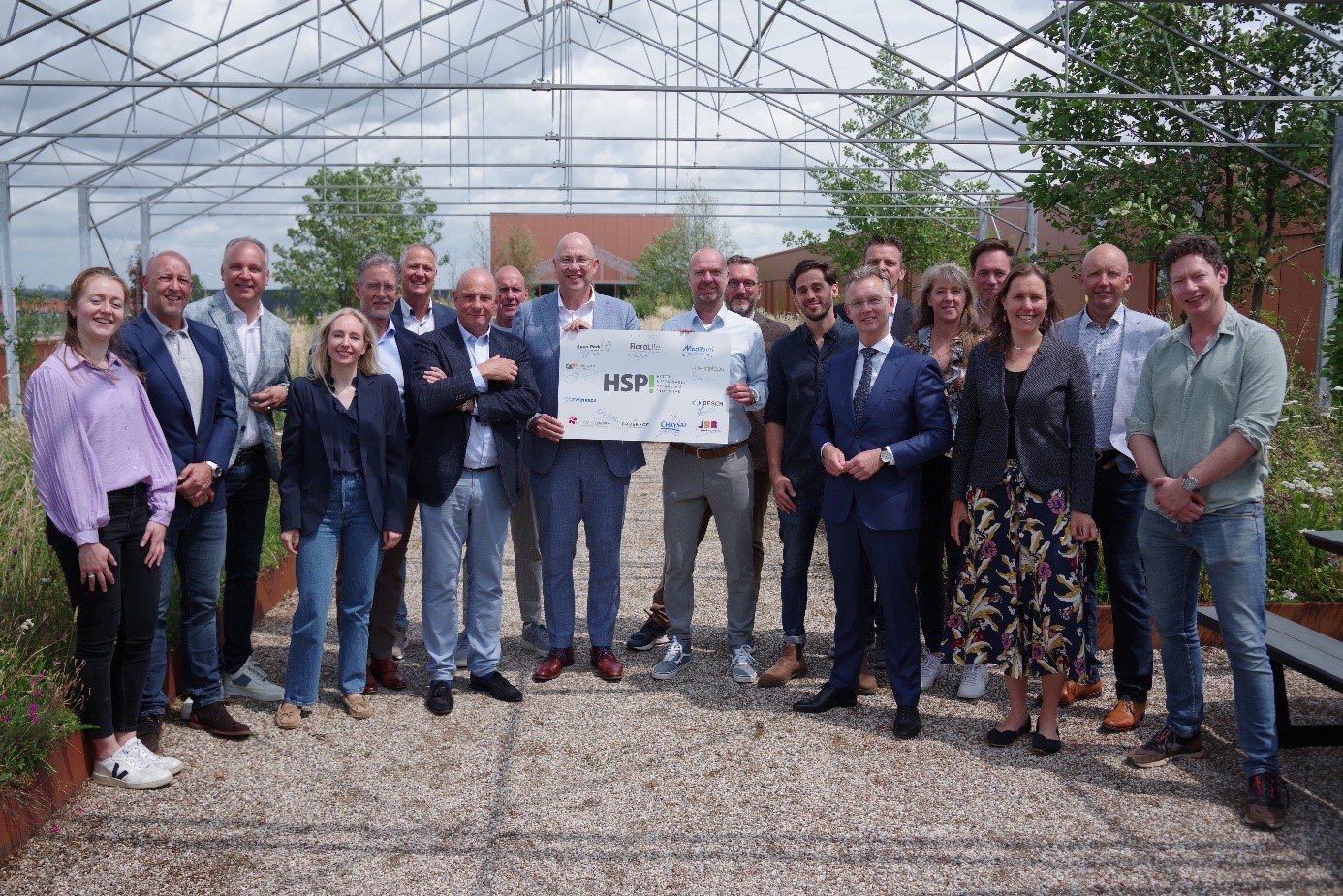 07 July 2023
Key packaging suppliers of Dutch Flower Group sign 'letter of intent'
Last year Marcel Zandvliet RM and Raimon Loman (CSR DFG) initiated a sustainable packaging journey with our key packaging suppliers, as part of our IMPACT25 sustainability strategy.
Together, we discussed themes like CO2, CSRD, Due Diligence, waste reduction and data sharing in our floriculture sector. Our suppliers now signed their own sustainable 'letter of intent' for more sustainable packaging within our sector.
We are proud of our key suppliers and thank them for their efforts so far.
Together we create a more sustainable floriculture sector.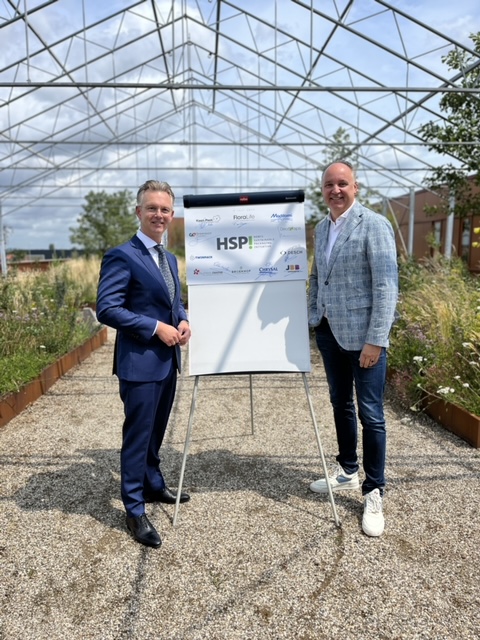 More information?
Contact us: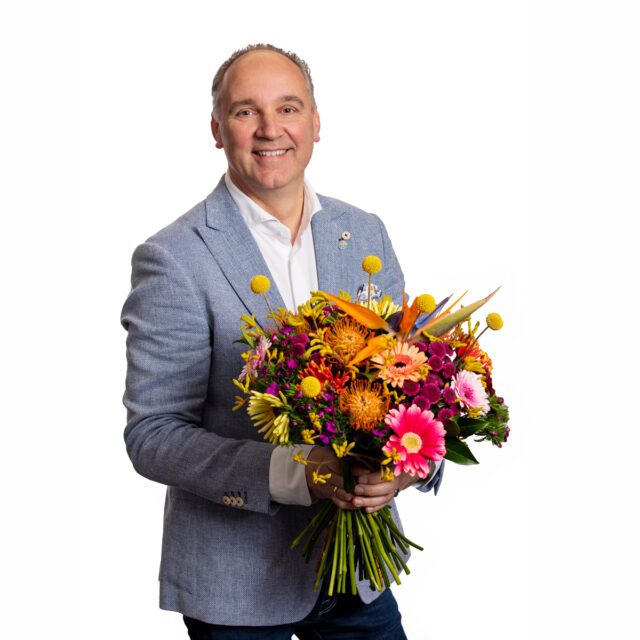 Marcel Zandvliet

CMO / CSO Dutch Flower Group

0
turnover (2022)

0
bouquets to consumers every week

0
flowers to consumers every week

0
plants to consumers every week

0
export countries

0%
sustainable sourcing
0
countries with offices

0
employees (FTE)

0
countries sourcing