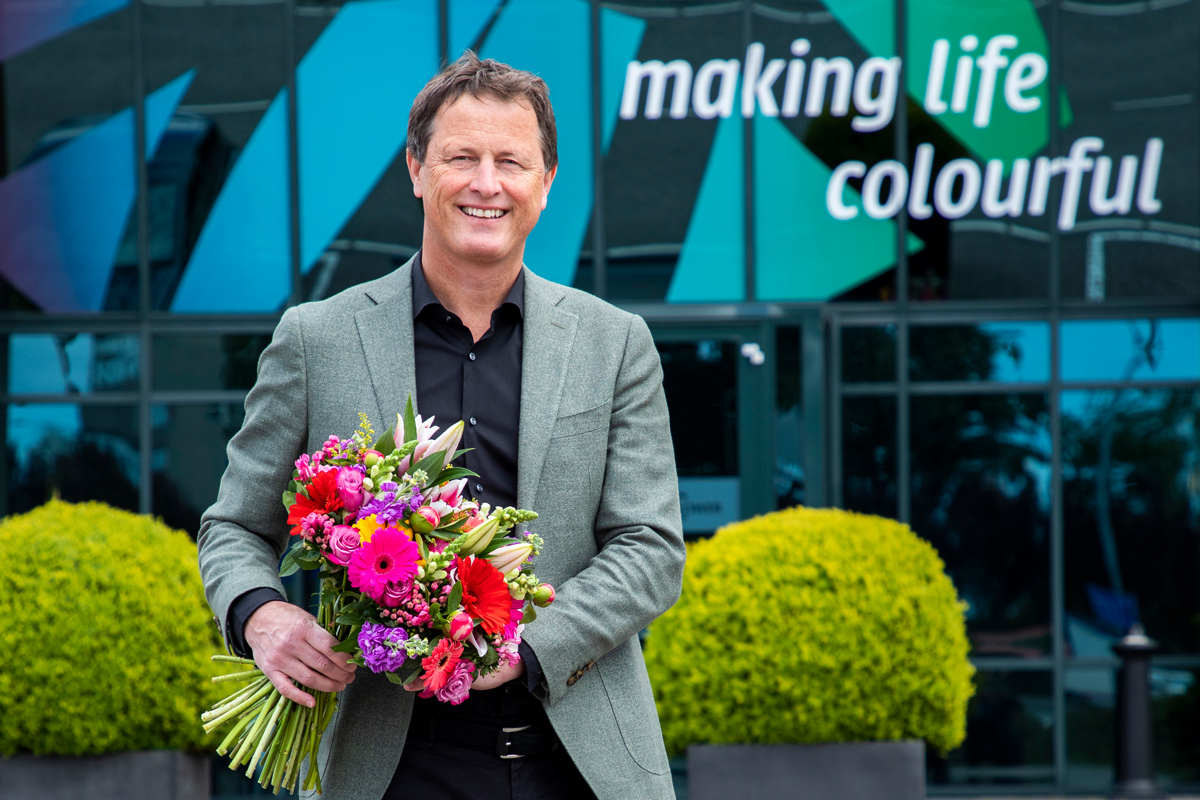 06 December 2019
JAN VAN DAM BECOMES NEW DUTCH FLOWER GROUP CCO
As of 1 January 2020, Jan van Dam will become the new Chief Commercial Officer (CCO) at Dutch Flower Group (DFG). With that, he will also be a member of the DFG Executive Committee.
Following the completion of his studies in business administration, Jan van Dam embarked on his career at Ahold, where he fulfilled a number of different commercial roles within Albert Heijn. He then went on to hold a variety of CEO and executive positions in the Netherlands, Central Europe and the United States. In his last position as a member of the Albert Heijn board, he was responsible for specialty stores and new markets.
With his new role at DFG, Van Dam (47) is making a very conscious switch to the horticulture sector: "I look forward to using my many years of experience in international retail to help shape sustainable
growth for Dutch Flower Group and its companies, partners and customers."
Following the announcement that Marco van Zijverden, DFG CEO, will join the Advisory Board at the beginning of 2021, Jan van Dam will succeed him as CEO at that time and join the DFG Board of Directors.
More information?
Please contact us: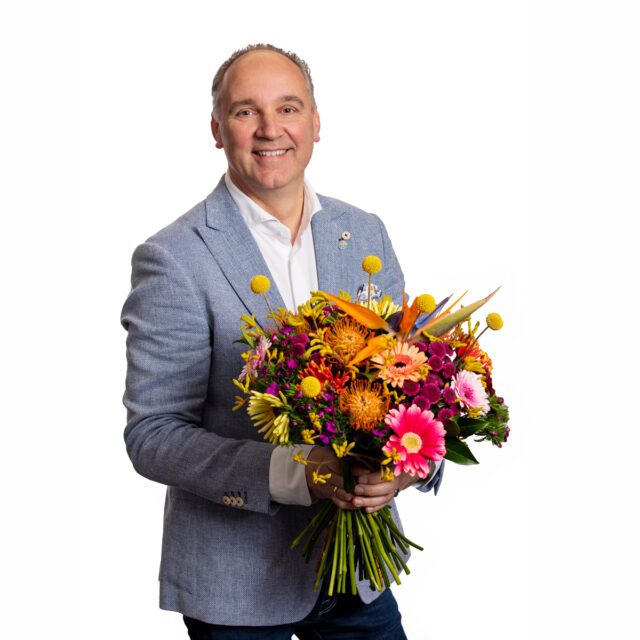 Marcel Zandvliet

Chief Marketing Officer

0
turnover (2022)

0
bouquets to consumers every week

0
flowers to consumers every week

0
plants to consumers every week

0
export countries

0%
sustainable sourcing
0
countries with offices

0
employees (FTE)

0
countries sourcing