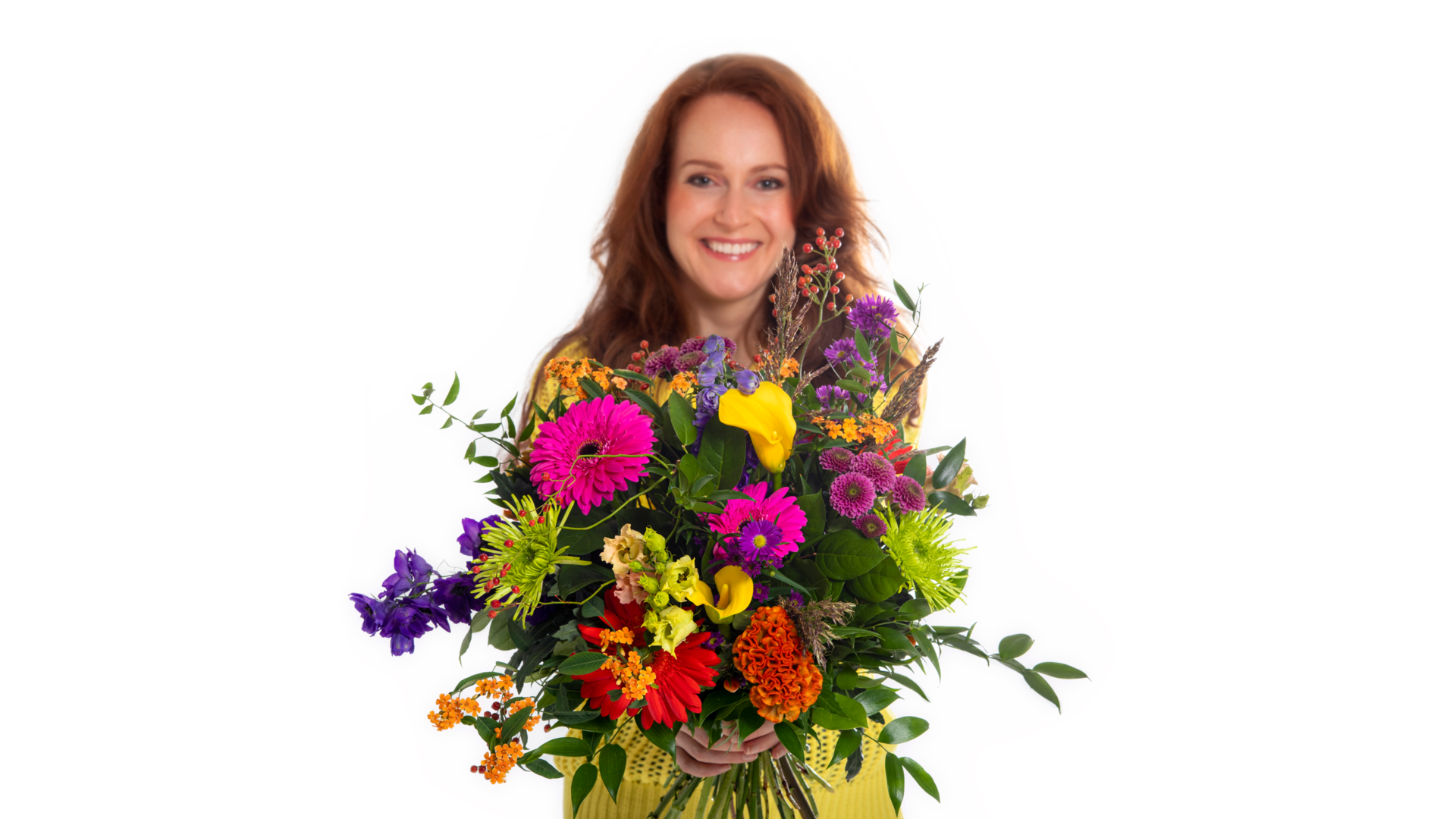 17 September 2020
FURTHER DEVELOPMENT OF INTEGRATION BETWEEN BLOOM, GREENEX AND GREEN PARTNERS
Creating an even more effective and efficient organisation
At the beginning of this year, three of Dutch Flower Group's multiple retail supply specialists announced their intention to work more closely together.
Bloom and Greenex, both located at the RFH Zuid business park in De Kwakel (Aalsmeer), and Green Partners at Trade Parc Westland (TPW) in Honselersdijk, each have dedicated account teams for working their multiple European retail customers.
Following February's merging of the separate management teams into one, this week it was announced that all processing and logistics activities for bouquets and plants supplied by the three companies are intended to be brought together at Betula 11, De Kwakel, the location where Bloom and Greenex are currently based.
Green Partners' production and logistics employees move to the new location. The Green Partners office, where planning, sourcing, supply chain, sales and other back office activities take place, will remain at TPW.
More information?
Please contact: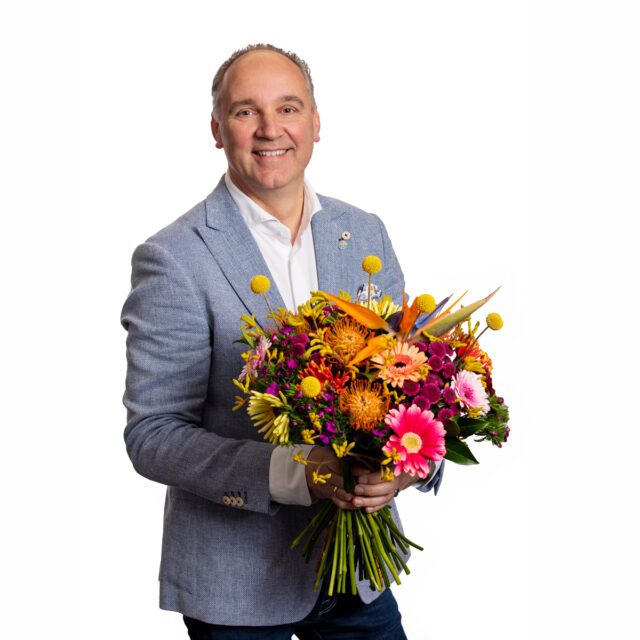 Marcel Zandvliet

Chief Marketing Officer

0
turnover (2021)

0
bouquets to consumers every week

0
flowers to consumers every week

0
plants to consumers every week

0
export countries

0%
sustainable sourcing
0
countries with offices

0
employees (FTE)

0
countries sourcing