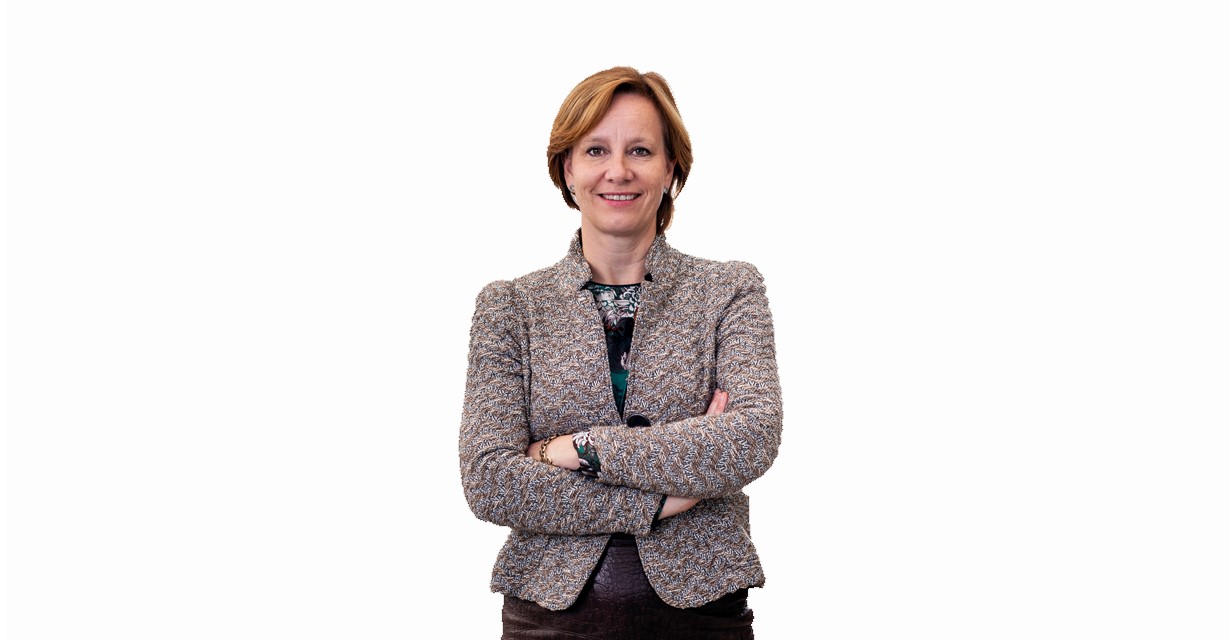 11 May 2020
DUTCH FLOWER GROUP STRENGTHENS THE SUPERVISORY BOARD WITH INGRID FABER
The Supervisory Board of Dutch Flower Group was strengthened on 7 May 2020 with the arrival of Ingrid Faber, CEO at Faber Halbertsma Group. The Supervisory Board of Dutch Flower Group also consists of Peter Ingwersen and Rob Zandbergen.
Faber has been working for Faber Halbertsma Group for over 28 years. This family business goes back to 1935 where, in Assen, founder Frederik Faber specialized in the production of wooden pallets. The company has now grown into a leading international logistics partner with pallet production, rental and pooling services. Sustainability and circularity are of paramount importance.
In addition to her background with the family business, Faber also has a rich experience as a Supervisory Board member. For example, she was a member of the Supervisory Board of Koninklijke Jaarbeurs and TNO. Faber currently has a seat on the Supervisory Board of Koninklijk Paardekooper Group and Audax.
More information?
Please contact us: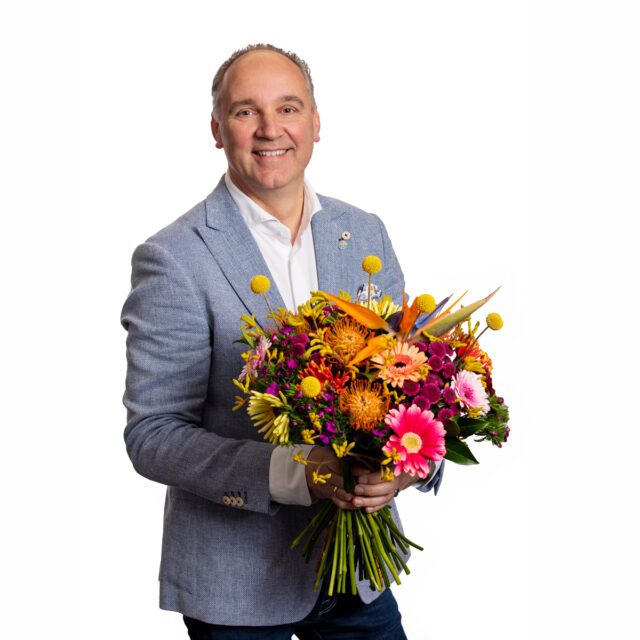 Marcel Zandvliet

CMO | CSO

0
turnover (2022)

0
bouquets to consumers every week

0
flowers to consumers every week

0
plants to consumers every week

0
export countries

0%
sustainable sourcing
0
countries with offices

0
employees (FTE)

0
countries sourcing