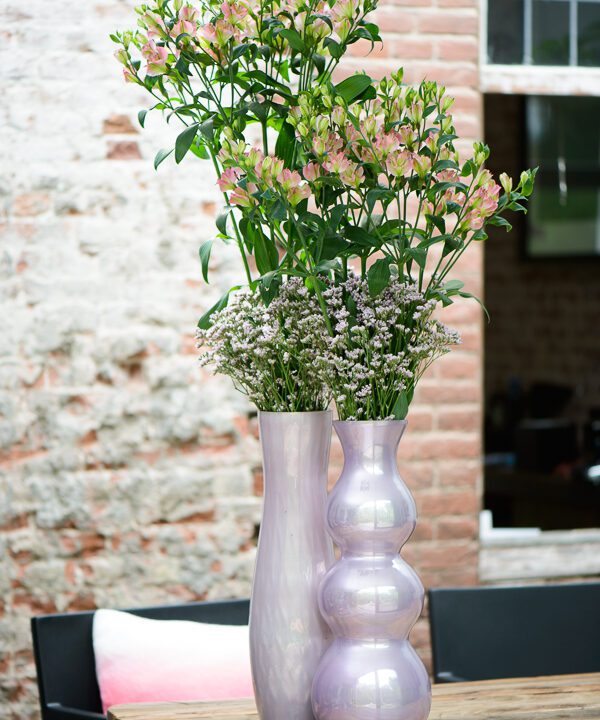 15 January 2015
DUTCH FLOWER AWARDS WINNER WINS ALSO DE GLAZEN TULP 2015
The winner of the Glazen Tulp 2015, in the category Best Cut Flower, is ALSTROEMERIA CHARMELIA BRIDESMAID by Together2Grow.
In November 2014, Together2Grow also won a Dutch Flower Award with these stunning flowers.
Charmelia Bridesmaid is a unique collaboration between breeder Royal van Zanten, grower Together2Grow and OZ Export. For more information see OZ Export.
The other winners were:
Category House plants – Haworthia limifolia Spider white by Handelskwekerij Lock CV
Category Garden plants – Skimmia japonica Pabella byRoland van der Werf
Category Concepts – No Water Flowers Amaryllis, Waxz and Velvet Touchz by Vreughdenhil Bulbs & Plants

0
turnover (2020)

0
bouquets to consumers every week

0
flowers to consumers every week

0
plants to consumers every week

0
export countries

0
% sustainable sourcing
0
countries with offices

0
employees (FTE)

0
countries sourcing