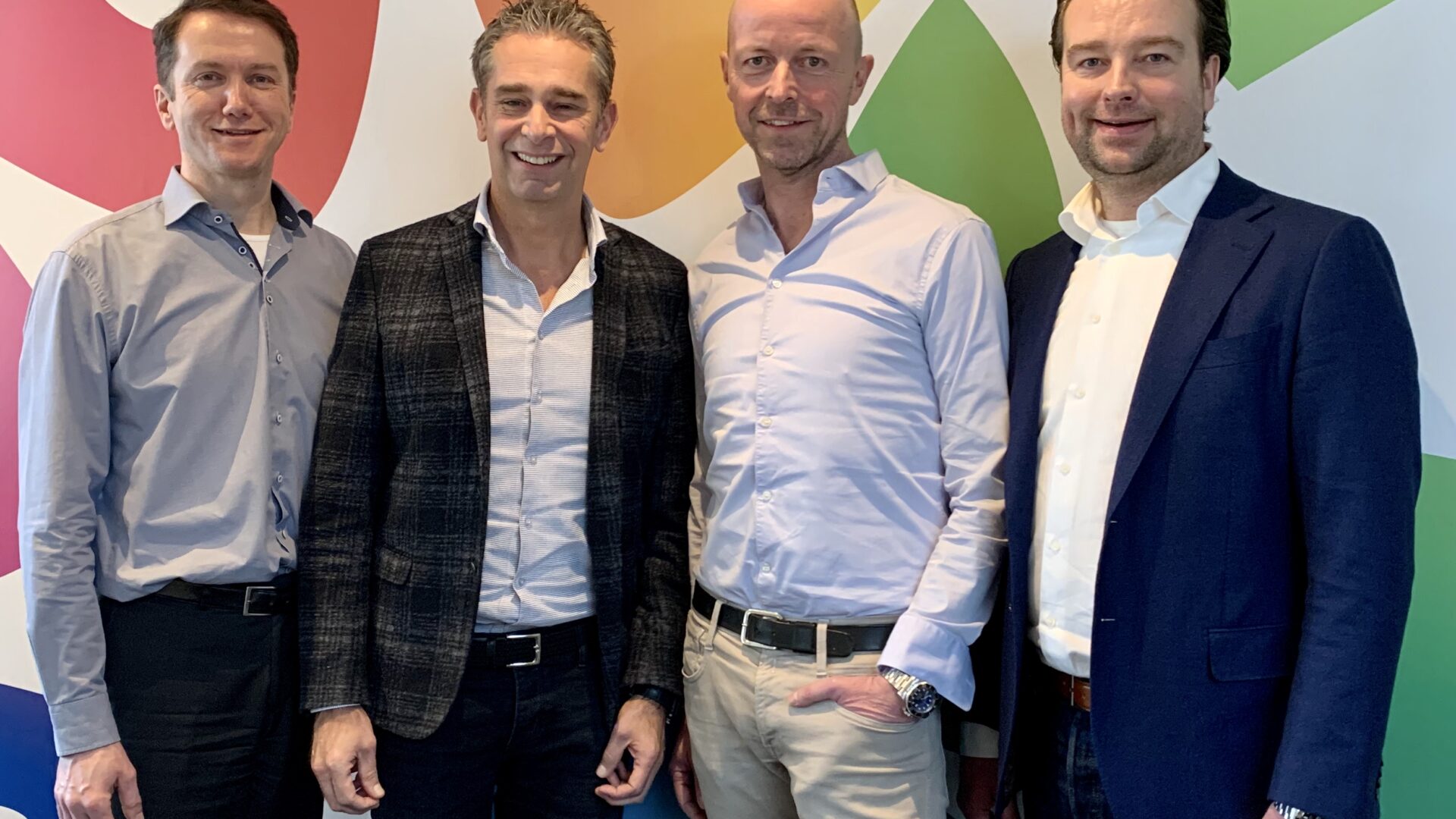 10 February 2020
BLOOM, GREENEX AND GREEN PARTNERS GET A NEW JOINT MANAGEMENT TEAM
Cooperation to create an even more effective and efficient organisation
Three of Dutch Flower Group's companies specialised in supplying multiple retailers are to intensify their shared working relationship.
All three companies, which are based in Aalsmeer and Honselersdijk, currently serve a selected number of multiple retailers in Europe via dedicated account teams. The aim of this closer cooperation will be to move into the future with more effective and efficient organisation. This will be achieved through a range of measures, including the combining of back-office and sourcing activities.
As of 10 February, the management team will consist of:
Sjors van Gemert (CEO), Hans van Ree (CCO), Fred Slot (COO) and Erwin de Klerk Wolters as a member of the Bloom/Greenex/Green Partners Advisory Board.

0
turnover (2021)

0
bouquets to consumers every week

0
flowers to consumers every week

0
plants to consumers every week

0
export countries

0%
sustainable sourcing
0
countries with offices

0
employees (FTE)

0
countries sourcing