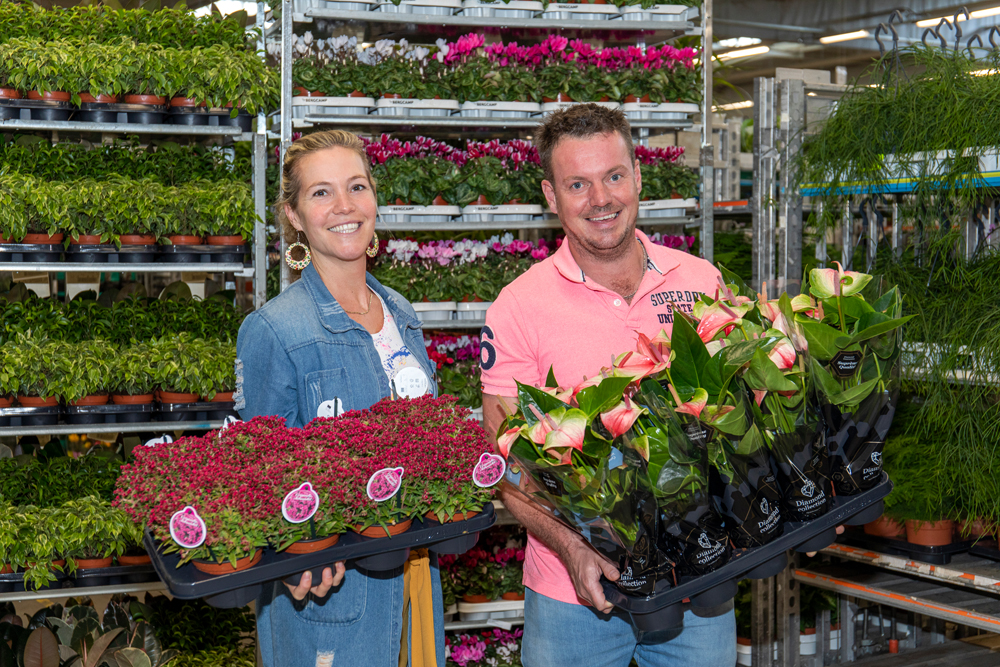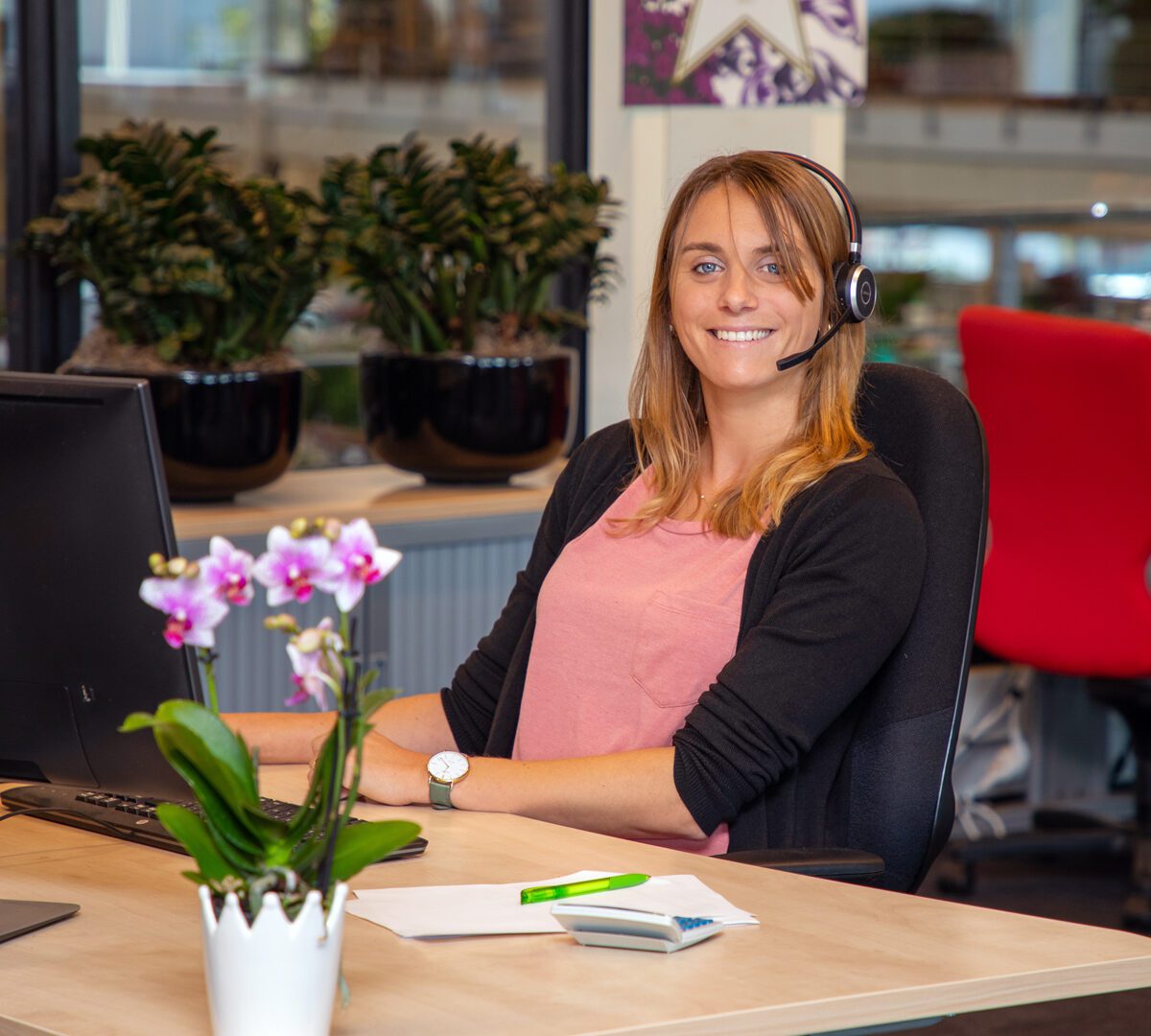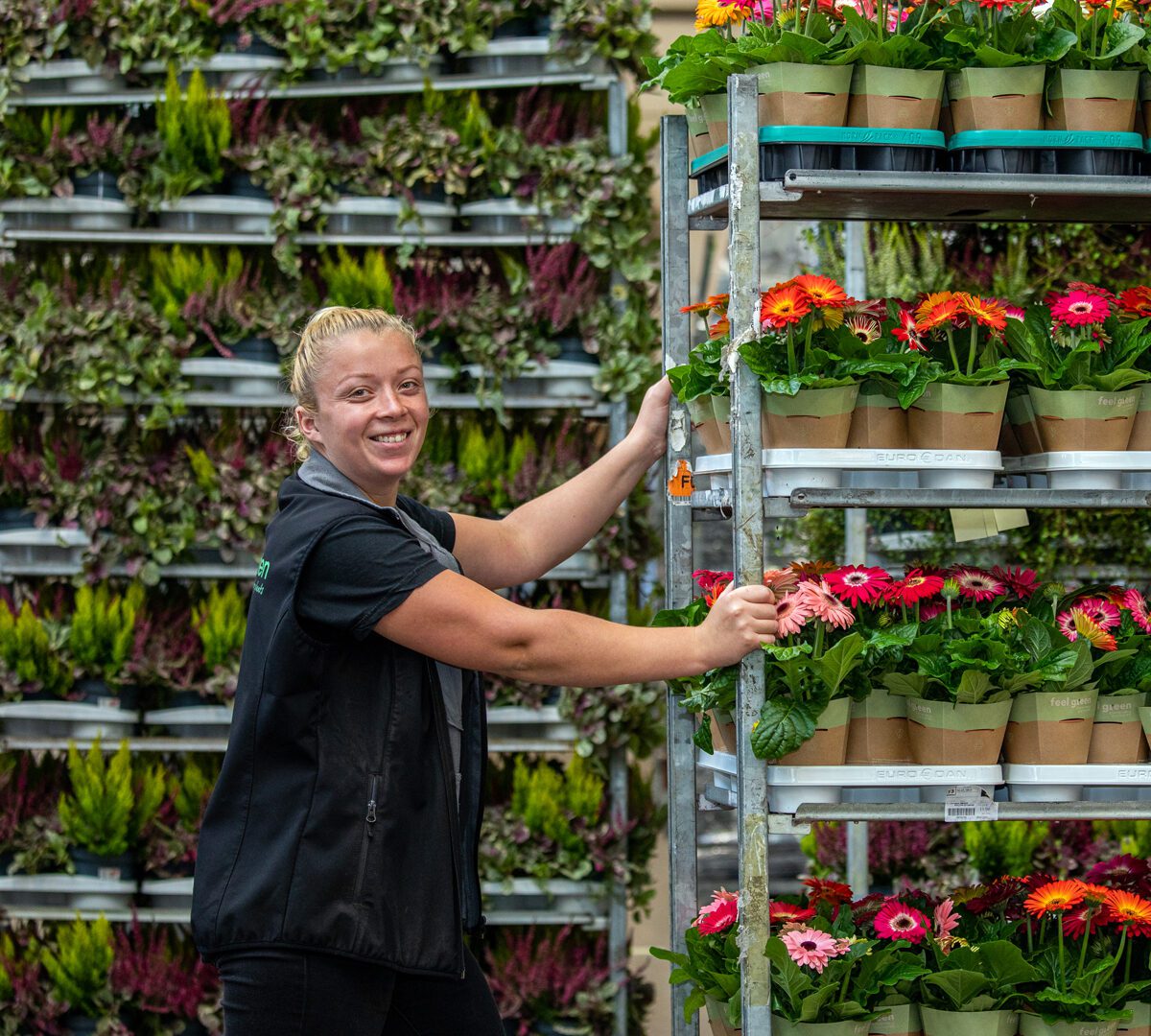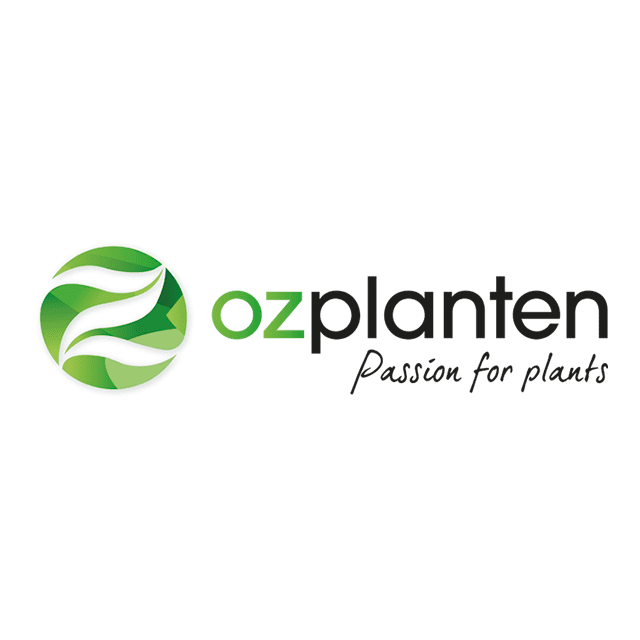 Over OZ Planten
OZ Planten: Passion for plants
OZ Planten is part of Dutch Flower Group and one of the biggest and most progressive plant exporters in the Netherlands. We operate from the heart of the plant trade: Aalsmeer. Due to the close bounds with our growers and customers all over the world, OZ Planten is a major player with broad market knowledge.
Our mission
More than 120 OZ Planten colleagues make a unique contribution to bringing the consumer a piece of green and the pleasure of nature in and around the house. A cleaner and healthier climate is of course paramount.
We share the passion for plants that we have with our growers and customers, and it is the common thread running through our company. We provide our wholesale, garden center and retail customers with a wide range of indoor and garden plants on a daily basis.
Method
Our account managers speak the language of our customers and, thanks to their expertise, they know better than anyone how the customer's range can be completed personally. Our account managers work from country and market teams and maintain daily contact with our specialized purchasing team.
The orchid, green plants, flowering plants and garden plants purchasing teams have close ties with selected growers. We offer a wide range of top quality plants for the middle and higher segment. Our state of the art webshop supports our sales department.
A sophisticated routing has been developed for the daily supply, processing and disposal. Our ambitious logistics employees also have extensive knowledge of plants and treat them with passion. Both on arrival and on departure there is a quality control, so that customers can be sure of high-quality plants, according to the agreed specifications.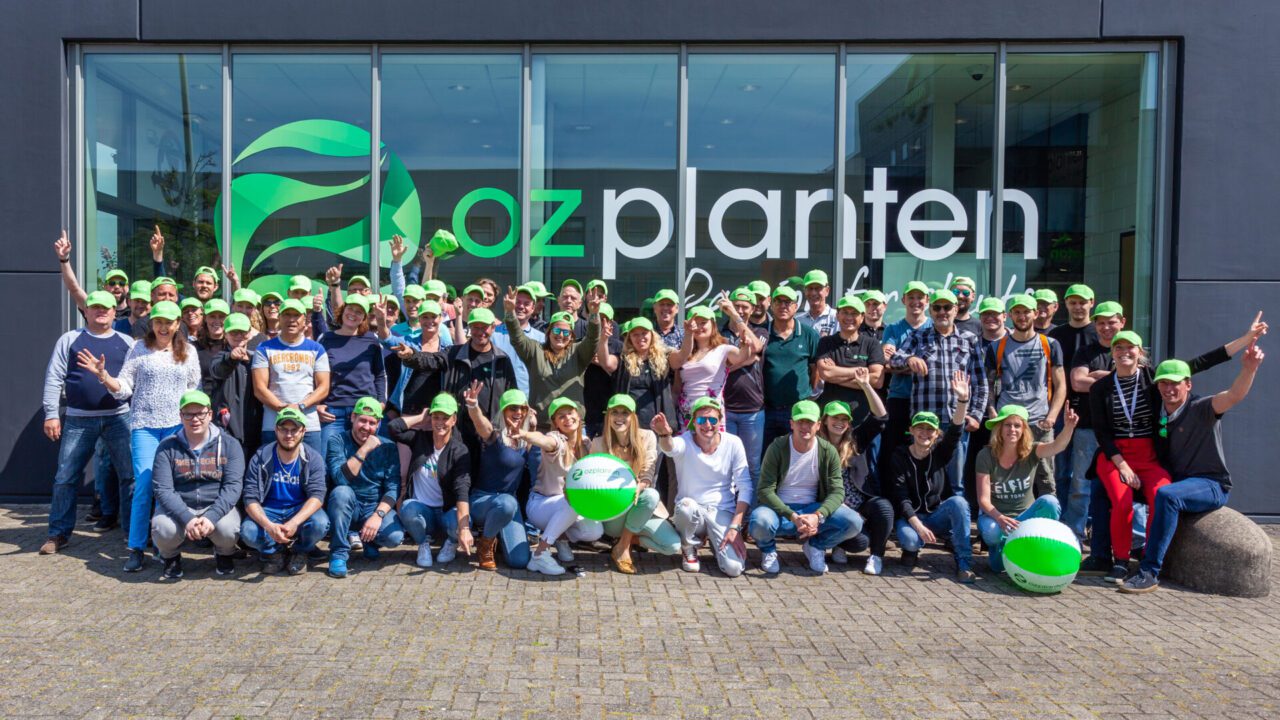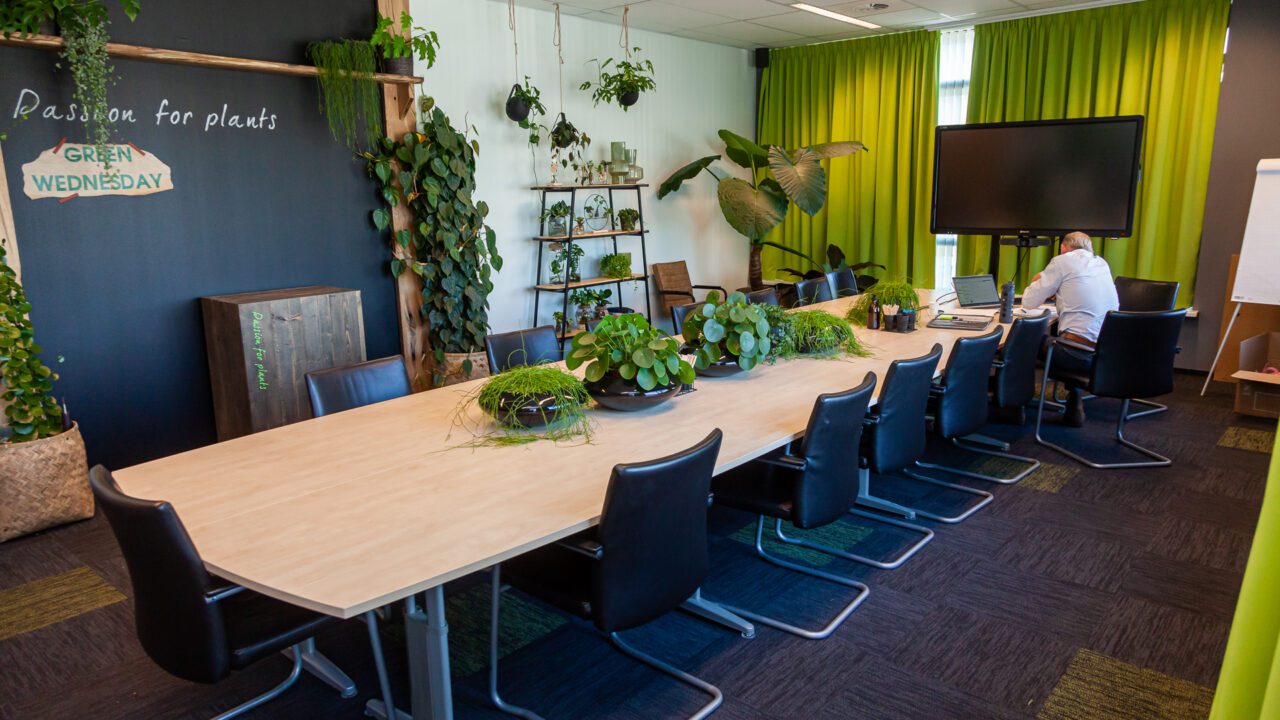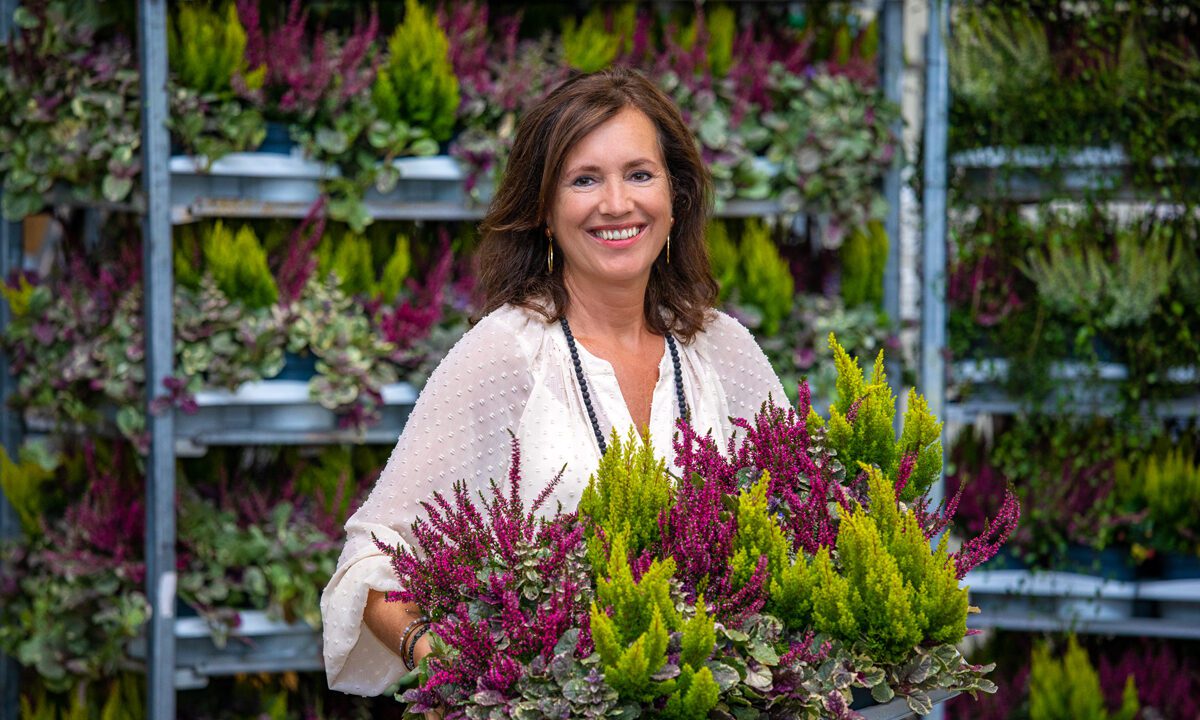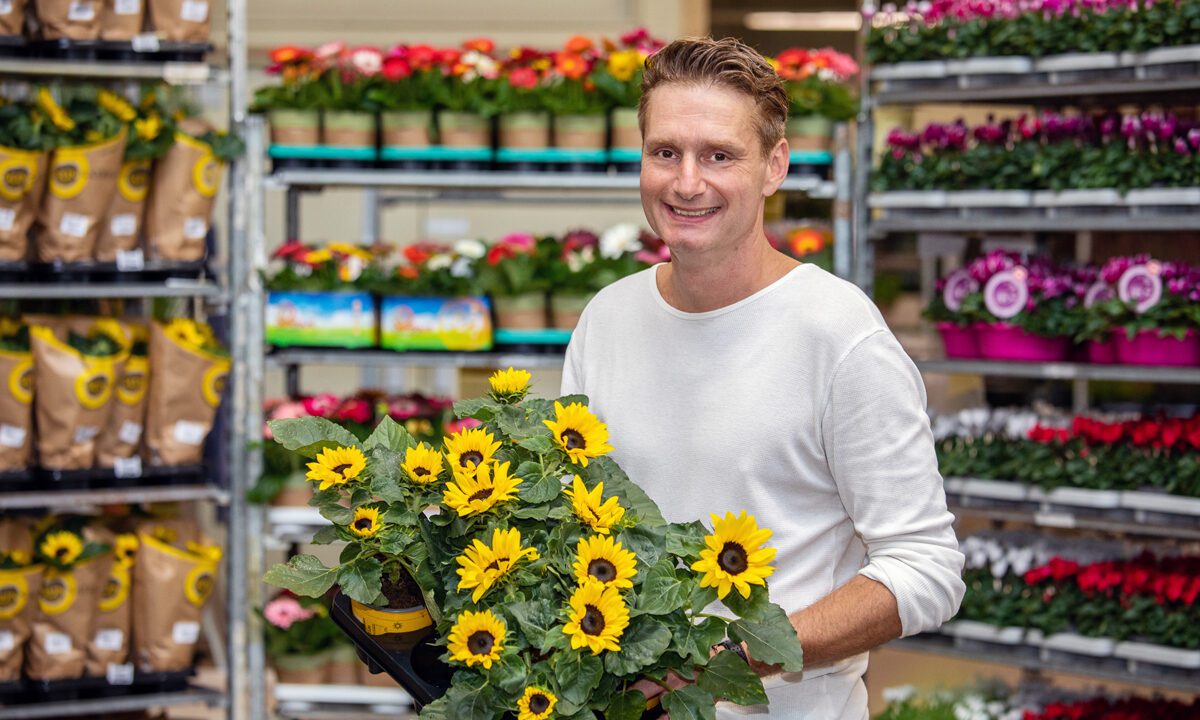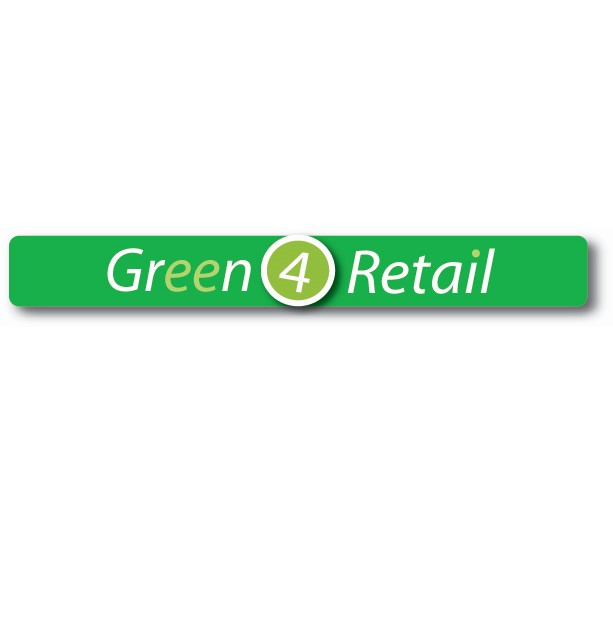 Green4Retail BV, located in Venlo, has been a partner supplier to one of the leading and most successful retailer in the Netherlands for over 15 years. As part of Dutch Flower Group (DFG) they have a close collaboration with OZ Planten from Aalsmeer. Green4Retail is the specialist and a reliable and professional partner of a large retailer in the Netherlands that focuses on Garden and Animal. The passion for garden plants, bedding plants and satisfied customers is great. The team consists of about 8 motivated employees. Working together with other companies and logistics partners is central to this.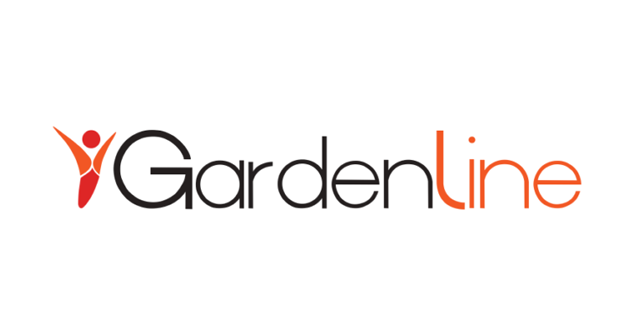 Garden-line is a specialized company within the floriculture sector aimed at the Italian market. The focus is on garden centres, specialist trade, nurseries and other floricultural activities for the end customer.
The strength of Garden-line is the widespread sales network in Northern and Central Italy. This allows the Garden-line team to be present at the points of sale every week and thus respond as effectively as possible to the needs of the local market. Thanks to a series of strategic marketing and merchandising activities, specific to the Italian market, Garden-line's customers are able to develop real advertising campaigns, focusing on house and garden plants.
The extensive knowledge of the Dutch floriculture market of all colleagues is in line with the customer satisfaction objectives of the garden centers in Italy. Garden-line is able to offer a wide range of everything that is available on the Dutch floriculture market, so not only indoor and outdoor plants, but also cut flowers, ceramics and accessories.
Garden-line is not just about the best products in your retail environment, it's also about services and ideas to boost sales.
Working at OZ Planten
At OZ Planten we do everything we can to create a pleasant working environment where health and job satisfaction are paramount. The involvement and team spirit of employees plays a major role in this.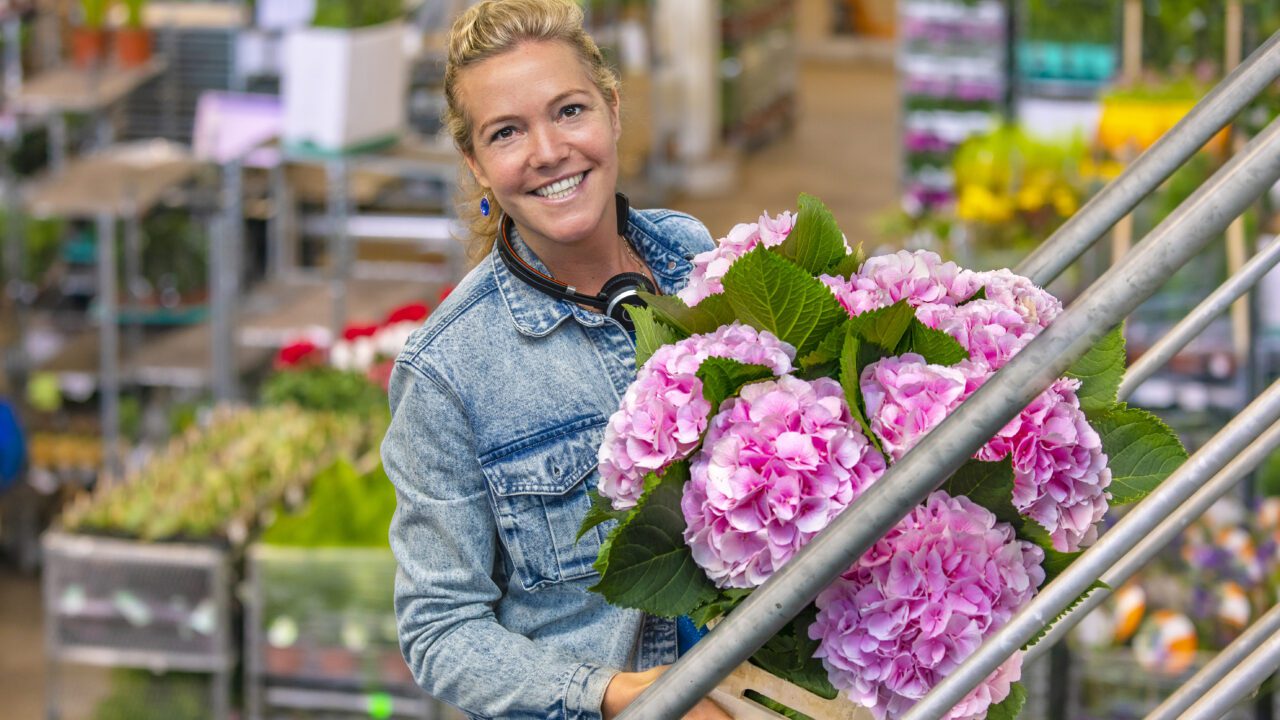 What can you expect from working at OZ Planten? Start with a team full of passionate colleagues who all work together in a professional manner. There is a flat hierarchy and a family no-nonsense atmosphere in our team. In addition, there are extensive training options to further develop yourself.
Does this appeal to you? Then respond to one of our vacancies today, we would love to meet you!

0
turnover (2021)

0
bouquets to consumers every week

0
flowers to consumers every week

0
plants to consumers every week

0
export countries

0

%
sustainable sourcing
0
countries with offices

0
employees (FTE)

0
countries sourcing