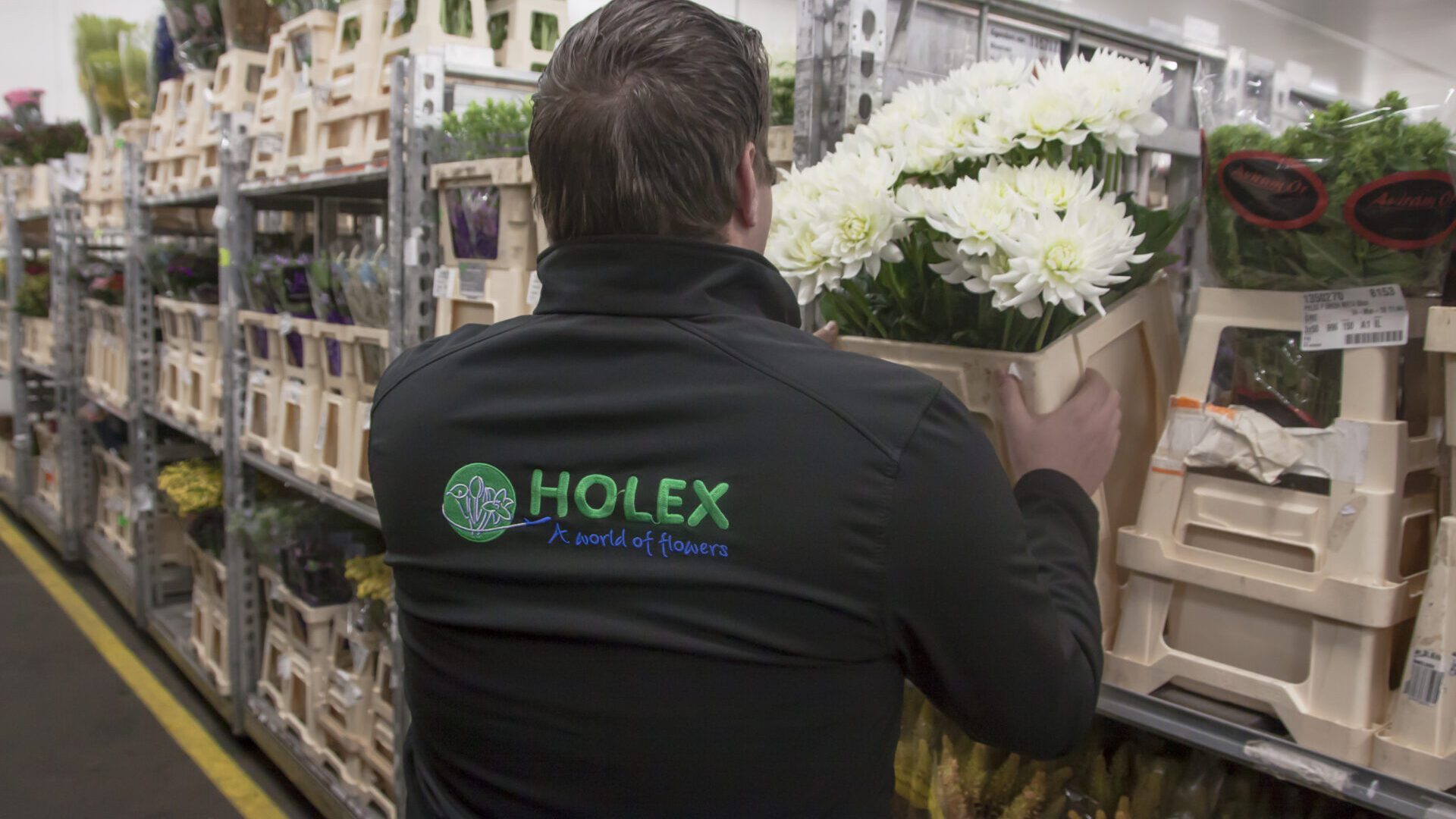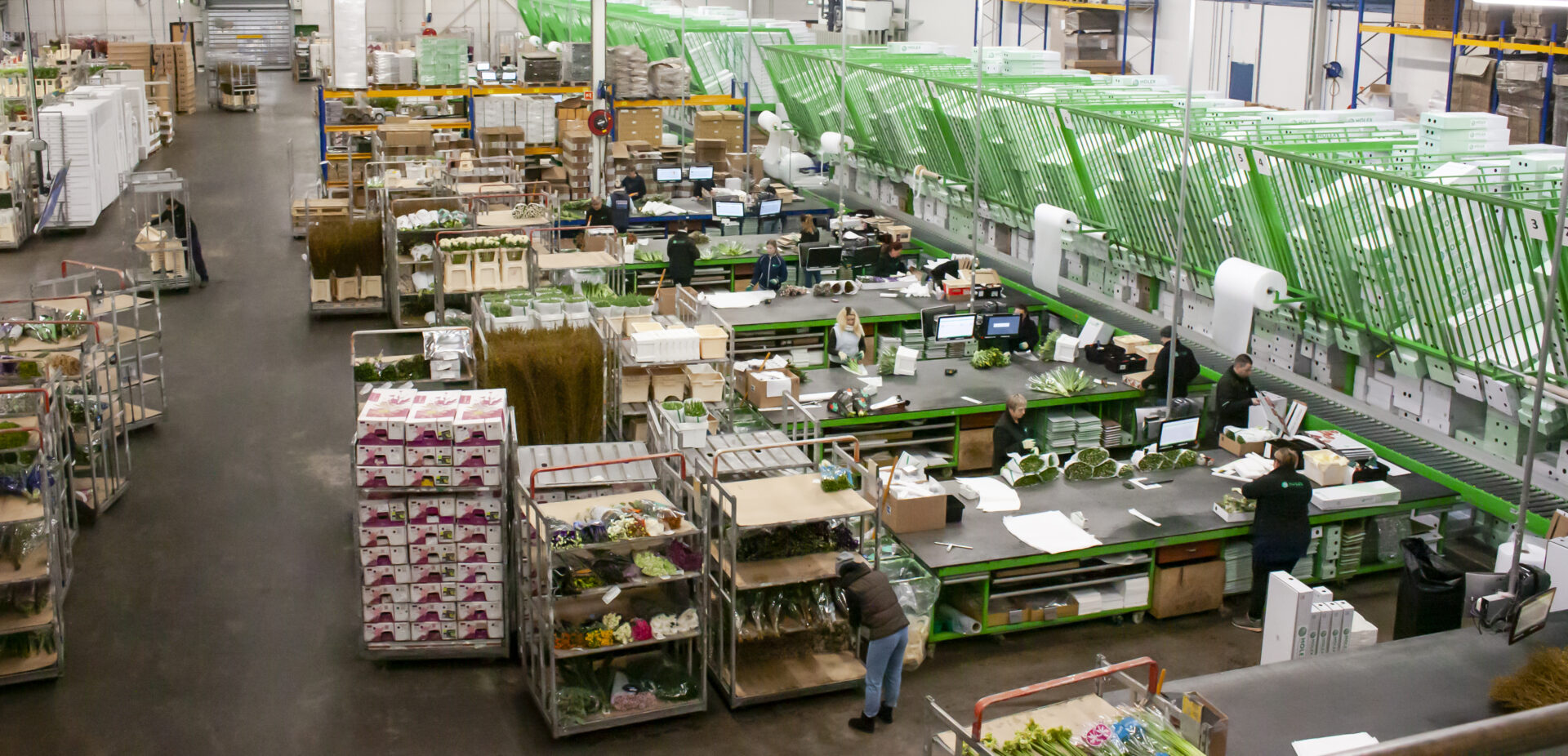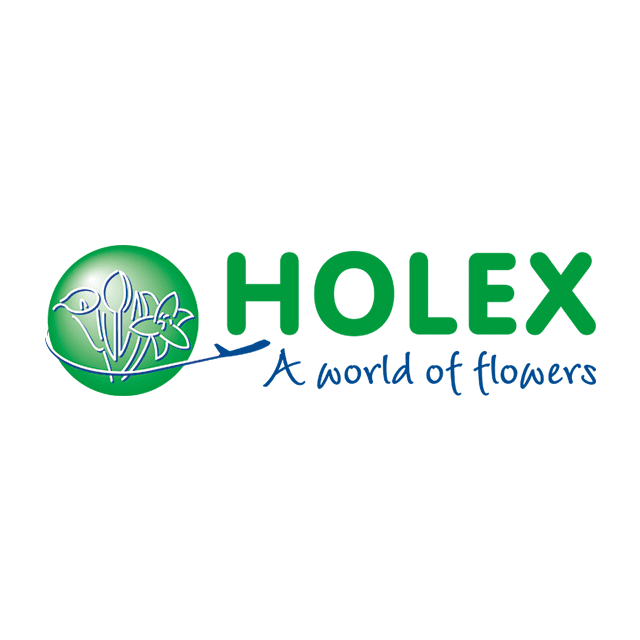 Holex
Holex globally sources the most complete range of high-quality fresh and dried flowers and greenery available, and ships them to worldwide destinations by air freight.  Next to our extensive product range, we offer wholesale florists sales and marketing services to join forces in the fast-pacing flower business. Our goal is to beautify the world with flowers, together!
Connecting Continents
Our team of buyers travels around the world to establish good relationships with reliable growers, and to make sure that we can offer you a complete range of the highest quality fresh and dried flowers and greens at competitive prices. Our goal is to connect continents. Tulips from Holland, Peonies from Chile, Roses from Kenya: when you log in at our webshop you will find daily updated globally sourced offerings, that suit your type of business.
Personal Service
We believe that trust, mutual understanding, and reliability are the most important things when it comes to serving customers online. Holex customers -wherever they are located – can rely on outstanding customer support. Wholesale florists and e-commerce platforms: we strive to be the one-stop-flower-shop for every type of floral business. We offer customized business solutions, including our highly valued HLX Direct program.
Logistical Excellence
For over 35 years our Aalsmeer (Holland) headquarters has gained experience in import and export of fresh cut flowers and greens. Together with our offices in Miami (United States) and Shanghai (China), we are able to offer excellent logistic services from A to Z. Worldwide. Our professional teams take care of your packing, freight forwarding, and customs clearance. We strive to relieve you by arranging all the things that cause you headaches when it comes to importing flowers.
Teamwork Makes The Dream Work!
To say that we offer high-quality flowers is one thing, to let customers receive them is another thing. Every Holex employee is involved in making this promise true. We can only achieve this by being accurate. All the time.
We offer personal service surpass the imagination of our customers. Different cultures, different time zones: we can adapt. Our customers' needs are everydays starting point of all Holex employees.
Our common daily goal is to make sure all shipments arrive to their destination on time and in perfect condition. We strive for logistical excellence and that means we need to go above and beyond. No matter what happens, every Holex employee passionately goes the extra mile when necessary.
We are always on the lookout for new colleagues who want to contribute in our success. Visit our website www.holex.com or the vacancies page of this website.

0
turnover (2022)

0
bouquets to consumers every week

0
flowers to consumers every week

0
plants to consumers every week

0
export countries

0

%
sustainable sourcing
0
countries with offices

0
employees (FTE)

0
countries sourcing