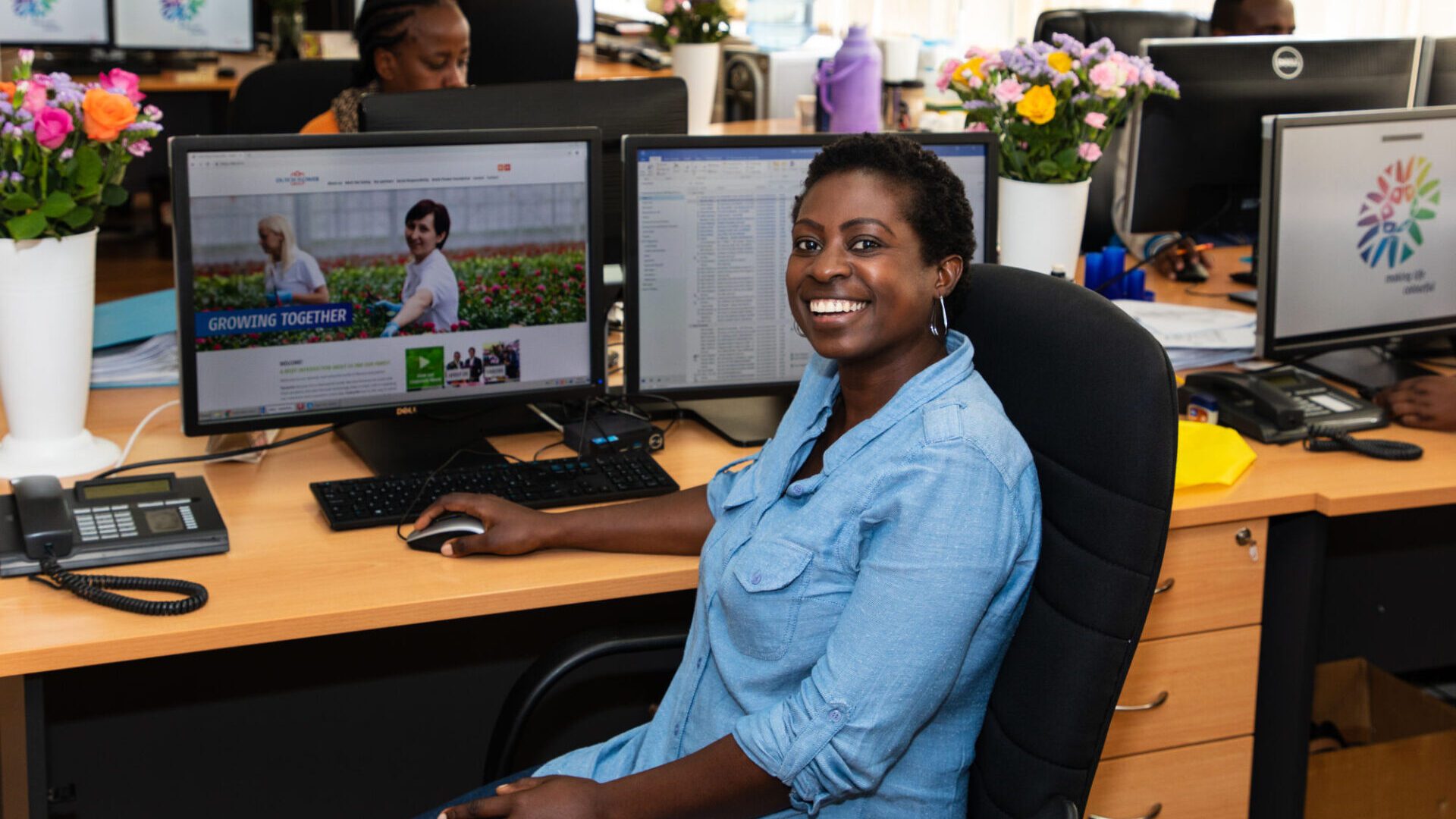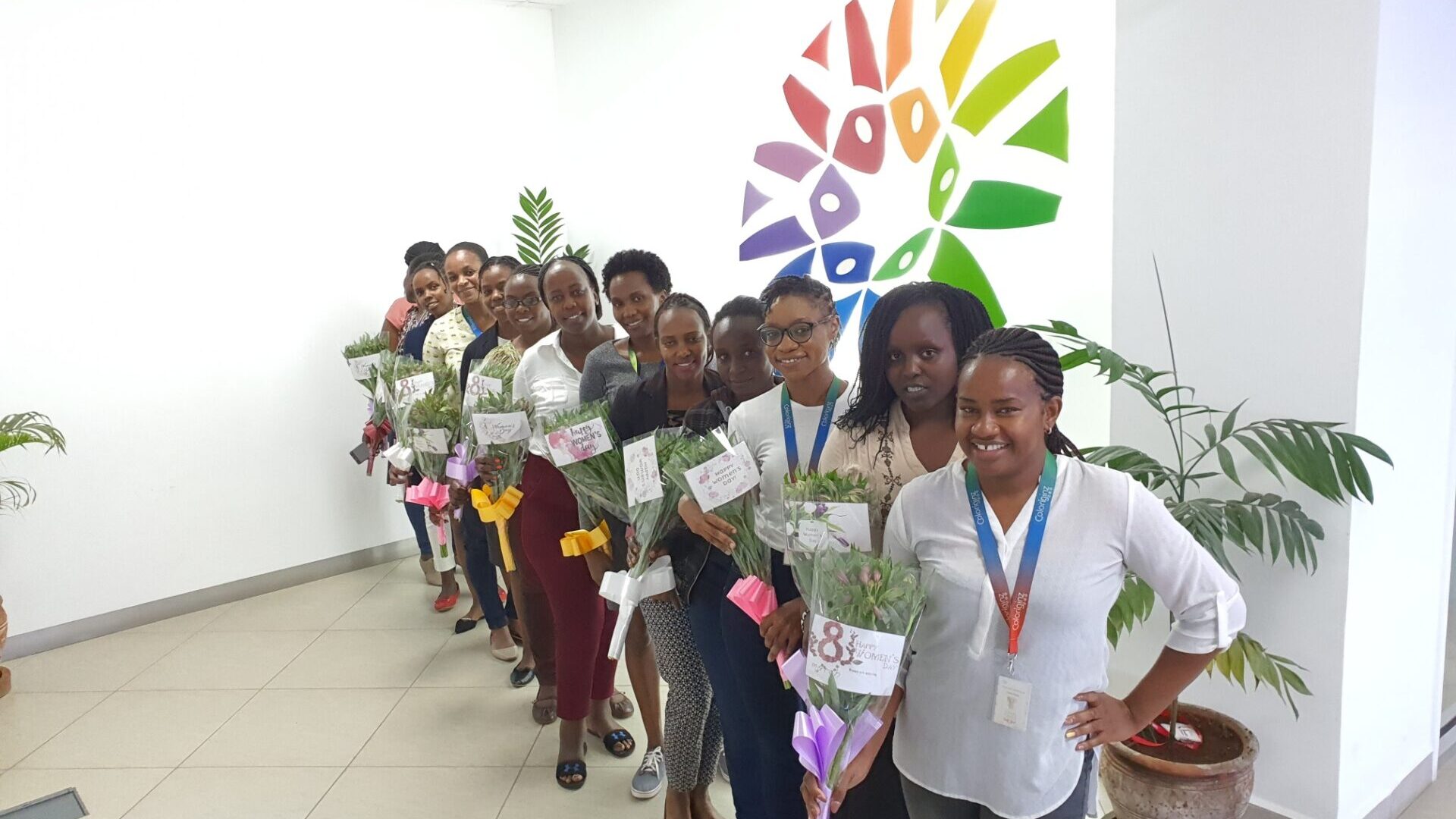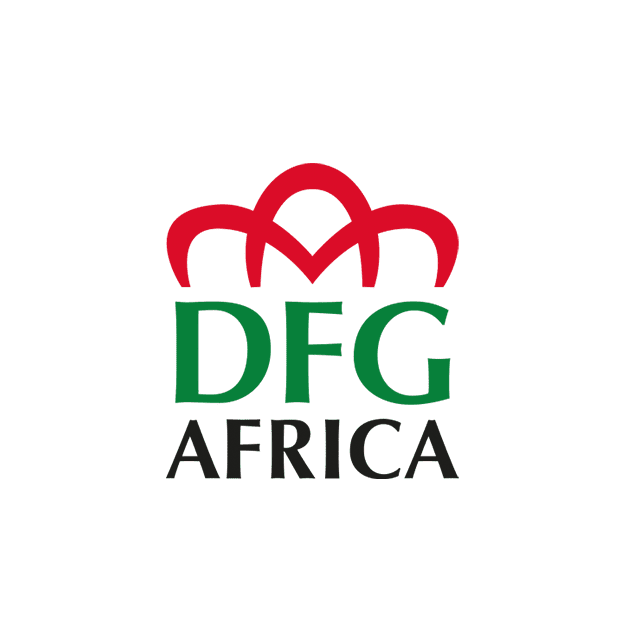 DFG Africa
DFG Africa is a leading fresh flower export company, located at the Jomo Kenyatta International Airport in Nairobi, Kenya.  We are a logistics Centre for Dutch Flower Group,  consolidating flowers from local flower growers across Kenya and shipping them across the globe.
DFG Africa provides flower sourcing support from end to end; flower quality inspections at airport, post-harvest advice and audits at farms, cool chain management and monitoring, vase life testing and analysis,  and freight consolidation; thereby optimizing the supply chain between our clients, Dutch Flower Group subsidiary companies and the local growers.
In Africa, Kenya is the leading flower growers and exporters, and it's also among the largest flower producing countries in the world, thus becoming  very important for DFG Africa to fulfil the demand of flowers. Our facilities and office at JKIA Nairobi airport, with the dedicated team being present in the heart of flower production, executes all administration and logistics functions, focused on meeting our customers' service requirements to our competitive advantage. We guarantee an efficient and consistent supply of the best fresh quality flowers , thus ensuring that our customers around the globe get what they want, when and where they want it.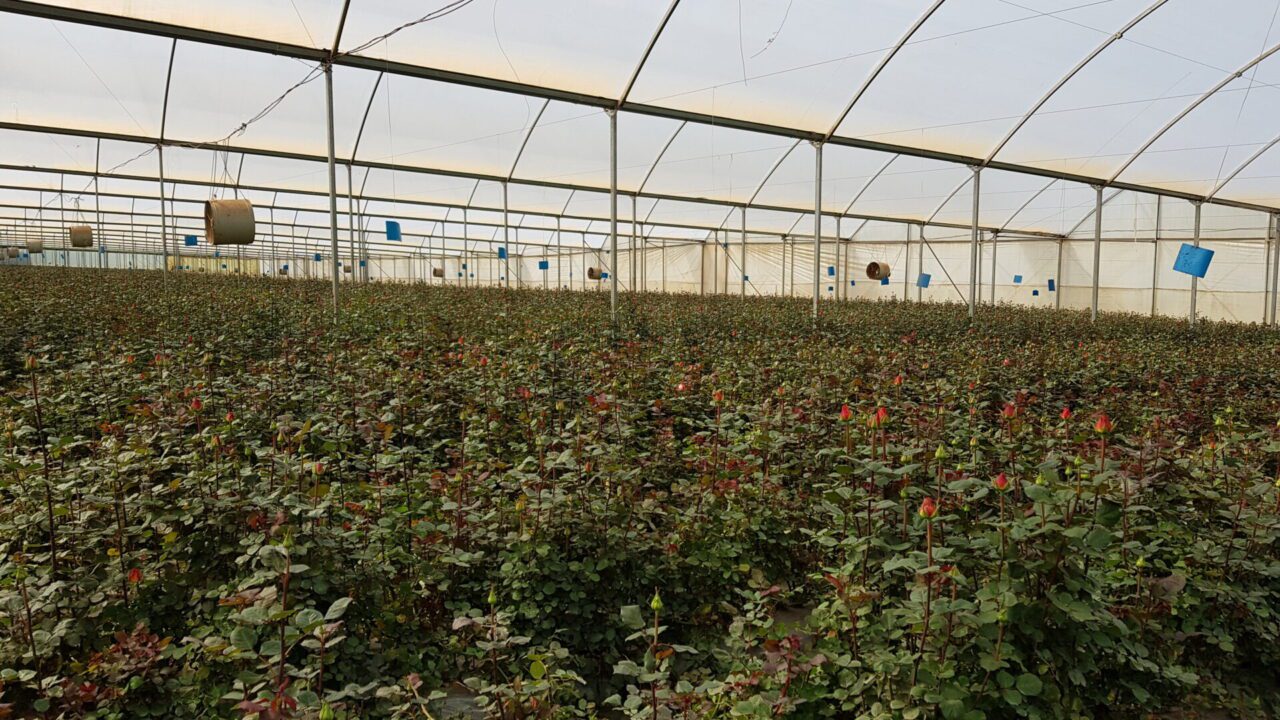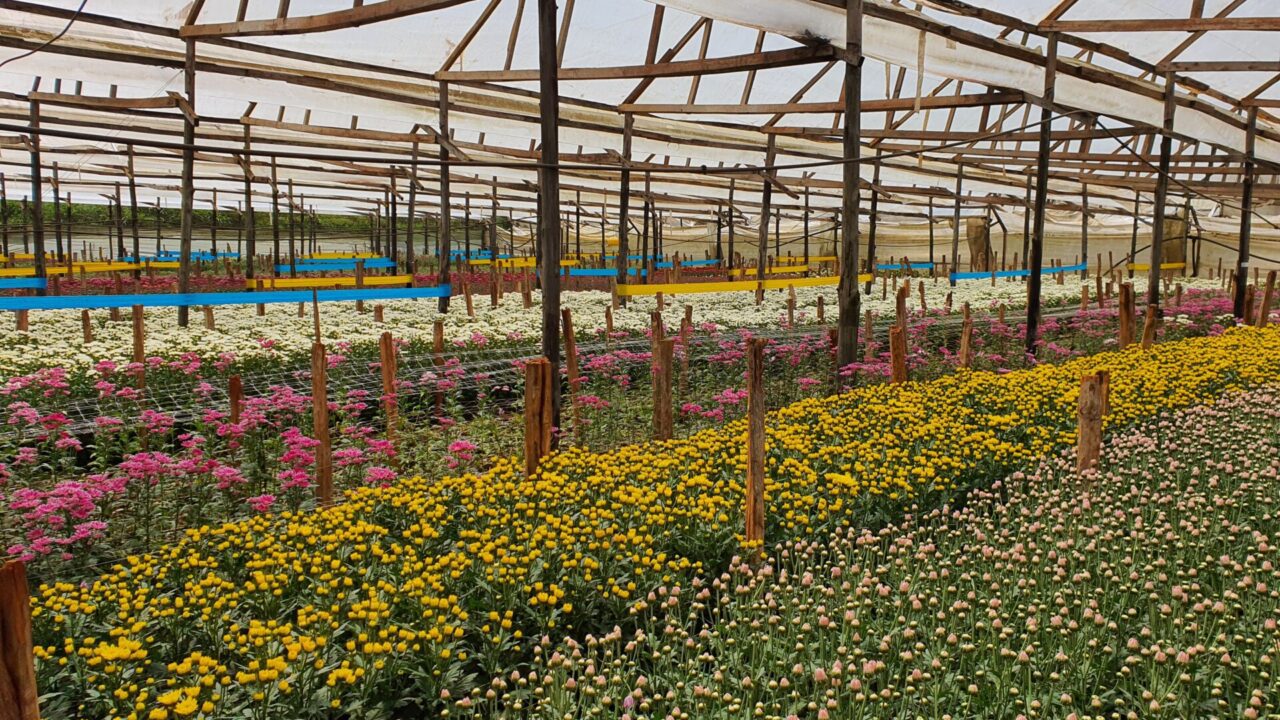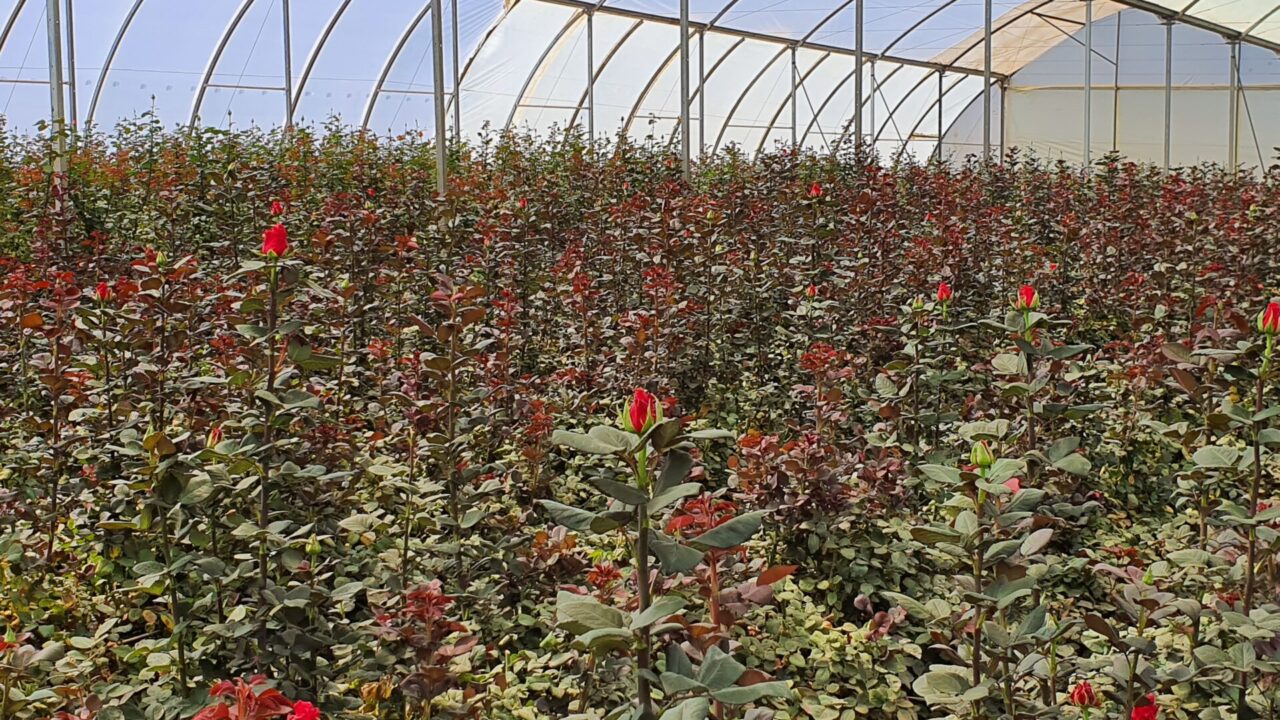 Kenya holds various production areas, with a wide range of high altitude ( premium roses or T-Hybrids) exclusive quality roses and a wide assortment of intermediate roses (have a head size between 3,5cm- 4cm)  and summer flowers. DFG Africa enjoys cordial relationship with a wide range of grower farms, and we have a well-established strong sourcing network.  Our wide range and assortment of roses, fillers and summer flowers are available fresh on a daily, weekly and year round basis, that we offer fresh from source, and deliver to our customers – both  via air or sea.  DFG Africa is a leader in the developments for sea transport of cut flowers, taking responsibility in our supply chains to lower carbon footprint.
The horticultural industry in Kenya is the second largest export value and contribute massively to the country's economy. The horticultural industry provides livelihoods to 2 million people. DFG Africa has a significant share in the export of these products and indirectly support the wellbeing of many people in Kenya, Making Life Colourful.

0
turnover (2021)

0
bouquets to consumers every week

0
flowers to consumers every week

0
plants to consumers every week

0
export countries

0

%
sustainable sourcing
0
countries with offices

0
employees (FTE)

0
countries sourcing