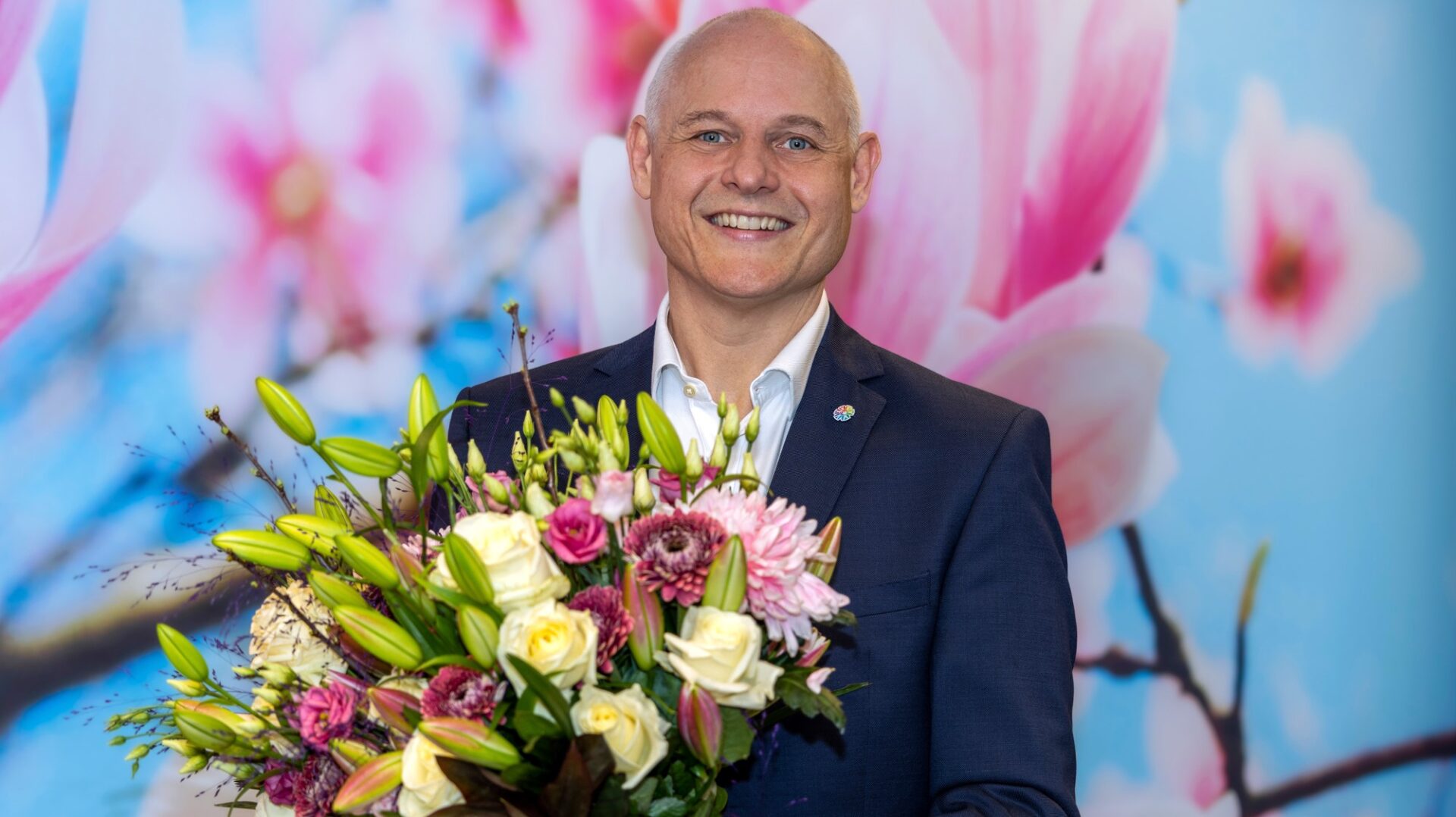 21 February 2022
Joost Gietelink to become new CFO of Dutch Flower Group
As of 1 June 2022, Joost Gietelink will assume the position of Chief Financial Officer (CFO) at Dutch Flower Group (DFG). He will also join the DFG Board of Directors.
Having attained a number of masters degrees, including in Financial Economic Management, Joost Gietelink (50) began his career at Rabobank. He subsequently became a M&A consultant. Gietelink then embarked on a 15-year association with Randstad, in various international management positions. For the past 5 years, he has been CFO at Enza Zaden, responsible for various aspects including finance & accounting and information & digitalisation. In this position, he was also on the Enza Zaden board.
With this appointment, Gietelink will succeed Harry Brockhoff (62), who has been CFO at Dutch Flower Group since 2001. Brockhoff has announced he will join the DFG Advisory Board.
Joost Gietelink: "I look forward to using my many years of experience in various fields, including international vegetable breeding, to help shape sustainable growth for Dutch Flower Group, its companies, its partners and its customers."
Jan van Dam, CEO DFG: "We warmly welcome Joost, with his enthusiasm and expertise, to Dutch Flower Group. And a special word of thanks to Harry Brockhoff, who has, for more than 20 years, played a crucial role in developing and expanding our company into being the sustainable floriculture market leader we are today. Healthy, transparent and considerate to people. I am delighted that Harry will remain a part of DFG through his new role."
Do you have any questions about this press release?
Please contact: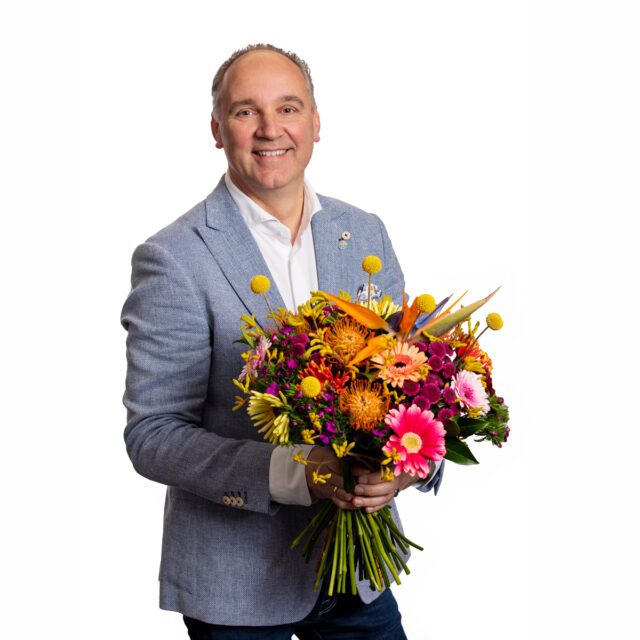 Marcel Zandvliet

CMO | CSO

0
turnover (2021)

0
bouquets to consumers every week

0
flowers to consumers every week

0
plants to consumers every week

0
export countries

0%
sustainable sourcing
0
countries with offices

0
employees (FTE)

0
countries sourcing