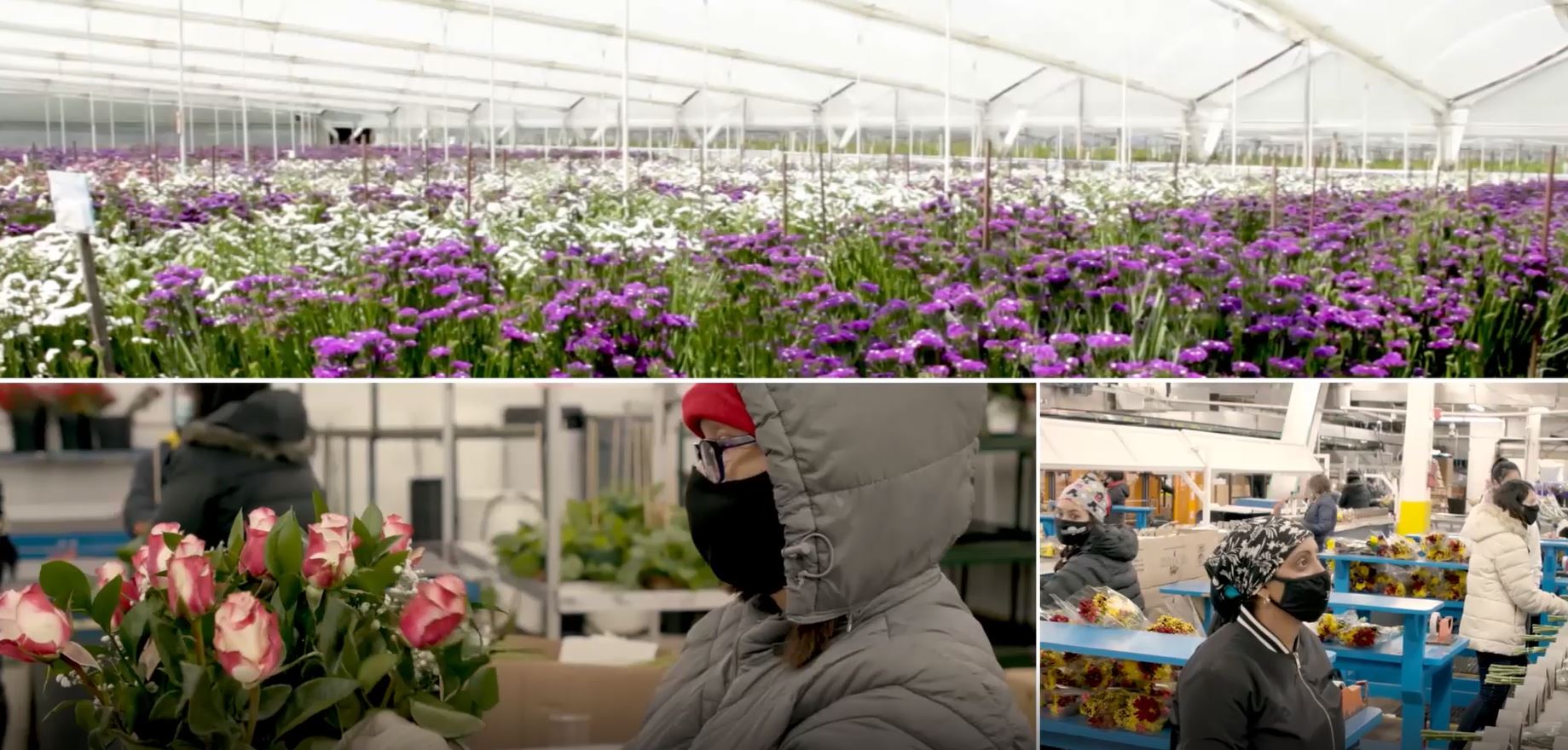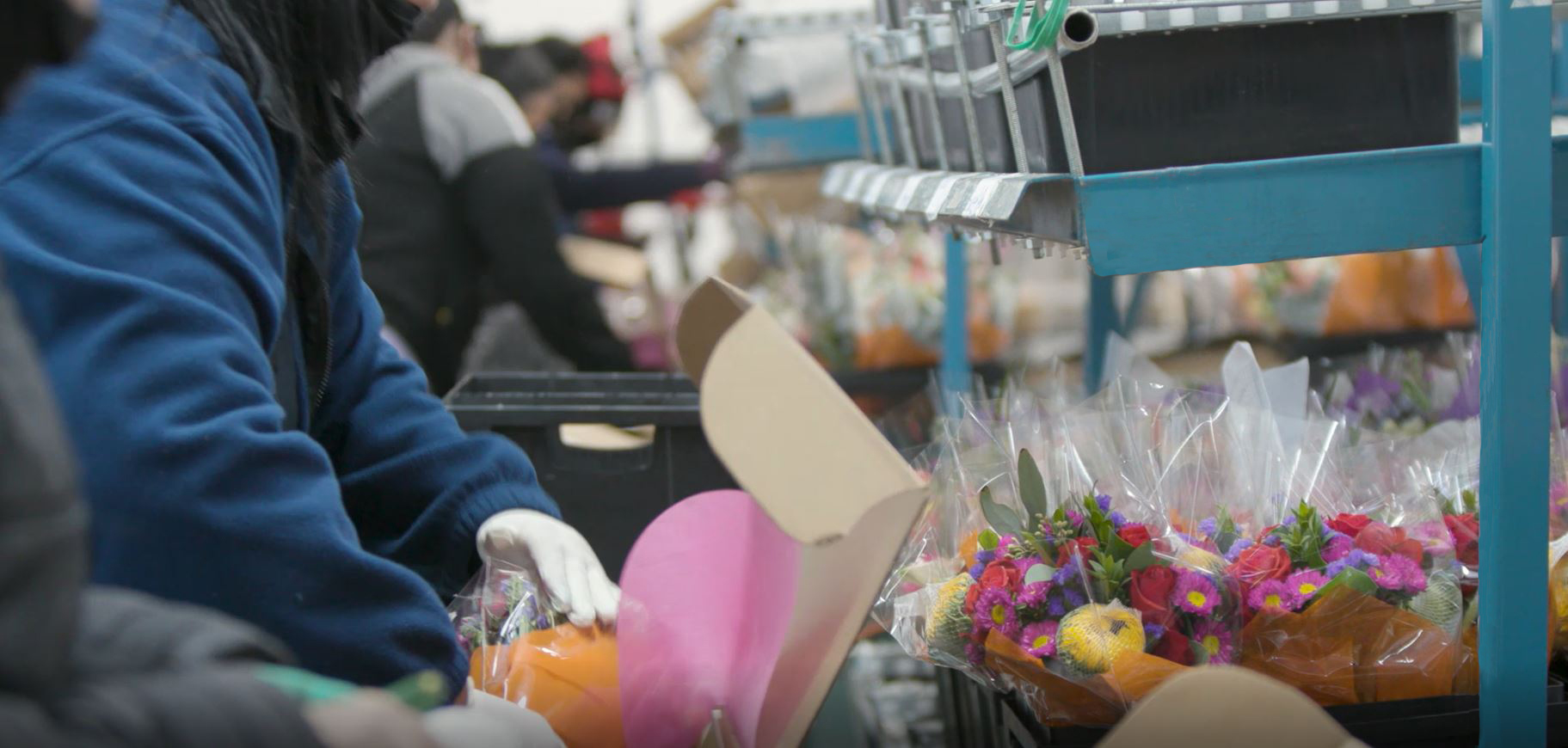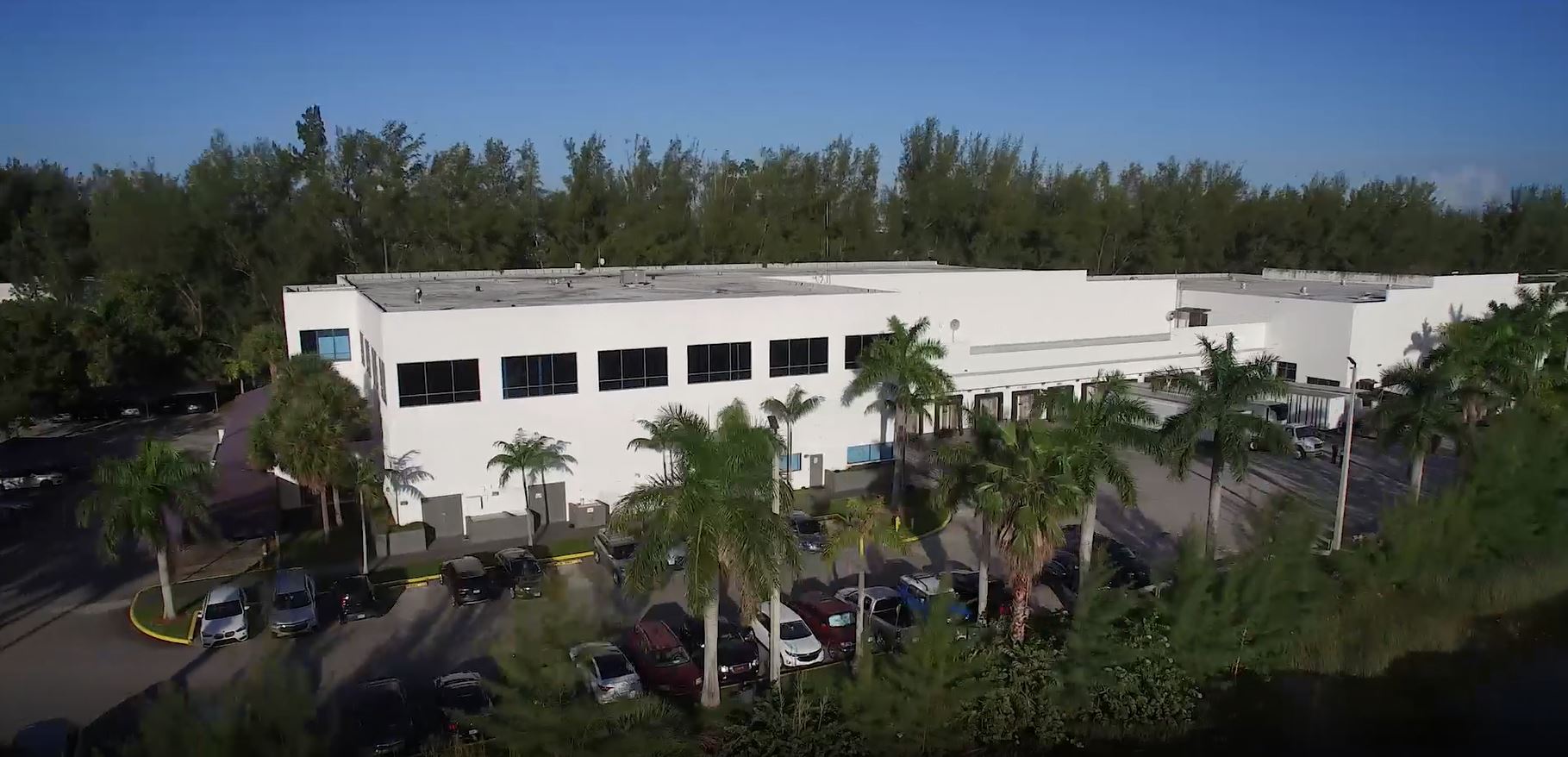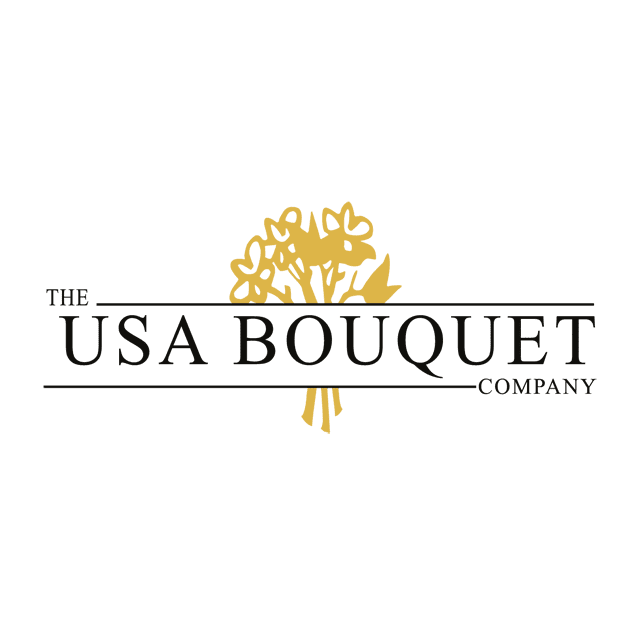 USA Bouquet
The USA Bouquet Company is a leading distributor and supplier of superior fresh cut flowers, bouquets, and floral arrangements for multiple retailers and floral e-tailers in the USA. We are recognized as the gold standard in perishable distribution and logistics within the industry.
We have 7 locations throughout the USA. We offer a variety of services from each of our facilities and customize programs to meet customer's needs.
We are the largest bouquet manufacturer that produces majority of its bouquets in the United States. Best in class flowers from certified growers, sourced worldwide and domestically grown, allows us to offer the widest variety possible. Our continuing support of domestic flower growers and domestically manufactured products is the very essence of our name. The use of domestically grown flowers reduces the overall carbon footprint of our bouquets and arrangements. This domestic production supports our local communities and helps keep Americans employed. USA Bouquet sources hundreds of millions stems annually and designs them in unique bouquets and arrangements. USABQ helps you create consumer demand with unique arrangements, bouquets and bunches.
We have partnered with growers that are both environmentally friendly in their growing practices as well as socially responsible in the treatment of their workers. Certifications to ensure all flowers grown and harvested meet specific social and environmental standards. We promote participation in the Rainforest Alliance Certification Program with all our partners.
Whether you are in search of a promotional item, logistical solution or simply looking for the best variety of flowers, the USA Bouquet Company is your ideal source of fresh cut flowers and other industry related services.

0
turnover (2021)

0
bouquets to consumers every week

0
flowers to consumers every week

0
plants to consumers every week

0
export countries

0

%
sustainable sourcing
0
countries with offices

0
employees (FTE)

0
countries sourcing