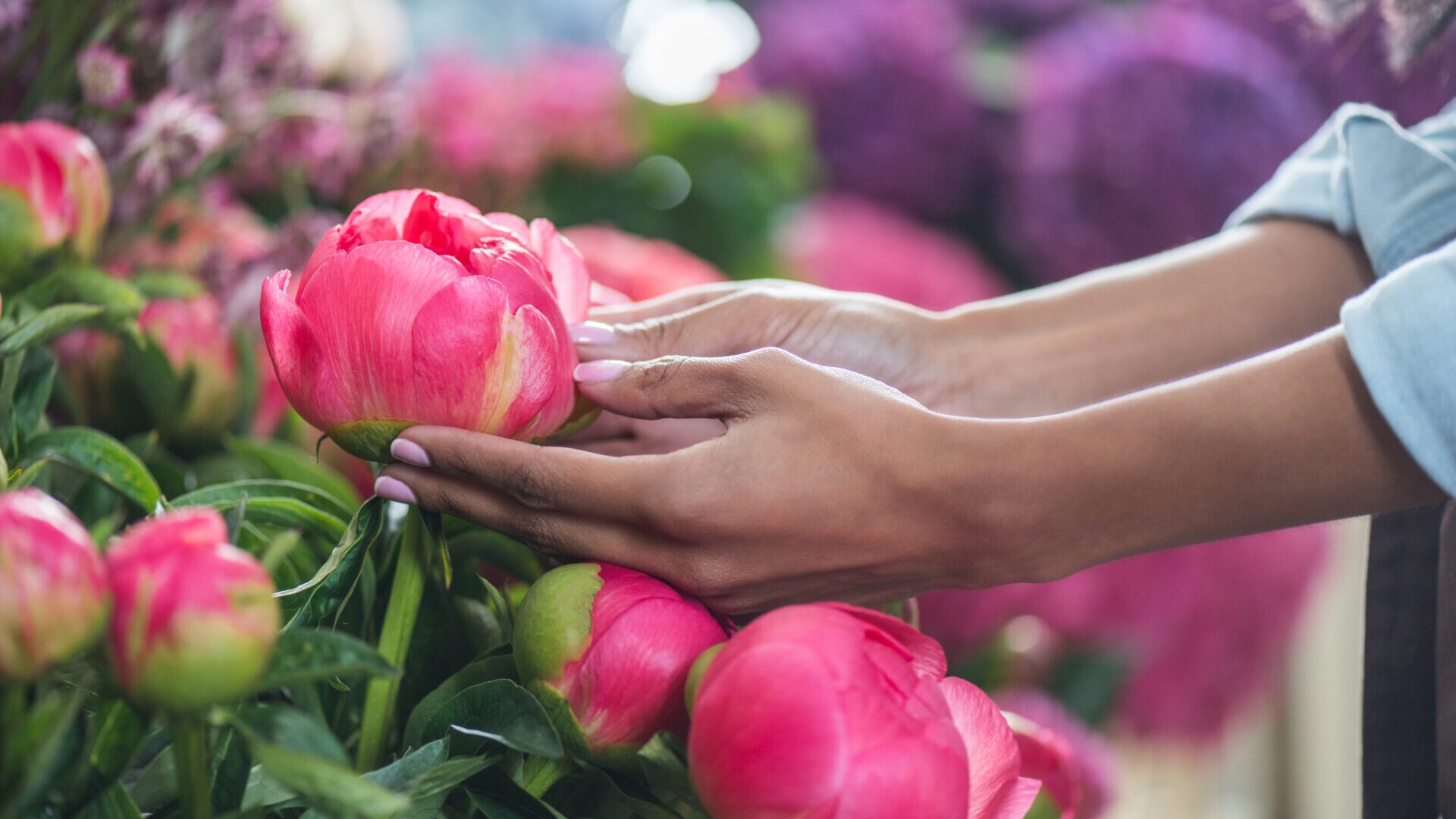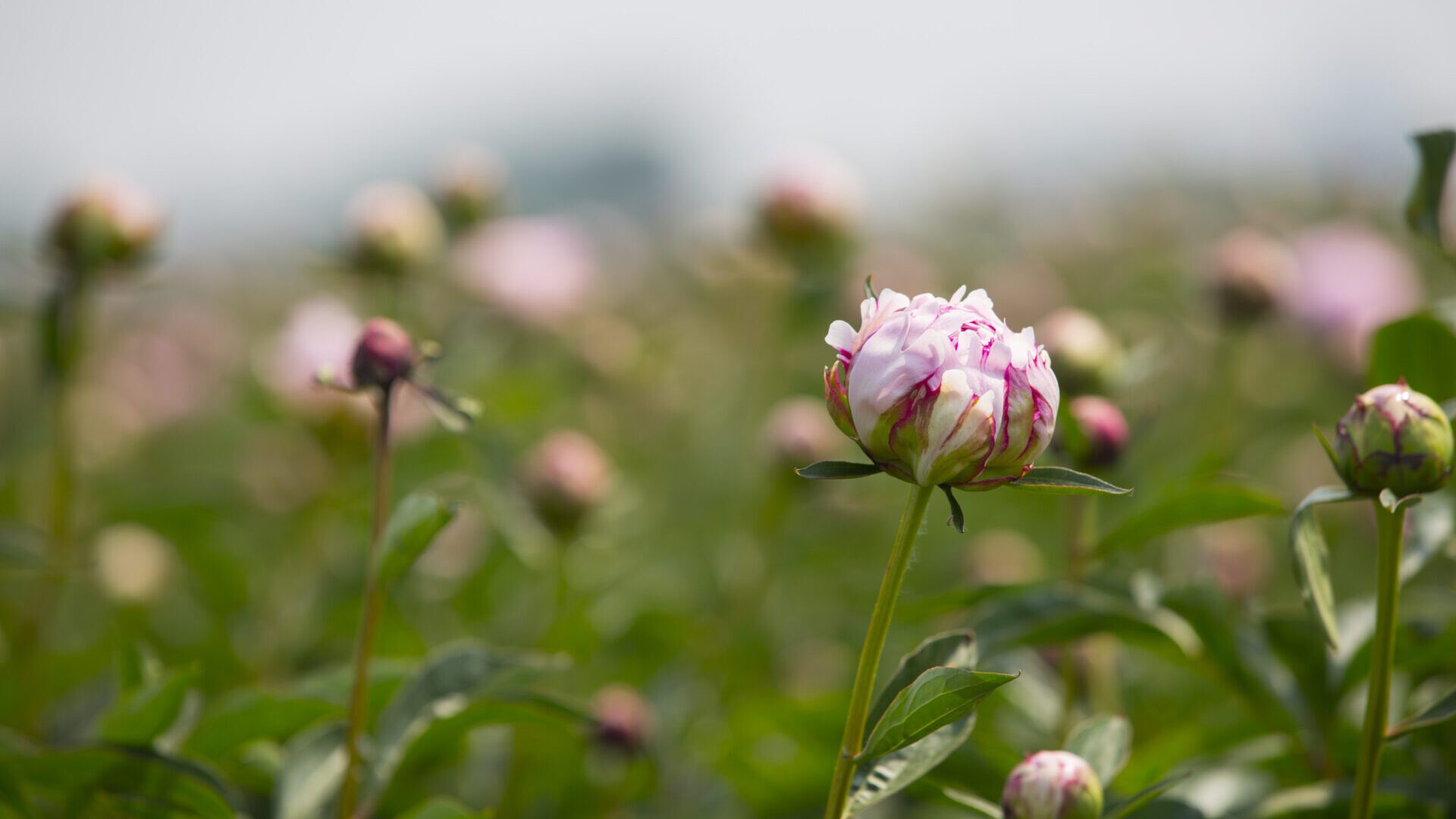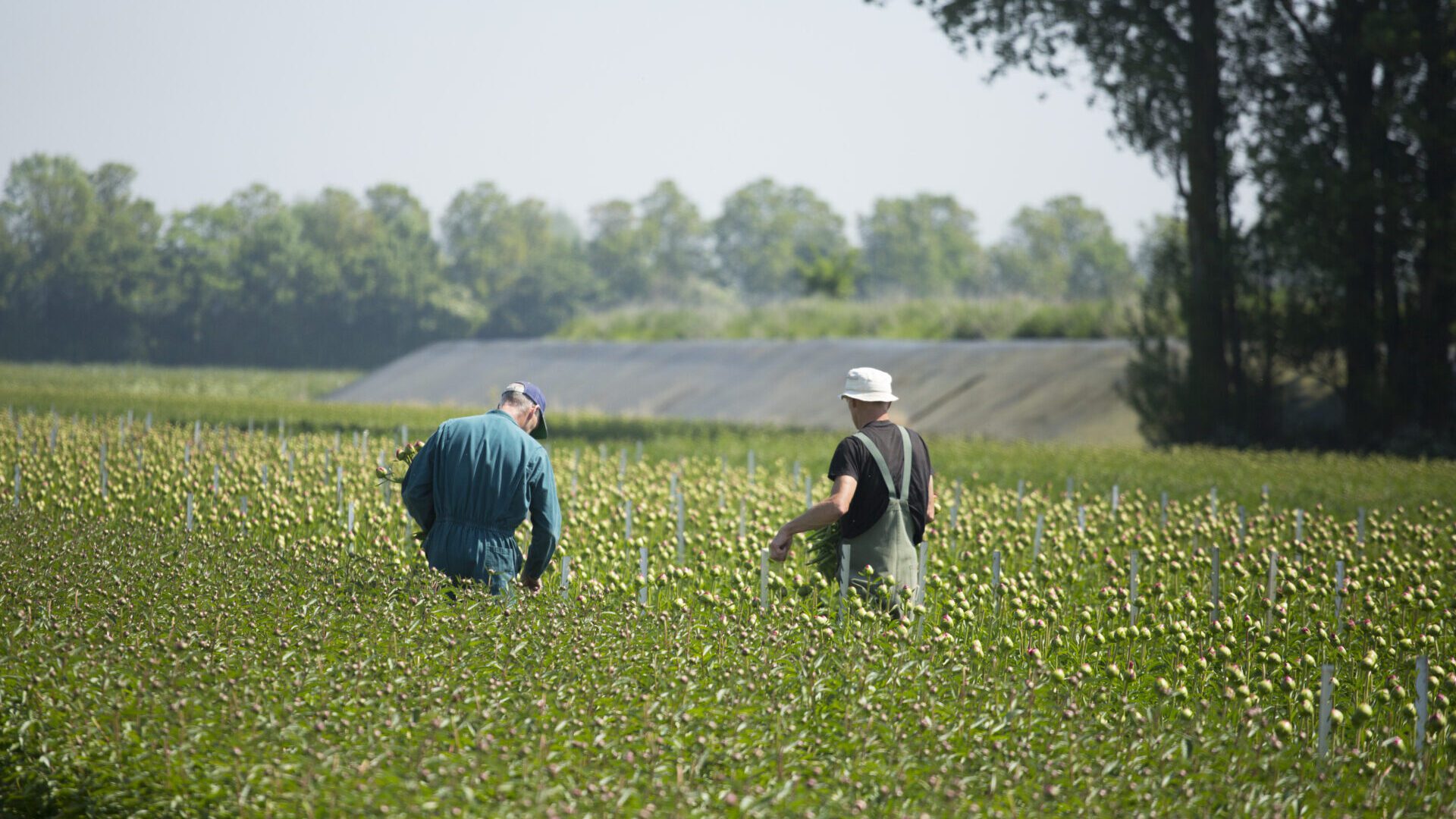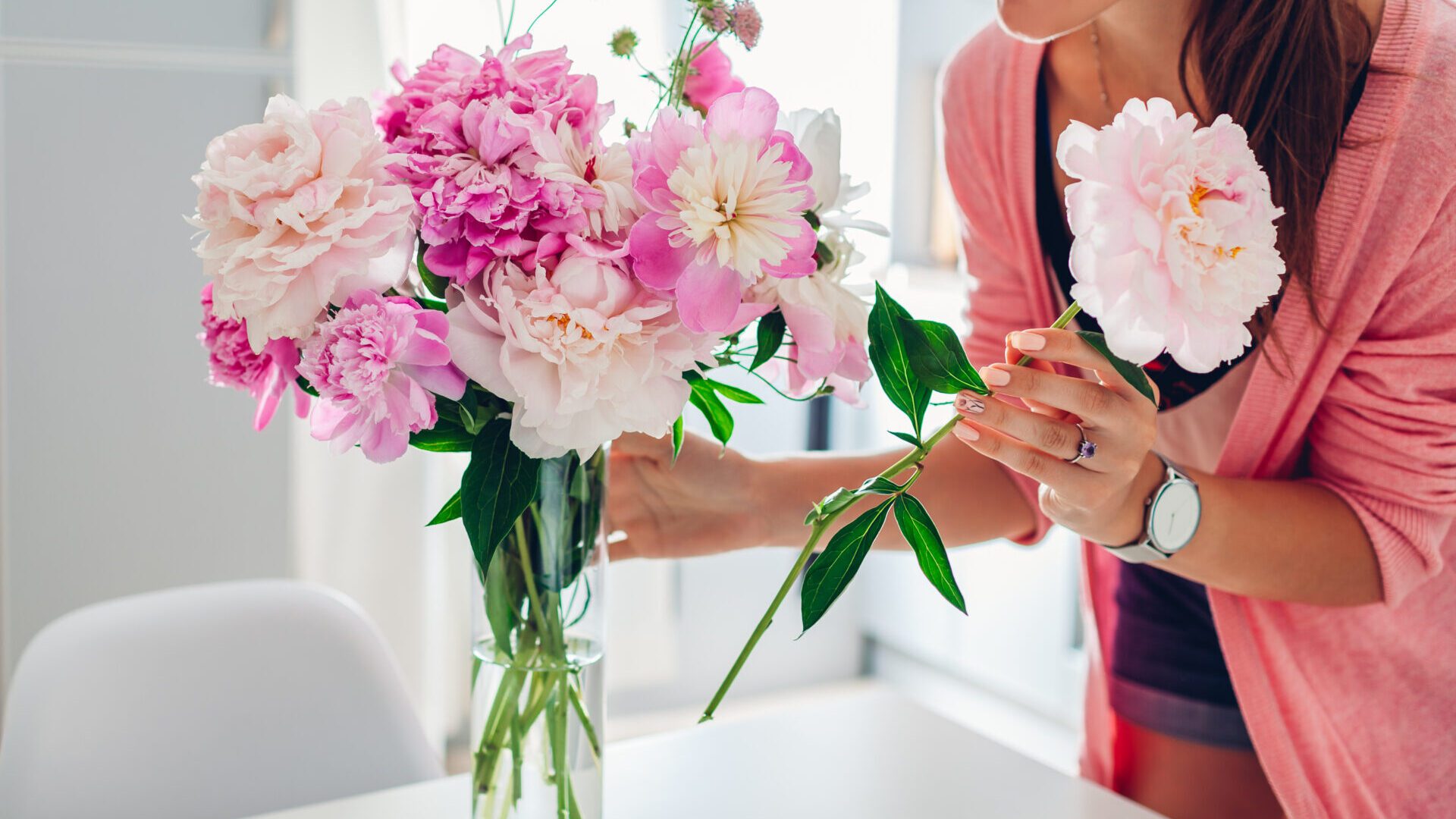 My Peony Society
My Peony Society is a the association of the world's foremost peony growers, traders and florists. What unites us is our passion for peonies, combined with a healthy dose of perfectionism. Our mission: let everyone enjoy the spectacle that is the peony in bloom. We
accomplish this by modernizing cultivation, harvesting and processing, making the journey from field to vase as short as possible.
Our growers are true craftsmen; often they're the second or third generation in the family business. Passion for the peony is in their blood. They are the single most important ingredient of our success. My Peony Society helps them optimize production and transport,
invest in shared innovation and sustainability and bring their products to a global audience. So they can focus on what really matters: cultivating the most beautiful, spectacular peonies. For the fans.

0
turnover (2022)

0
bouquets to consumers every week

0
flowers to consumers every week

0
plants to consumers every week

0
export countries

0

%
sustainable sourcing
0
countries with offices

0
employees (FTE)

0
countries sourcing