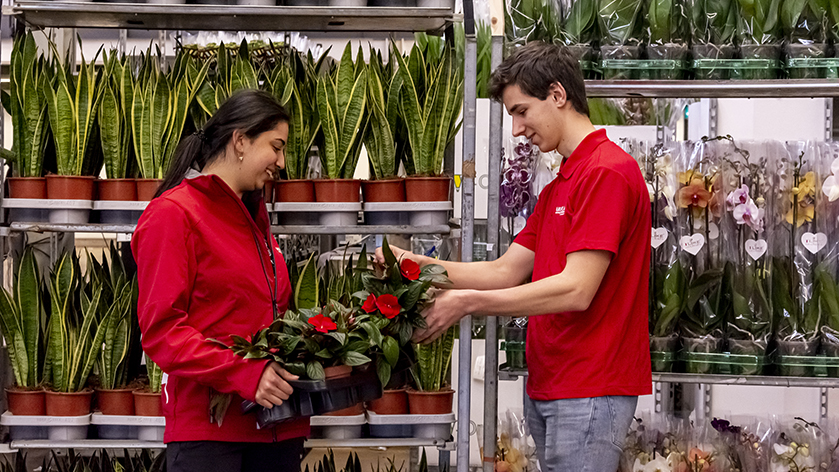 Scholier logistiek
Hamiplant
Werkdagen en tijden in overleg
Heb jij zin om te werken in een groene, gezellige omgeving? Steek je graag je handen uit de mouwen samen met je collega's? Dan zijn wij op zoek naar jou als toevoeging aan ons Logistieke team! Zit je nog op school maar heb je toch overdag tijd, op maandag- of dinsdagavond, het weekend of in de vakanties? Dan bespreken wij graag met jou je mogelijke werktijden! Lees snel verder en solliciteer vandaag nog.
Even voorstellen
Hamiplant, onderdeel van de Dutch Flower Group, is een handelsbedrijf in kamer- en tuinplanten en levert dagelijks aan groothandelaren, tuincentra, bouwmarkten en supermarkten in Europa en Rusland. Ons brede assortiment stellen wij dagelijks beschikbaar aan onze klanten.
Wat ga je doen?
Jij bouwt samen met je collega's de karren van onze klanten
Je zorgt dat jullie de karren op tijd klaar hebben staan
Kortom: Jij maakt onze klanten blij door te zorgen dat wat zij bestellen in goede aantallen en met goede kwaliteit geleverd wordt
Wij vragen
Je bent minimaal 16 jaar
Je spreekt goed Nederlands
Je houdt van samenwerken en wilt graag een goed resultaat
Wij bieden
Een leuke en afwisselende functie in een enthousiast team
Bij Hamiplant werken we in een moderne, groene en gezonde omgeving
Een gezellige bedrijfscultuur
Een salaris dat we afstemmen op jouw leeftijd en functie
Veel doorgroeimogelijkheden!
Meer informatie/solliciatieprocedure
Lijkt het jou leuk om bij ons te komen werken? Solliciteer dan gelijk via deze link! Wil je eerst nog wat vragen? Bel dan Petra van der Waal via 0174-612387 of mail naar [email protected].
Ben jij onze Scholier logistiek?
Solliciteer direct!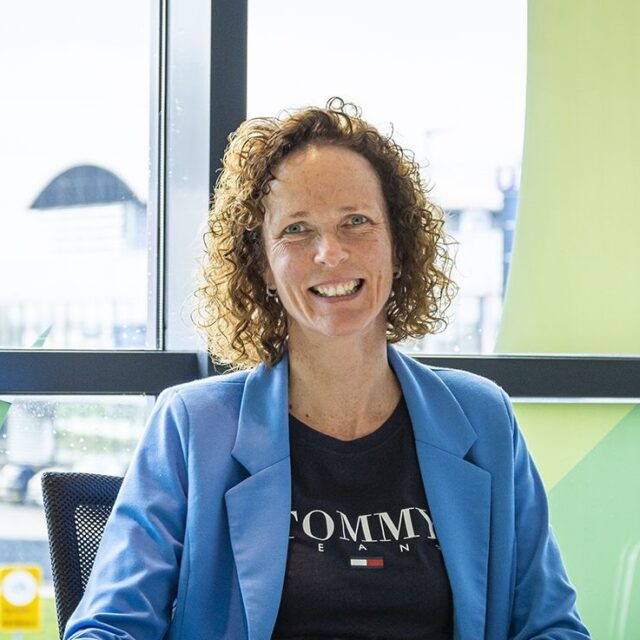 Petra van der Waal

HR Manager
Also interesting for you: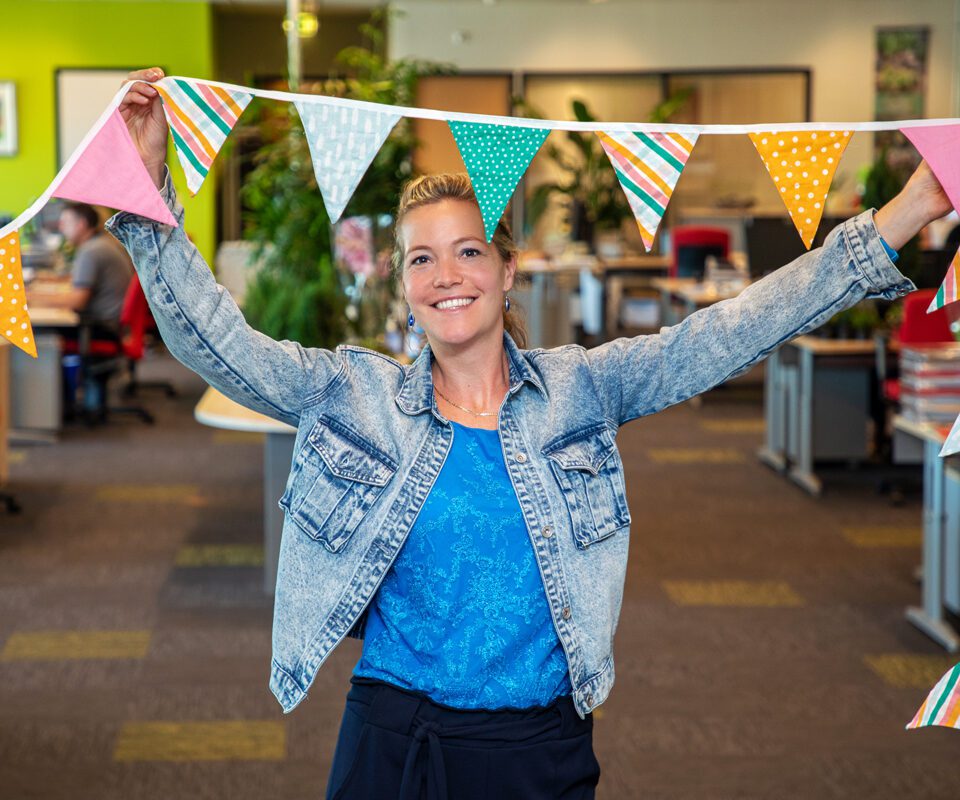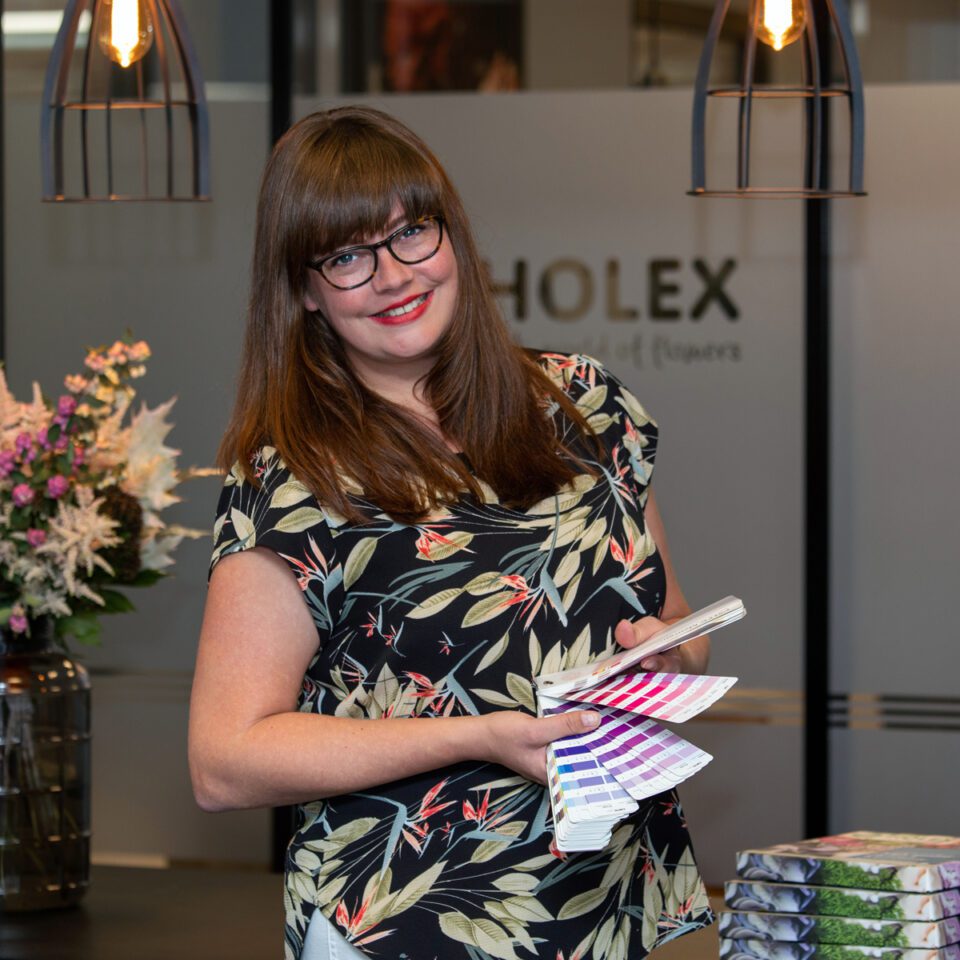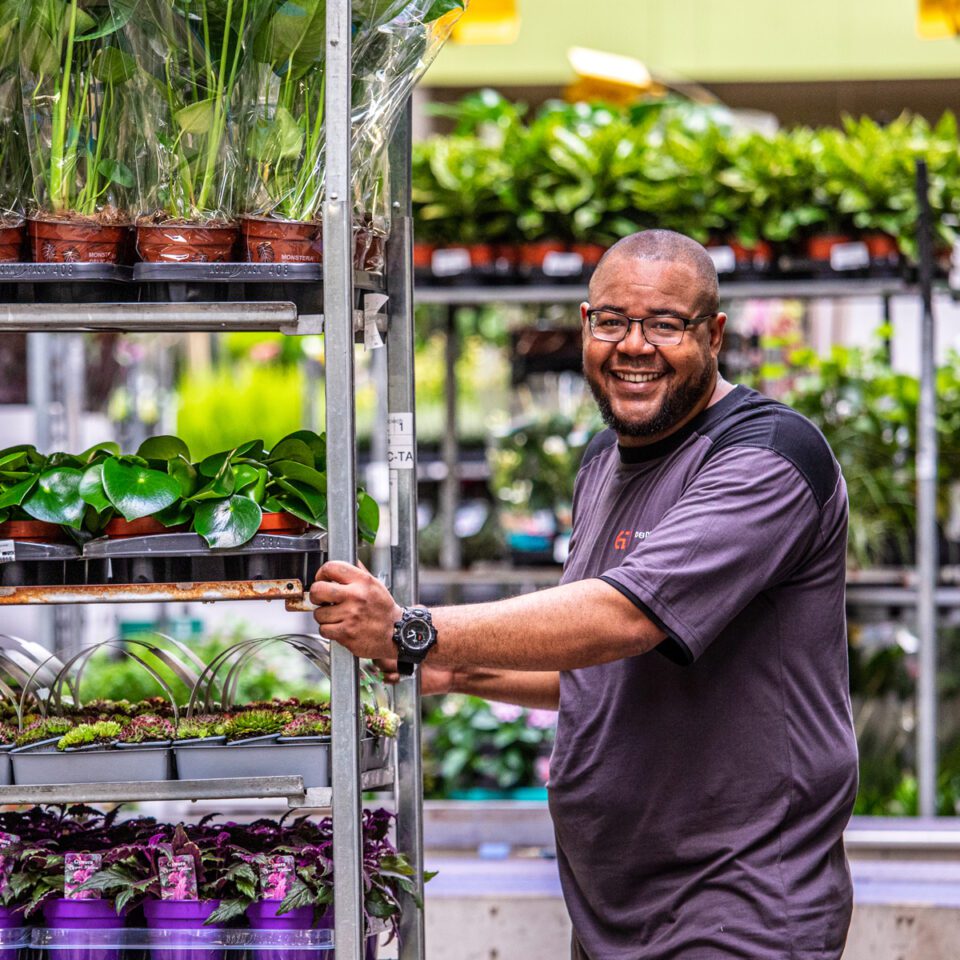 I love my job
OZ Planten consists of a nice group of people. You have freedom and you can implement all your ideas.
Nicole Voorbij - Sales and backoffice Italy at OZ Planten
All vacancies
The variety makes me happy
No two days are the same. This means that you have to be flexible, because an urgent project can just come through. For me this is a nice challenge, so I don't get bored.
Fleur Cornelissen - Marketing Manager at Holex Flower
All vacancies
Work hard, play hard
In my position, the diversity of the activities and working with different people and cultures still appeal to me!
Winyfred Daal - Logistics at EDD Hamiplant
All vacancies

0
turnover (2020)

0
bouquets to consumers every week

0
flowers to consumers every week

0
plants to consumers every week

0
export countries

0
% sustainable sourcing
0
countries with offices

0
employees (FTE)

0
countries sourcing