Productieplanner
Als puzzelen jouw hobby is, kan je daar in deze functie jouw werk van maken.
Wij zijn Coloriginz en nemen  vol passie en trots de distributie voor onze rekening van producten uit alle continenten. Onze fleurige verse producten komen bij ons binnen en wij zorgen er met elkaar voor dat deze een mooie bestemming krijgen.
Als productieplanner en je onderdeel van het Supply Chain team. Jij bent verantwoordelijk voor de forecasting en orderverwerking van de klantvraag en de vertaling naar productie-, inkoop- en transportplanningen. Je houdt je bezig met dag- en weekplanningen, verwerken van orders, opstellen van de dagelijkse productielijsten. Je bent verantwoordelijk voor de input in onze systemen. Je bent een schakel tussen de logistieke afdelingen, inkoop en verkoop.
Het team
Het team is klein, maar je bent in contact met de diverse collega's van alle afdelingen.
Wat vragen wij
Je hebt MBO-werk en denkniveau;
De Nederlandse en Engelse taal kent geen geheimen voor jou;
Je bent een echte regelaar en niet bang voor ad-hoc situaties;
Je hebt een sterk analytische en pragmatische kijk op zaken.
Wat kun je van Coloríginz verwachten
Je wordt beloond met een bruto maandsalaris afhankelijk van opleiding en werkervaring;
Mogelijkheid tot thuiswerken;
25 vakantiedagen op jaarbasis (bij fulltime dienstverband);
Opleidingsmogelijkheden om te groeien in jouw functie;
Bij aanvang krijg je gelijk een account aangeboden op een e-learning omgeving;
Ruimte voor nieuwe initiatieven;
En uiteraard kan je je huis opfleuren met onze mooie bloemen die je met personeelskorting kan kopen.
Enthousiast geworden?! Reageer door te solliciteren middels de sollicitatie-button en je gegevens bij ons achter te laten. Eerst meer info? Bel gerust met de afdeling HR op 06 – 121 46 449 of 06 -30 52 80 71 dan krijg je Wendy of Judit aan de telefoon. Je kunt ook mailen naar [email protected]com.
Ben jij de medewerker die ons team komt versterken?
Of ken jij iemand die op zoek is naar deze baan? Solliciteer dan snel.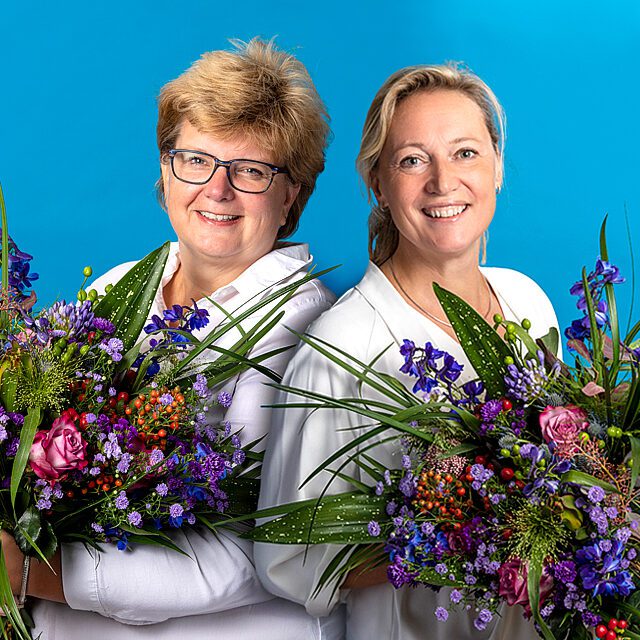 Wendy Buskermolen & Judit Kwartsz

HR advisor & HR support
Also interesting for you: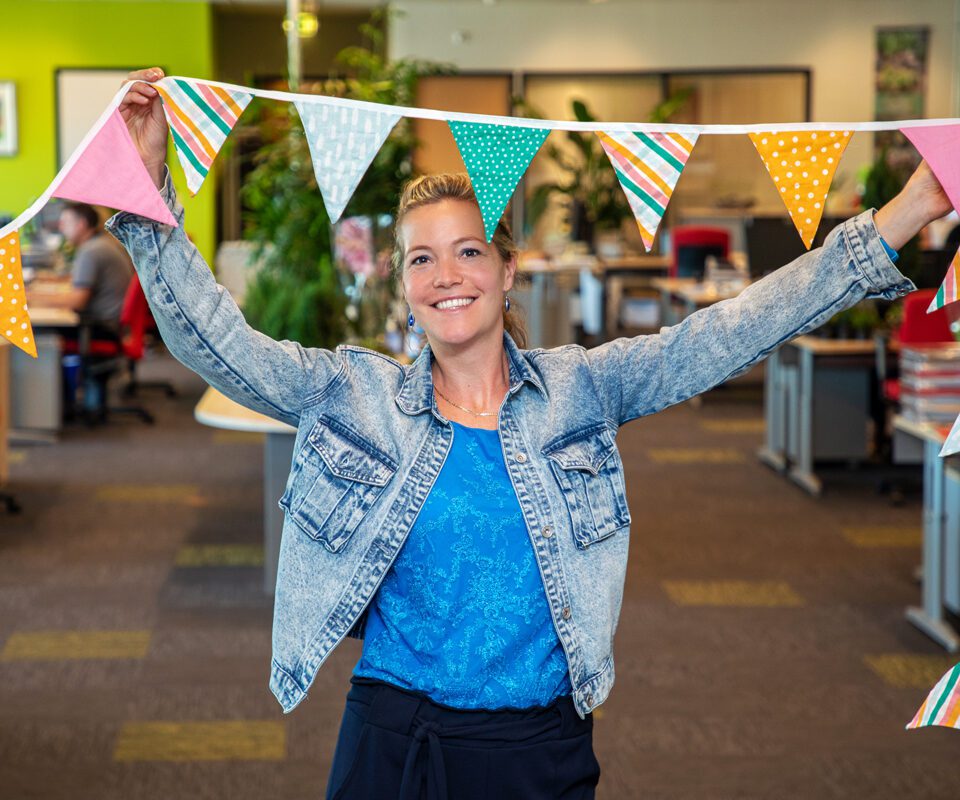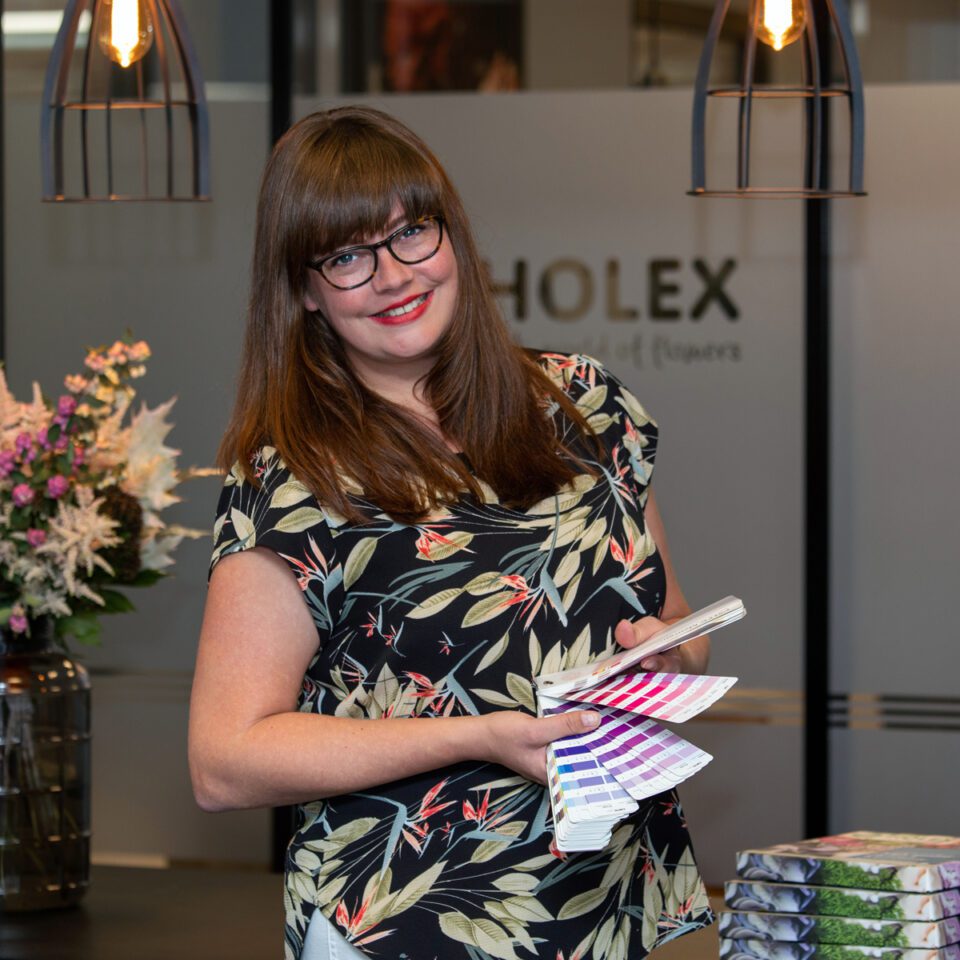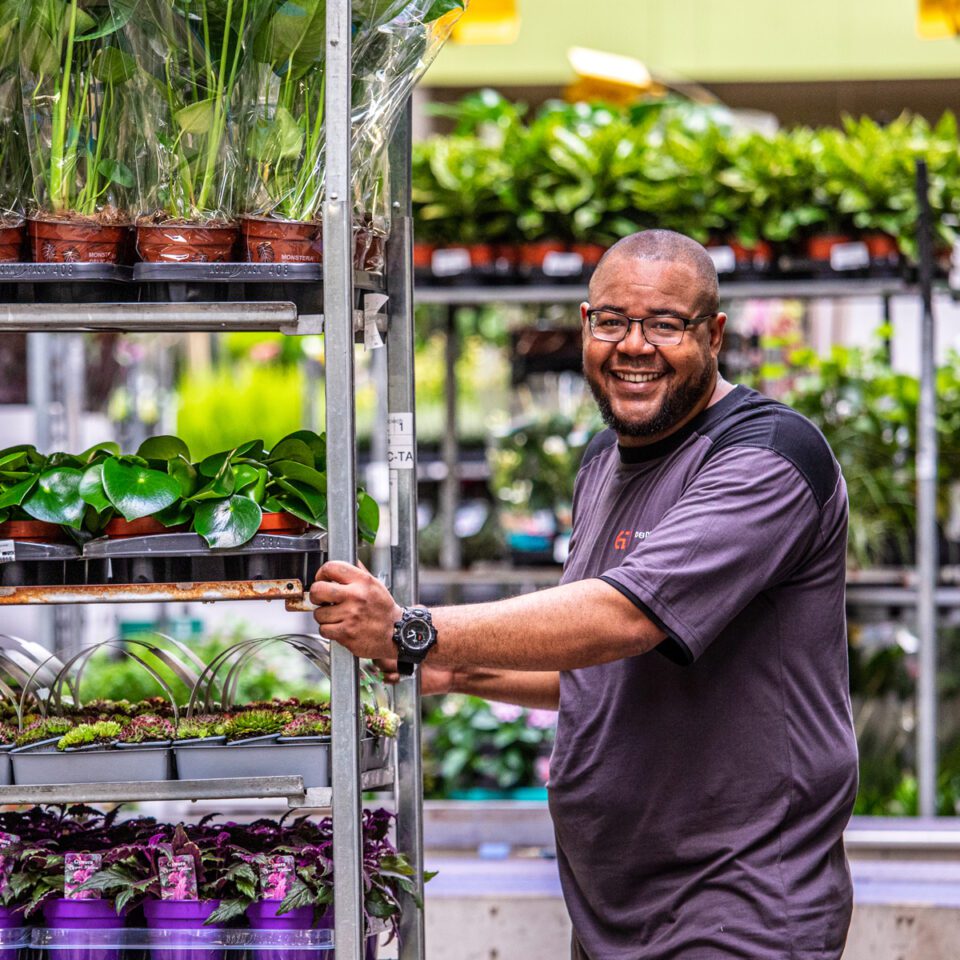 I love my job
OZ Planten consists of a nice group of people. You have freedom and you can implement all your ideas.
Nicole Voorbij - Sales and backoffice Italy at OZ Planten
All vacancies
The variety makes me happy
No two days are the same. This means that you have to be flexible, because an urgent project can just come through. For me this is a nice challenge, so I don't get bored.
Fleur Cornelissen - Marketing Manager at Holex Flower
All vacancies
Work hard, play hard
In my position, the diversity of the activities and working with different people and cultures still appeal to me!
Winyfred Daal - Logistics at EDD Hamiplant
All vacancies

0
turnover (2020)

0
bouquets to consumers every week

0
flowers to consumers every week

0
plants to consumers every week

0
export countries

0
% sustainable sourcing
0
countries with offices

0
employees (FTE)

0
countries sourcing