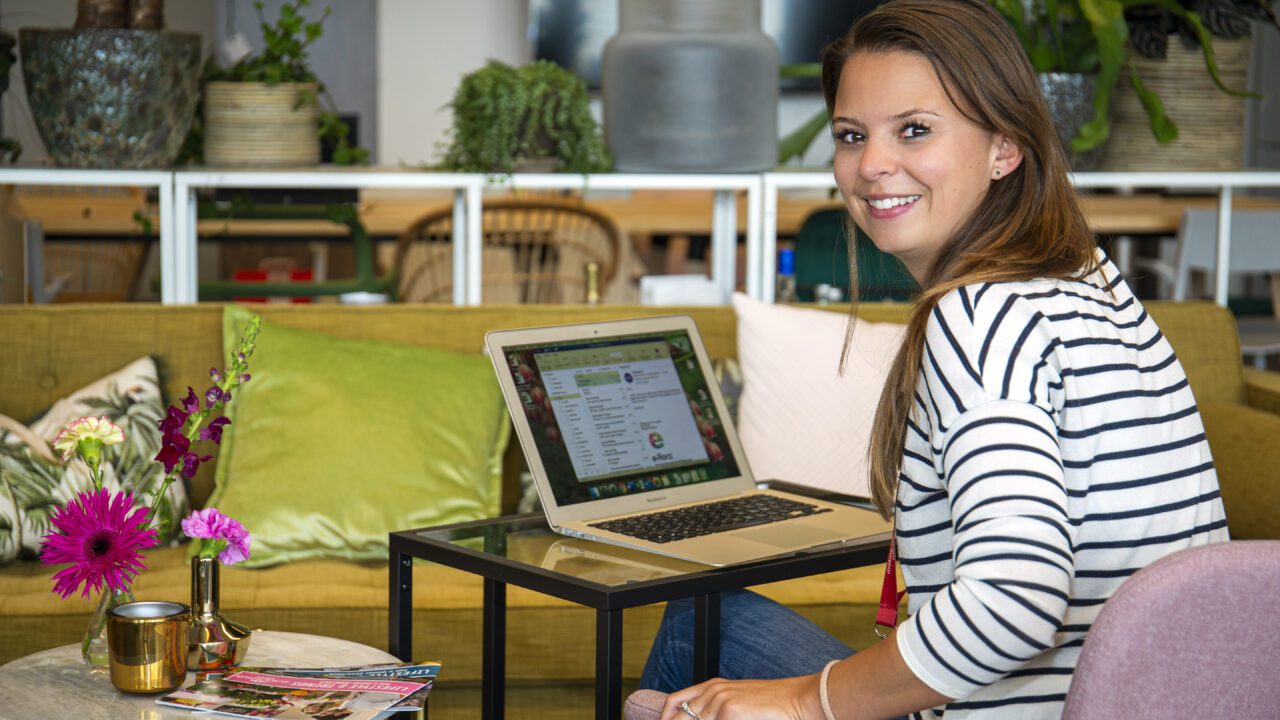 Online Marketeer
e-Flora
Weet jij alles van digital marketing en word je enthousiast van e-commerce uitdagingen? Ben jij een ondernemende en data driven Online Marketeer met een get things done mentaliteit die altijd nieuwe business kansen ziet? Dan ben jij de Online Marketeer die wij zoeken!
Even voorstellen
Samen creëren we de toekomst
De online bloemen en planten markt groeit explosief. Een wereld waar e-Flora dagelijks vorm aan geeft met een uniek pakket aan oplossingen voor toonaangevende online winkels in heel Europa en met eigen points of sale. Om de groei in goede banen te leiden kijkt e-Flora er naar uit om zich te versterken met een (junior) Online Marketeer.
Wat ga je doen?
Je bent een duizendpoot en je houdt je met alles bezig rondom online marketing. Je werkt nauw samen met de online marketing manager en diverse stakeholders. Zowel in Nederland als in de andere landen. Je activiteiten bestaan onder andere uit:
Optimaliseren van google Ads campagnes;
Opzetten van paid social mediacampagnes;
Campagnes optimaliseren op basis van data uit diverse bronnen;
SEO optimalisatie;
Keyword research en doelgroep analyses;
CRO optimalisatie.
Wij vragen
Wij zoeken iemand die commercieel is, resultaatgericht, data-driven, innovatief en ervaring heeft met het managen van campagnes.
HBO werk- en denkniveau;
Minimaal 2 jaar werkervaring in een soortgelijke functie;
Je bent commercieel ingesteld en communicatief vaardig;
Je hebt een brede kennis van Google AdWords, Social Media Advertising, Google Analytics, Affiliate marketing, E-mailmarketing, SEO, A/b-testing, websites en mobiele apps;
Je hebt een intrinsieke interesse in Conversion Rate Optimization;
Uitstekende beheersing van de Engelse taal in zowel woord als geschrift;
Je volgt continue de ontwikkelingen in jouw online vakgebied;
Bloemen en planten geven je energie.
Wij bieden
Werken in een jong, enthousiast en toekomstgericht team vol inspiratie en creativiteit. Geen ja en amen, maar zijn wie je bent en de mogelijkheid hebben om vorm te geven aan een snelgroeiende organisatie. Wij bieden je een omgeving waar je kunt bouwen en je kwaliteiten vol kan benutten.
Sollicitatieprocedure
Ben jij onze Online Marketeer? Stuur dan je CV en motivatiebrief naar [email protected] t.a.v. Martina van Taarling.
Ben je nieuwsgierig naar onze organisatie? Neem een kijkje op onze website; www.e-flora.nl
Ben jij onze nieuwe Online Marketeer
Solliciteer direct!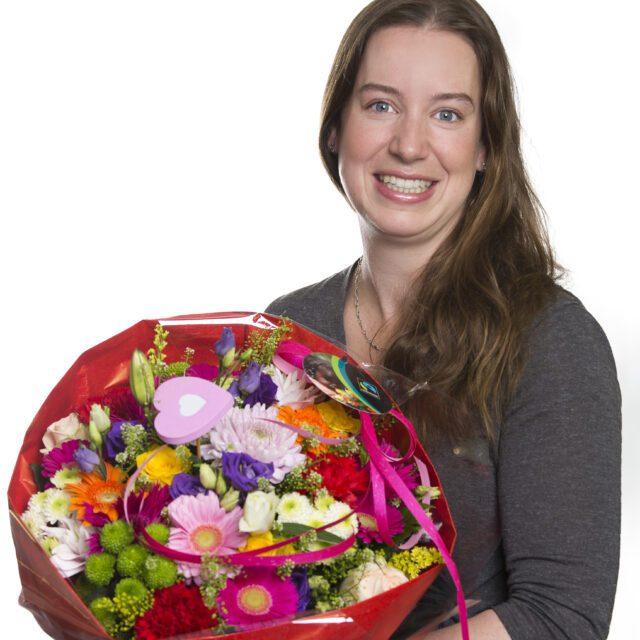 Martina van Taarling

HR Officer
Also interesting for you: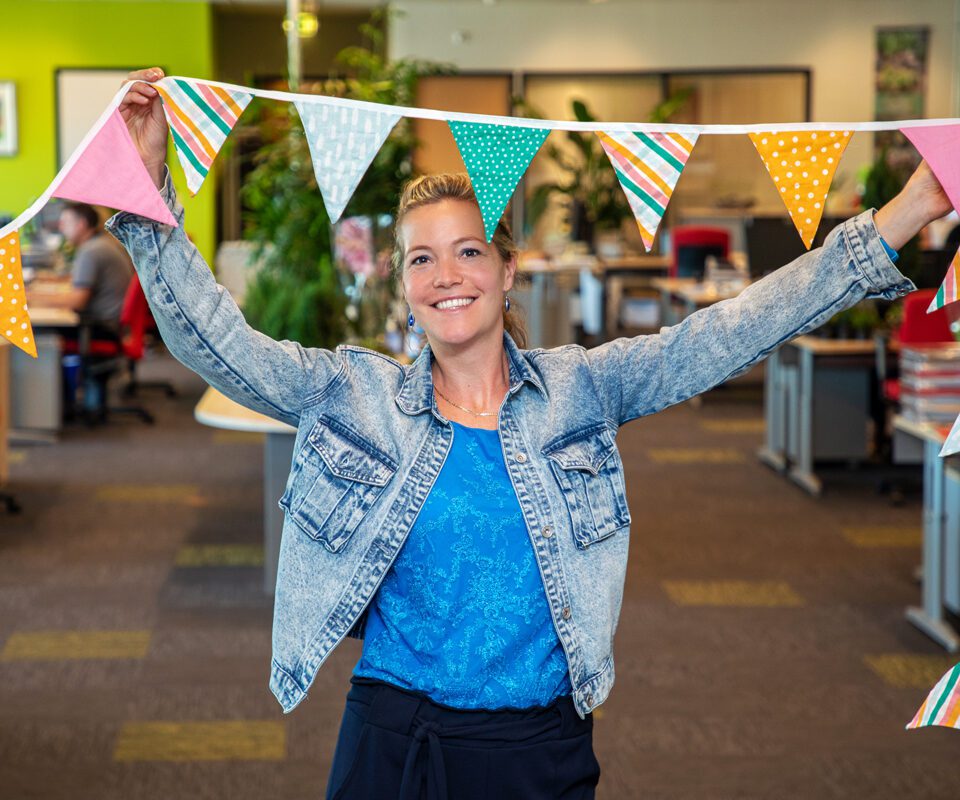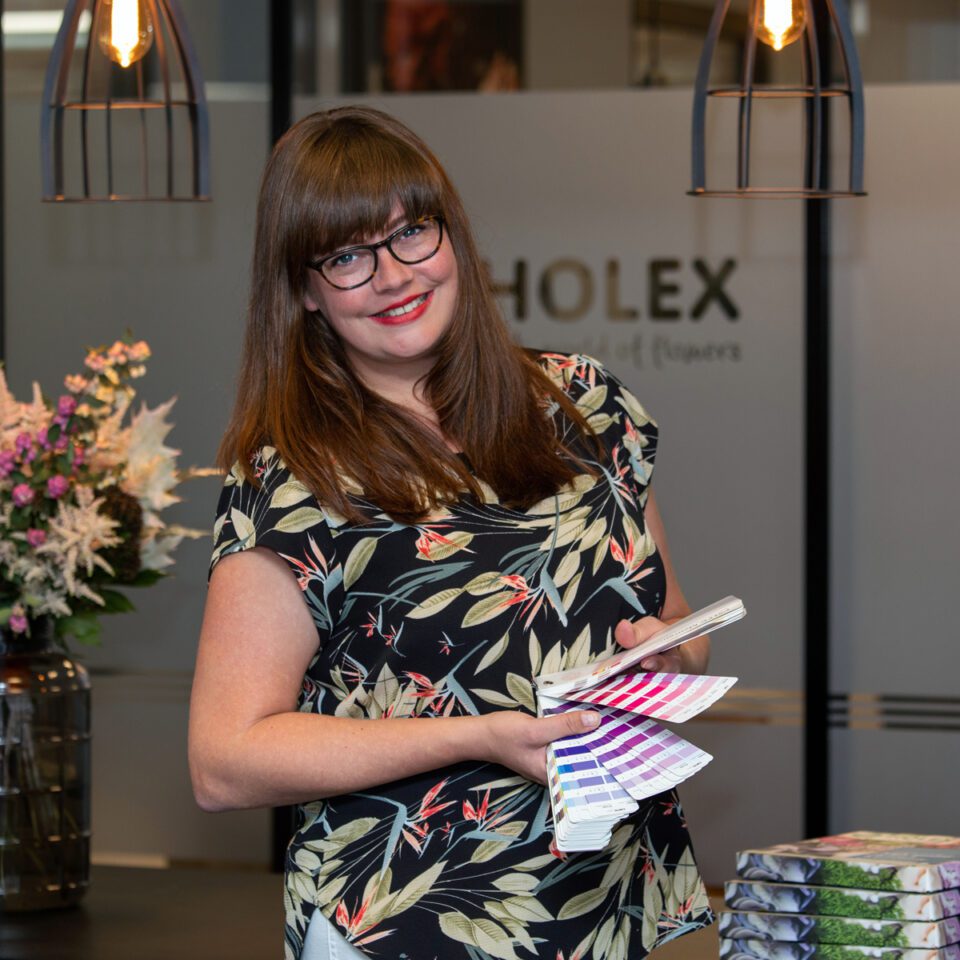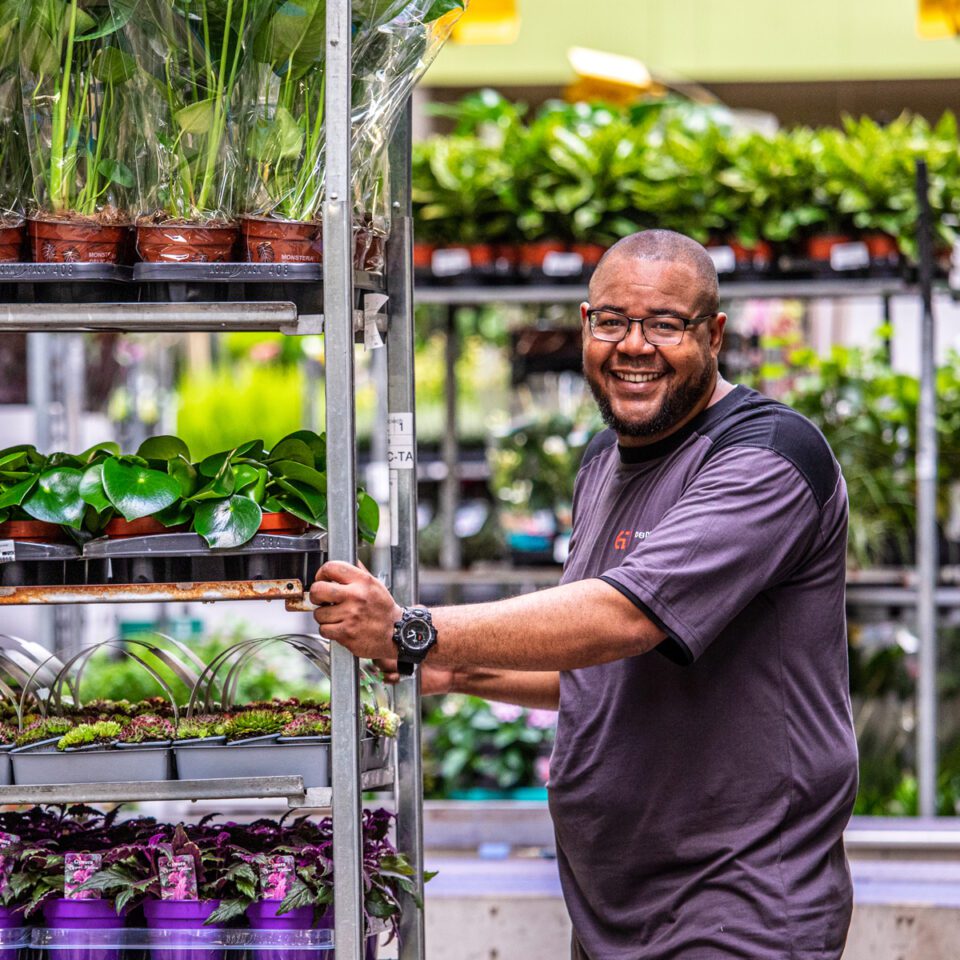 I love my job
OZ Planten consists of a nice group of people. You have freedom and you can implement all your ideas.
Nicole Voorbij - Sales and backoffice Italy at OZ Planten
All vacancies
The variety makes me happy
No two days are the same. This means that you have to be flexible, because an urgent project can just come through. For me this is a nice challenge, so I don't get bored.
Fleur Cornelissen - Marketing Manager at Holex Flower
All vacancies
Work hard, play hard
In my position, the diversity of the activities and working with different people and cultures still appeal to me!
Winyfred Daal - Logistics at EDD Hamiplant
All vacancies

0
turnover (2020)

0
bouquets to consumers every week

0
flowers to consumers every week

0
plants to consumers every week

0
export countries

0
% sustainable sourcing
0
countries with offices

0
employees (FTE)

0
countries sourcing