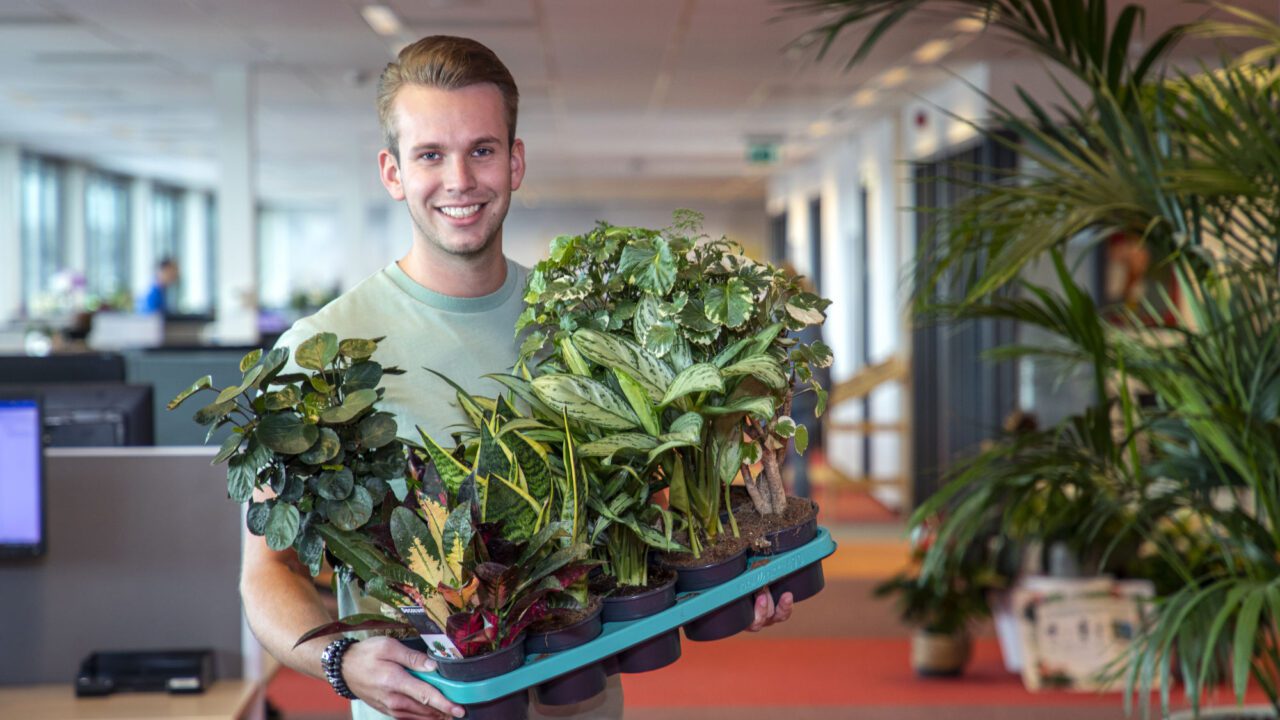 HR stagiair(e)
Dutch Flower Group
Kom jij bij ons stage lopen en je samen met Madelon buigen over de wereld die HR Reporting heet?
Even voorstellen
Dutch Flower Group (DFG) is een uniek familiebedrijf, gespecialiseerd in de internationale handel van bloemen en planten. Wij bedienen de hele internationale sierteeltketen met onze ruim 30 gespecialiseerde handelsbedrijven. Dat zijn 75 miljoen bloemen, 10 miljoen boeketten en 10 miljoen planten op tafel bij de consument. Een groot team, maar we werken samen als familie!
Wat ga je doen als HR stagiair(e)?
Als HR stagiair(e) ga je nauw samen werken met Madelon (HR manager DFG) binnen de holding. Samen met haar ga je je buigen over de wereld die HR Reporting heet. Heb jij een passie voor data, ben je nieuwsgierig en vind jij het leuk om voor ons de beschikbare data om te zetten in (periodieke) rapportages? Dan is dit de perfecte stage voor jou!
Natuurlijk krijg je ook alle mogelijkheden om mee te kijken en te werken in de HR wereld binnen onze groep van bedrijven en de ruimte om te werken aan opdrachten die je vanuit jouw opleiding  moet verrichten.
 Jij als HR stagiair(e)
Bent een HBO student Bedrijfskunde, HRM, MER of iets vergelijkbaars
Interesse in het HR & HR reporting vakgebied
Minimaal 5 maanden beschikbaar voor 32 uur
Wat je krijgt als HR stagiair(e) bij Dutch Flower Group
Stagevergoeding
De keuze om hybride te werken
Intensieve begeleiding door Madelon om jouw stage tot een goed einde te brengen
Kennismaking met onze kleurrijke sector
Solliciteren
Ben jij de persoon die DFG gaat helpen om de eerste stappen te zetten op HR reporting? Druk op de knop en solliciteer! Toch nog een vraag bel dan met onze HR-manager Madelon (06-83229002).
Zie jij een HR stage bij DFG wel zitten?
Solliciteer dan direct!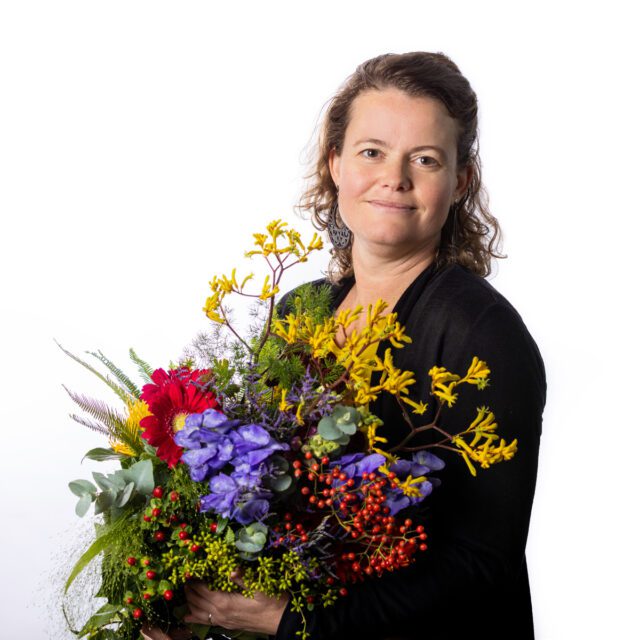 Madelon van den Heiligenberg

Senior HR manager
Also interesting for you: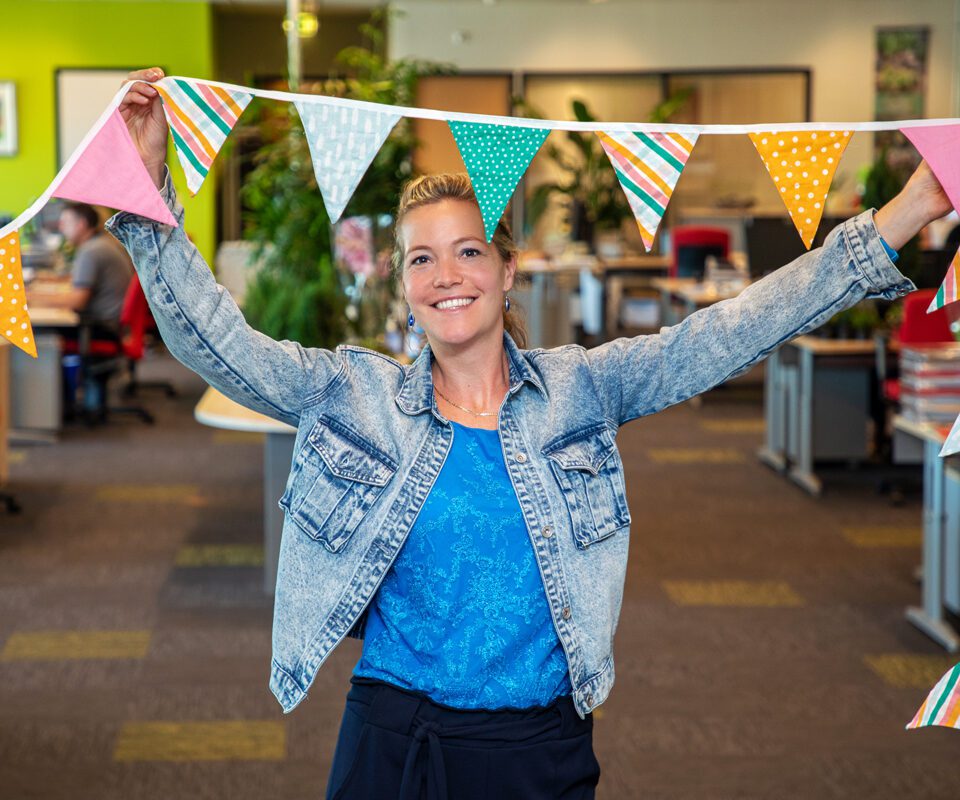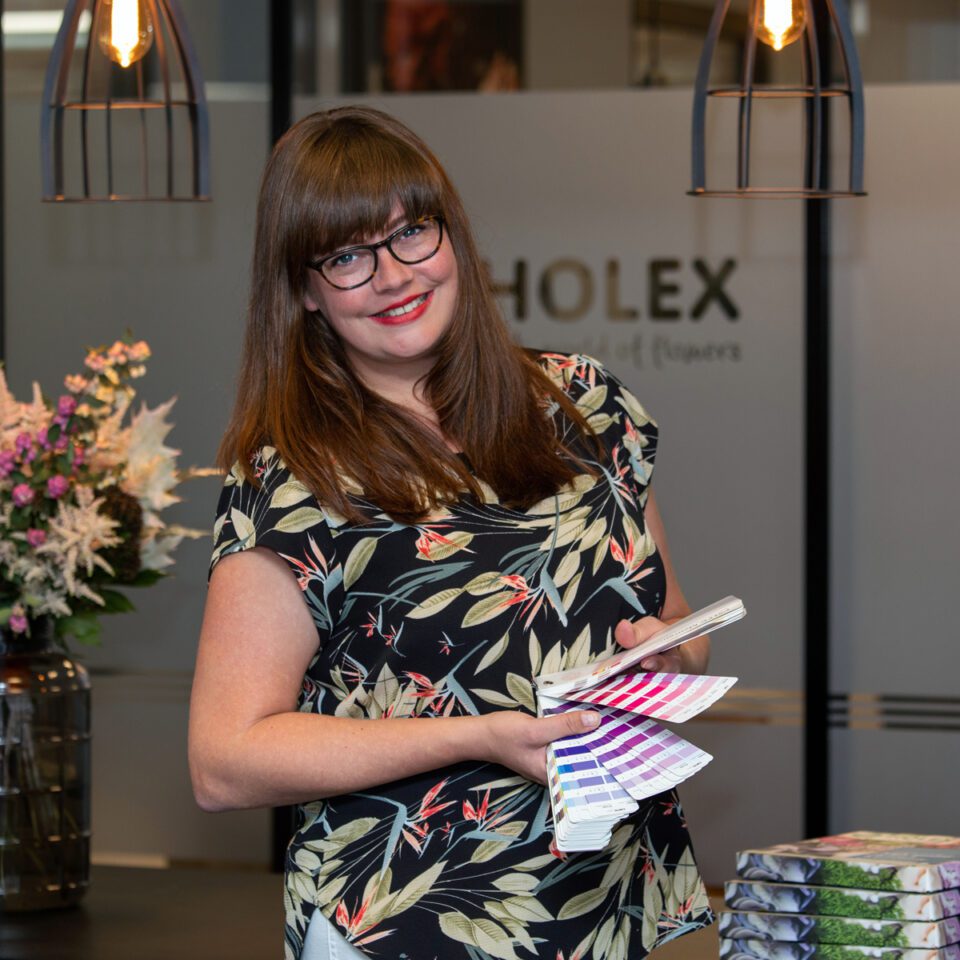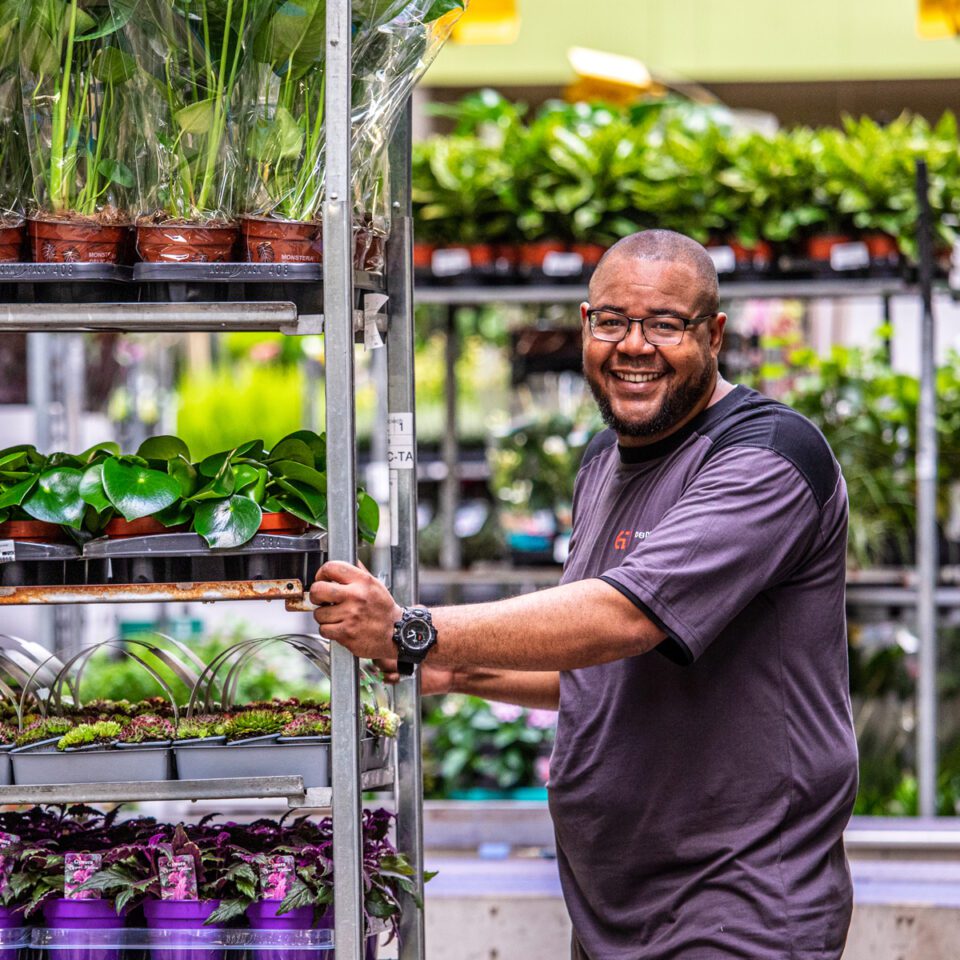 I love my job
OZ Planten consists of a nice group of people. You have freedom and you can implement all your ideas.
Nicole Voorbij - Sales and backoffice Italy at OZ Planten
All vacancies
The variety makes me happy
No two days are the same. This means that you have to be flexible, because an urgent project can just come through. For me this is a nice challenge, so I don't get bored.
Fleur Cornelissen - Marketing Manager at Holex Flower
All vacancies
Work hard, play hard
In my position, the diversity of the activities and working with different people and cultures still appeal to me!
Winyfred Daal - Logistics at EDD Hamiplant
All vacancies

0
turnover (2020)

0
bouquets to consumers every week

0
flowers to consumers every week

0
plants to consumers every week

0
export countries

0
% sustainable sourcing
0
countries with offices

0
employees (FTE)

0
countries sourcing