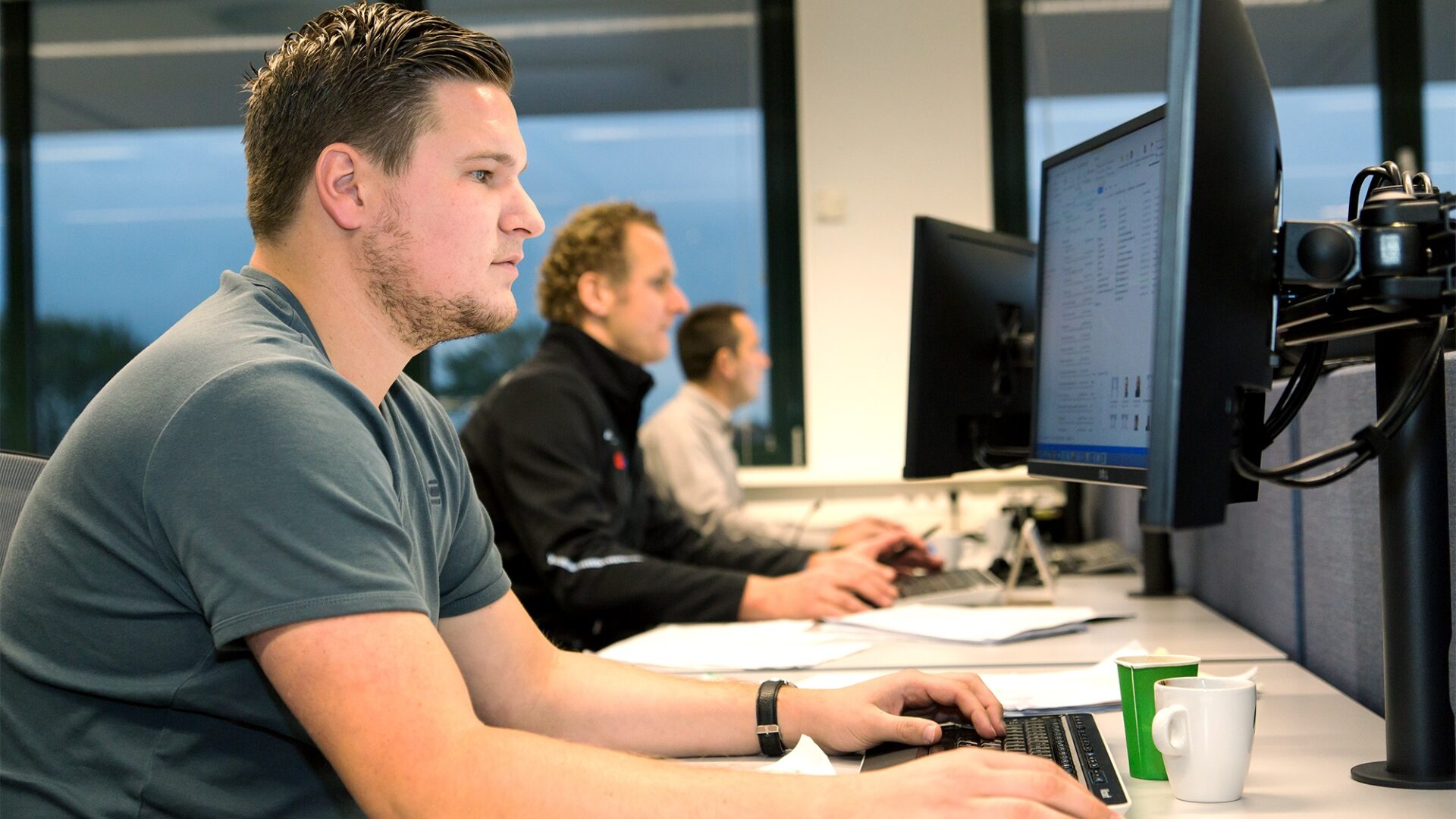 Backoffice employee
你會說/寫中文和英文嗎?
我們希望與你一起擴大我們在中國市場的份額.
Who are we?
Fresh From Source (FFS) is a fast-growing flower company that redesigned the floral supply chain by building bridges between growers and buyers. With passion and pride we provide a variety of flowers with vibrant colours to brighten up the world. Our flowers are grown locally, under national conditions, and we develop innovative logistical solutions to bring the flowers to their destinations.
The FFS team is made up of young entrepreneurial thinkers who work together and explore opportunities to make the future Fresh From Source.
China is one of the fastest growing markets where we both source and deliver flowers. Therefore, we are looking for commercial support to join our FFS team.
你想加入我們的中國團隊嗎?
Who are we looking for?
We are looking for a chinese-speaking commercial employee who wants to contribute to the transformation of the flower trade. You will be the right hand of our Account Manager for China, you will assist her with the following activities:
receiving, placing and tracking orders
processing and analysing data
providing export and import documentation
contacting growers and customers
We have the following functional requirements:
Mastery of the Chinese and English language is a must
HBO/ Bachelor thinking level
Accurate and analytical abilities
Experience with MS Office, in particular MS Excel
Availability of 32-40 hours per week
我們希望與你一起擴大我們在中國市場的份額.
What we offer you!
Market conform salary
Travel allowance, pension scheme
25 vacation days on an annual basis (in case of full-time employment)
Educational opportunities
Got excited?! Use the application button to share your details and we will get in touch.
For more information send your email to [email protected] or call with Wendy 06-12146449 or Judit 06-30528071.
Are you our new Backoffice employee?
Apply immediately!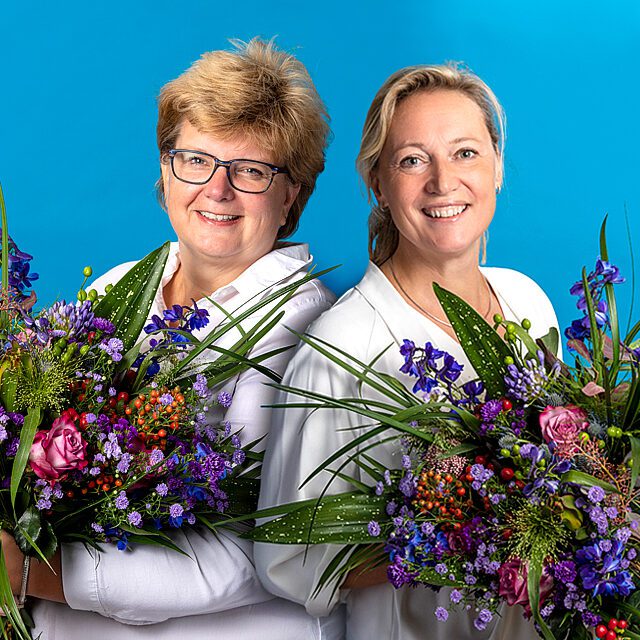 Wendy Buskermolen & Judit Kwartsz

HR advisor & HR support
Also interesting for you: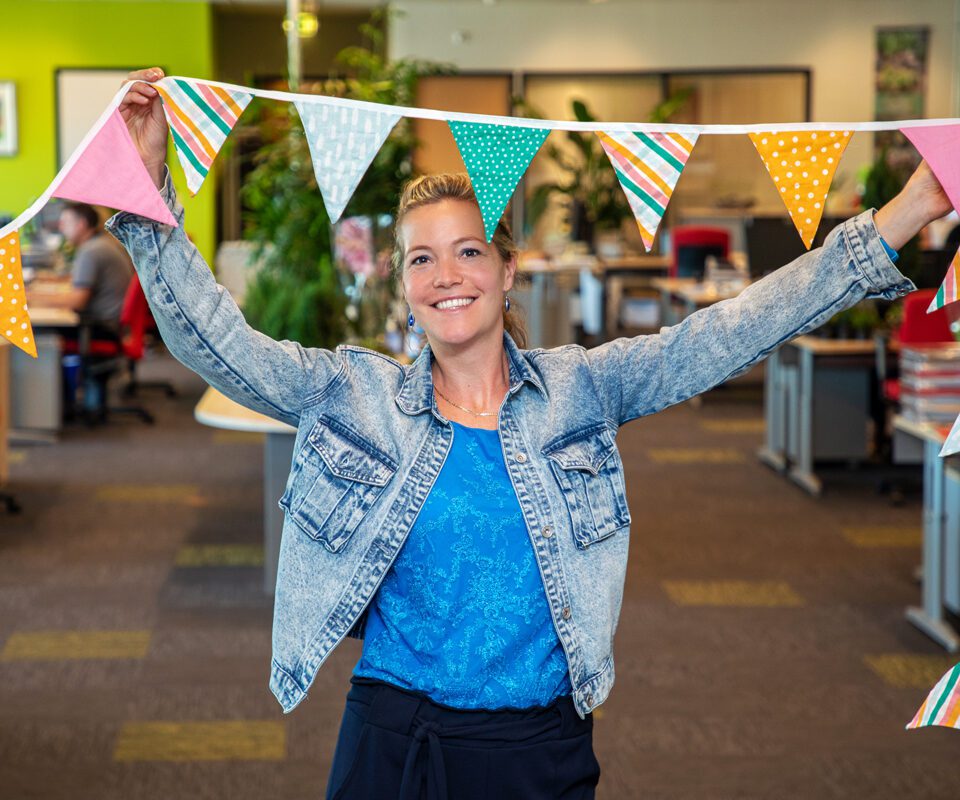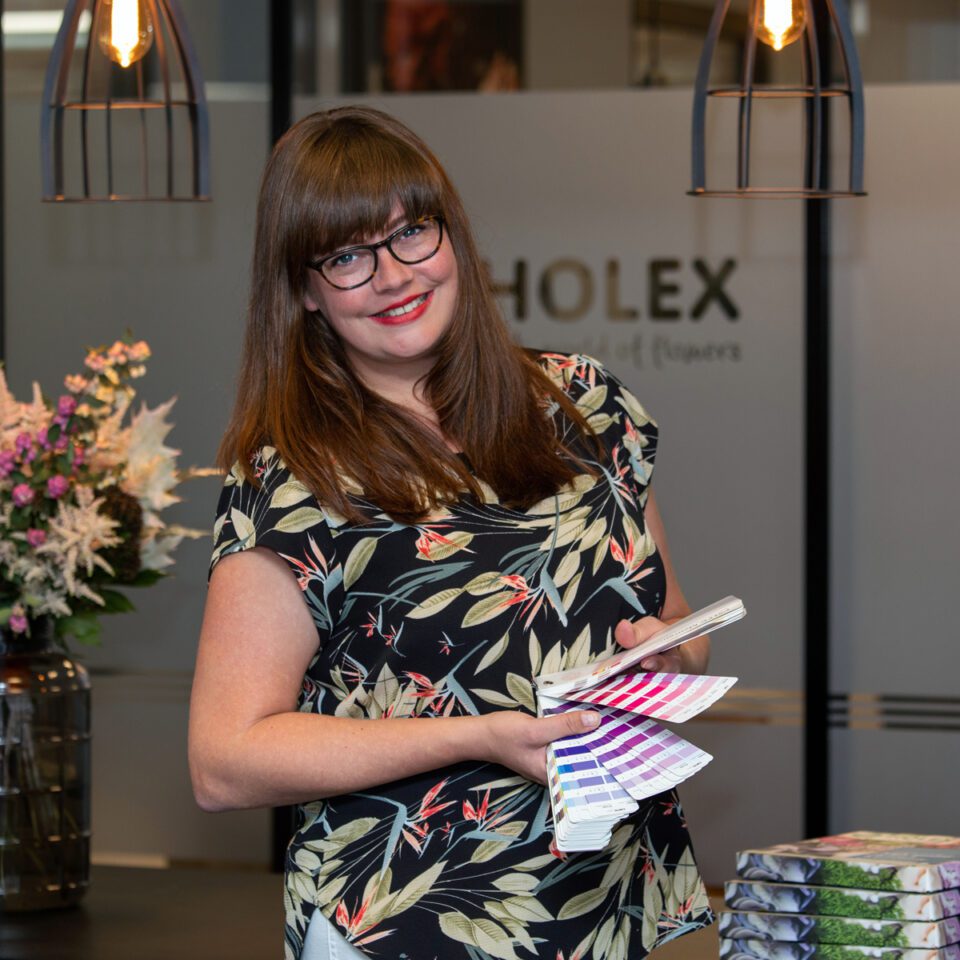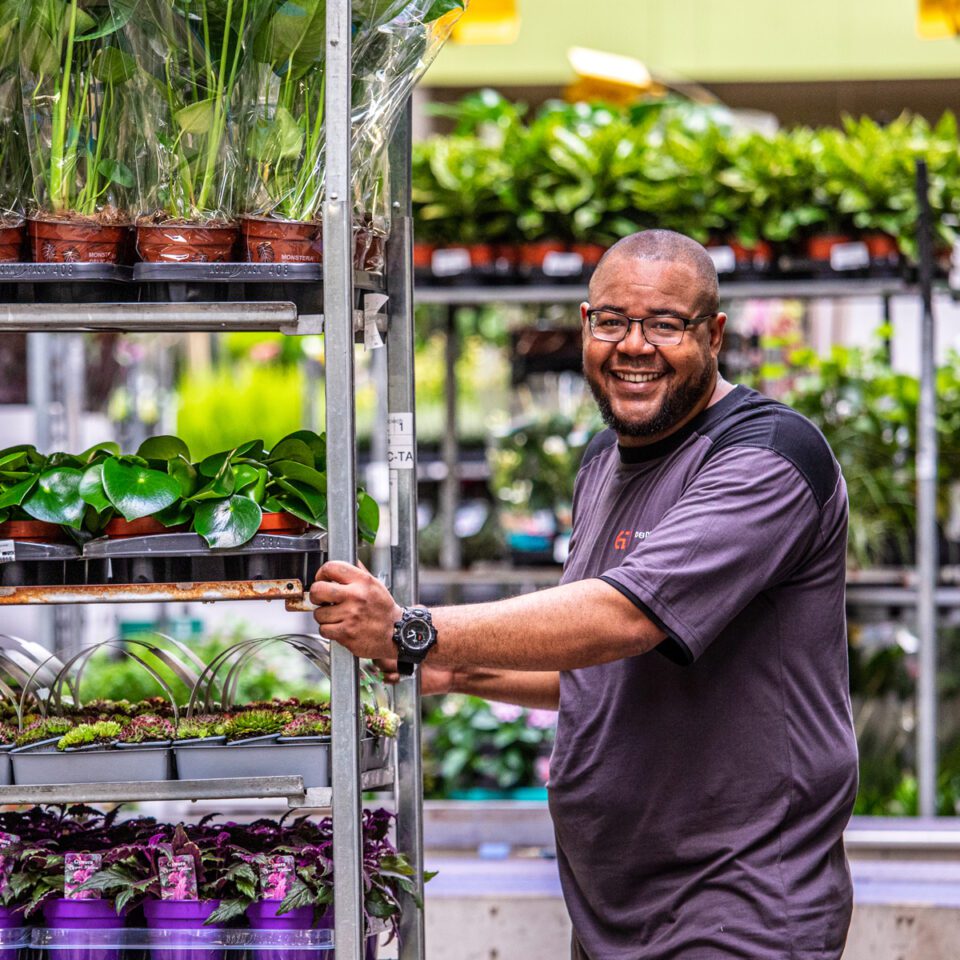 I love my job
OZ Planten consists of a nice group of people. You have freedom and you can implement all your ideas.
Nicole Voorbij - Sales and backoffice Italy at OZ Planten
All vacancies
The variety makes me happy
No two days are the same. This means that you have to be flexible, because an urgent project can just come through. For me this is a nice challenge, so I don't get bored.
Fleur Cornelissen - Marketing Manager at Holex Flower
All vacancies
Work hard, play hard
In my position, the diversity of the activities and working with different people and cultures still appeal to me!
Winyfred Daal - Logistics at EDD Hamiplant
All vacancies

0
turnover (2022)

0
bouquets to consumers every week

0
flowers to consumers every week

0
plants to consumers every week

0
export countries

0%
sustainable sourcing
0
countries with offices

0
employees (FTE)

0
countries sourcing